Shane Giroux is the Chief Operating Officer at Push. Here is his review on his favourite app:
Favourite Mobile App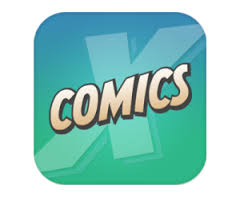 Platforms available
What type of user do you think would enjoy this app?
People who love comics. People who want to love comics. People who love Batman. Or Superman. Or want to read amazingly imaginative stories filled with glorious artwork.
Comics by comiXology Features
Reading comics 🙂 You can sync your library so you can read comics while offline and it has a lovely Guided View interface to allow you to navigate panel-by-panel.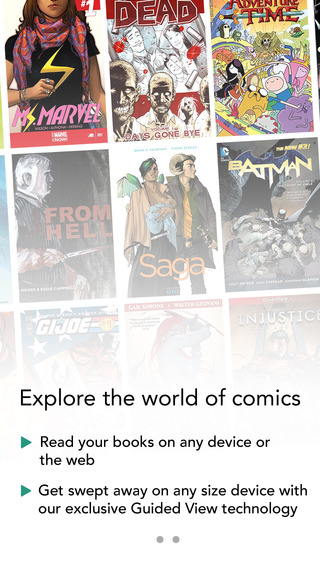 Favourite thing about Comics
Having a giant comics library stored in the palm of my hand.
Are there any improvements that could made to Comics?
They recently removed the ability to purchase comics directly from the iOS app. This doesn't bother me, as I purchase via the website and then sync (gets the creators more money that way) but I can understand it being a bit frustrating to not have the app be fully self-contained.
Now that they're owned by Amazon, I hope new features like sharing a book to friend and better recommendations based on my history are on their way.