<
>
Assiniboine Credit Union
ACU Anytime App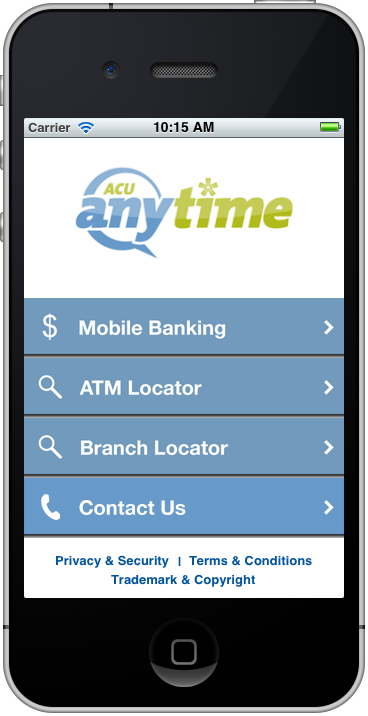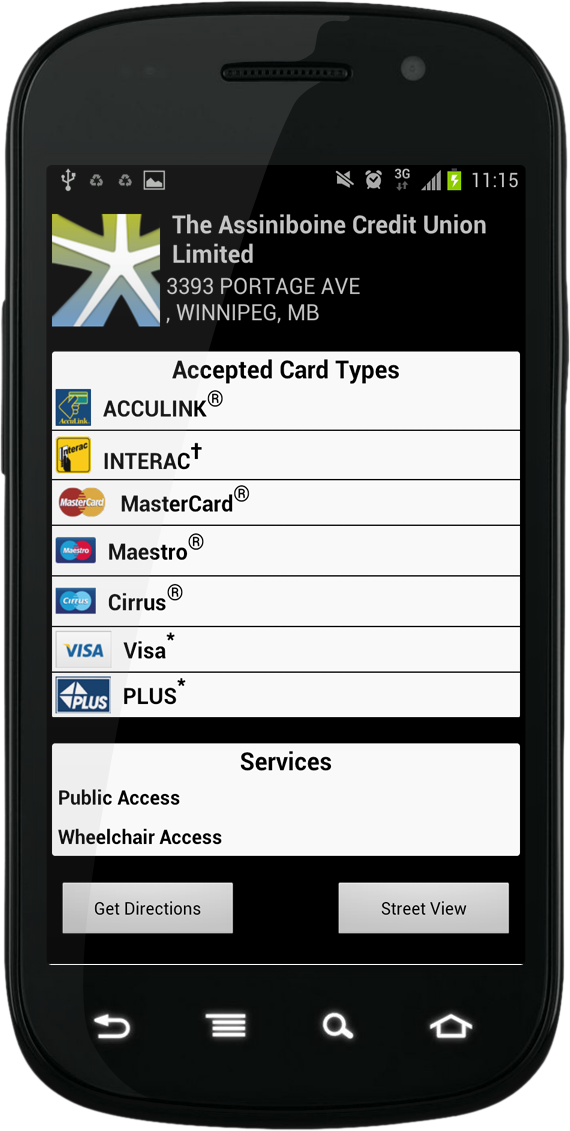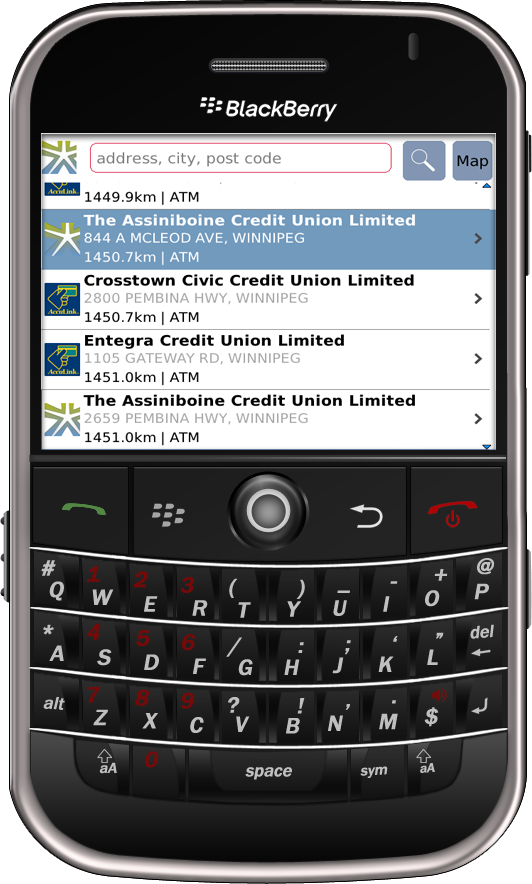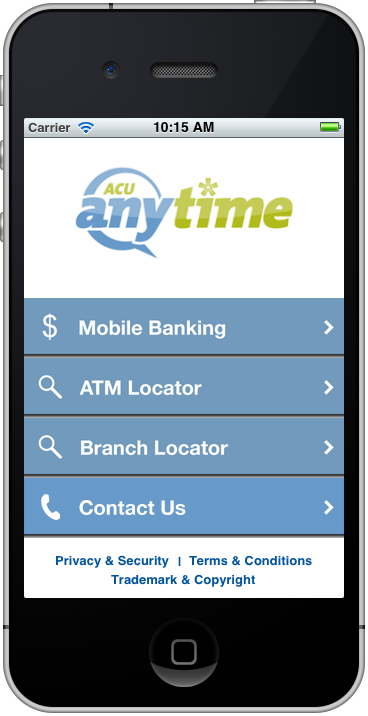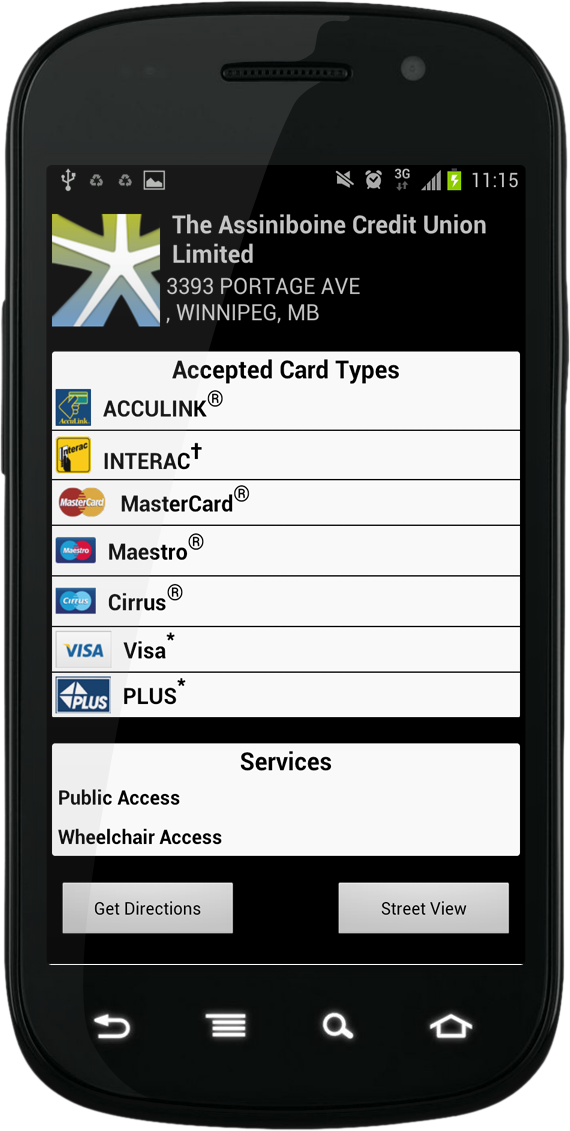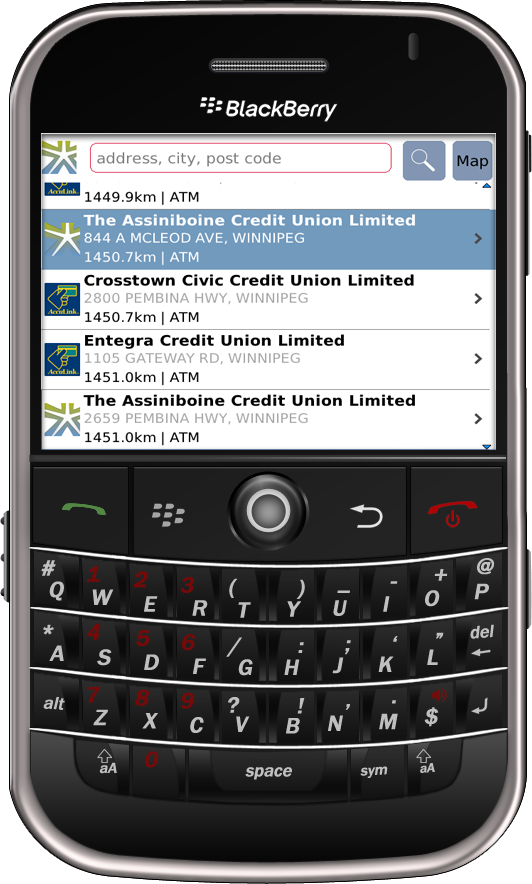 Assiniboine Credit Union is the eighth largest credit union in Canada, serving more than 108,000 members from over 25 branches across Manitoba.
CollegeMobile collaborated with Assiniboine to create a secure mobile app that allows members to easily access Assiniboine mobile banking and find the nearest Assiniboine branch or ATM.  Website for the app is here.
App Features
Access Assiniboine mobile banking to view personal bank accounts, transfer money, and pay bills
Get directions to the nearest Assiniboine Credit Union Branch or ATM
Determine branch services such as accepted card types, hours of operation, and contact information
ACU Anytime is available on Apple iOS, Android, BlackBerry, Blackberry 10 & Windows Phone.
Contact Us
Interested in custom credit union app that will address your members' needs? Check out creditunionlocator.ca to learn more; contact us online; or call 1-800-298-7081.
QR Code to download the App