<
>
Farmers of North America
AgPriceBook App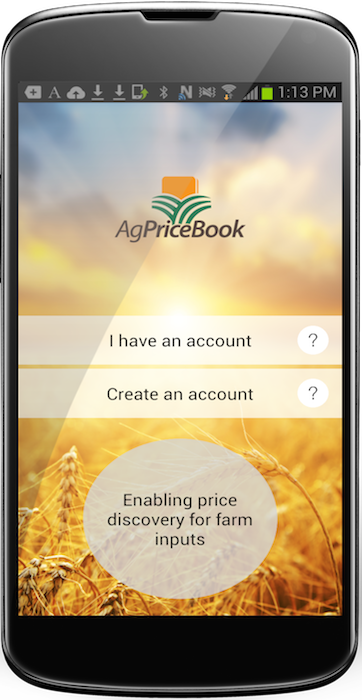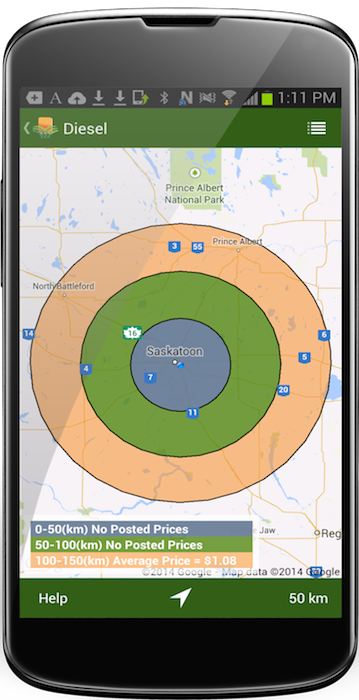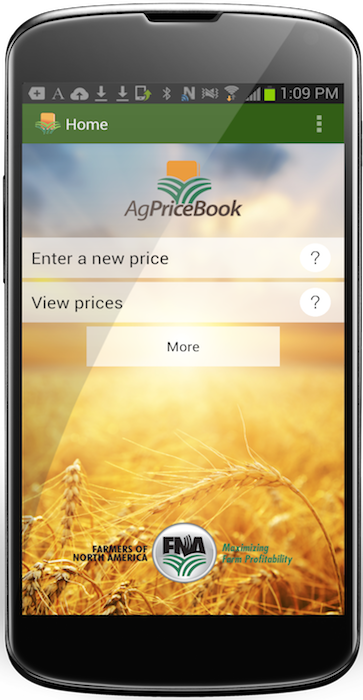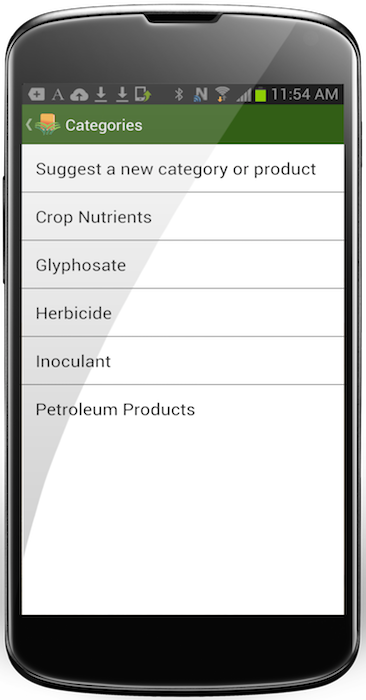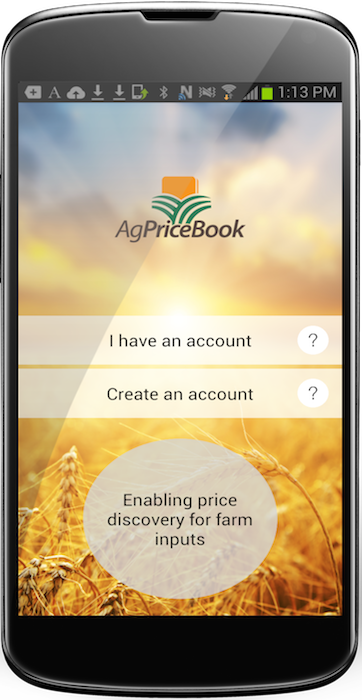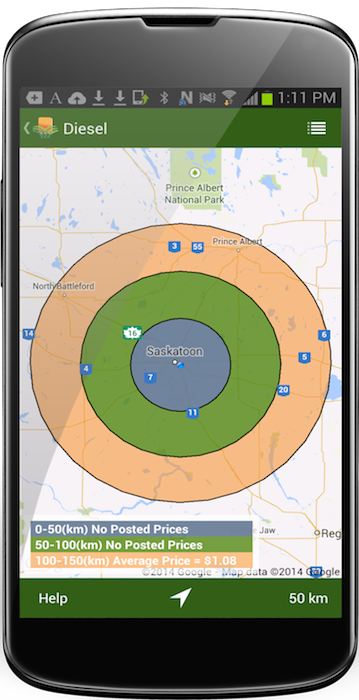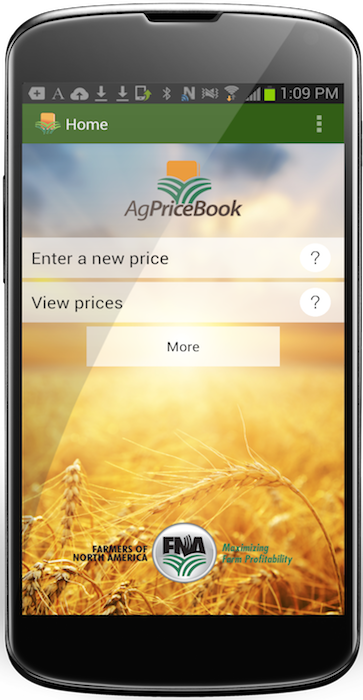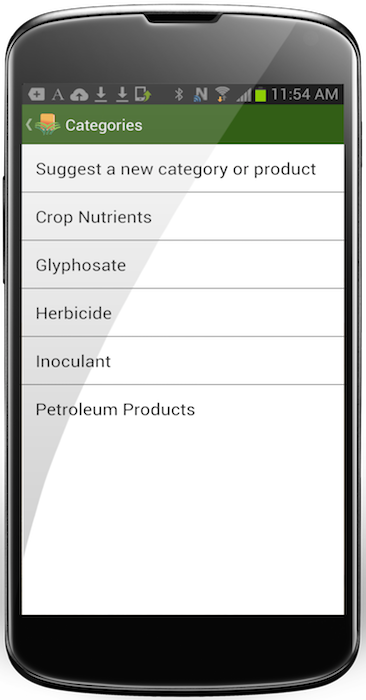 AgPriceBook provides farmers the ability to anonymously post and view farm input prices within a user-defined geographical location in Canada. Users can post, view and receive notifications for farm input prices. The app is designed to provide a level of price discovery for farmers that are looking for input prices, as well as providing insights into regional and national price differences and identifying input price trends.
The app features include:
Easy to use map
Several farm inputs included, such as: herbicides, fertilizer, fuel, and lubricants & oil. More added according to demand
Set price notifications. When a price reaches your target, you will be notified
Complete anonymity of your identity & your posts. All price postings will be anonymized to a 100 km diameter, preserving the identify of person posting price
Available to farmers across Canada
Price discovery mechanisms such as this have been proven to have an overall price-lowering effect, which is why this app was created. The objective is, as farmers use it, to lower their input costs.
Contact Us
Interested in a custom mobile app for your organization? We'd love to hear from you: 1-800-298-7081
QR Code to download the App