<
>
Axon Development Corporation
Axon Trucking Link App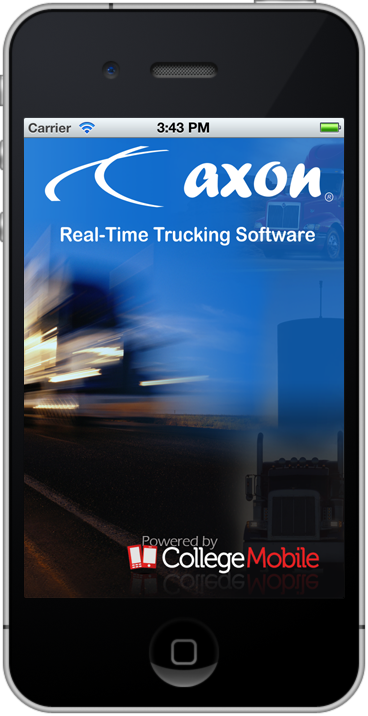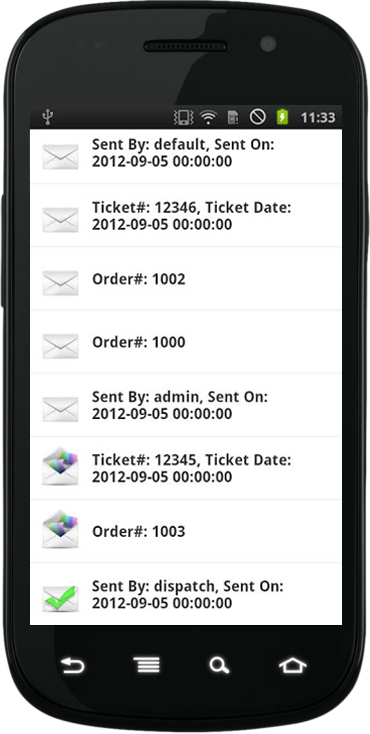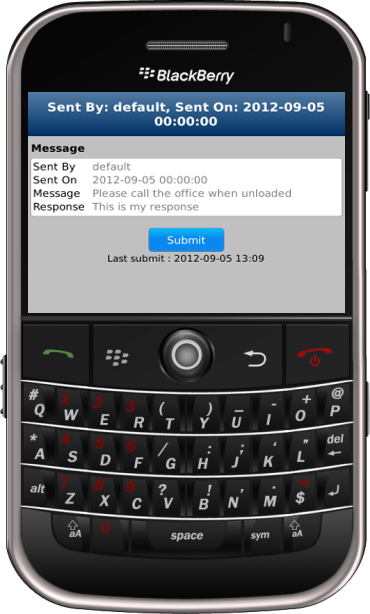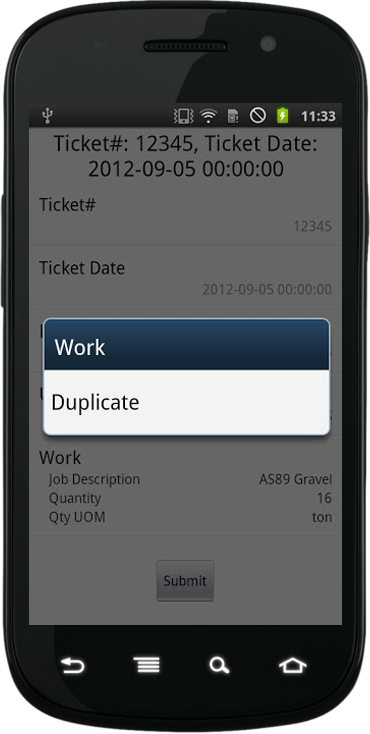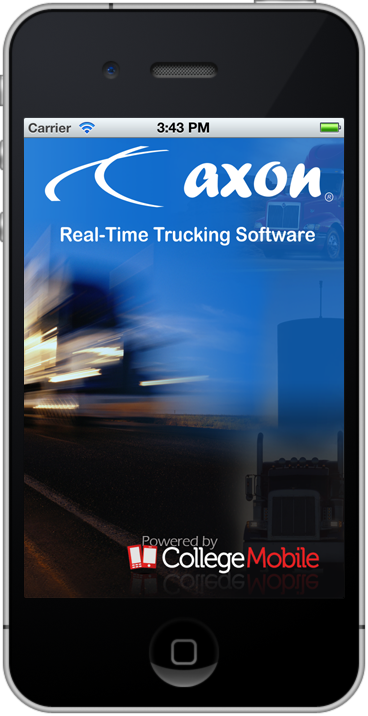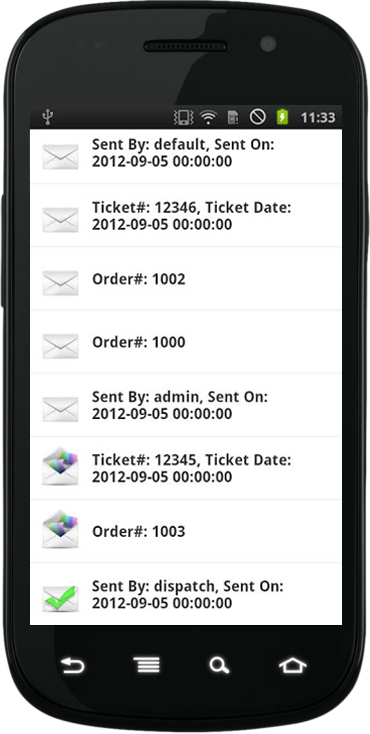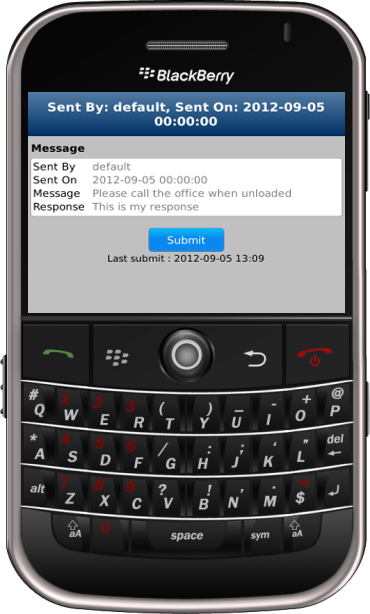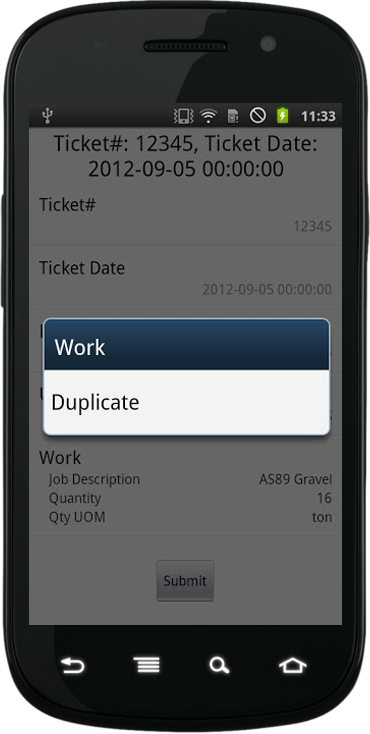 Axon Development, est. 1982, is the only trucking software with dispatch and accounting completely integrated in real-time – when Drivers enter information such as quantity and units of measure, the entire Axon system is instantly updated. 
Traditionally, Axon's clients (trucking companies) used paper forms that Drivers filled out and submitted to the office staff when they returned to the office. Axon sought a solution that would instead allow truckers to enter information on their mobile device, eliminating the need to return the papers to the office and then requiring office staff to enter it in the computer.
CollegeMobile collaborated with Axon's web services to develop Axon Trucking Link, a multi-platform app that would help Axon achieve their primary objective: helping clients achieve their goals by saving them time and money.
App Features
With the Axon Trucking Link app, trucking companies with Axon Enterprise Trucking Software can:
Send Order/Ticket information to their Drivers on the road
Receive updated transaction information and messages from their Drivers
Send free-form messages to their Drivers
Maintain an up-to-date record of messages they have sent and received
Axon Development is now available for Axon Development clients on iPhone, iPad, Android smartphones & tablets, and BlackBerry smartphones.
QR Code to download the App