<
>
Bash & Trash Sports
Bash & Trash Sports App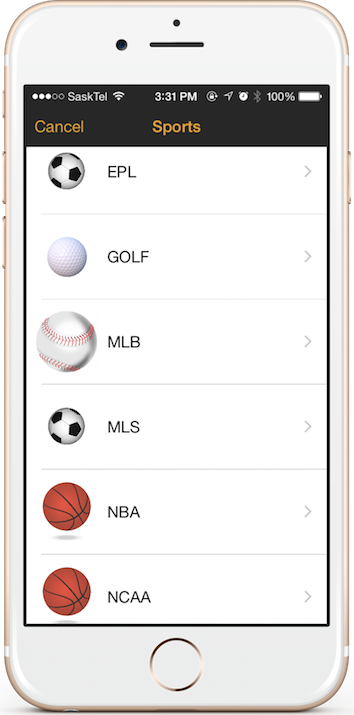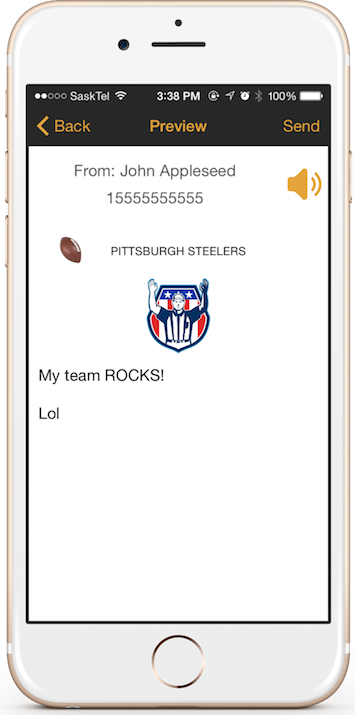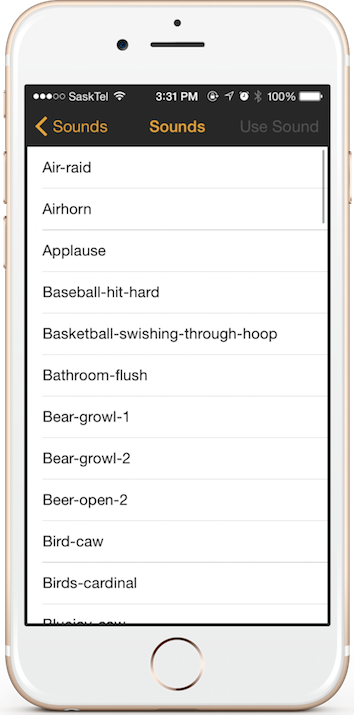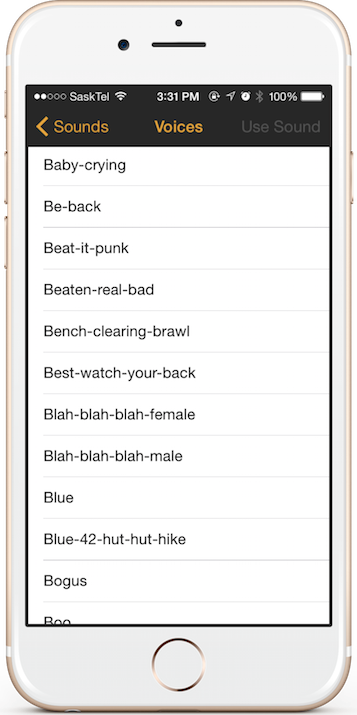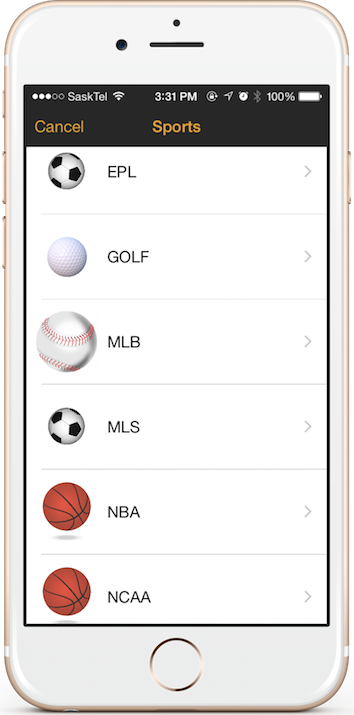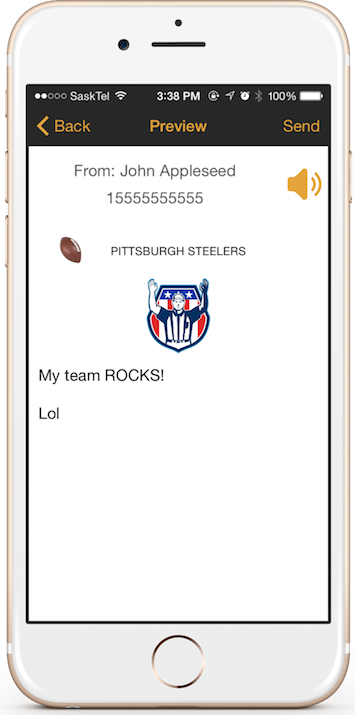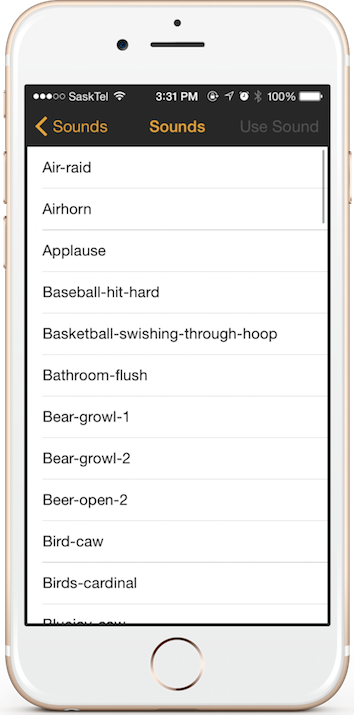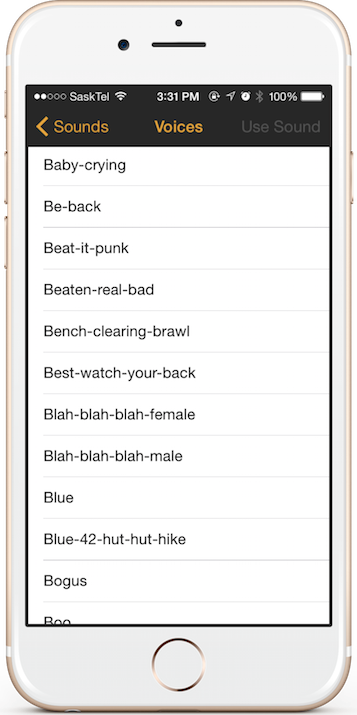 Bash and Trash fellow sports fans in your sports pool.
Have you ever wanted to bash & trash someone or be annoying maybe even congratulatory, depending on the circumstances?
Then this is the "Must Have" ultimate sports app for you or people who love to rub it in.
Their phone will automatically sound off with whatever you send. A user can mute the sound for their convenience or for their privacy and then play it back at a later date.
Users with this app will be identified in the specific Bash & Trash Sports contact list for your usefulness.
If you're looking to have fun with family, friends or even head to head opponents in a sports pool, this app is for you. No more emails, phone calls or even straight forward regular texts. Spice it up!
*The Ultimate App tool for getting back at your Sports Foes is here*
Users can build and send messages of their choice with:
• Sound/voice files , sports logos, animations, and personal texts.
• A personal message…you can praise or heckle with added embellishment.
• Send all 4 options or just 1 option at a time.
• Preview and make changes before sending.
• App also includes the updated sports' scores for handiness.
Although you will still receive bash messages with push notifications disabled, enabling push notifications will give you the full bashing experience by hearing your friends' audio messages outside the app
QR Code to download the App