<
>
Cambrian Credit Union
Cambrian Mobile App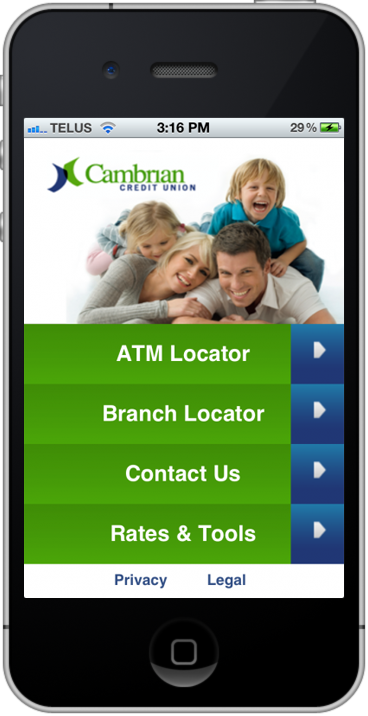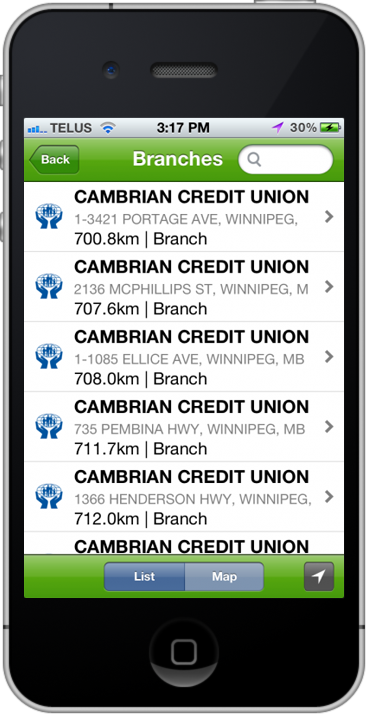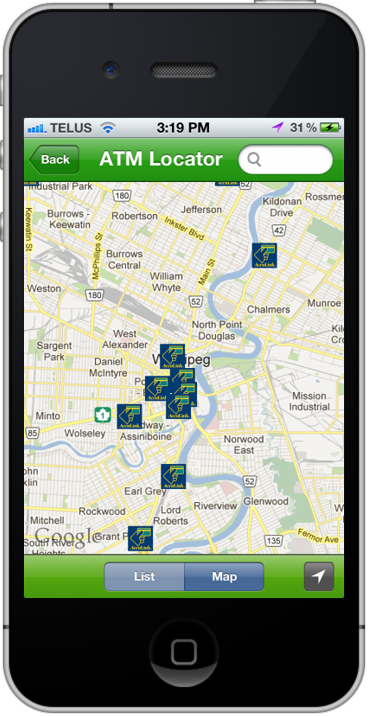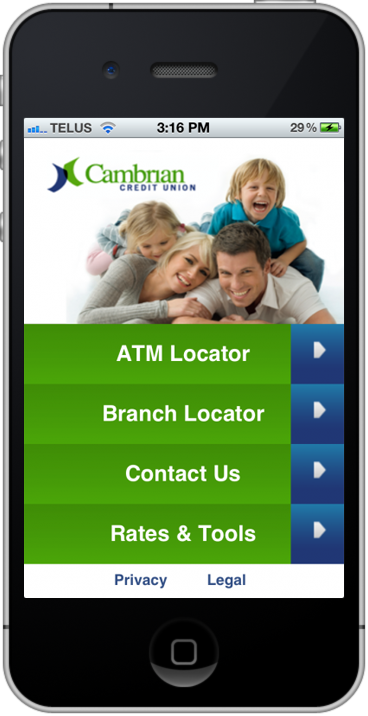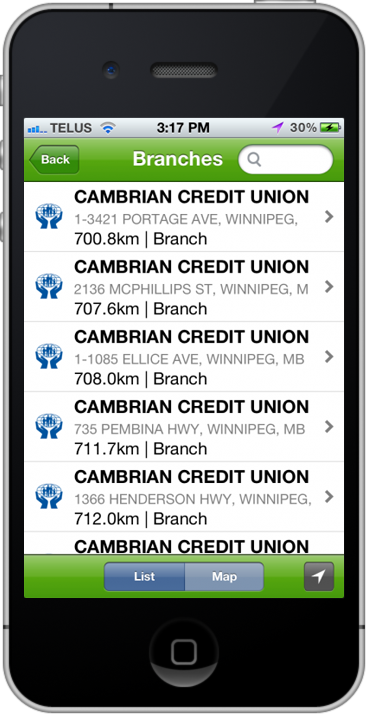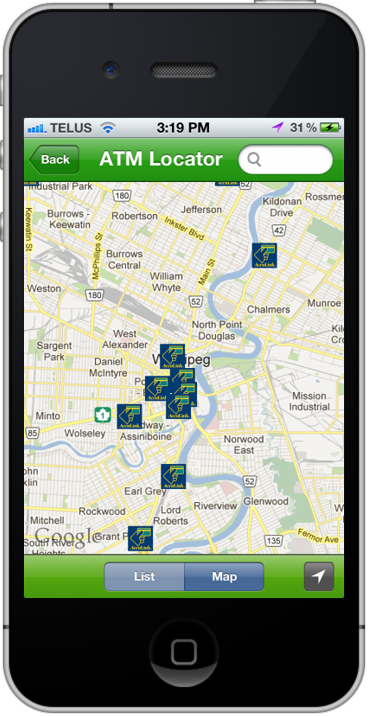 Cambrian Credit Union is one of the largest credit unions in Manitoba and is the 12th largest in Canada, serving over 54,000 members. CollegeMobile worked with Cambrian Credit Union to enhance its mobile app.
Cambrian Mobile allows customers to easily find branch, ATM and office locations.
Members can take advantage of promotions using the Cambrian built-in QR Code scanner.
Cambrian Mobile also provides handy tools such as a mortgage rate calculator, currency conversion tool, and ability to view current interest rates.
Contact Us
Interested in customizing a financial app to address your members' needs? Visit creditunionlocator.ca to learn more; contact us online; or call 1-800-298-7081.
QR Code to download the App