<
>
Federated Co-operatives Limited (FCL)
Co-op App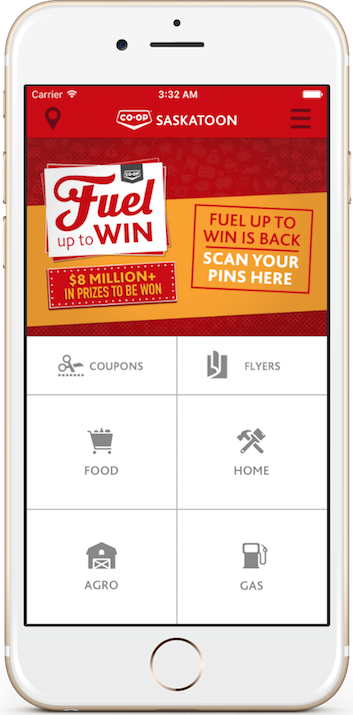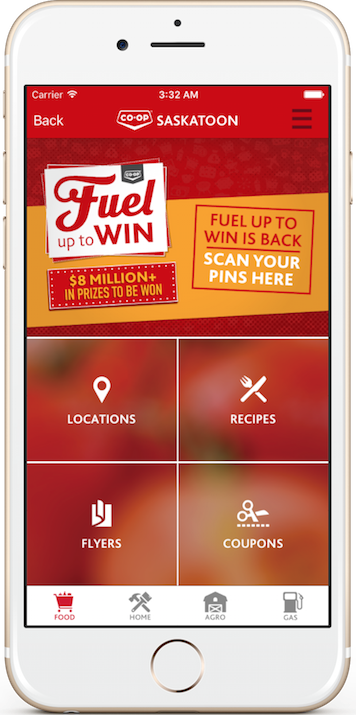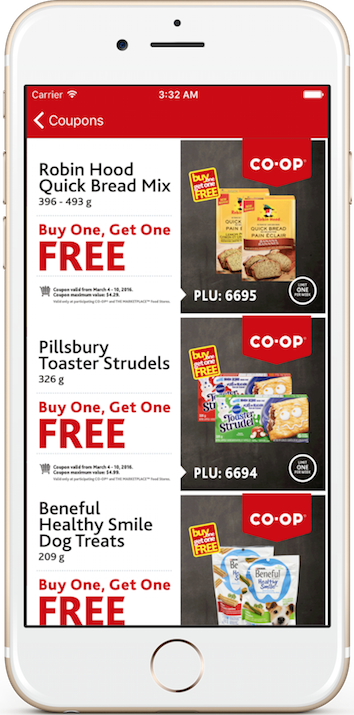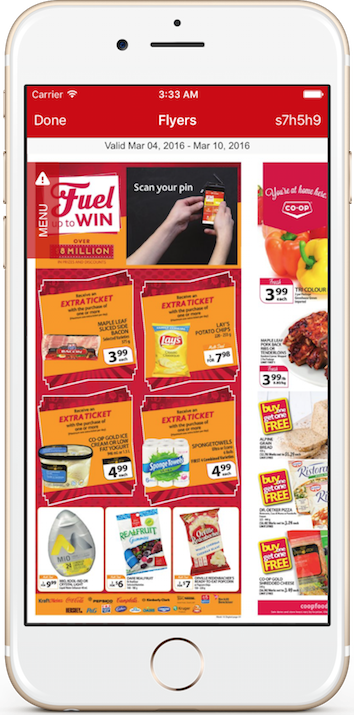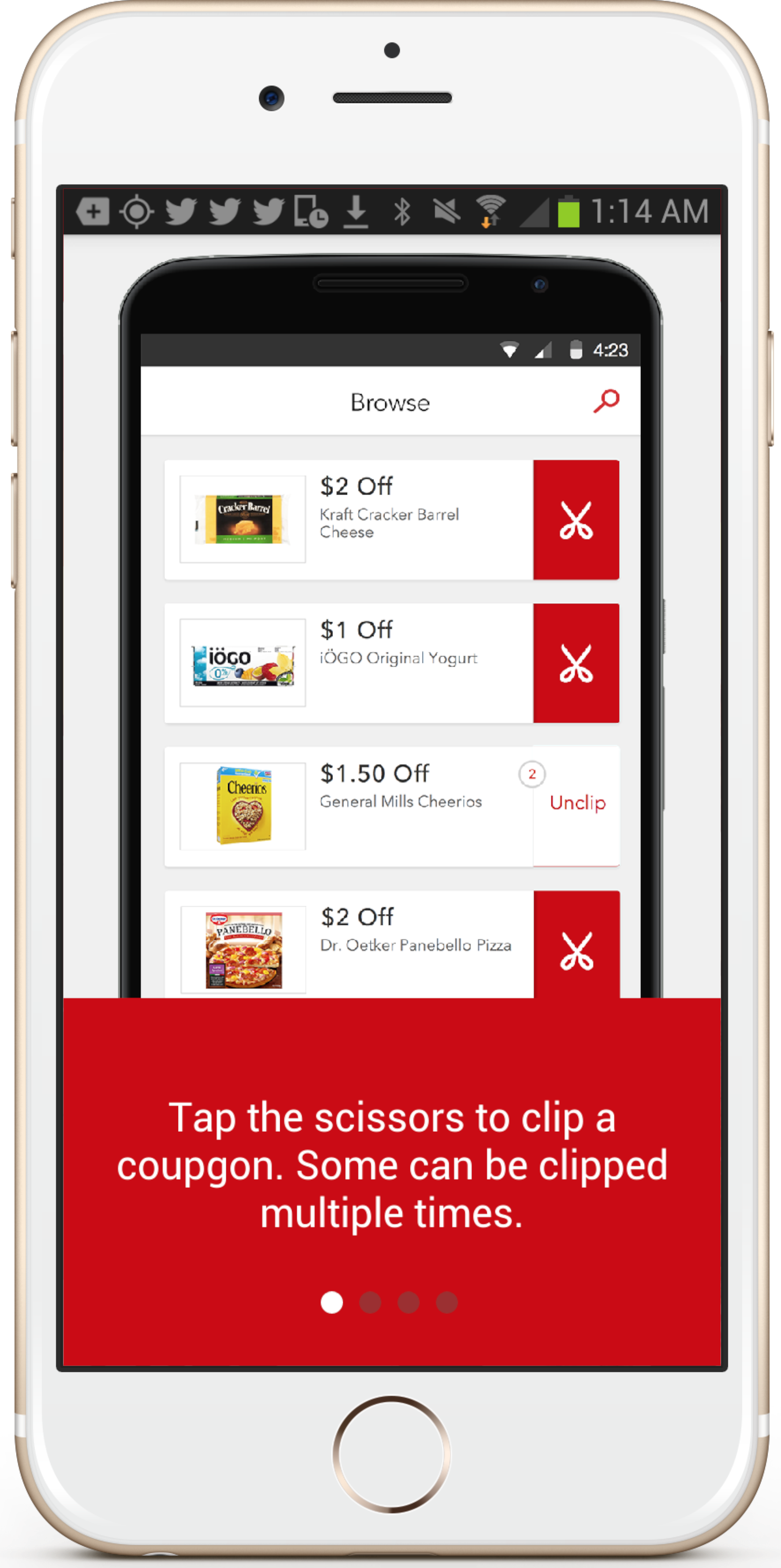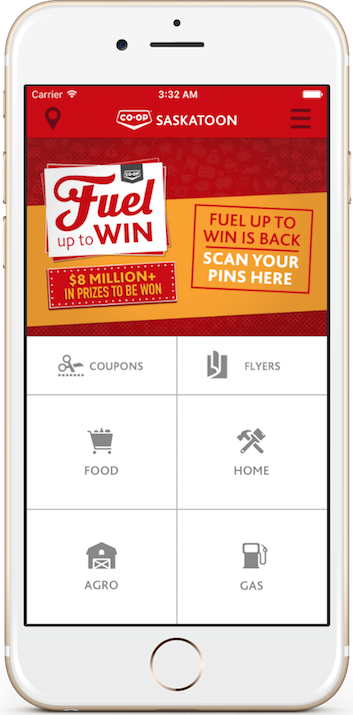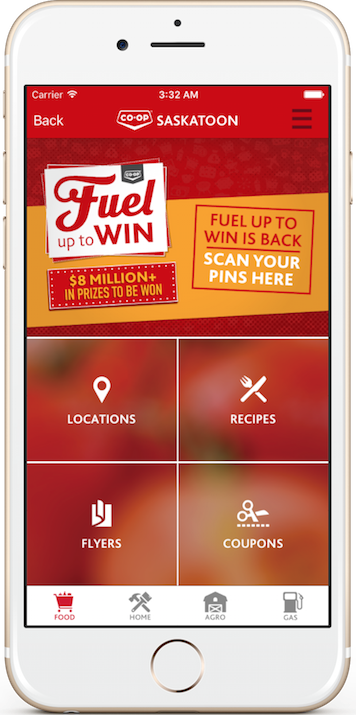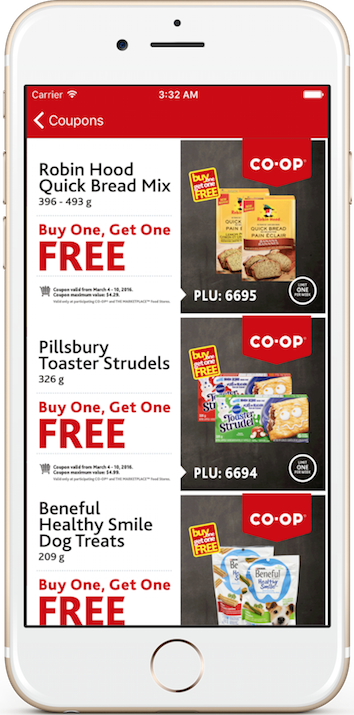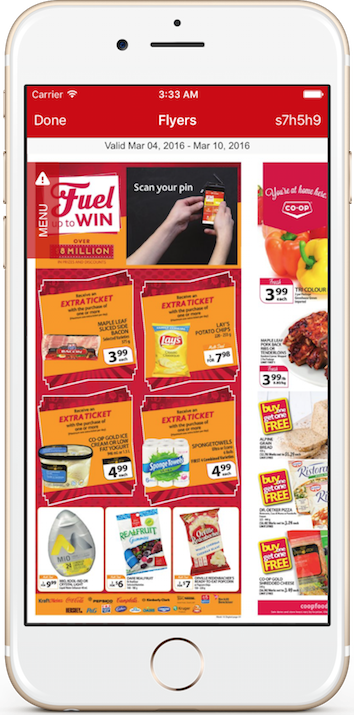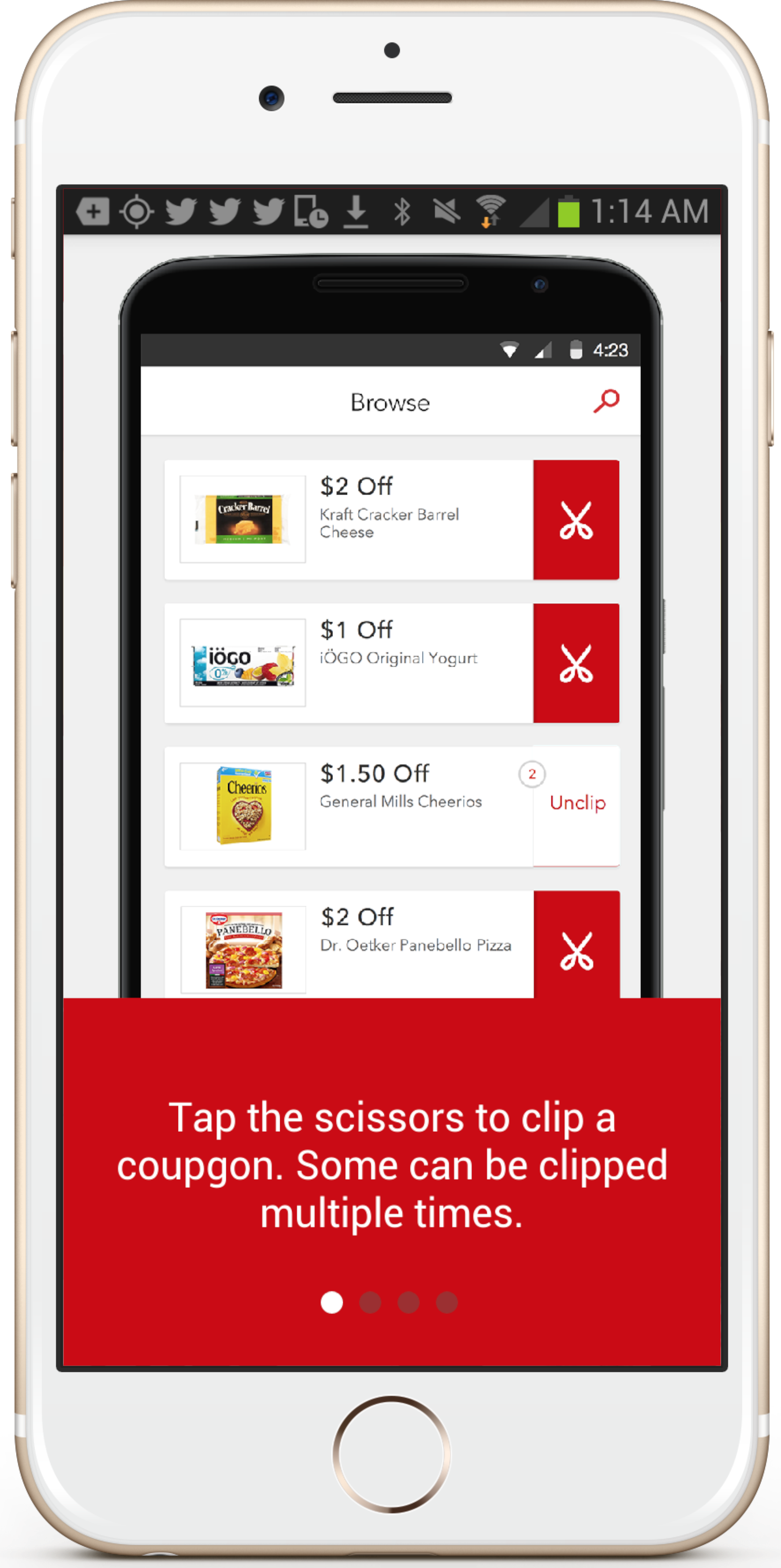 Federated Co-operatives Limited (FCL), est. 1955, provides wholesaling, manufacturing, and administrative services to 246 co-ops across Western Canada, and is owned by more than 1.5M members. With sales of $8.3 billion in 2011, Co-op was ranked #1 wholesaler in the country, according to Financial Post Magazine.
Federated Co-operatives Limited sought to further enhance its renowned customer service by providing Co-op members and customers with a simple and convenient mobile app that allows them to find the right Co-op retail locations, save notes, and view current flyers. FCL decided to work with Push Interactions to leverage the team's high quality work that they had done with Affinity Credit Union's smartphone app, while considering that both organizations are headquartered in Saskatoon, Saskatchewan.
App Features
The Co-op CRS App allows members and customers to:
Get directions to the nearest Co-op retail location
Choose between Co-op Gas Bars, Food Stores, Home Centres, Cardlocks, and Agro Centres
Access location information such as hours of operation, address, and contact info
Favourite Co-op locations for quick reference
Save notes with Co-op membership numbers or shopping lists
Link to online flyers for the particular location
With these features, the Co-op CRS App helps members and customers find the optimal Co-op retail location for their needs!
Contact Us
Interested in a retail mobile app designed to enhance customer satisfaction and loyalty? Contact us online or call us at 1-800-298-7081.
QR Code to download the App