<
>
Coconut Calendar
Coconut Software App App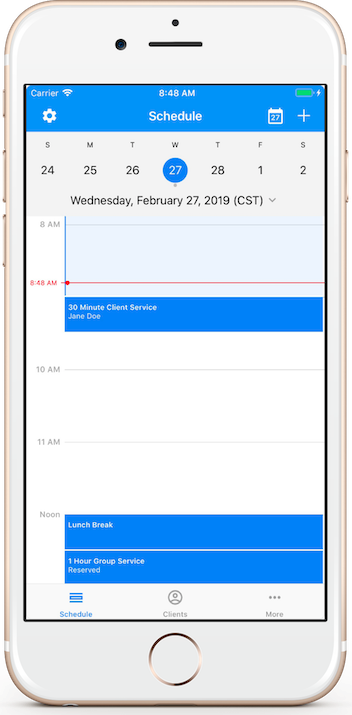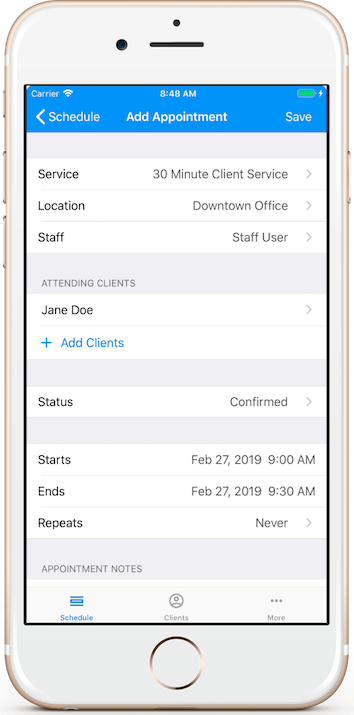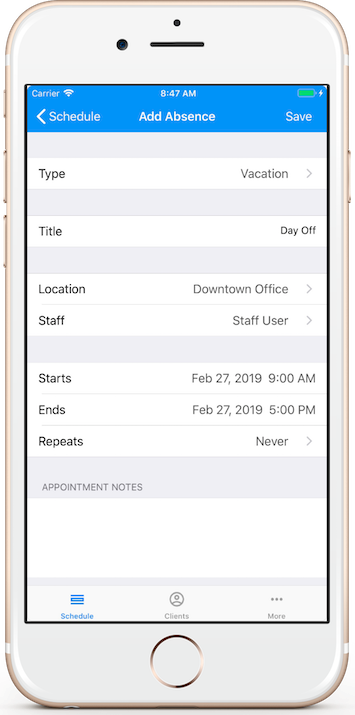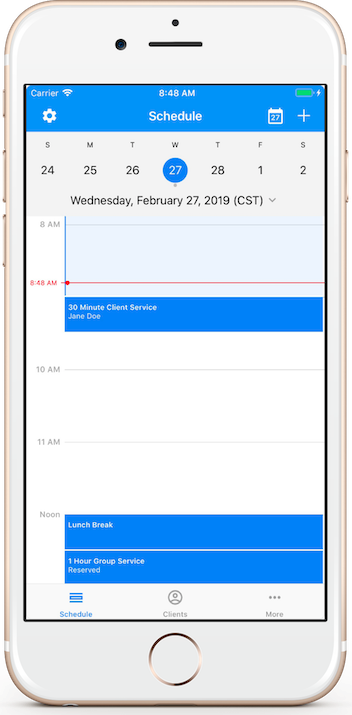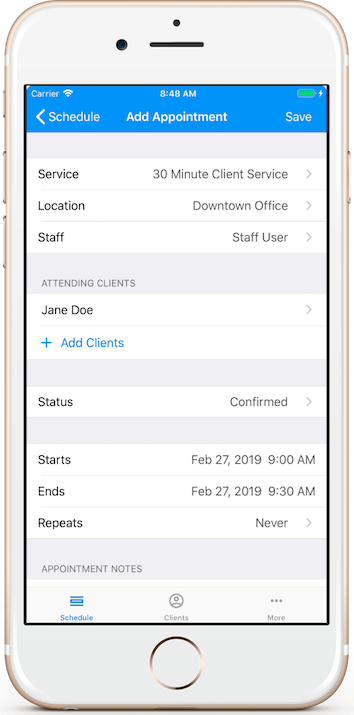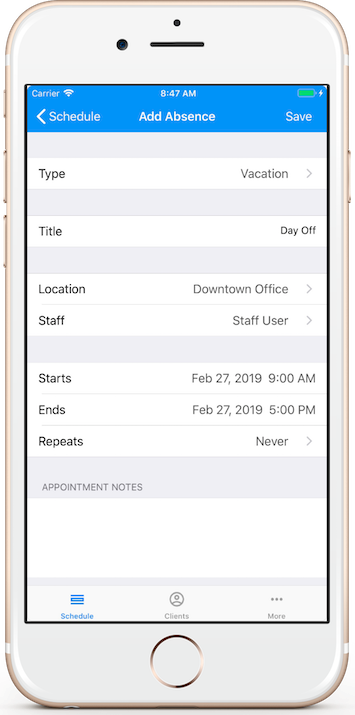 Coconut Calendar is online appointment scheduling for enterprises. The team at Coconut Calendar had an internal software development team dedicated to building their web software platform. It had been in development for some time.
However, they didn't have a mobile version of their solution and the mobile web though present didn't satisfy their customers. Thus, they approached Push Interactions to build the first versions of their app which they later took over the development of. The initial several versions of the app required a design on our part as well as development to build out a first version of the app. Taking all the functions in their online web software and putting it into an app that could fit inside a small phone and not be clunky was a challenge. As there were many functions included even in the launch versions of the app. However, we worked together on the design and development and released a successful app.
It was actually shortly after the apps had been released and successful that Coconut Software received a large investment of money which was used to build out their software development team and also allowed them to take over the development of the mobile software after we handed over the program to their team. Push Interactions helped Coconut Software develop from a small startup to a much more established funded company.
Their website can be found here.
Coconut Software receives a 3.5 million dollar investment.
QR Code to download the App