<
>
FaceMobile
FaceMobile App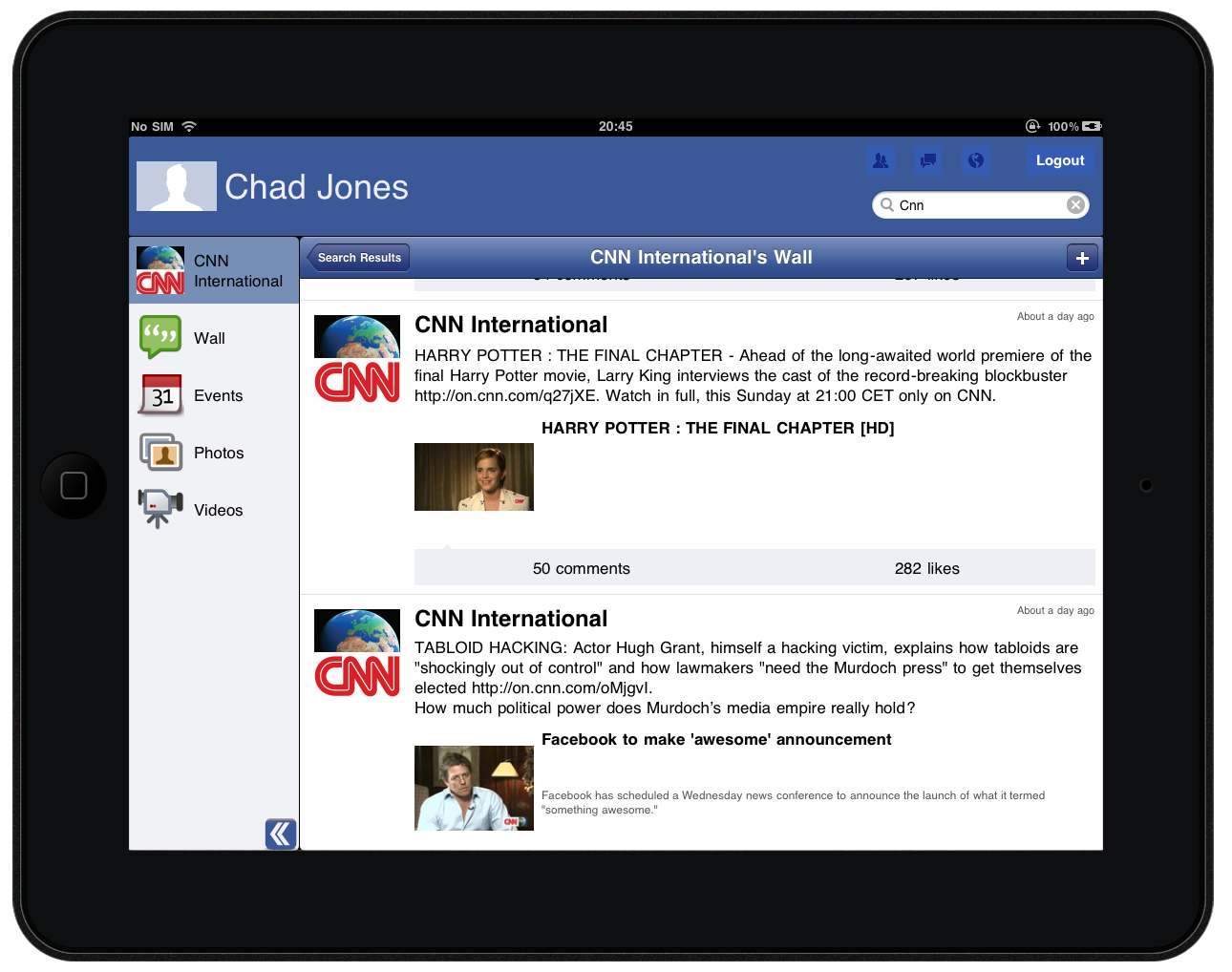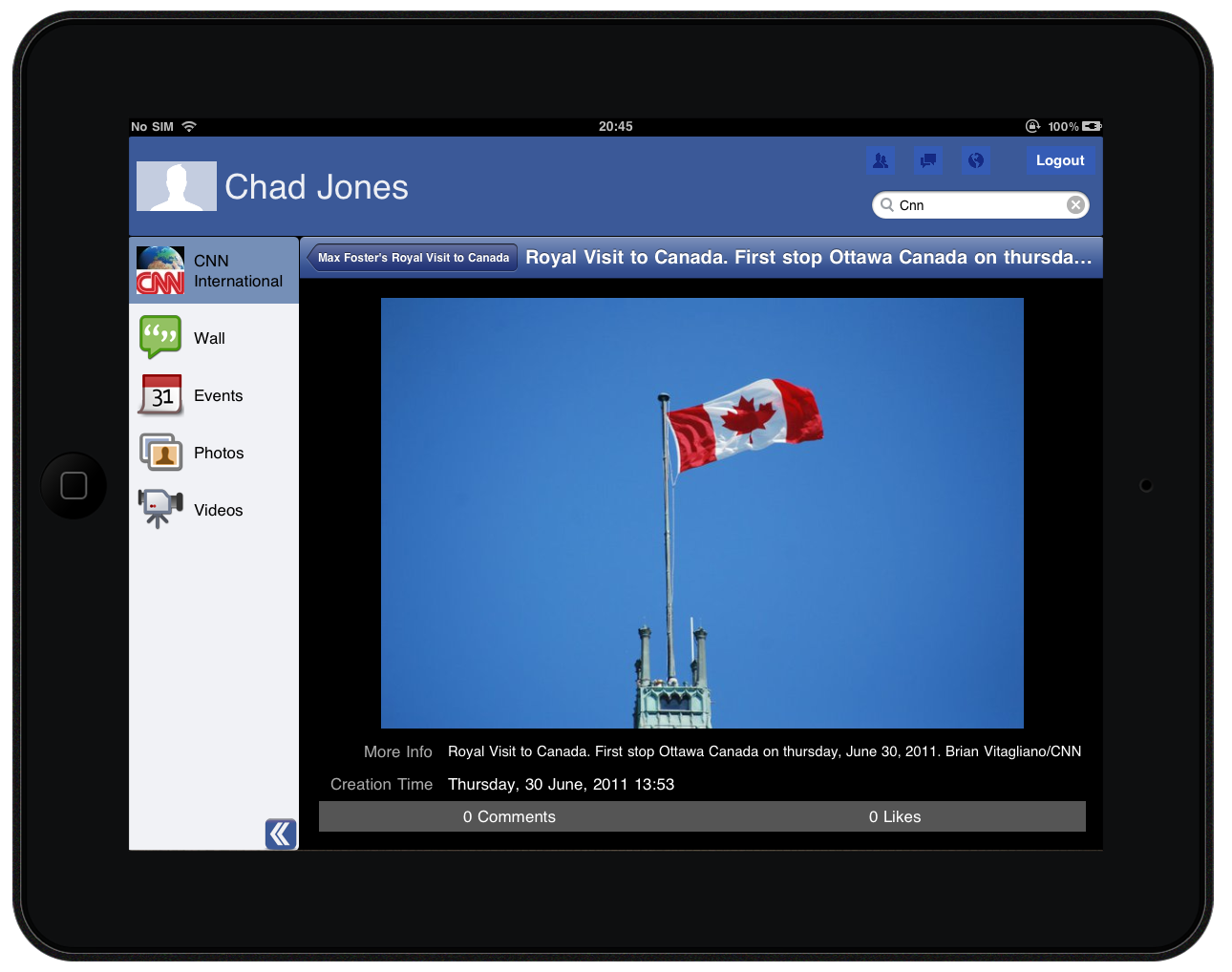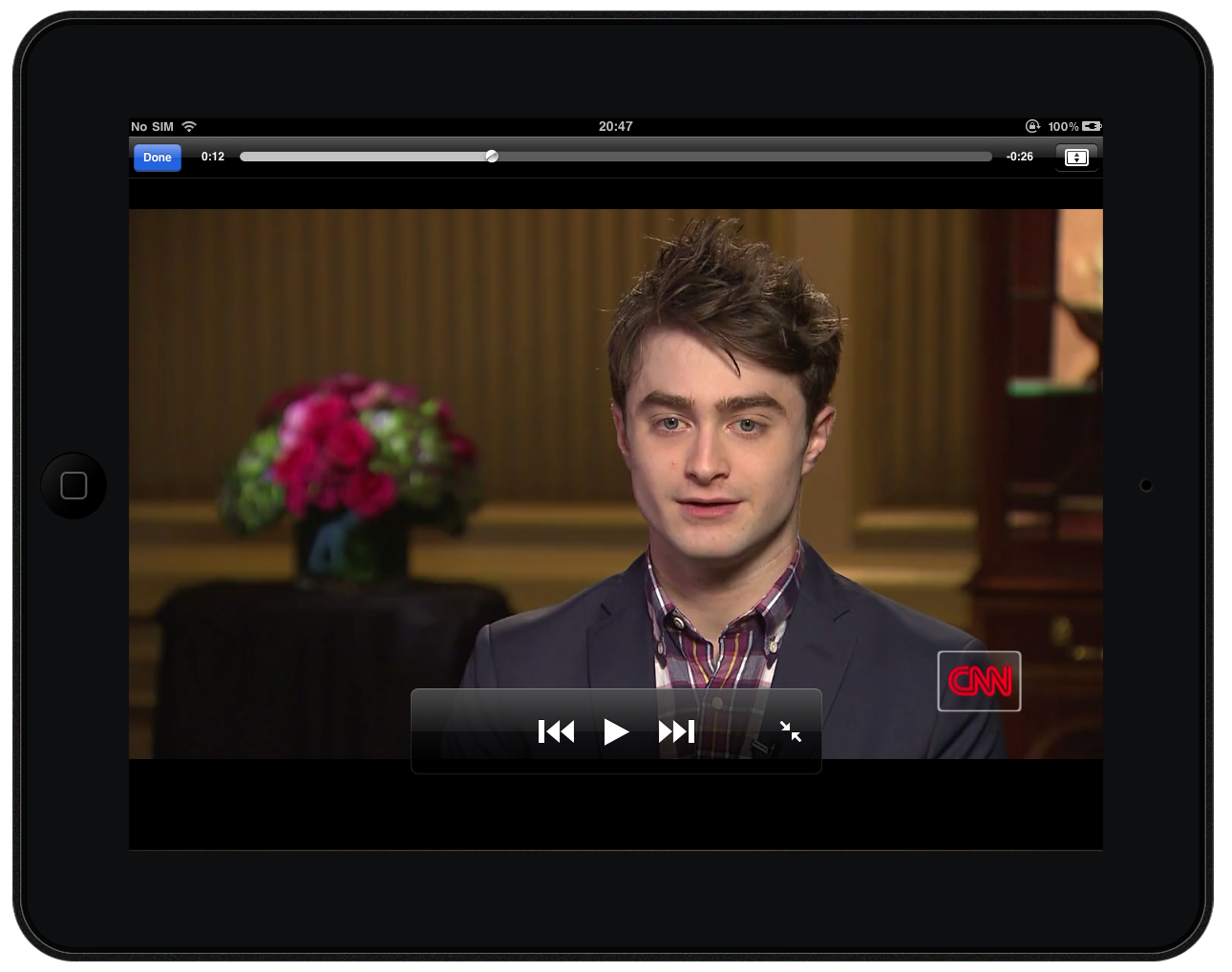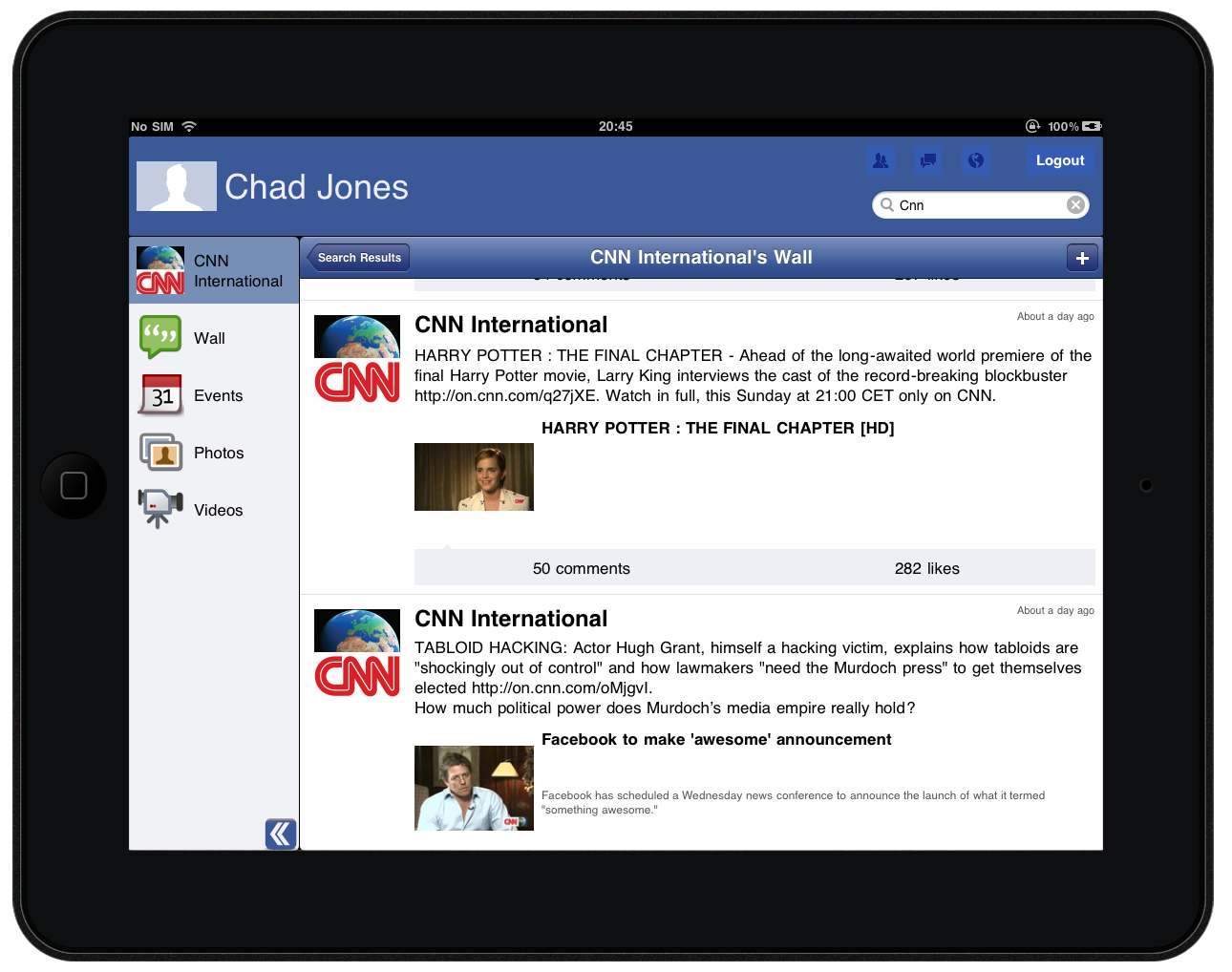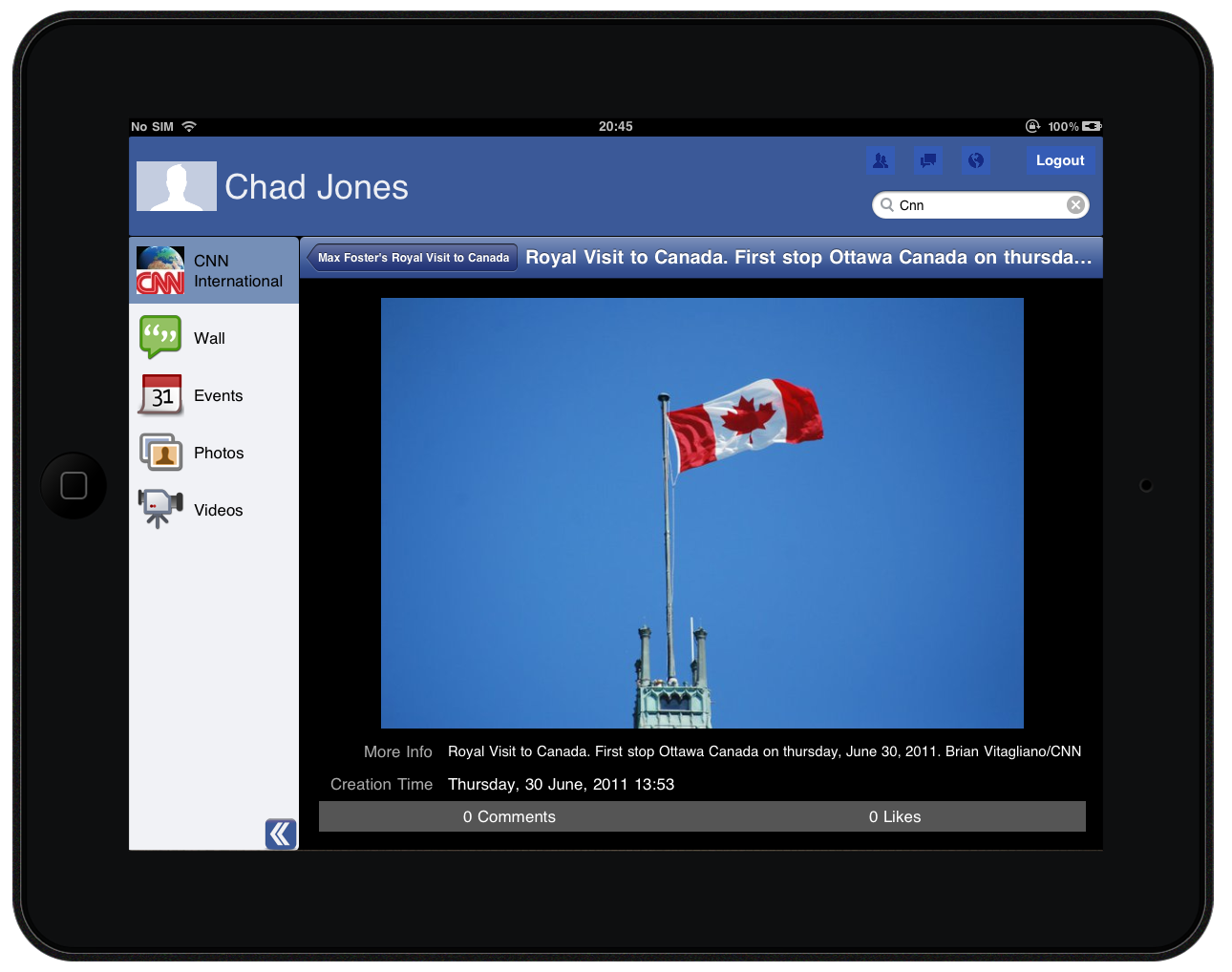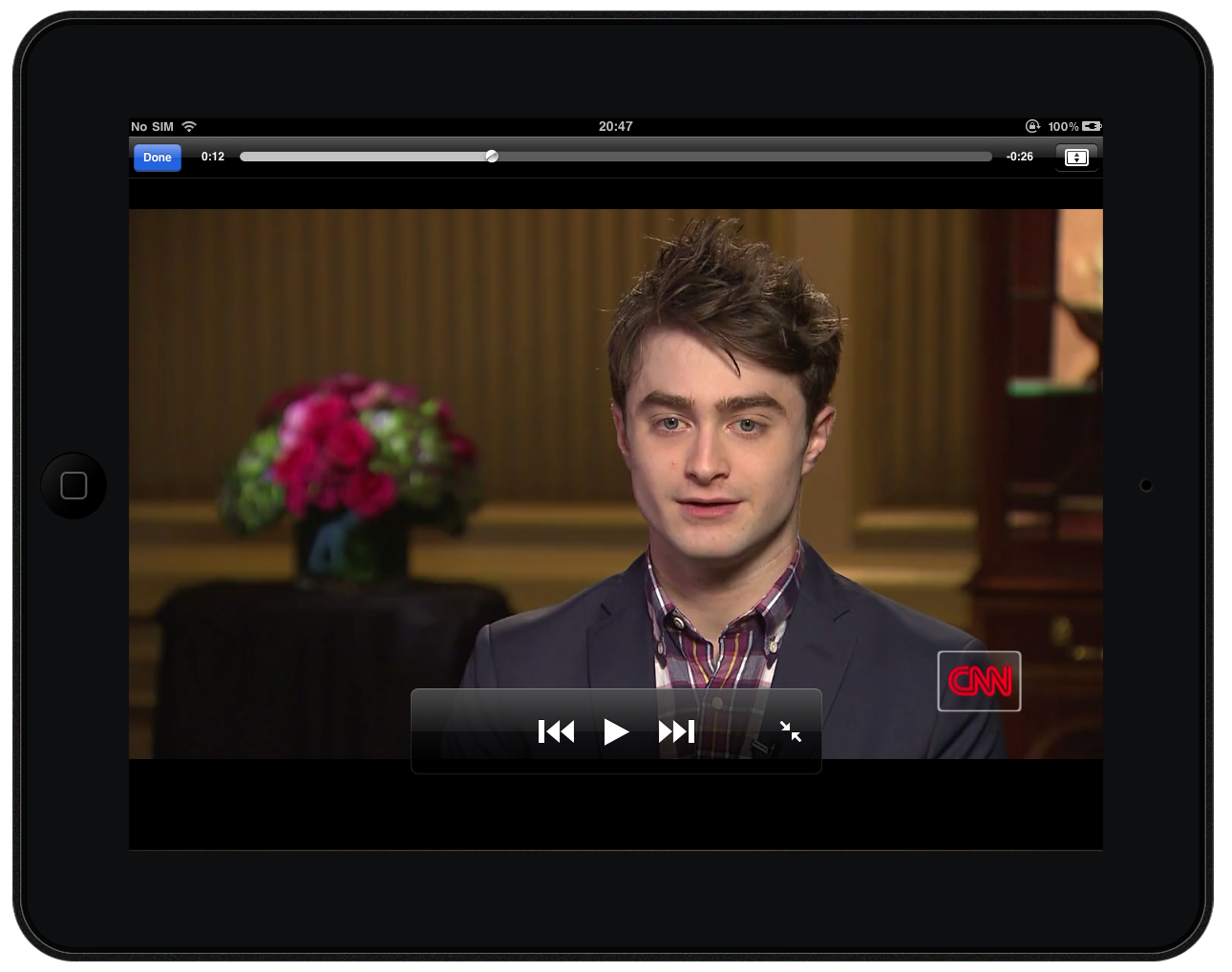 Prior to Facebook releasing its own iPad application, CollegeMobile developed an intuitive custom mobile app called FaceMobile. CollegeMobile became one of the first developers to bring Facebook users an interactive tablet application where they could browse through friends' photos, write on friends' walls, and like various pages, among other common Facebook functions. It is user friendly and keeps all the important channels for viewing in a column on the left-hand side, leaving the right side available for browsing.
Contact Us
Have a unique idea for a custom mobile application? Contact us online or call 1-800-298-7081.
To stay up-to-date with the latest mobile news, trends, statistics, and more, follow CollegeMobile on Twitter.