<
>
Flaman
Flaman App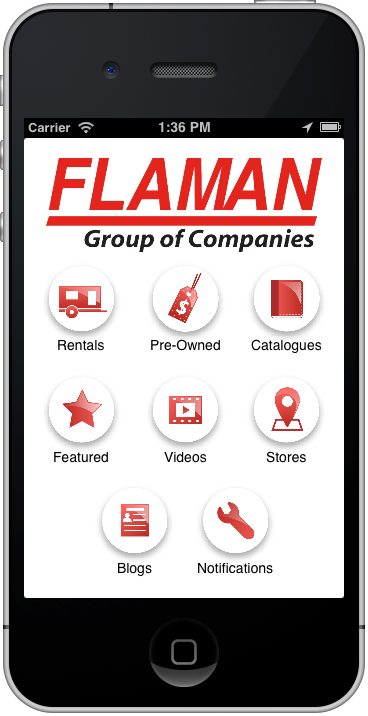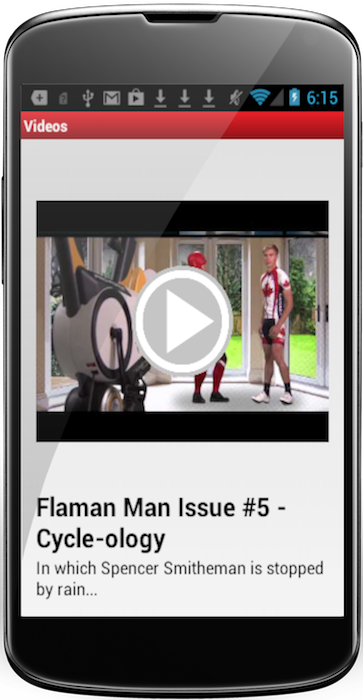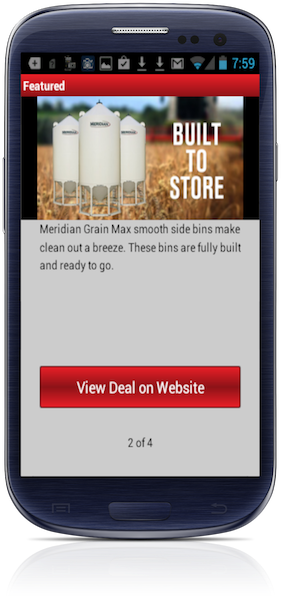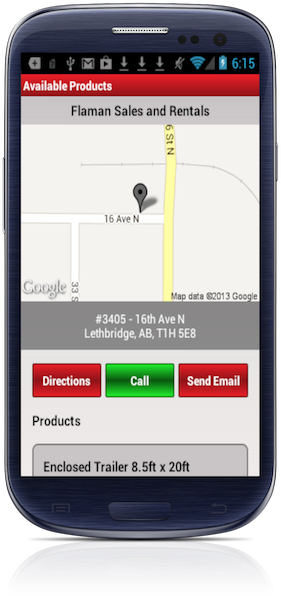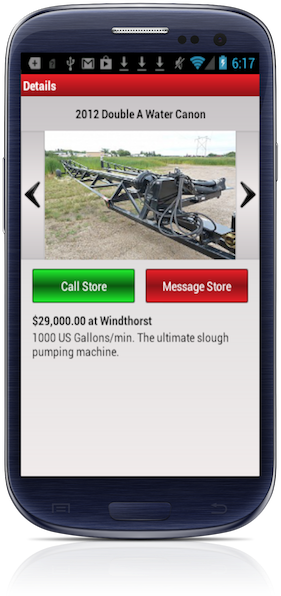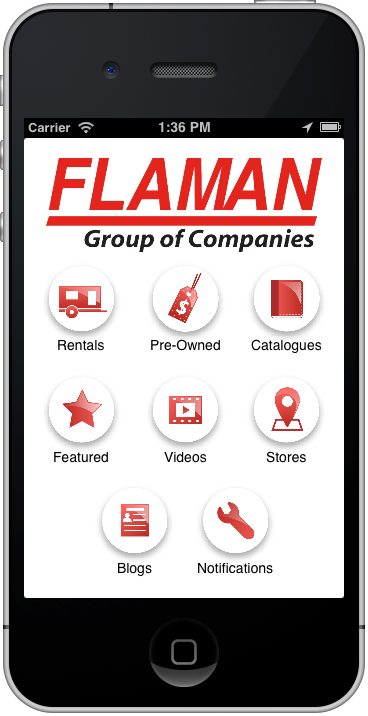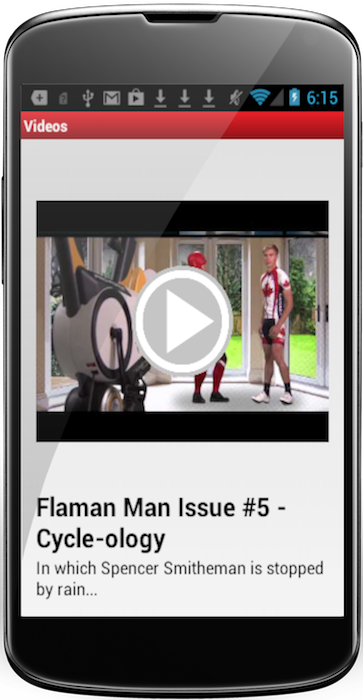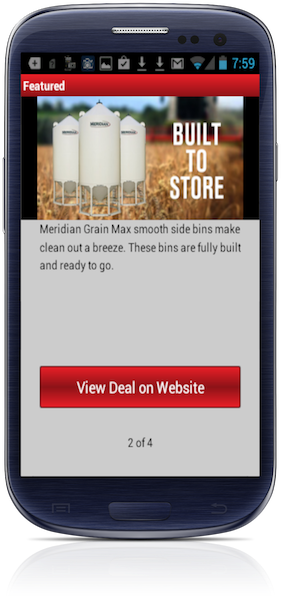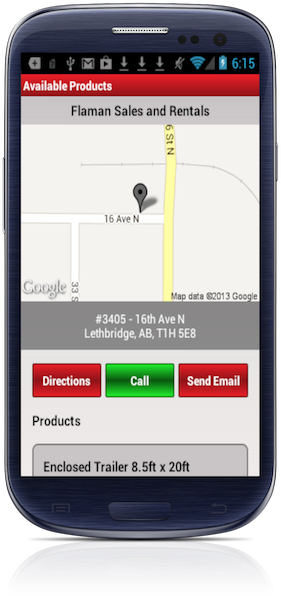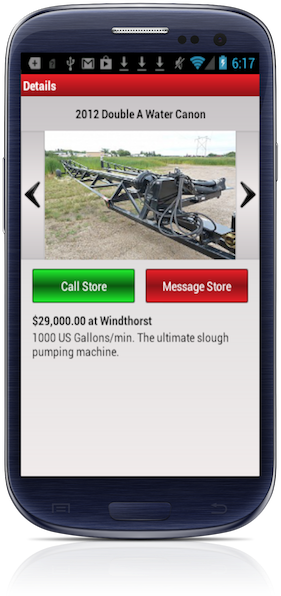 The free Flaman app is all you need to find the agricultural equipment or trailer you're looking for.
Quickly and easily find your local rental dealer and see what equipment they carry.
Never miss out on a great deal again! Get instant access to our pre-owned and clearance equipment and trailer inventory. Check out the pictures, specs and prices. Contact Flaman right from your phone when you find what you need.
Want even more information? Get alerts when there are new catalogues, blogs and videos posted, so you'll never miss anything.
App Features
•Find your local rental dealer
•Browse pre-owned and clearance inventory
•Download our catalogues
•Read the latest blog
•Watch our informative videos
•Find and contact your closest store
•Get notified about new deals and products
Contact Us
Interested in a retail mobile app designed to enhance customer satisfaction and loyalty? Contact us online or call us at 1-800-298-7081.
QR Code to download the App