<
>
itracks
itracks Mobile App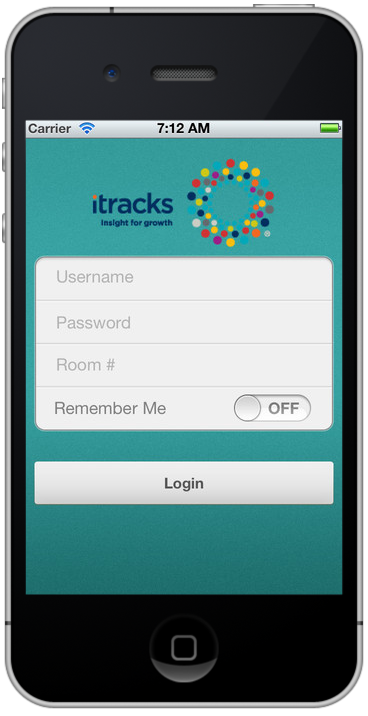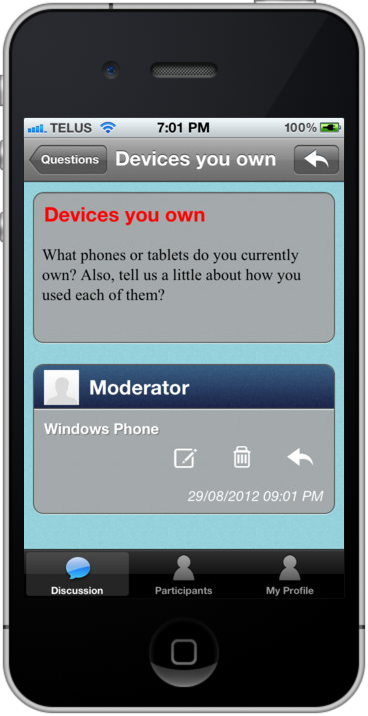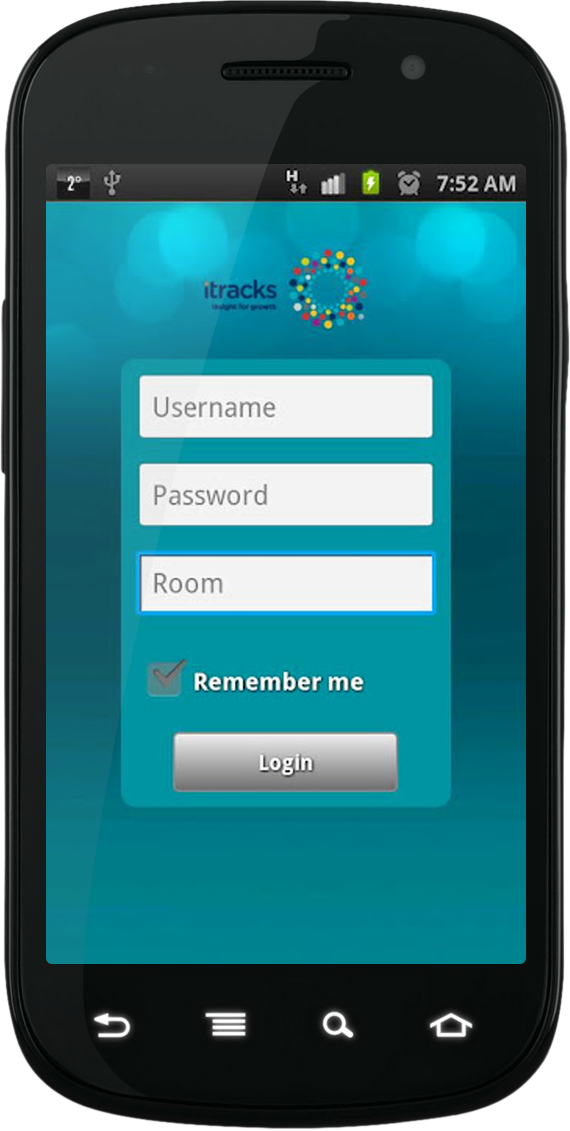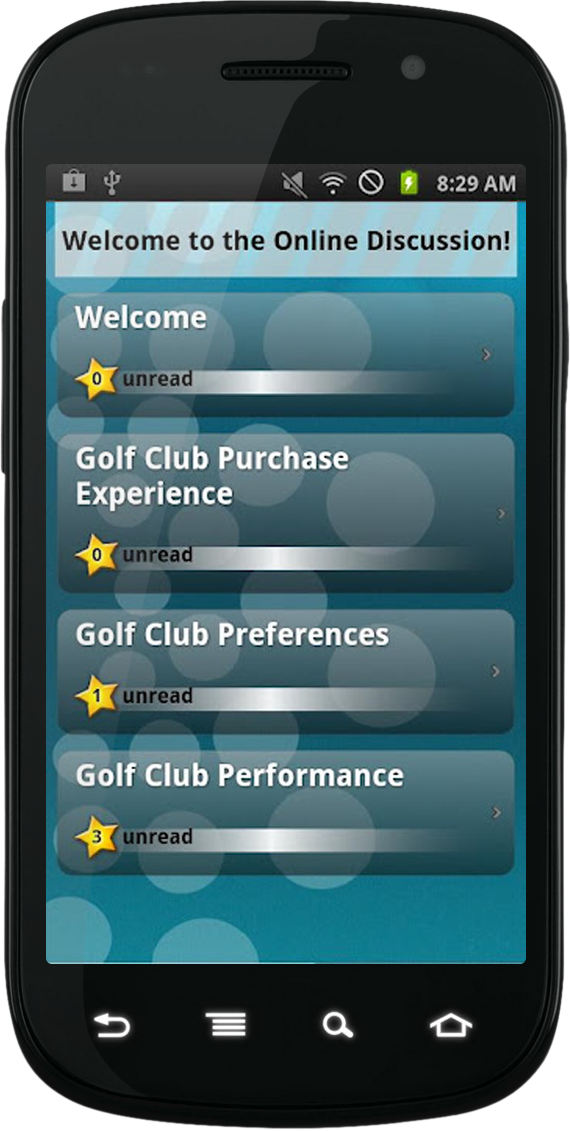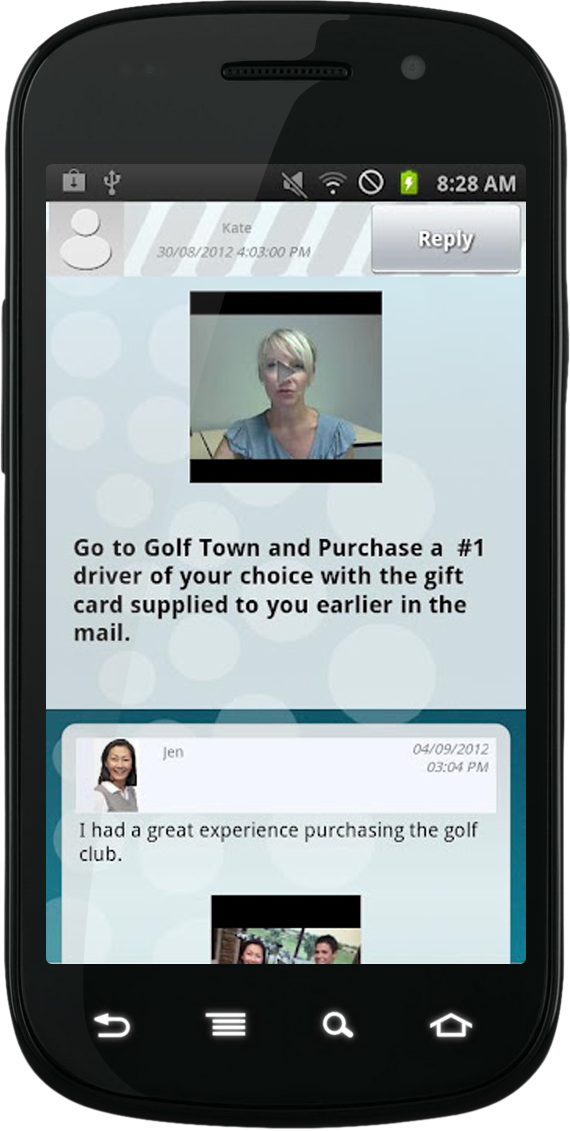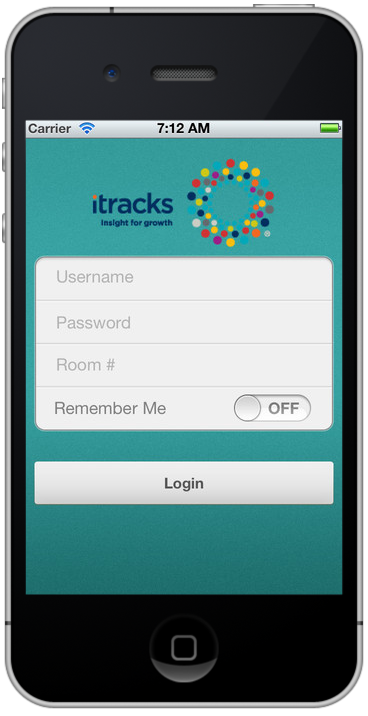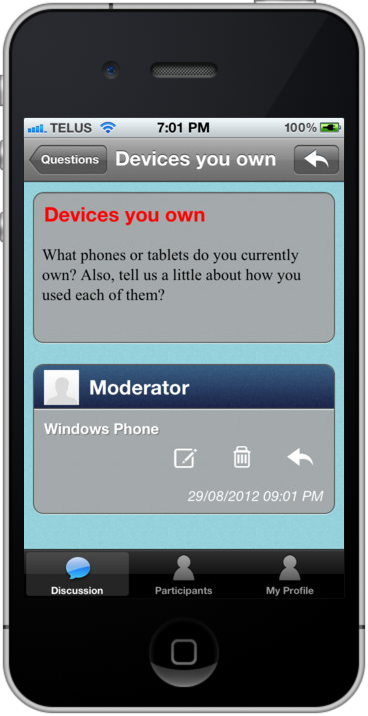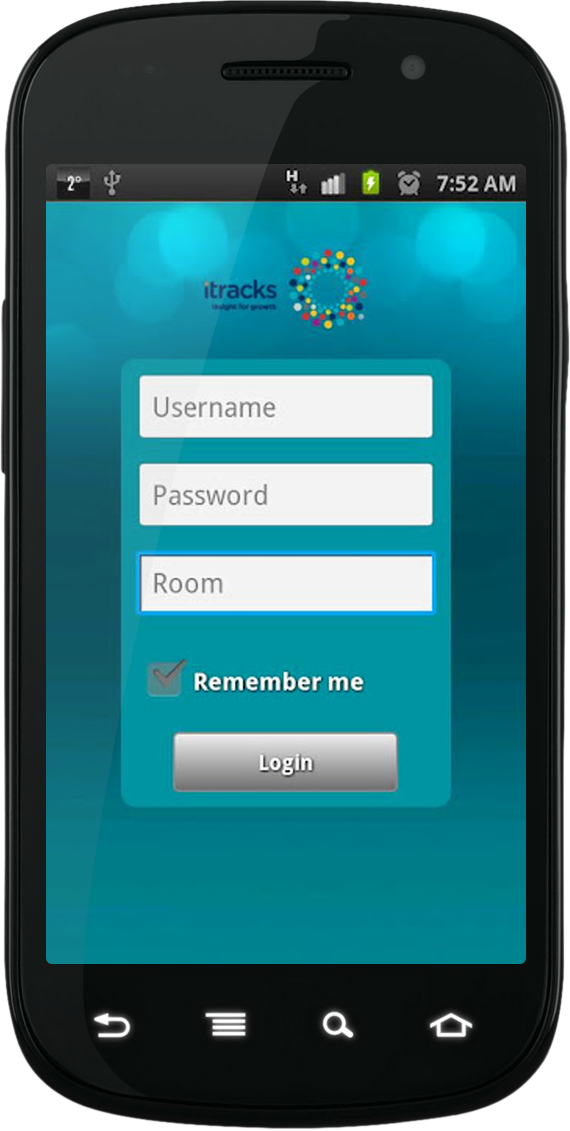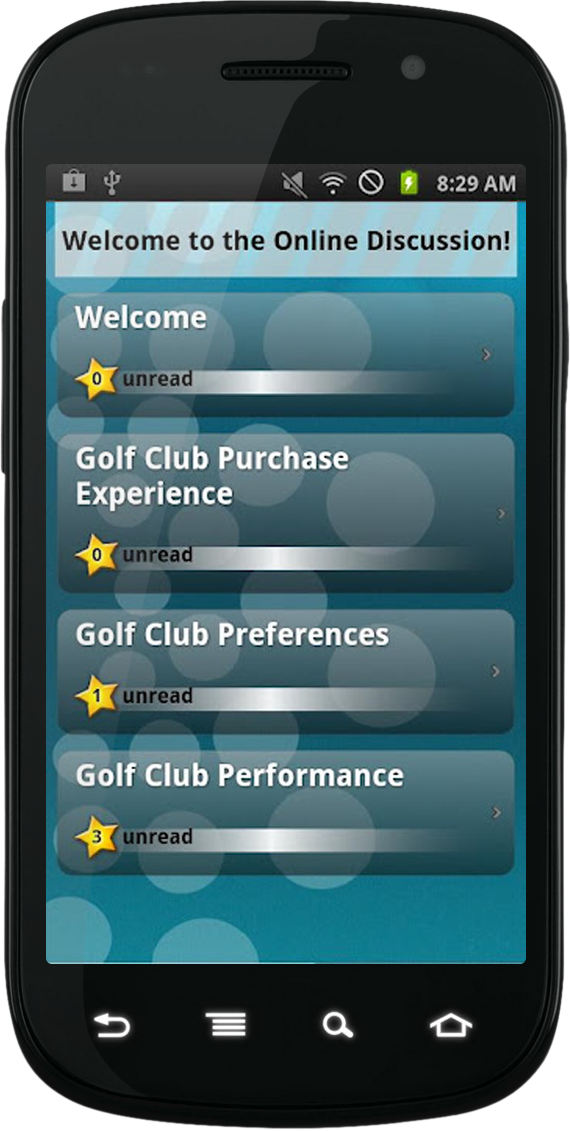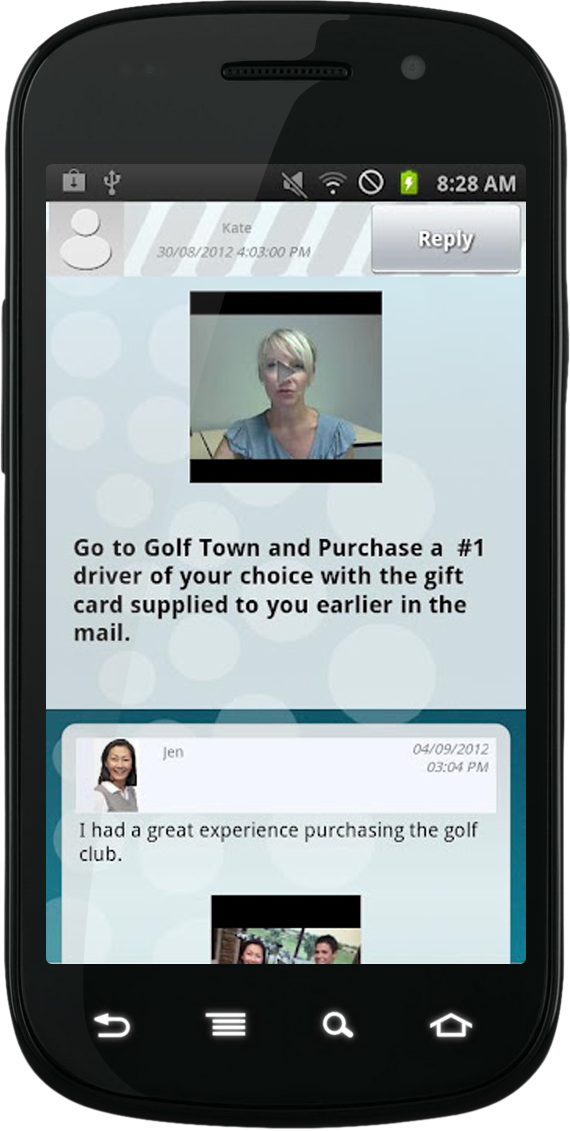 itracks is a world-leading provider of online qualitative research tools. Researchers, agencies, and other organizations utilize itracks' unique tools for full service research in marketing and branding. With more than 500 market research clients and nearly 2.5 million people available to provide answers, it is clear why itracks would be ranked amongst the Top 10 most innovative research companies in the world.
itracks sought to enhance its BBFG (Bulletin Board Focus Group) service by allowing iPhone, iPad, and Android users to participate in the focus groups from anywhere in the world. CollegeMobile collaborated with itracks to develop itracks Mobile, itracks' first mobile app service.
App Features
With itracks Mobile, BBFG participants can:
Post videos and provide qualitative feedback on brands, products, and more
Comment on others' videos and feedback
Respond whether a data connection is available or not
These mobile app features encourage innovative and interactive focus groups that can gather qualitative data directly from the location of their experience. Because of this unique research mobility, participants can submit responses at the lake, on the bus, at a vacation destination, the list goes on.
Offline usability is something that organizations should always consider when their app might be used away from a data/Wi-Fi connection. The itracks Mobile app can be used without a data connection, and then responses are submitted when the user reconnects to a network.
Check out the itracks Mobile demo video here: https://www.youtube.com/watch?v=hwH3YTKGM9o
Contact Us
Interested in a custom business app for your organization? Contact us online or call 1-800-298-7081.
To stay up-to-date with the latest mobile news, trends, statistics, and more, follow CollegeMobile on Twitter.
QR Code to download the App