<
University of Saskatchewan (U of S)
iUsask App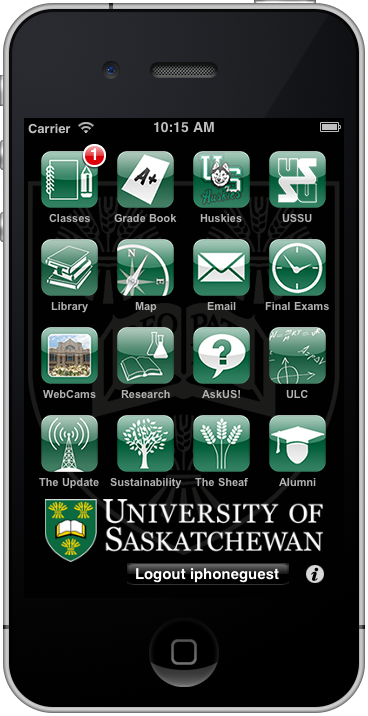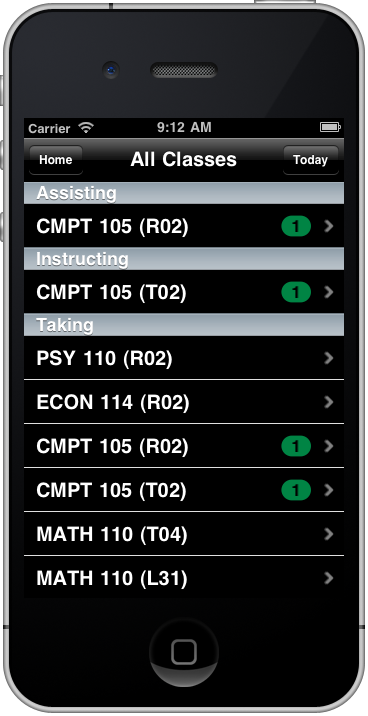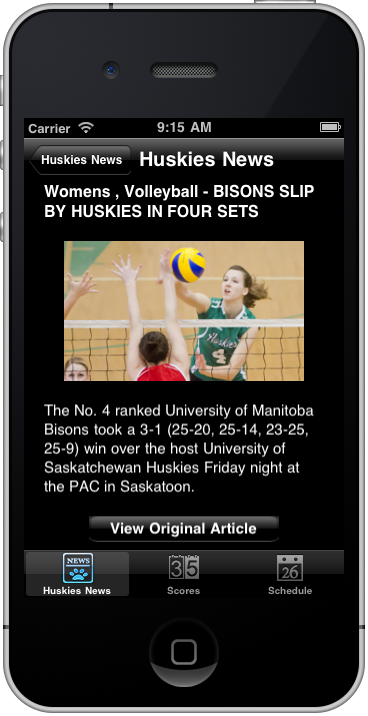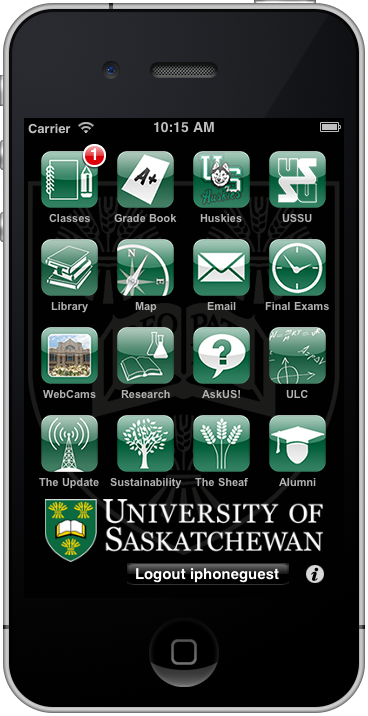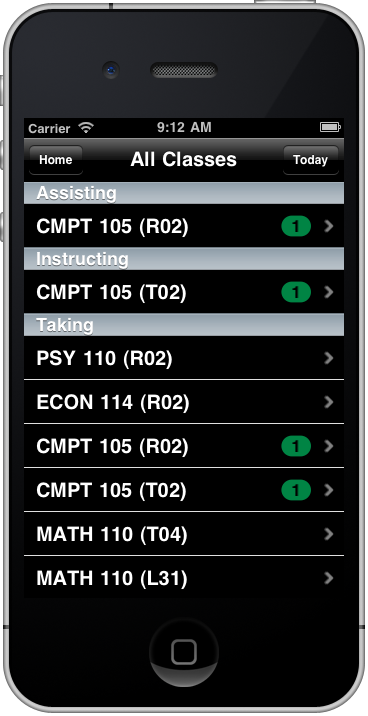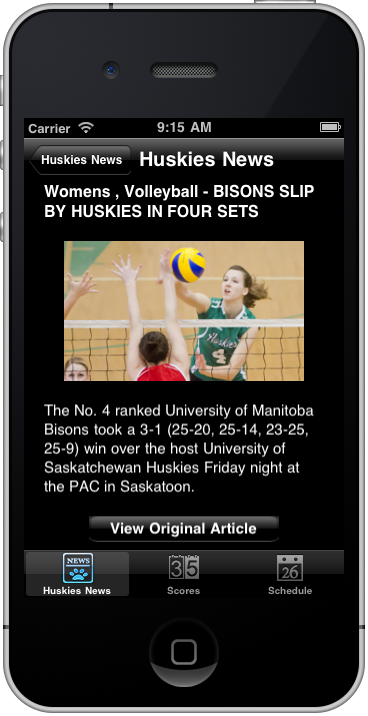 Launched in 2009, iUsask was the first university mobile app in Canada, built by a team of developers in the department of Computer Science at the University of Saskatchewan (U of S). Influential members of this development team established CollegeMobile to account for the sudden demand in higher education mobile applications. The original iUsask app was the official iOS app of the U of S until March 2012. The iUSask app has been updated and continues to enhance the student life experience on campus.
App Features
Final Exams – Review final exam schedule, complete with course, time, and location
Classes – Find class locations, times, and instructors
Grades – View grades as soon as they're released
Huskies Athletics – Get up-to-date athletics scores, schedules, standings, and news
Map – Easily navigate around campus with the GPS-enabled campus map
USSU – Read the latest University of Saskatchewan Students' Union (USSU) news and Louis' specials
Contact Us
Mobilversity is a higher education mobile app framework that integrates with existing university services to provide students with a highly functional smartphone app.
Interested in increasing student recruitment and retention at your school with a custom education mobile app? Contact us online or call 1-800-298-7081.
To stay up-to-date with the latest mobile news, trends, statistics, and more, follow CollegeMobile on Twitter.