<
>
Saskatchewan Prevention Institute
KIS – SK (Keep It Safe Saskatchewan) App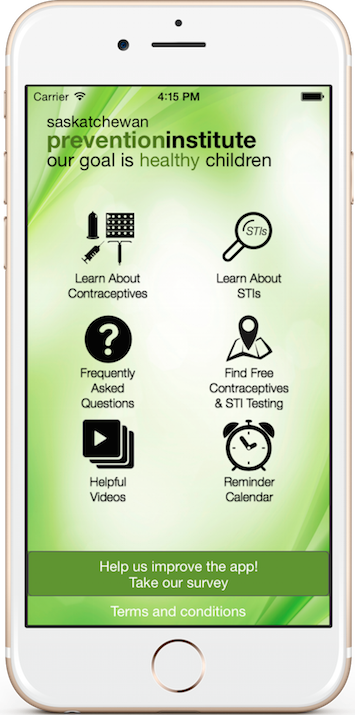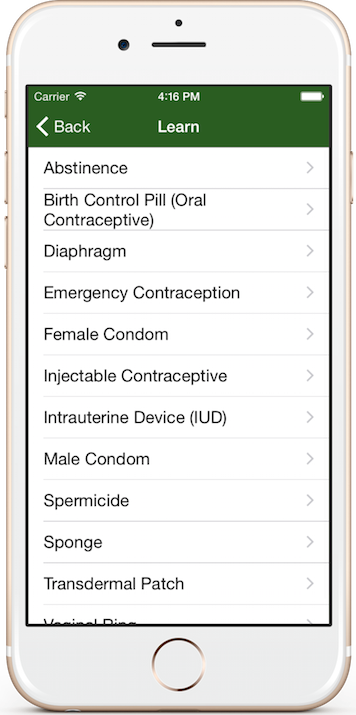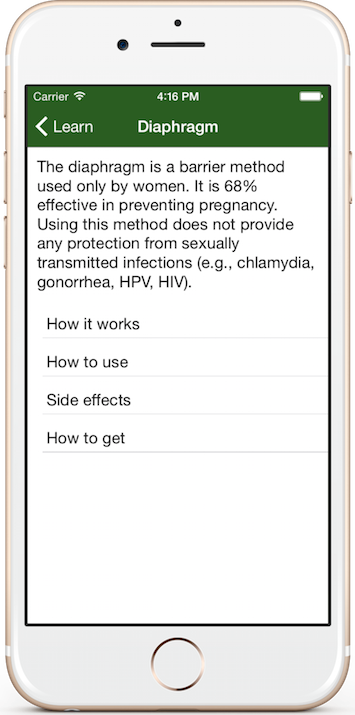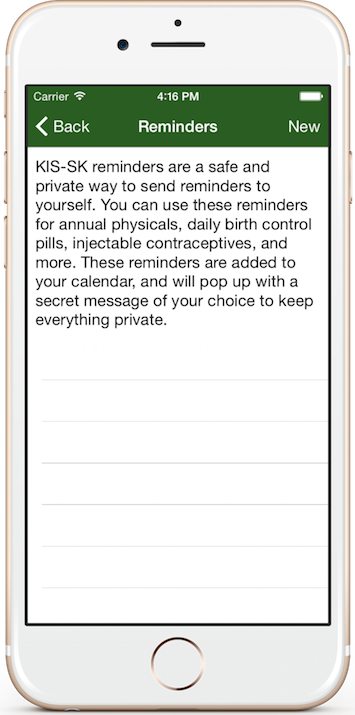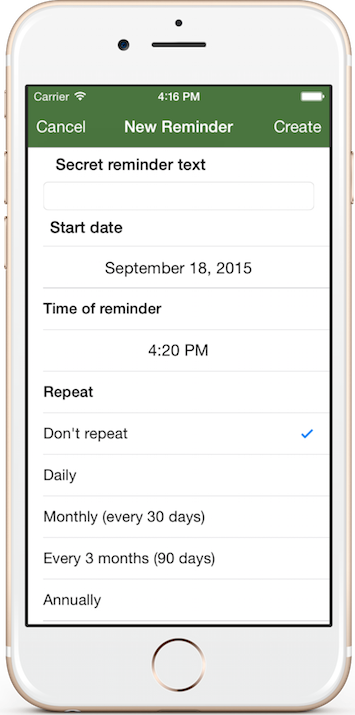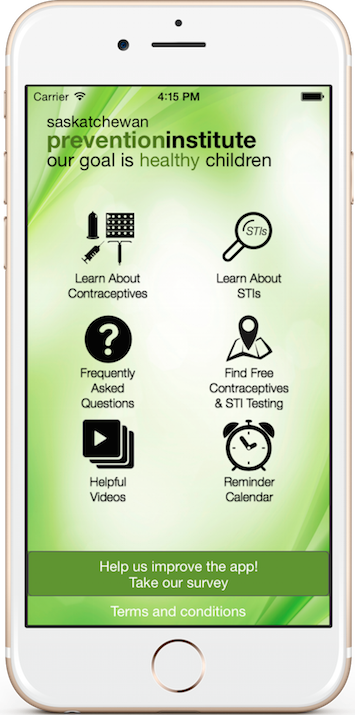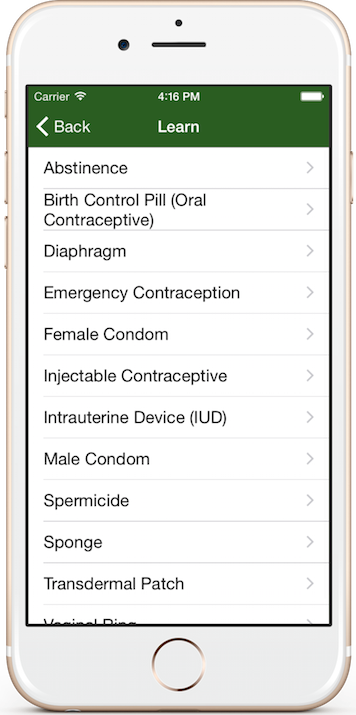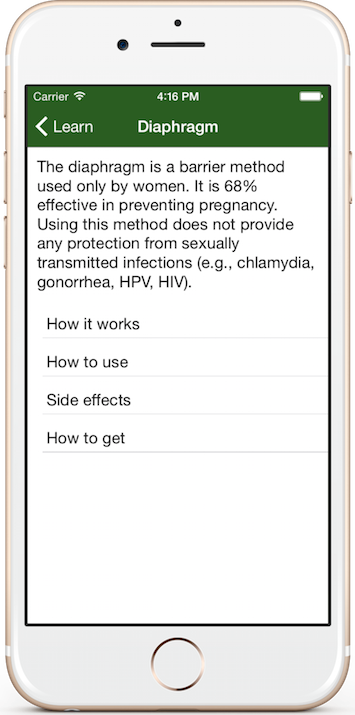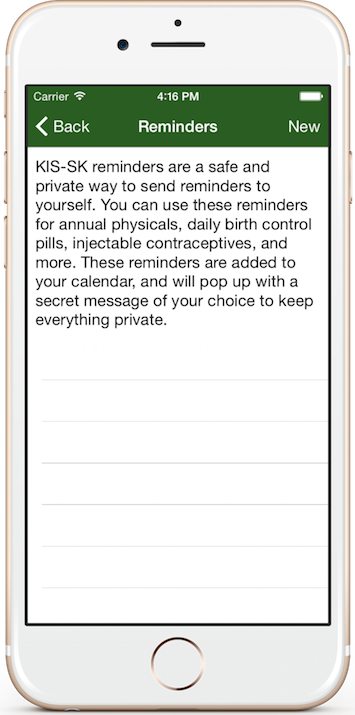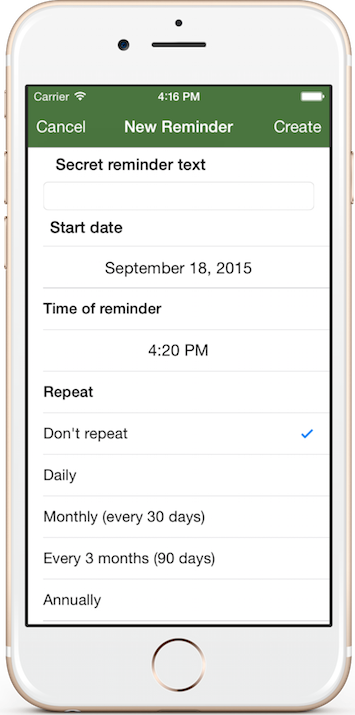 The Saskatchewan Prevention Institute is a non-profit organization that works to raise awareness and educate others about the prevention of disabling conditions in children.  While there are many preventive measures, preventing disabilities is both an individual and societal responsibility. The Prevention Institute promotes primary prevention by focusing on education, information services, research and evaluation, special projects, community capacity exchange and communications.
The KIS-SK (Keep it Safe Saskatchewan) app allows you to learn more about healthy choices to reduce the risk of STIs and unplanned pregnancy. A recent update was released in September 2015.
Download the KIS_SK App  to:
Find free contraceptives and STI testing in Saskatchewan
Set reminders for taking contraceptives or booking health appointments
Learn about the different types of contraceptives and their effectiveness
Take the contraceptive myth quiz to test your knowledge of sexual health
Watch Helpful videos about your health
Learn about STIs
Contact Us
Interested in a custom mobile app for your organization? We would love to hear from you: 1-800-298-7081.
QR Code to download the App