<
>
LearnZillion
LearnZillion Mobile App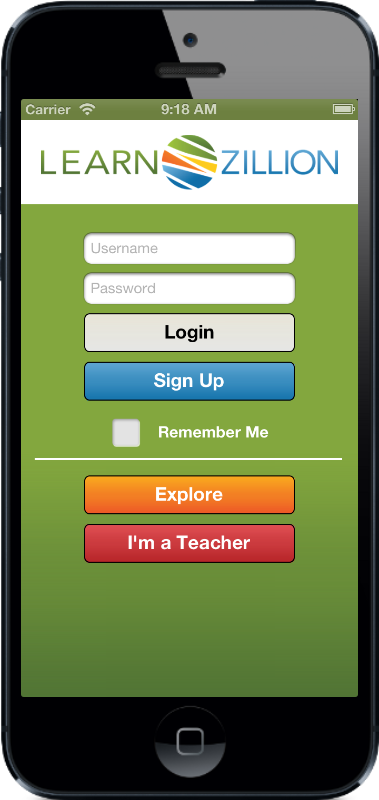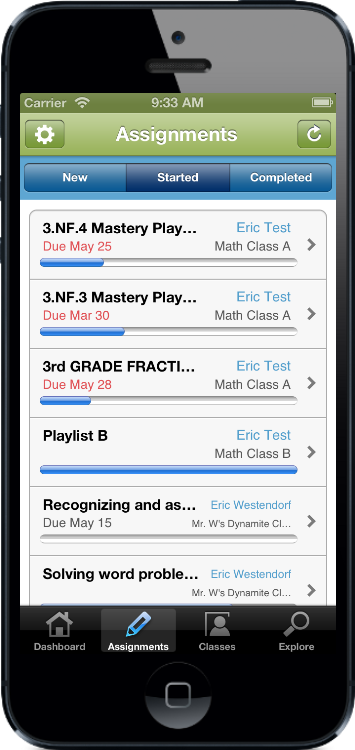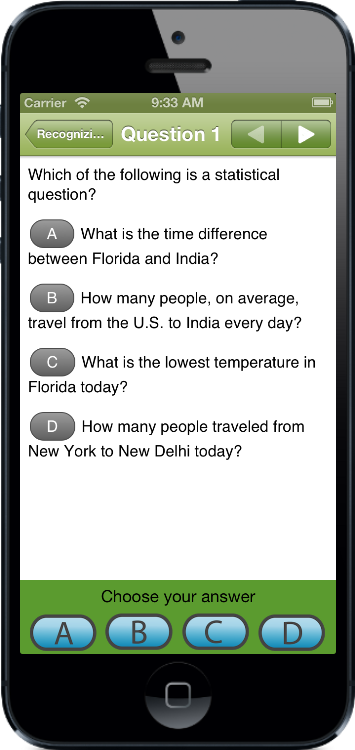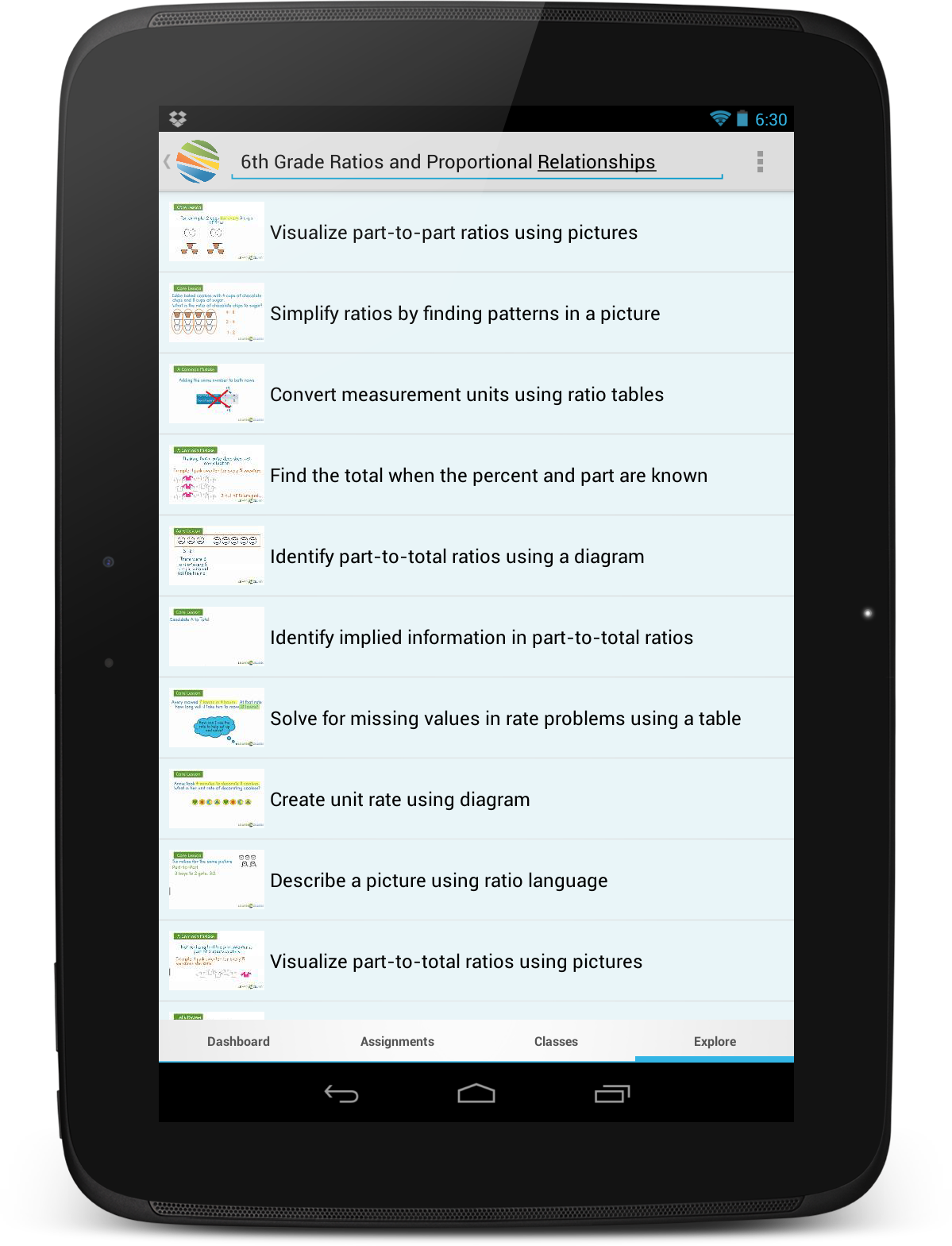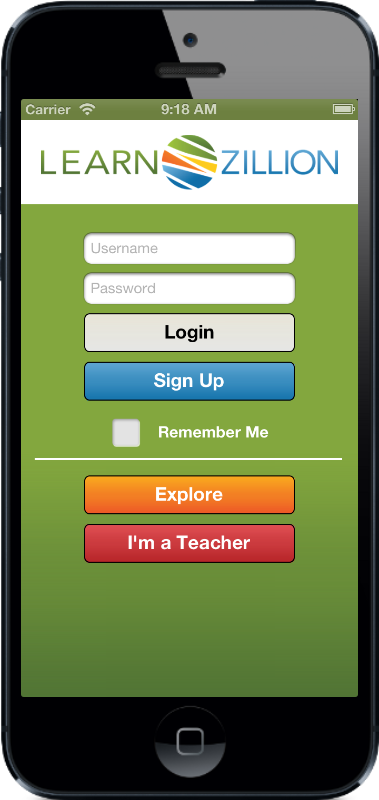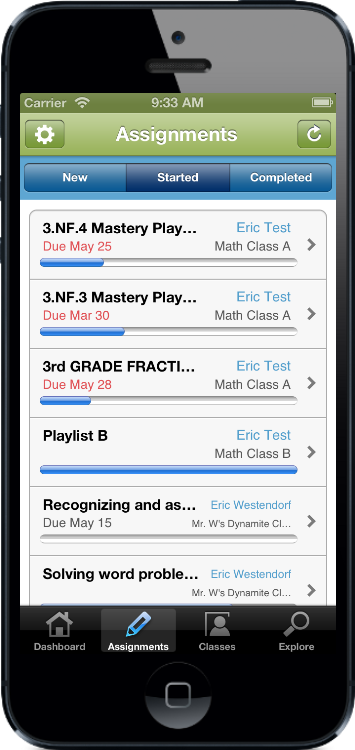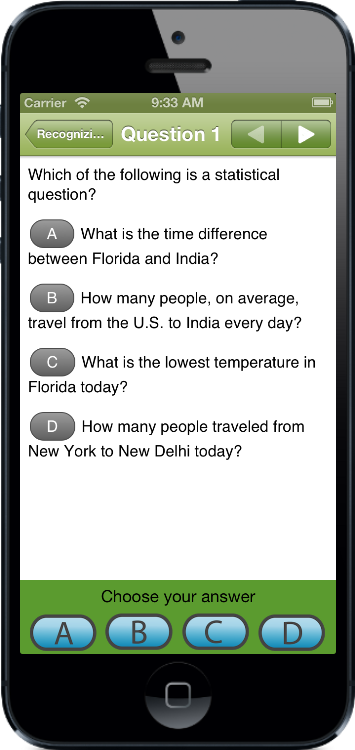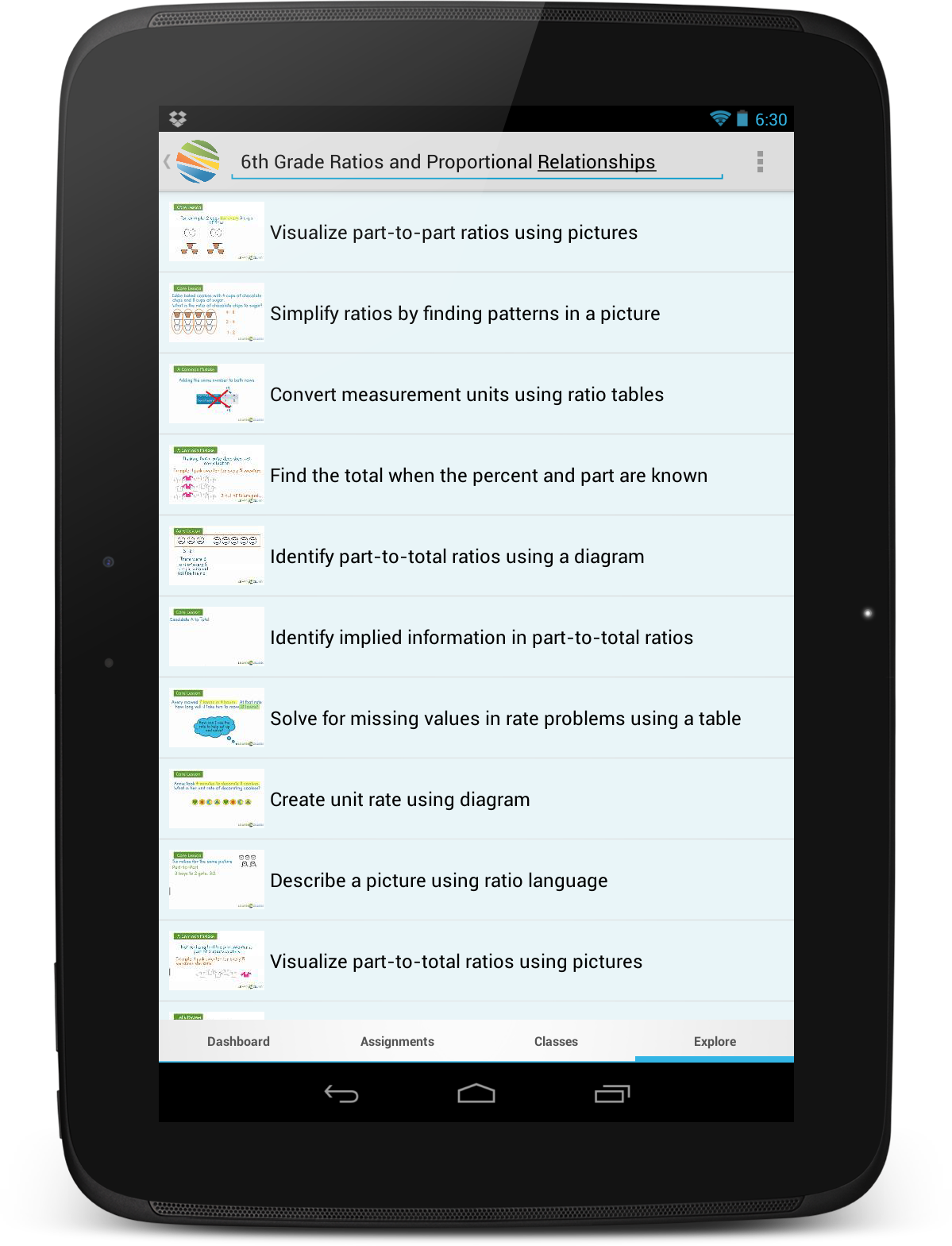 Funded by the Bill & Melinda Gates foundation,  LearnZillion is an innovative learning platform that combines video lessons, assessments, and progress reports to enhance teaching and learning.
Teachers and students across the US are using LearnZillion as a learning tool on classroom computers, laptops, and tablets. As schools rapidly adopt mobile devices for the classroom, LearnZillion sought to optimize their learning platform on Apple iOS and Android smartphones and tablets.
App Features:
With the LearnZillion Mobile app, students can:
View informative video lessons
Take assessments to help reinforce knowledge
Sign up for a class with an invitation code
Plus, the LearnZillion Mobile app allows teachers to change LearnZillion settings, invite students, and more – all from within the app.
What else is cool? With LearnZillion Mobile, mobile devices cache the last 20 played videos, allowing the user to quickly play videos again at a later time, even when they have no Internet connection!
Contact Us
Interested in a custom business app for your organization? Contact us online or call 1-800-298-7081.
To stay up-to-date with the latest mobile news, trends, statistics, and more, follow CollegeMobile on Twitter.
QR Code to download the App