<
>
Lemonade Day
Lemonade Day App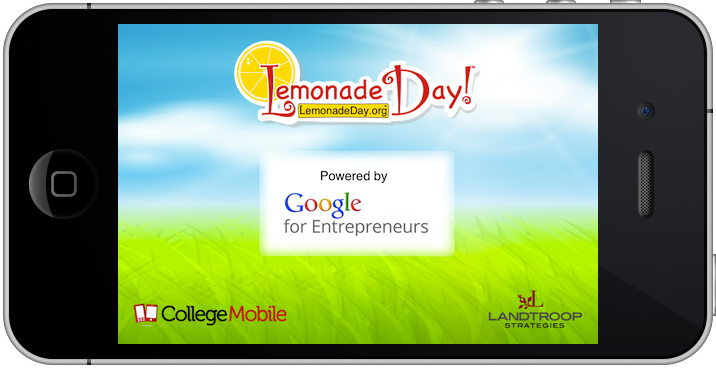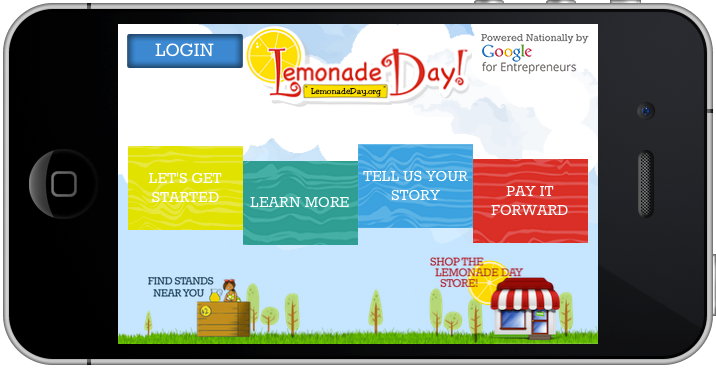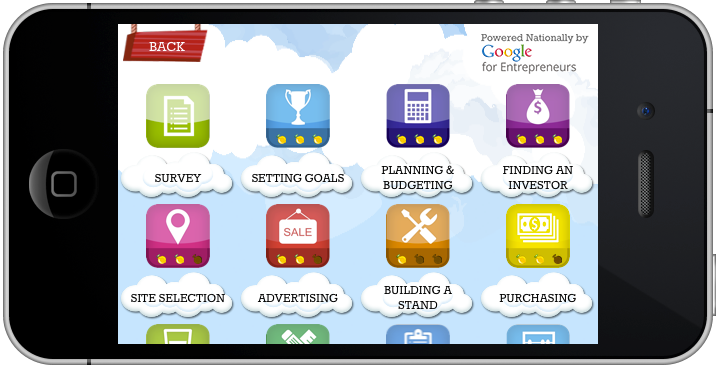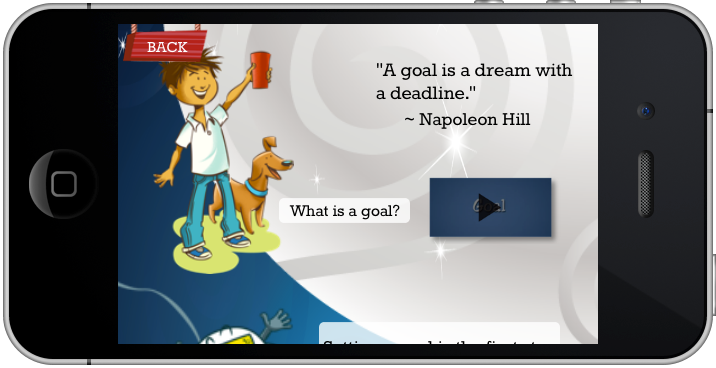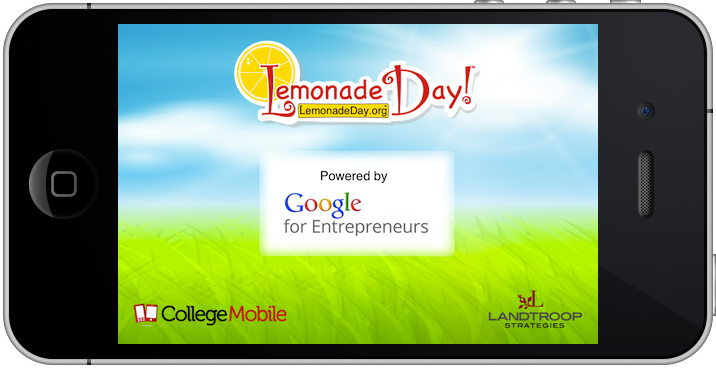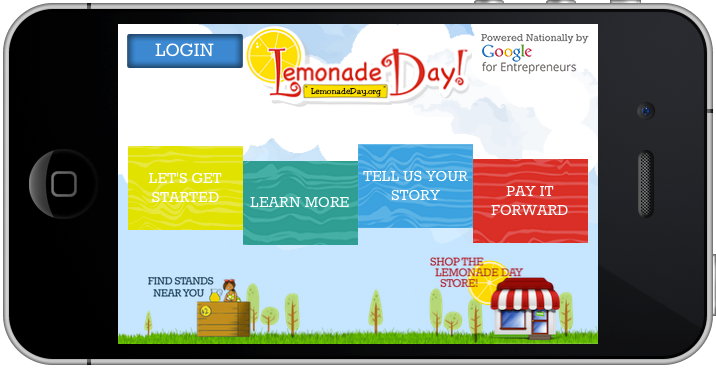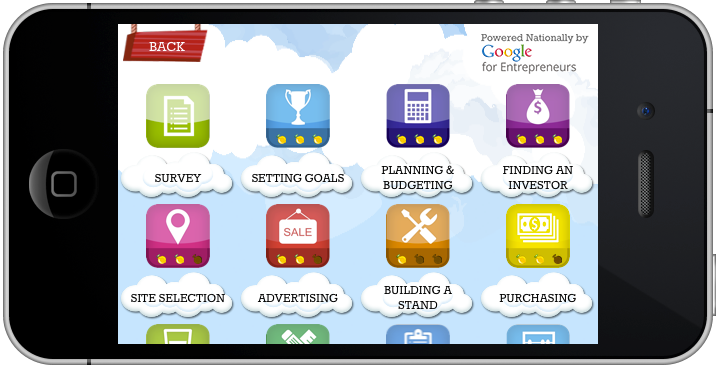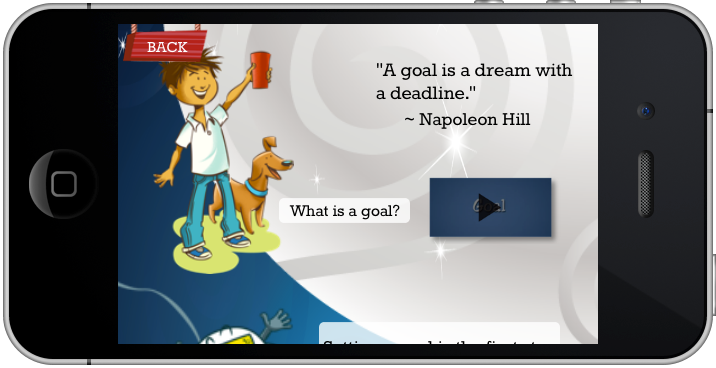 Lemonade Day is a fun, experiential learning program to teach youth how to start, own and operate their own business through running a lemonade stand.
Funded by Google for Entrepreneurs™, the Lemonade Day app gives youth the tools and knowledge to help them set goals, tracks expenses and spend, save and share the money they earn!
For the past 6 years, Lemonade Day has handed out thousands of workbooks to children across North America.  Recognizing the rapid adoption of smartphones and the opportunity to reach even more children, Lemonade Day sought to optimize their platform on Apple iOS and Android smartphones and the web.
With the Lemonade Day app:
Youth are complete the 14 Lessons that teach them the process of starting and running their own lemonade stand business
The Lemonade Day app is fun and interactive with videos, quizzes and fun facts that kids can earn "lemons" by completing tasks!
Mentors can view their youth's progress by logging into the special Mentor Section
The Lemonade Day app helps kids become the business owners, social advocates, community leaders and forward-thinking citizens of tomorrow.
Contact Us
Interested in a customized mobile app to breathe new life into your creative content?  Contact us online or call 1-800-298-7081.
QR Code to download the App