<
>
McDougall Bay Auctioneers
McDougall Auctions App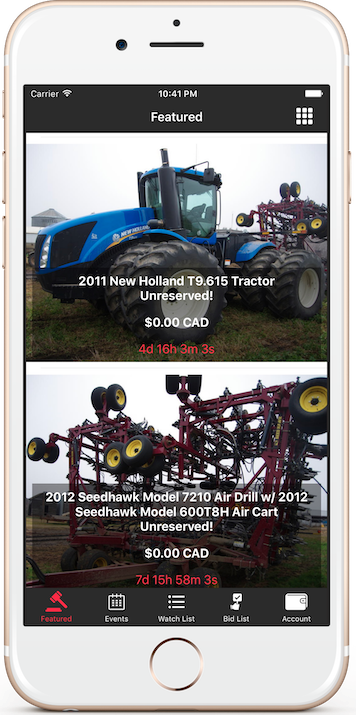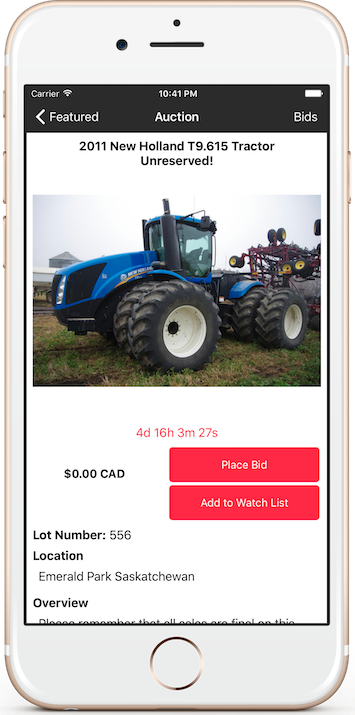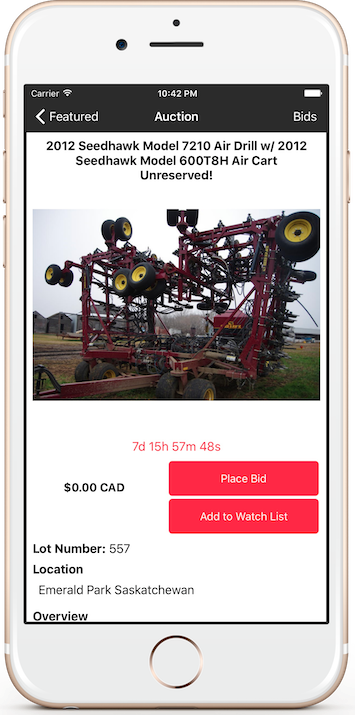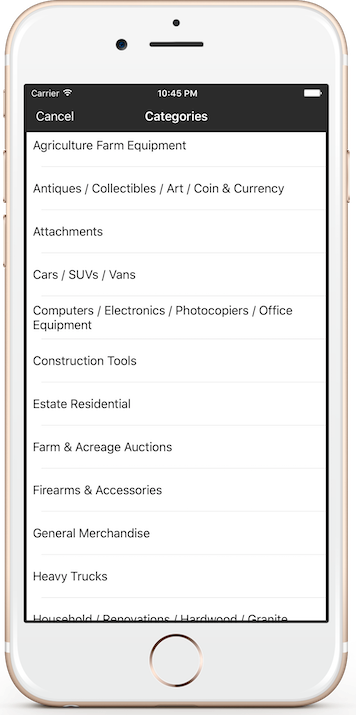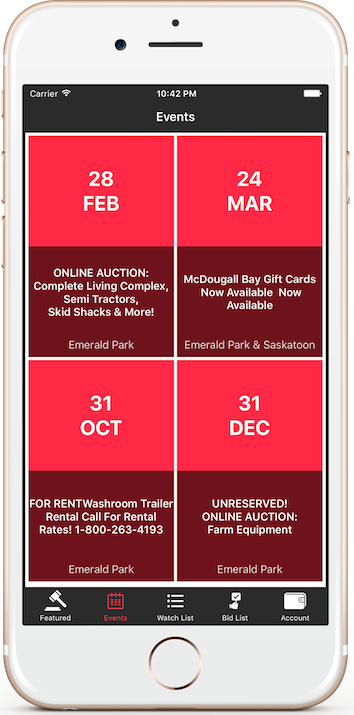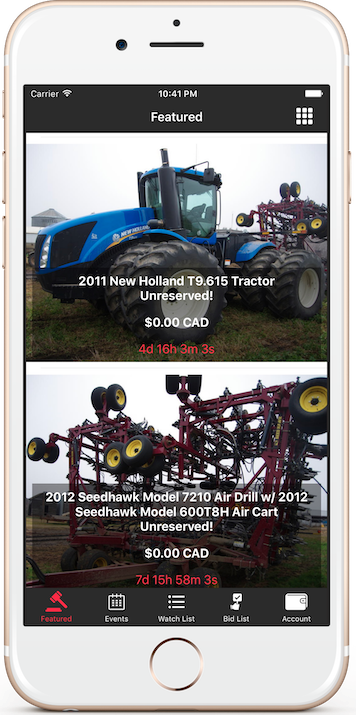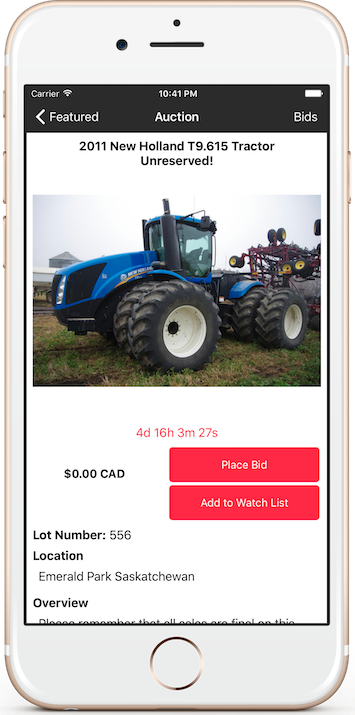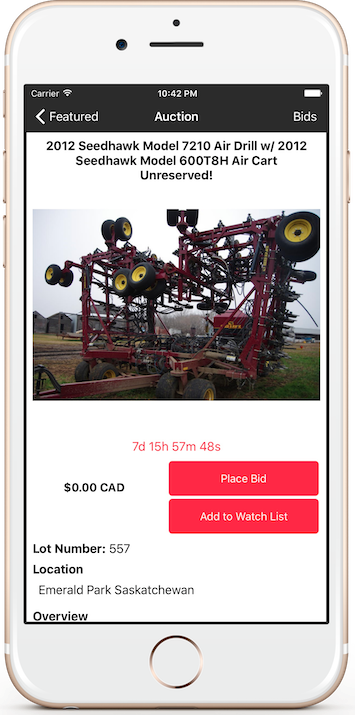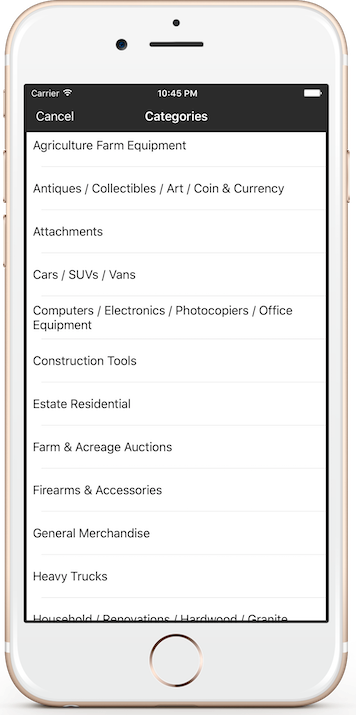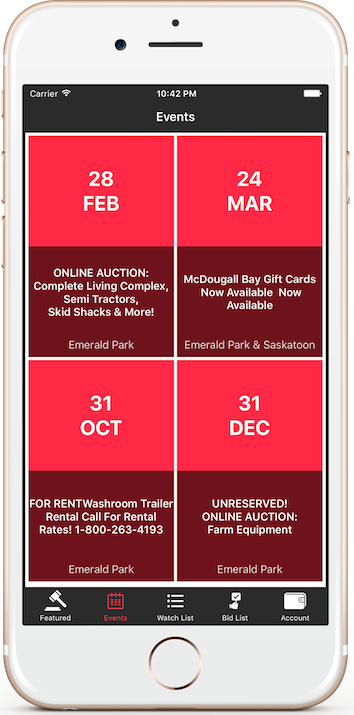 Push Interactions was approached by McDougall Auctioneers Ltd. is one of the leading auctioneering and appraising companies in Saskatchewan. A business around nearly 40 years. They wanted a new way to reach their customers.
To that end we built an app that lets users do basically everything they can do on the website from within the app. Everything from getting notifications of bids or sales all the way to making a bid. Many users prefer the mobile way to bid on auctions now and it is becoming more popular then using the McDougall website for bidding. There is no doubt why with an easy to access bidding system in your hand that you can use to follow your favorite auctions.
McDougall Auctioneers YouTube page. Contains many listings.
QR Code to download the App