<
>
TicketExcel
TICKETEXCEL App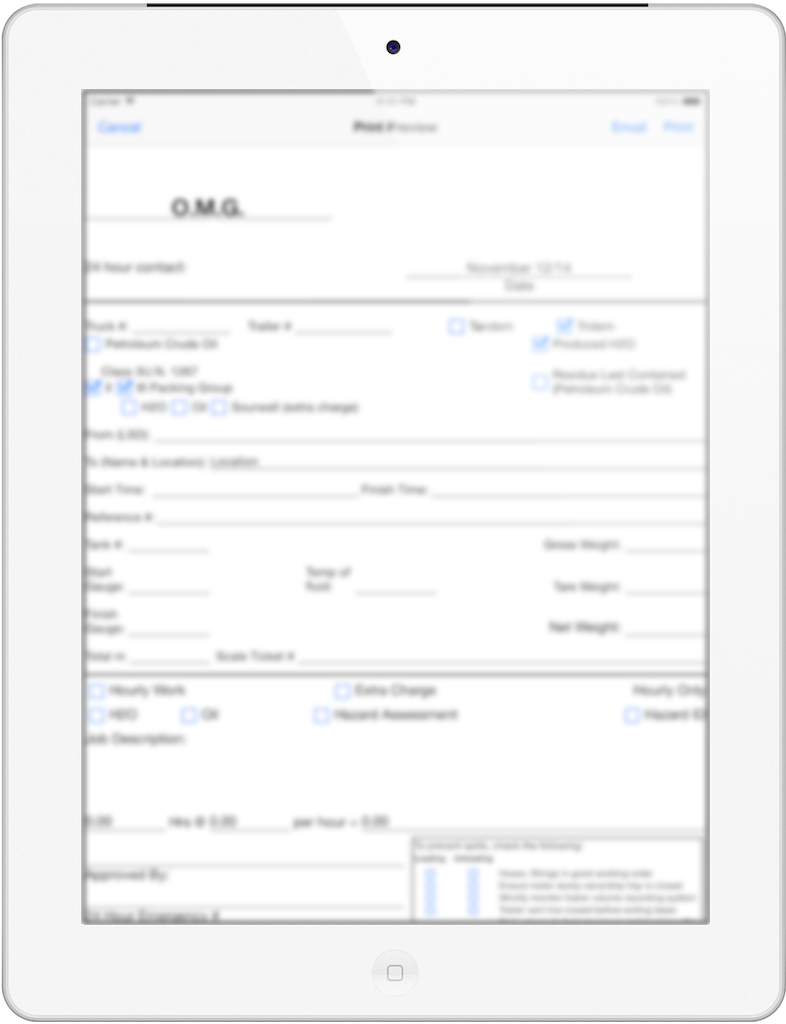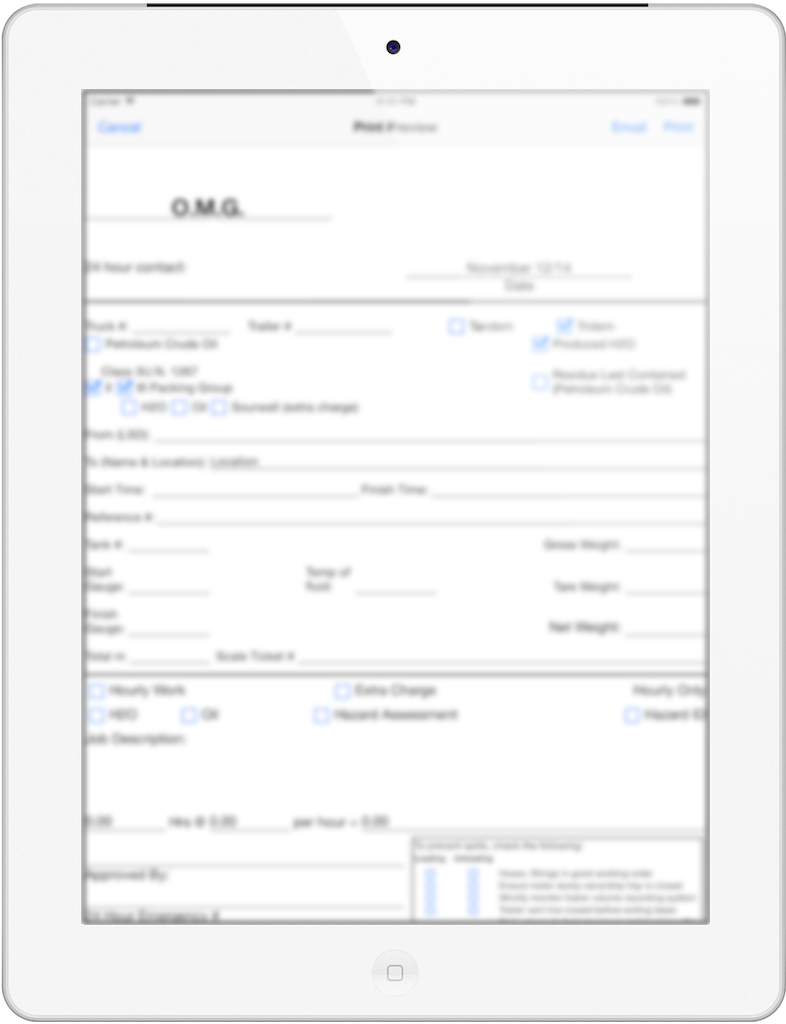 TICKETEXCEL, wanted to develop an iPad app that would digitize their current paper record process.
Push developed an iPad app that drivers could use while on the go. Drivers record important information which their head office receives in real-time.
If you have a paper-process you would like to digitize we would love to help you transform it into an application that can save time and improve efficiency. Give us a call toll-free at 1-800-298-7081.
QR Code to download the App