<
>
pzizz
pzizz App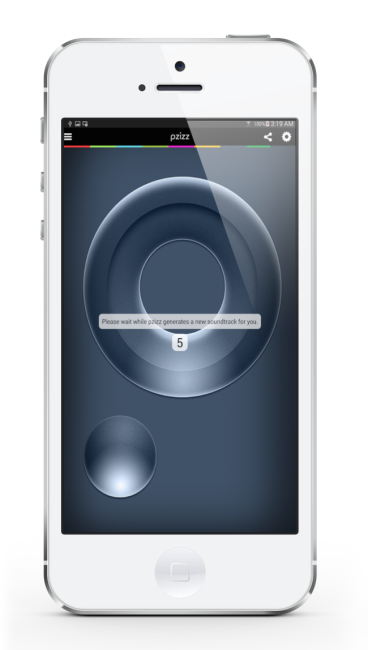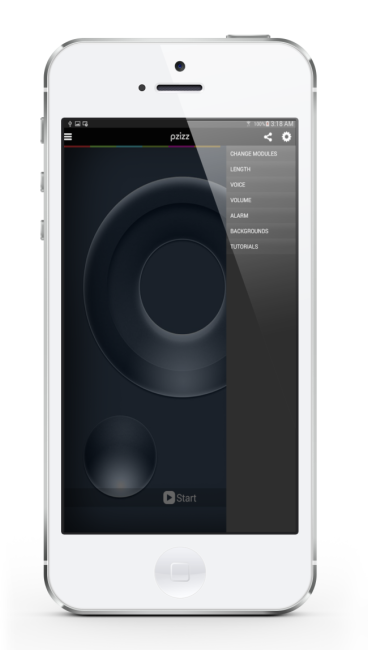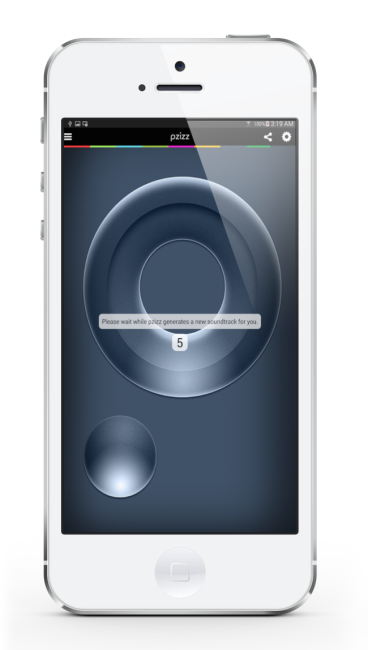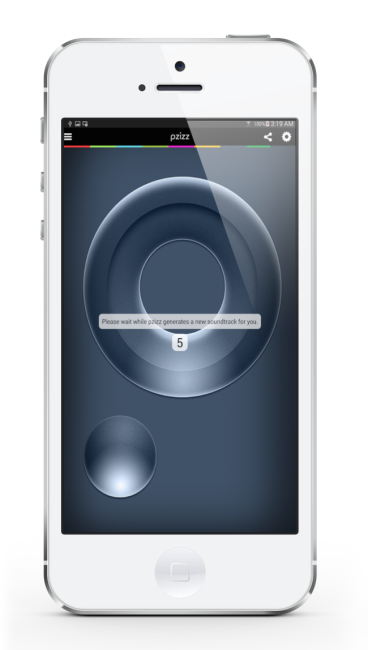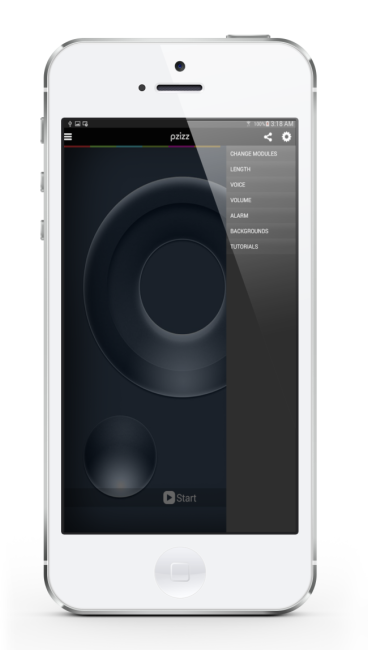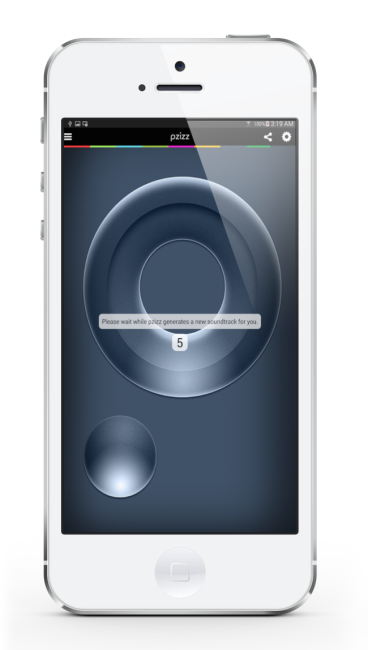 Solve Sleep Problems, Boost Energy and Reduce Stress with pzizz.
Not to be confused with other 'applications' that simply play the same soundtrack each time you use them, pzizz generates a brand new track every time you tap "Start" – to fit the time that you select!

All you have to do is just plug in, switch on and relax – it's so simple!
Doctors, international sports stars, business leaders, chefs, new parents and students are just some of the types of people who love pzizz.
If you have problems sleeping, you're stressed or you suffer from a lack of energy – we feel sure that pzizz can help you, just as it has for so many others. No drugs, nothing to 'learn', no nonsense.
Get to sleep quicker and de-stress faster! With pzizz you will wake up feeling fantastic!
pzizz has helped more than 100,000 people from all around the world to relax, re-energize and get better sleep.
"With pzizz, the effects were both immediate and dramatic. Not only did I fall asleep more easily, I stayed asleep longer and woke up refreshed. I'm most grateful for my pzizz." Clyde Phillips, CT, USA
FEATURES:
* Inspiring words, enchanting music, delightful sound effects and binaural beat.
* Structured random algorithm creates a different soundtrack EVERY TIME you use it (over 100 billion combinations)
* Fully time adjustable from 10 minutes – 12 hours! (depending on module)
* Adjust individual voice and music volumes to suit you while you listen
* Turn the voice on or off – or just have it at the beginning
* Select different sound effects for the voice (regular stereo or 3D)

Pzizz was featured on ABC News:
ABC News story

QR Code to download the App