<
>
SalonScale
SalonScale App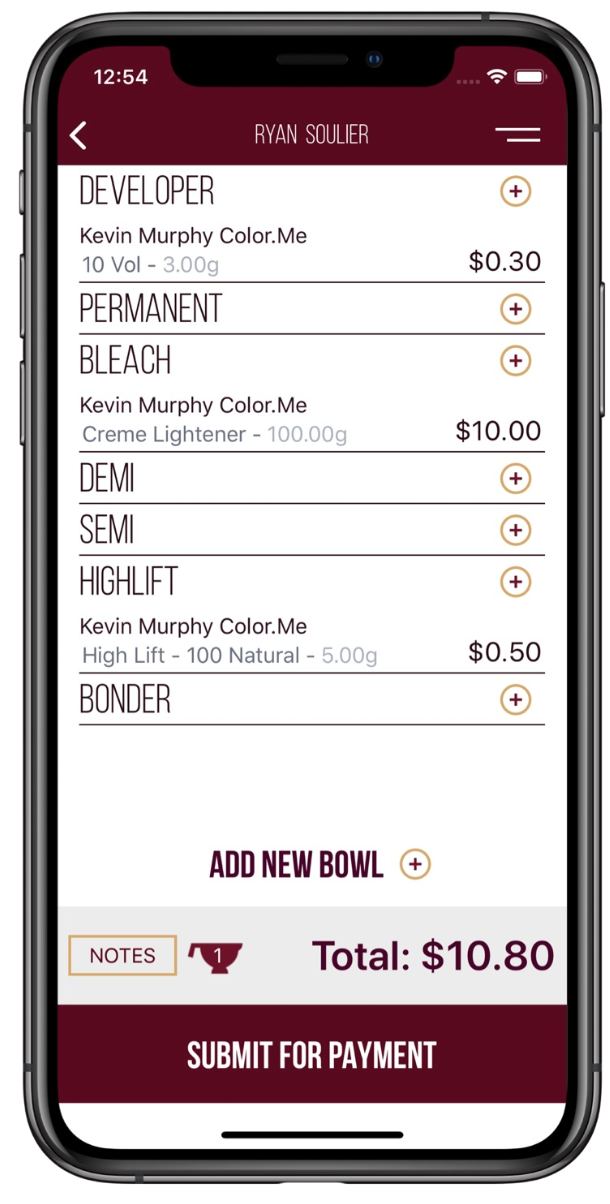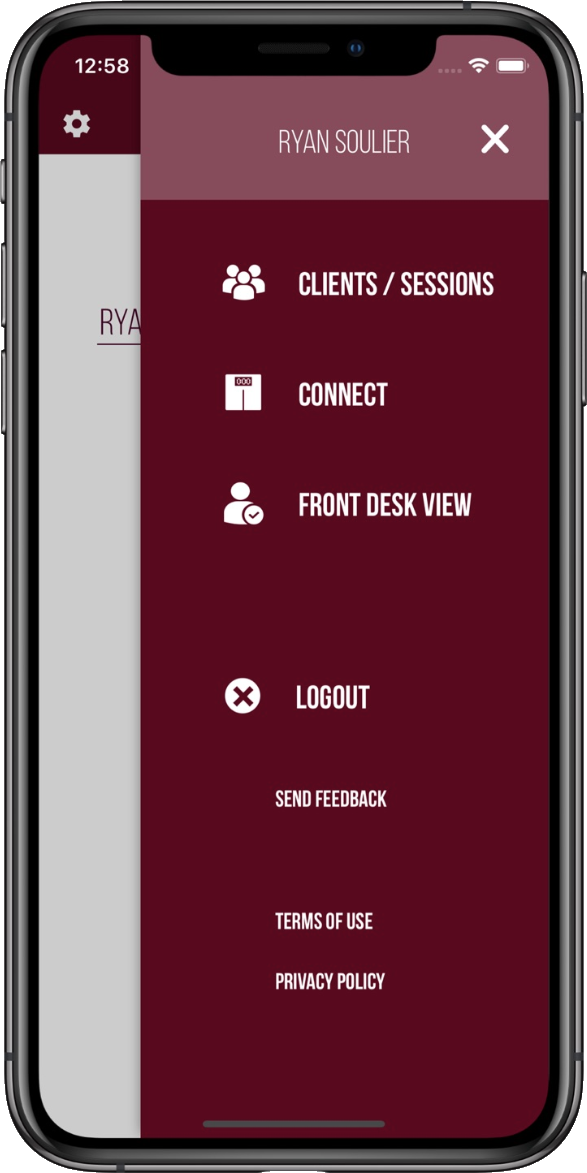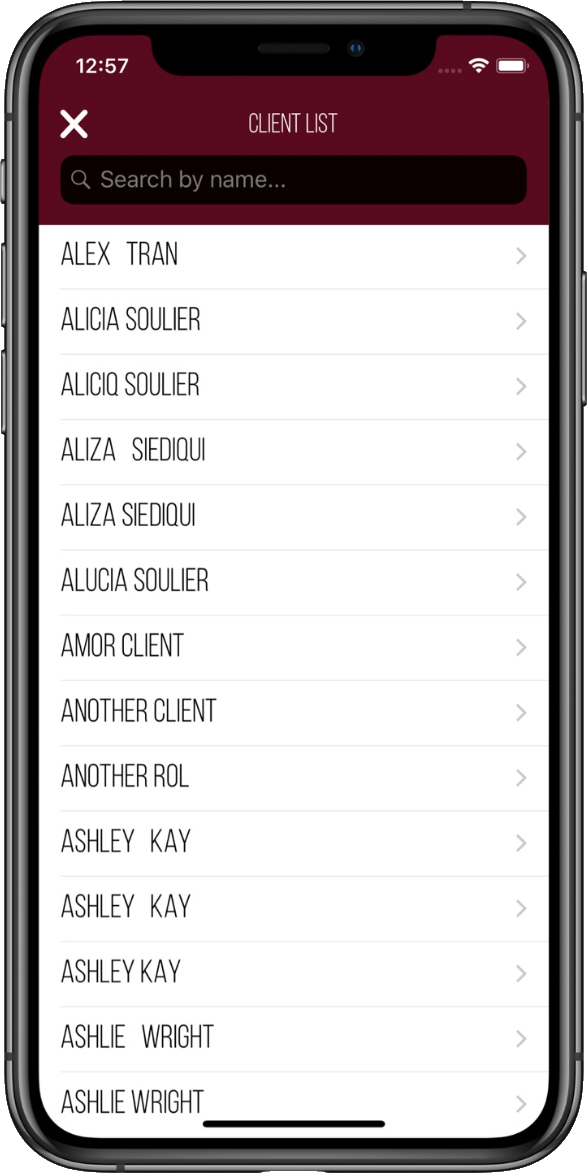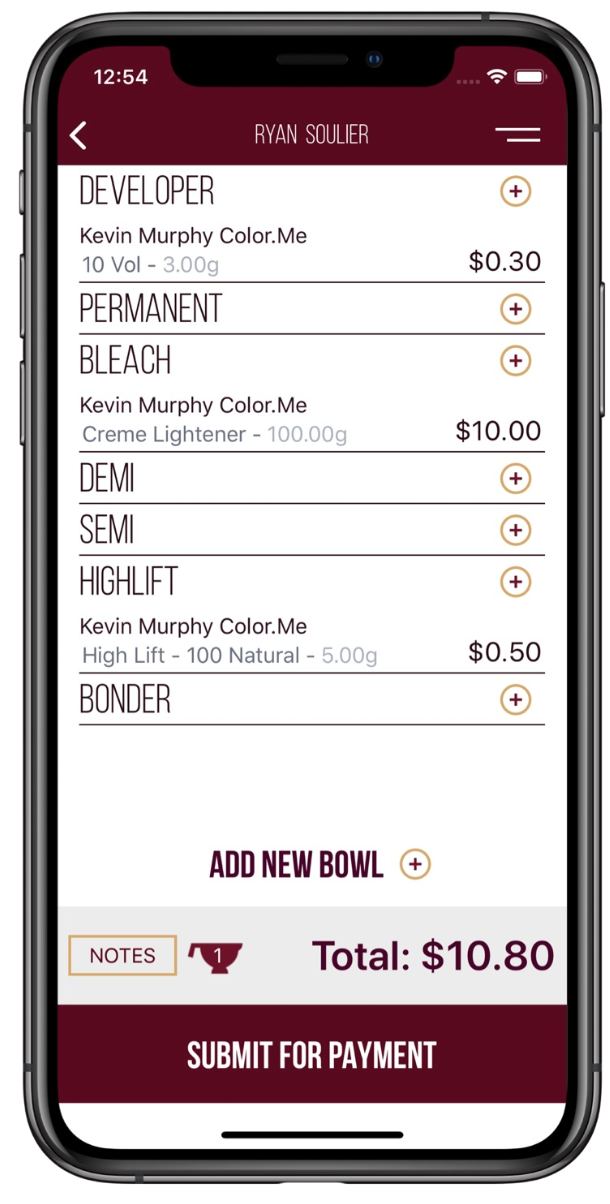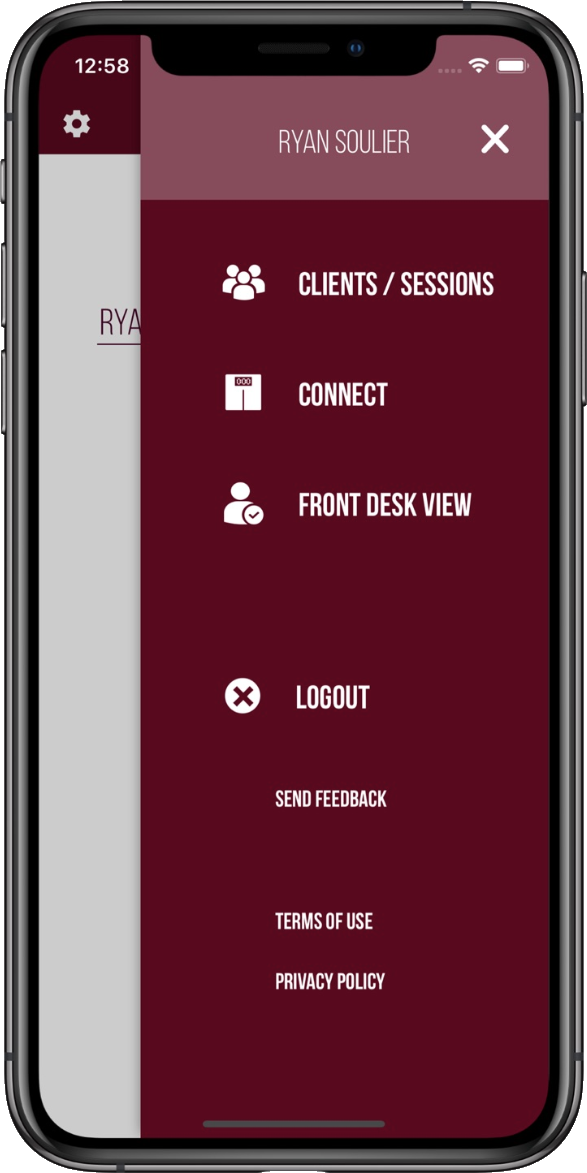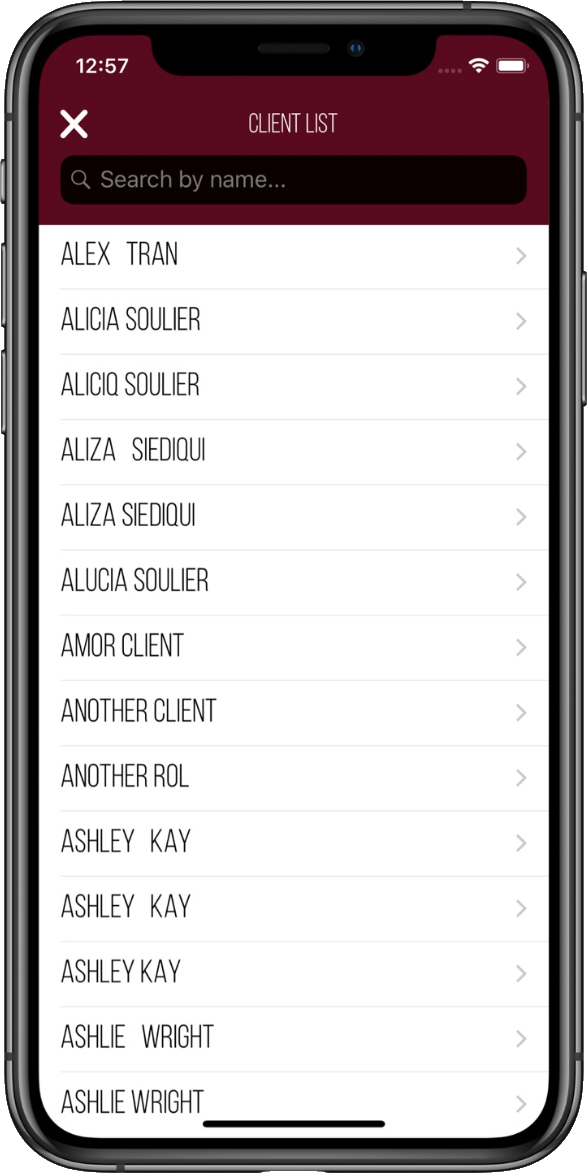 SalonScale a new business came to us with a basic idea of exposing the costs in coloring client's hair.
With that rough idea and the client we designed an app and a solution for salons to help measure their costs. Included in the solution was integrating with bluetooth scales as well as giving live results of cost calculations. This overall app turned into a success for the client where we went from raw idea to finished product and app.
SalonScale raises $1 million in investment.
QR Code to download the App