<
>
SideQuest
SideQuest App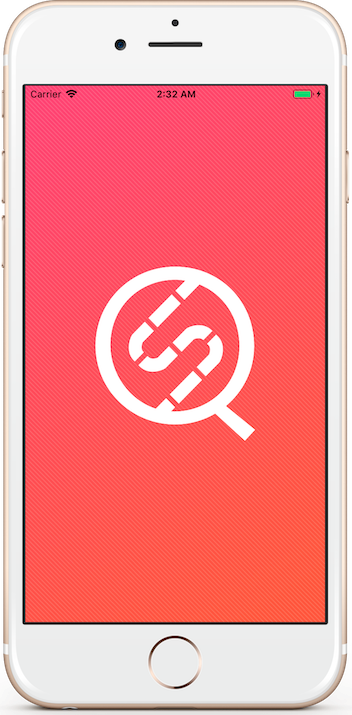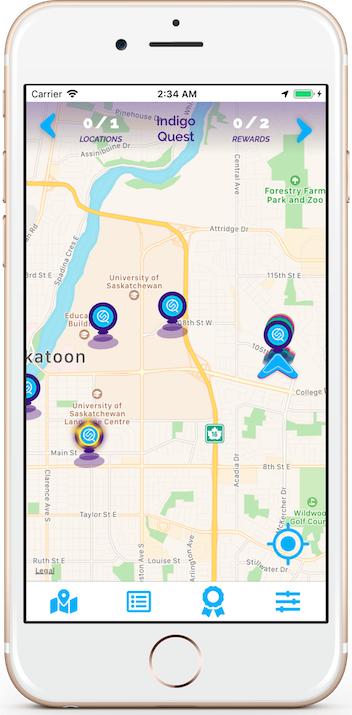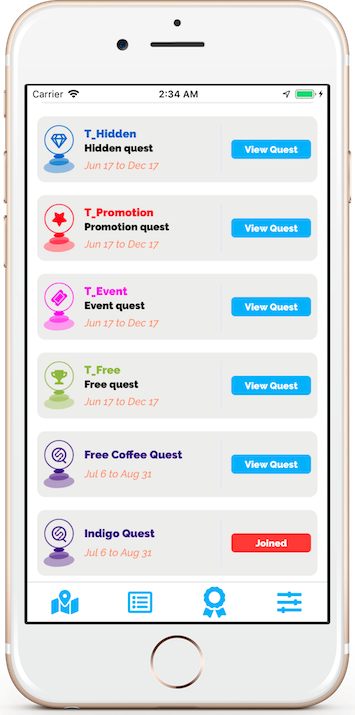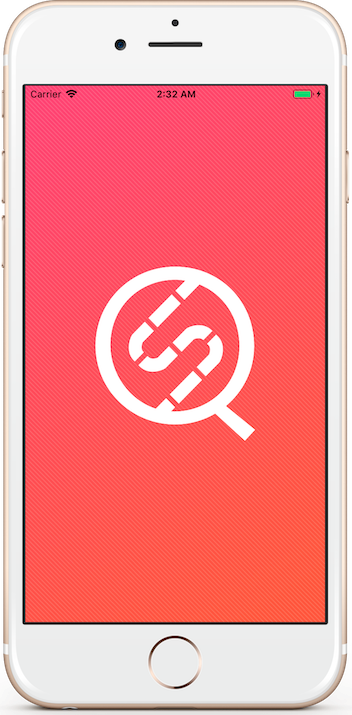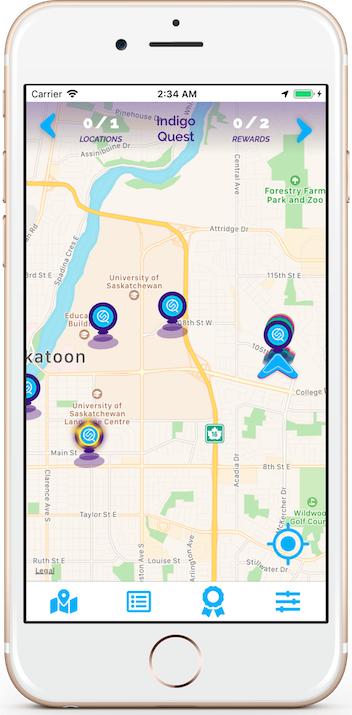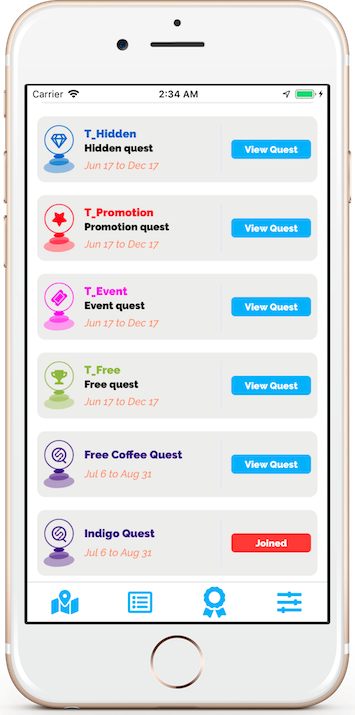 The SideQuest team approached Push Interactions to create a Real-World Fun game similar to Pokemon Go. Players embark on quests to visit real-world locations and landmarks to collect rewards. Quest types include treasure/scavenger hunts, tours, charity fundraising and more.
Real-World Rewards – Rewards in sideQuest are redeemable for real-world services or products. No digital characters here! Rewards could be anything – a free coffee, a pizza, or perhaps even a car!
Rewards Nearby – Join quests and discovery hidden rewards throughout your community. Follow the clues and collect your rewards. Rewards are out there and you need to find them!
Exercise that Pays You Twice – Are you looking for a unique way to get active in your community? Accept quests and put some steps in your fitness tracker. With real-world rewards its exercise that pays you twice.
Exciting Exploration – Whether you are new to the City or just looking to explore the sites, sideQuest provides a fun and guided way to learn your way around your community. Take a tour or compete for real-world rewards.
QR Code to download the App