<
>
Boreal Pharmacy Services
SMAR:T Saskatchewan Minor Ailment Resource App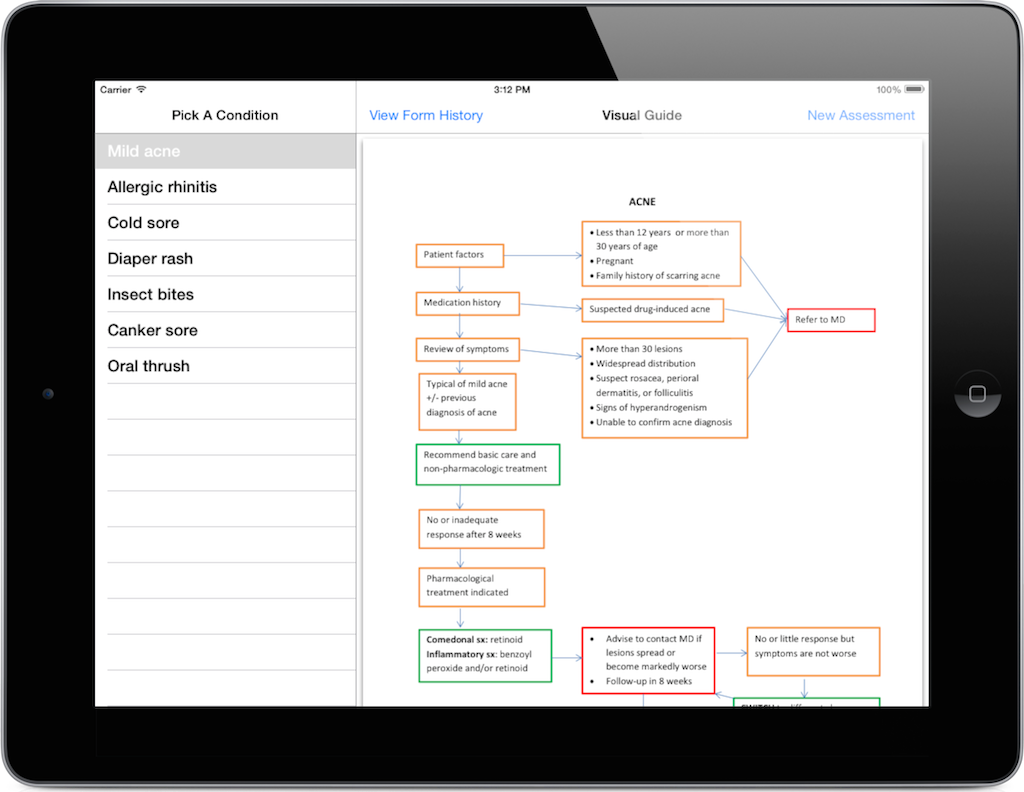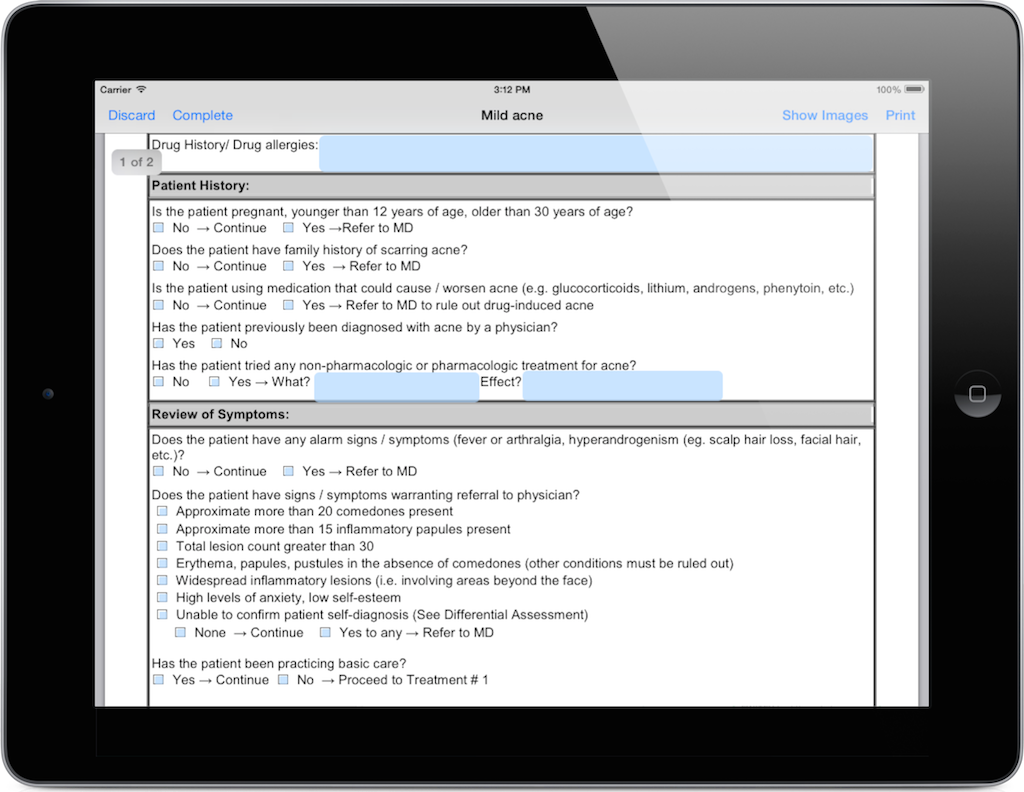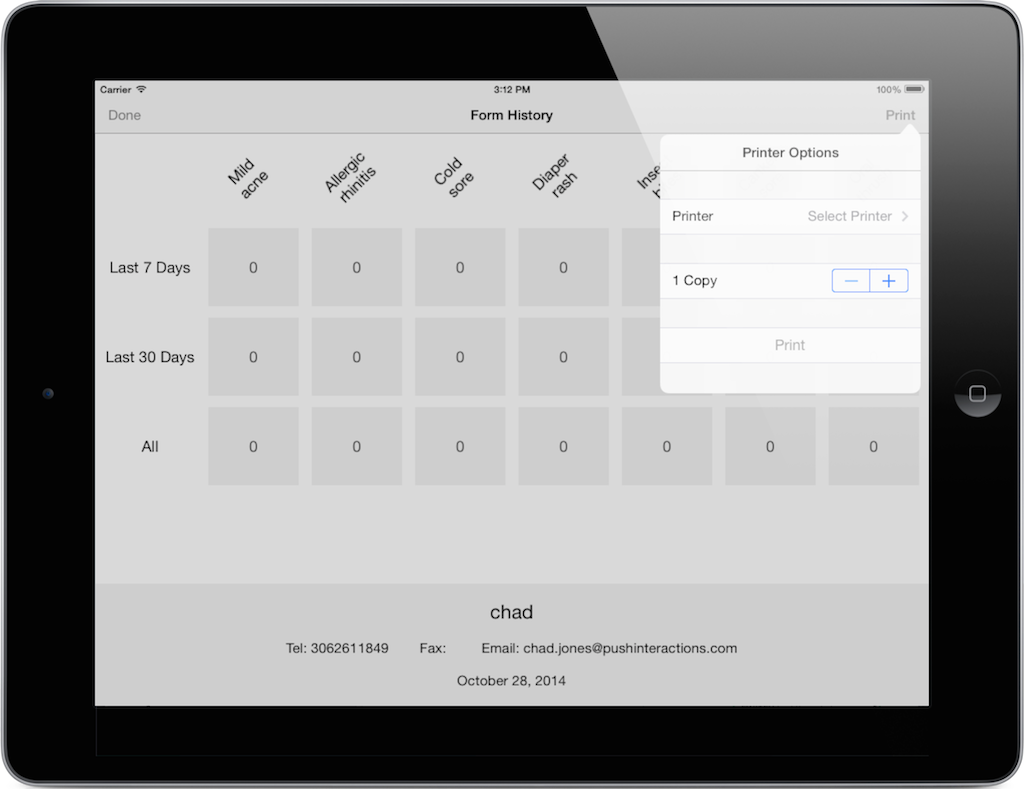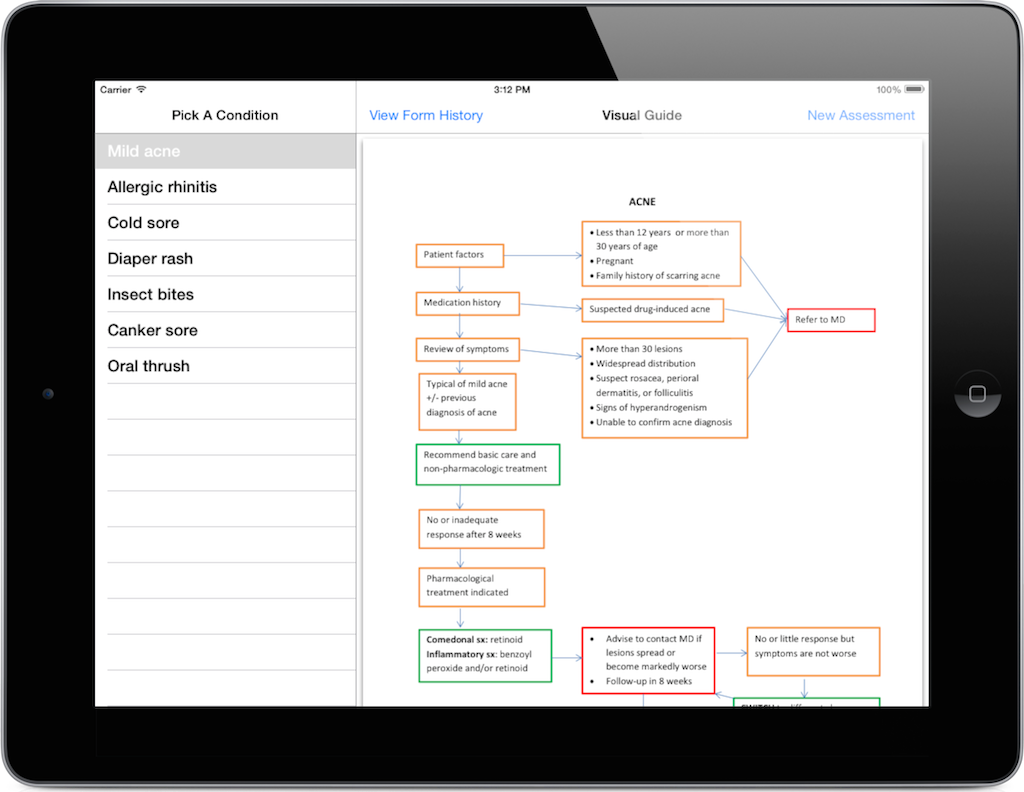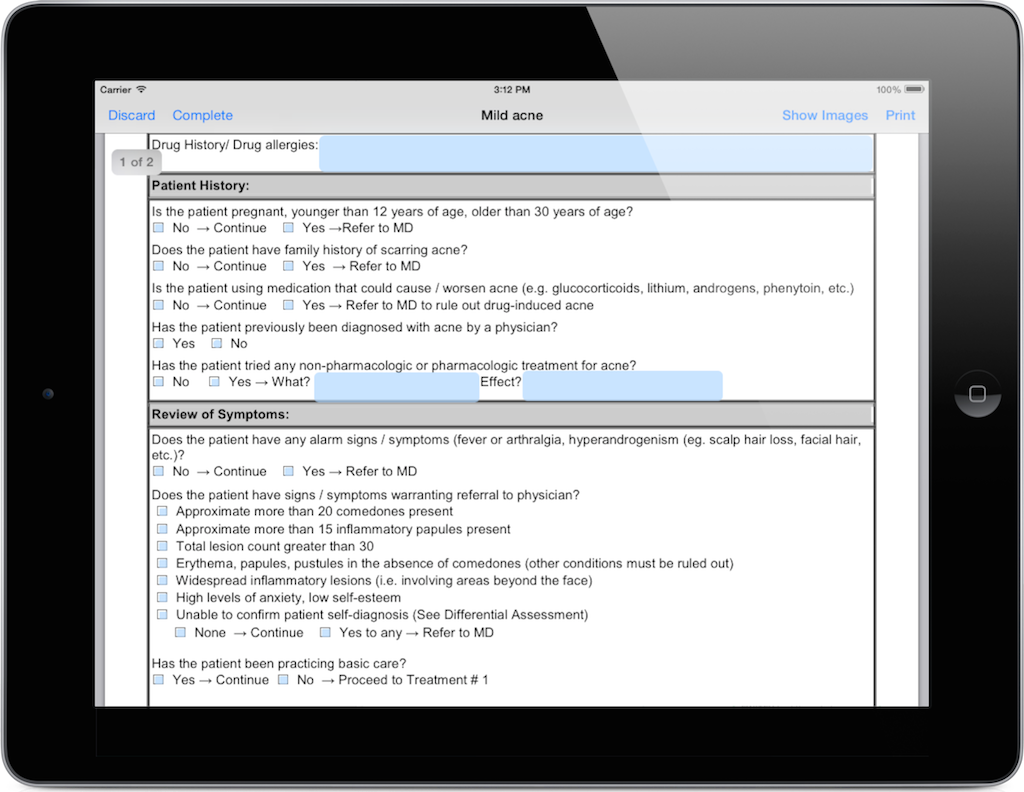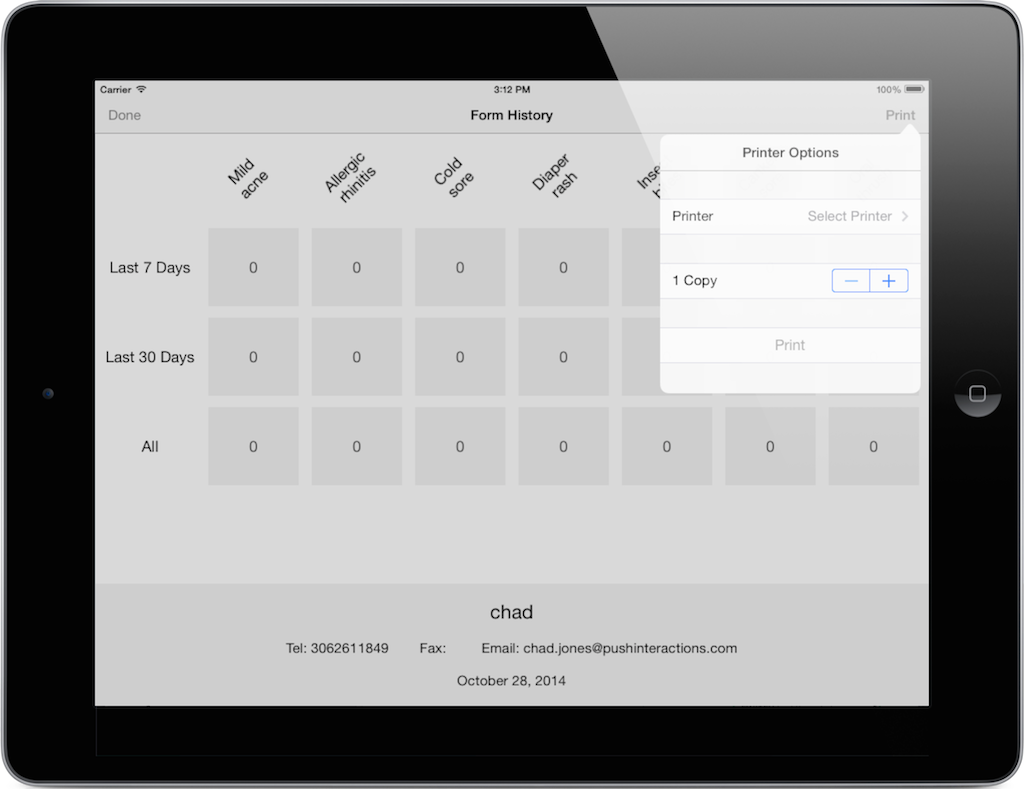 The SMAR:T Saskatchewan Minor Ailment Resource app translates the existing paper-based pharmacist assessment forms for Saskatchewan Pharmacy Minor Ailments into fillable forms that can be completed right with the patient.
Each ailment includes visual aids or pictures to assist in making a correct assessment. Rather than having to maintain paper forms on clipboards or separate pictures to reference, this app turns your iPad into a mobile assessment tool.
Each completed form can be printed to any network printer, and retained for your files.
With each assessment earning $18 in cognitive service based revenue, this App is an investment in your practice. You can now provide assessments using the same guidelines developed by MedSask, entirely digitally based.
QR Code to download the App