<
>
Space Stretch
Space Stretch iPad App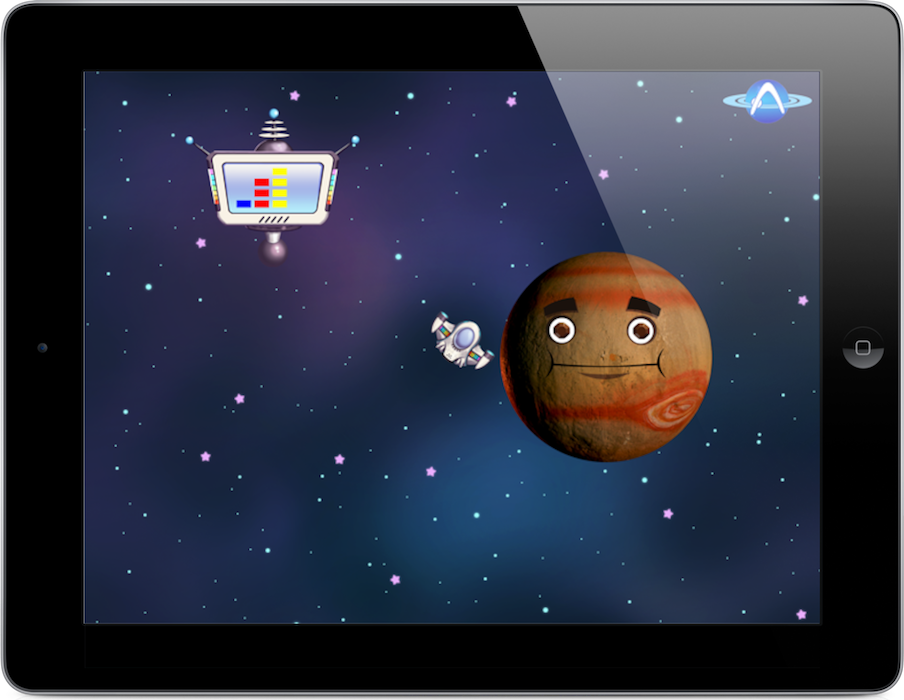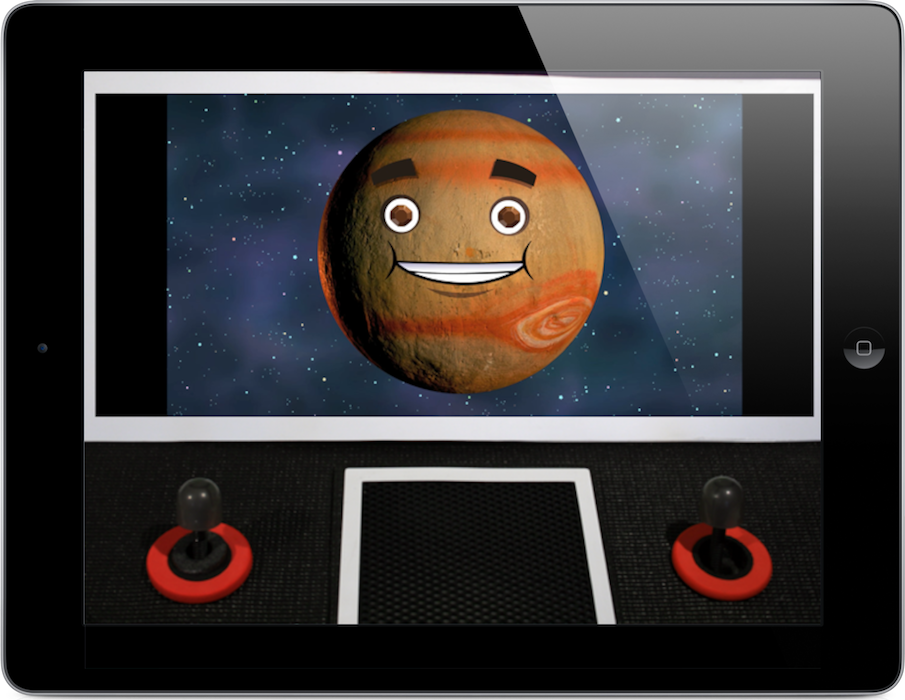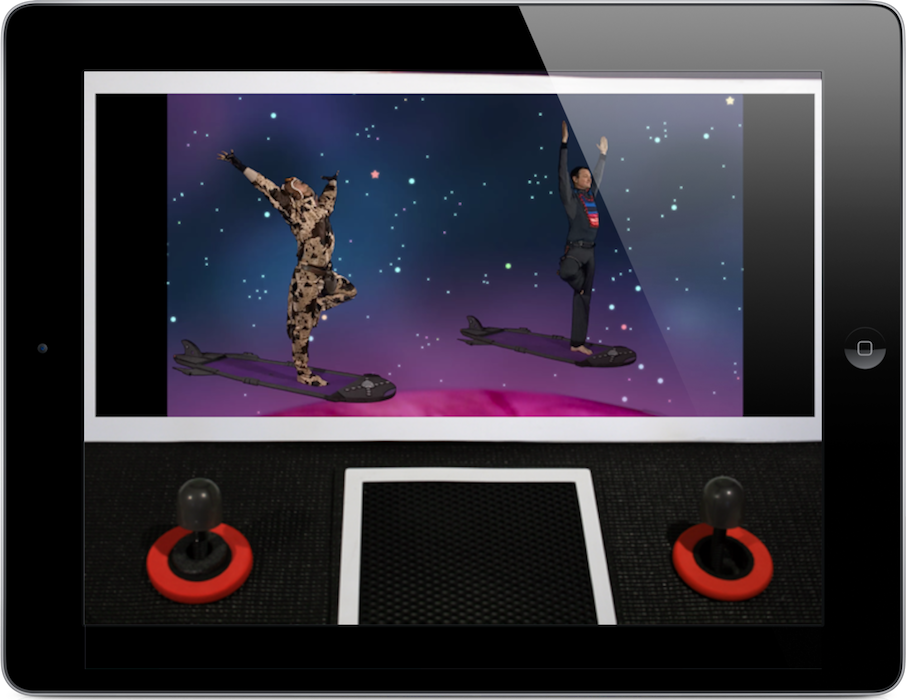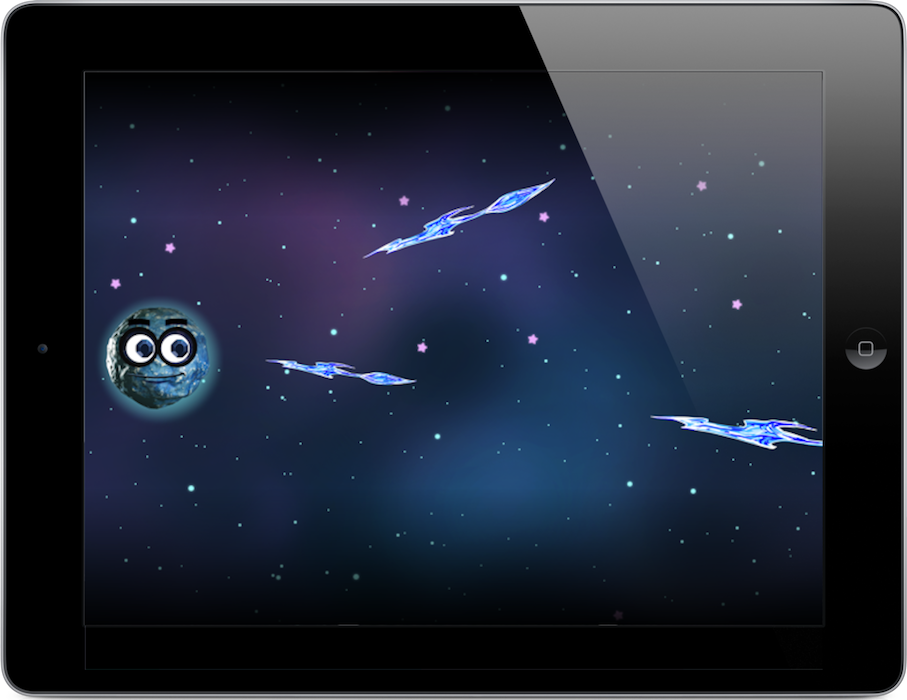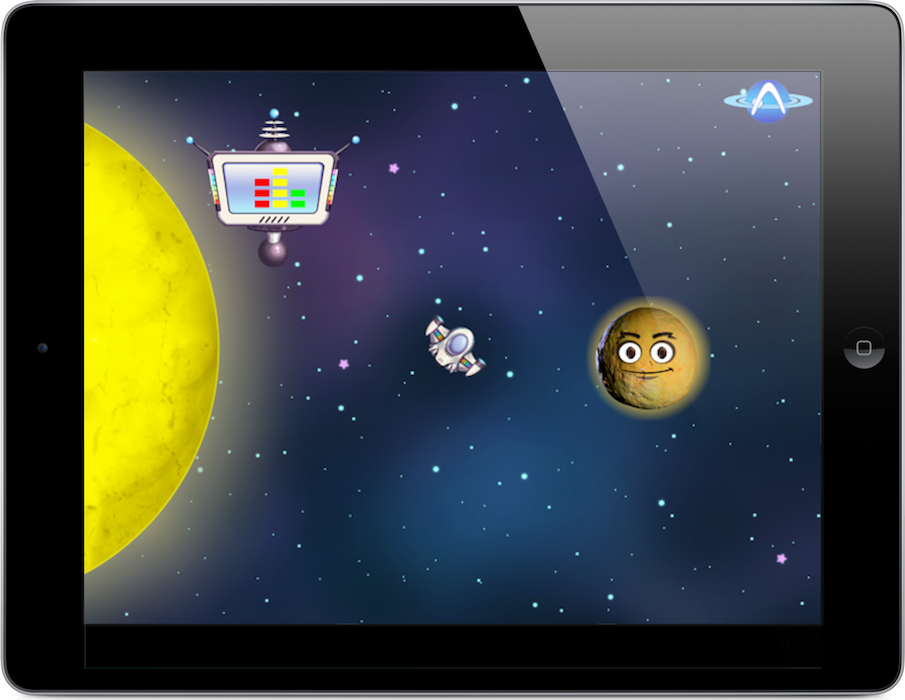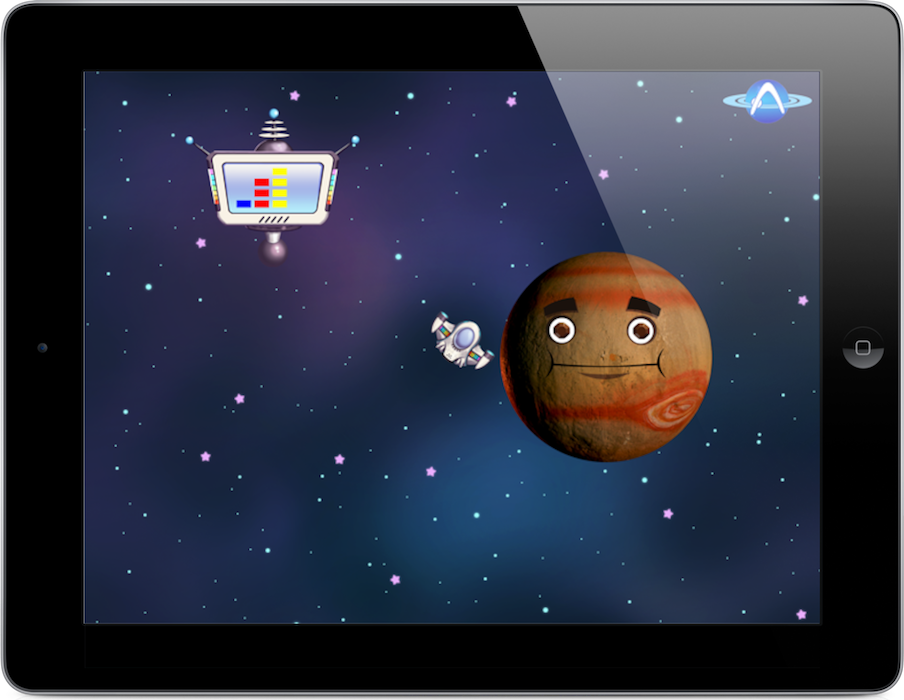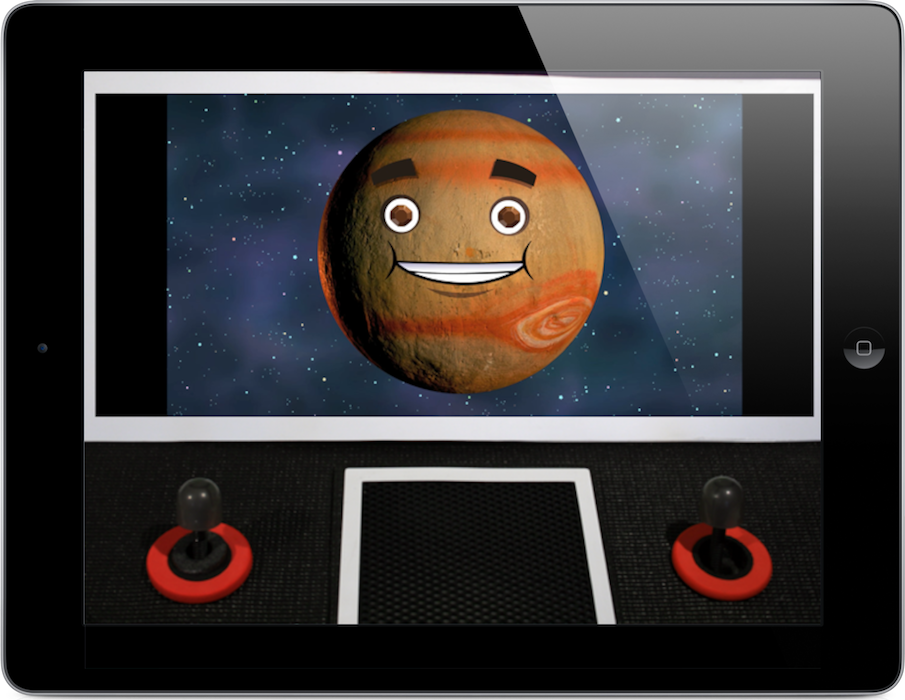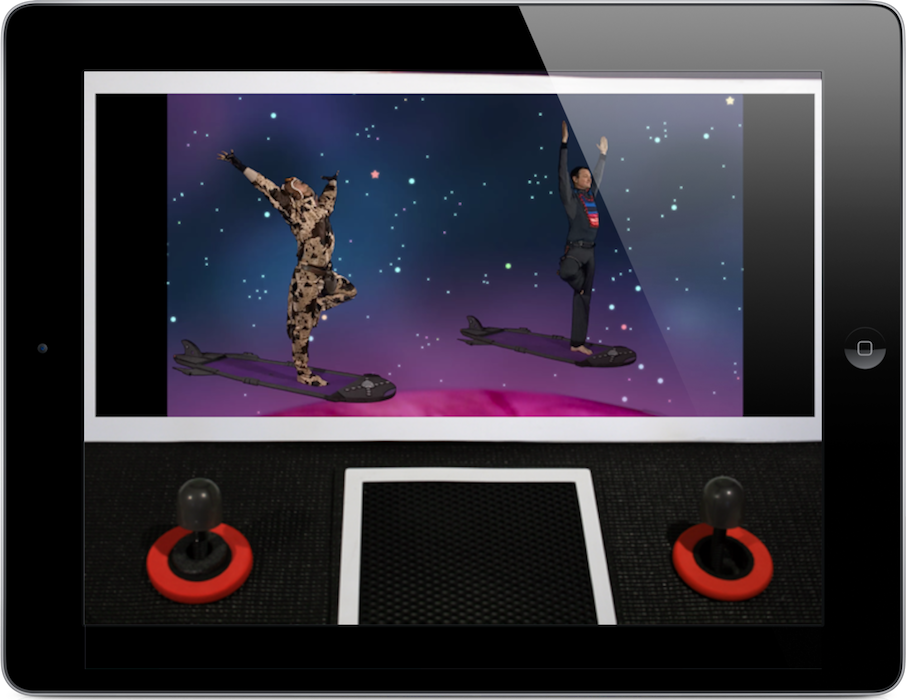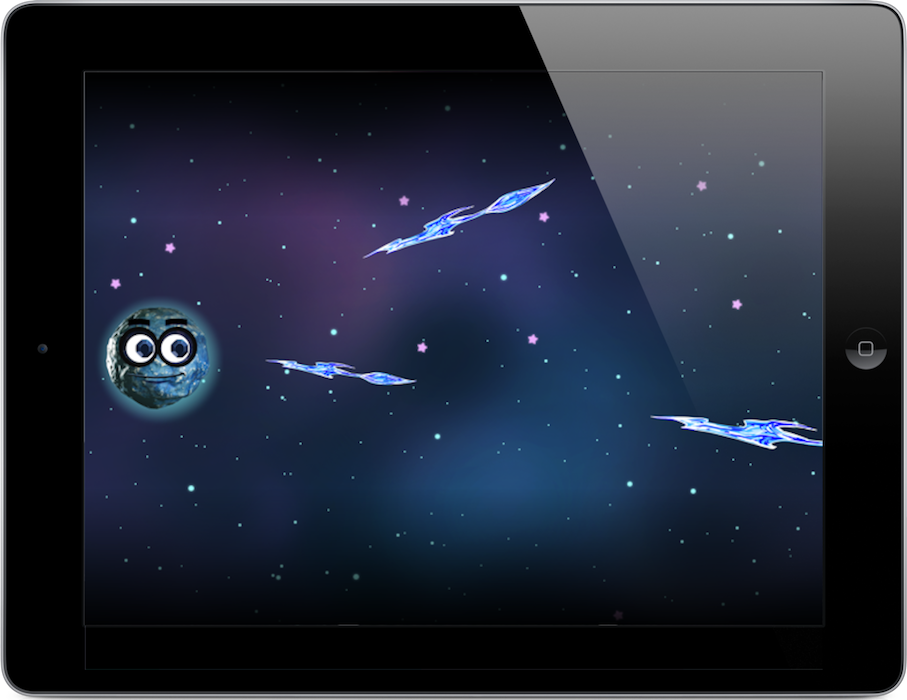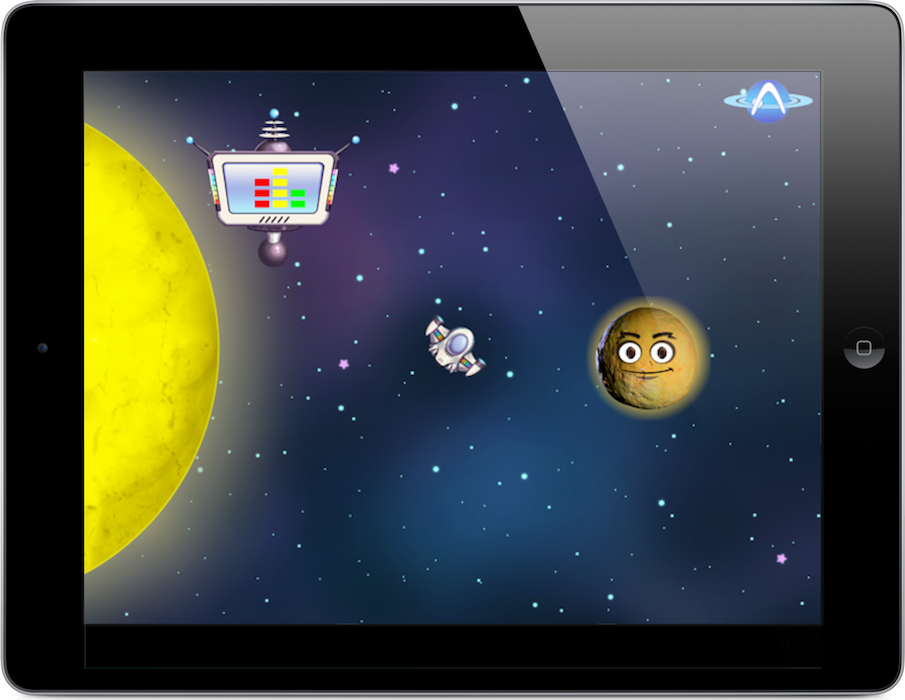 Beam Aboard and Join the Crew
The Space Stretch iPad App is a yoga adventure in the Solar System based upon the Preschool Television Series "Space Stretch".
Save Stars and Planets Too
Children pilot a Space Ship, the Century Condor, around the solar system and discover planets in crisis. To solve the problem they must generate stretch and concentration energy through yoga postures.
We're going to Stretch in Space.
This app combines short interactive yoga sequences and videos with playful outer space discoveries and touch based activities to engage children in the creative animated world of Space Stretch.
This interactive app encourages children to engage in physical activity and active imagination to generate concentration and stretch energy.
Join Captain Crash Tanga, Upside Downwards Dog, and Lou Lou the Space Computer in outer space stretching adventures aboard the Century Condor today!

Contact Us
Interested in bringing your creative material to life through an app?  contact us online; or call 1-800-298-7081.
QR Code to download the App