<
>
UofS College of Medicine
UofS College of Medicine App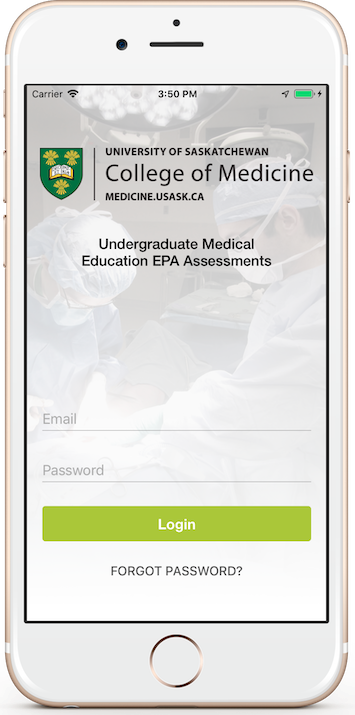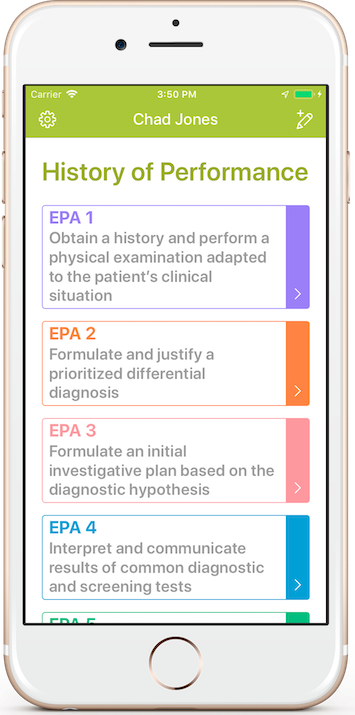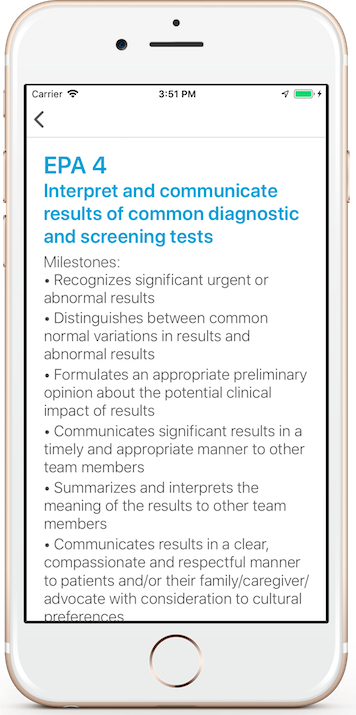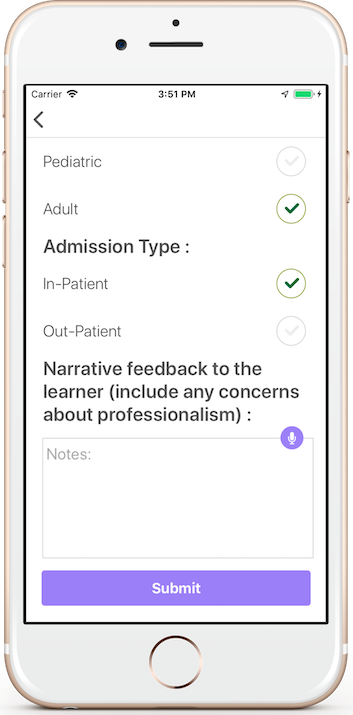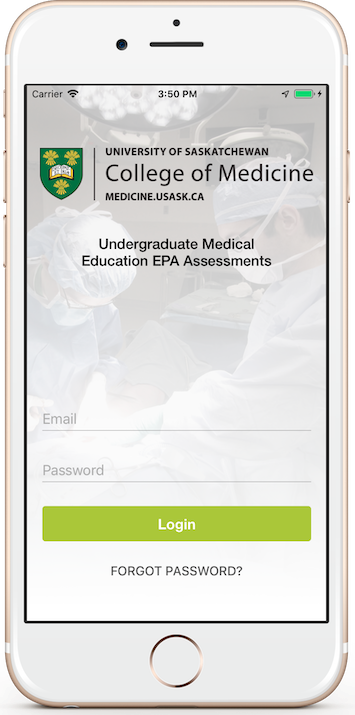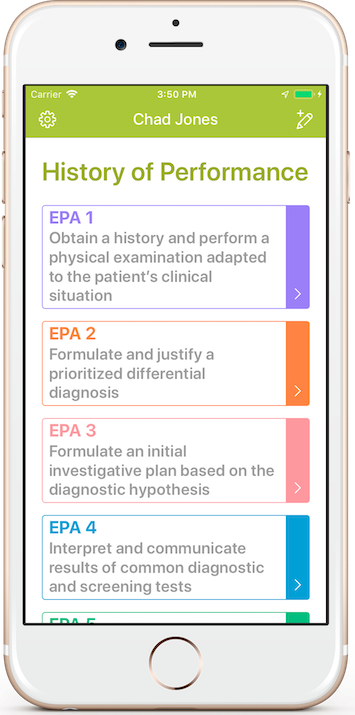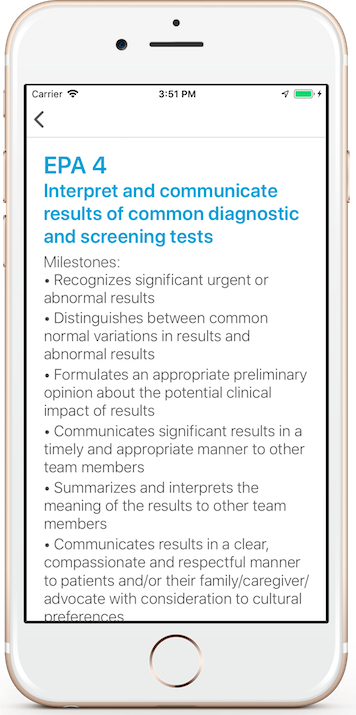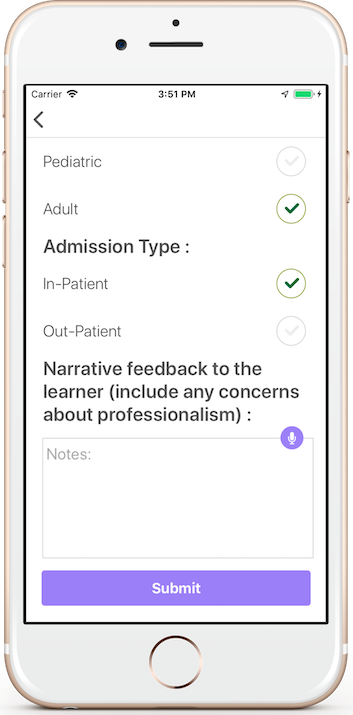 UofS College of Medicine built with Push Interactions over a number of years an assessment tool for students. It is now used so that each medical student who goes through the program uses the app for assessments.
One of the challenges with building what is called the UGME app is that instructors (typically doctors) often don't have their phone with them. So we allowed doctors to do assessments of students using the student's phone while still maintaining security. Also, doctors sometimes don't remember their login often as well so we had to solve that problem as well. The app over time has been adopted by the entire College of Medicine at the UofS as an effective assessment tool for undergraduate students.
Custom built for their needs it served the purposes they needed it for.
QR Code to download the App