<
>
Wapos Bay Productions
Wapos Bay Interactive App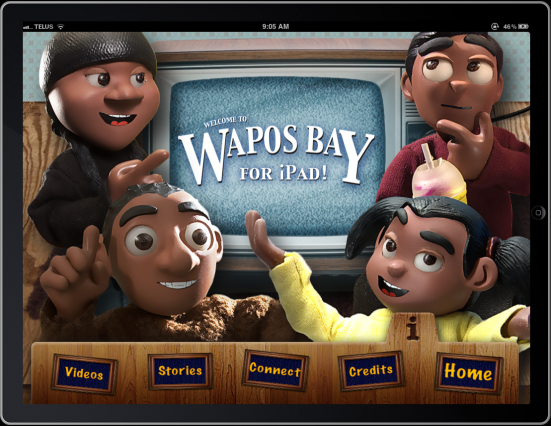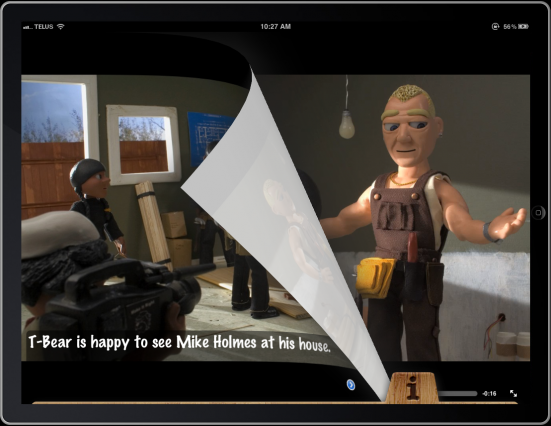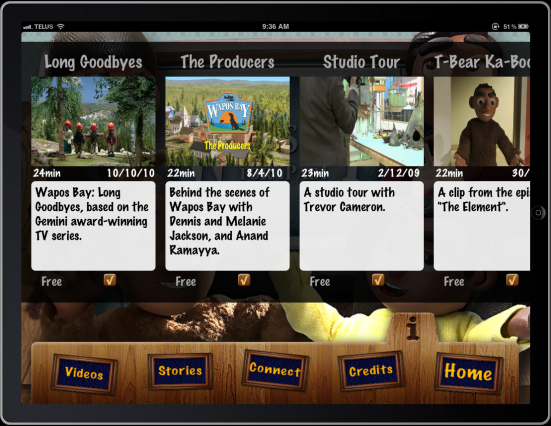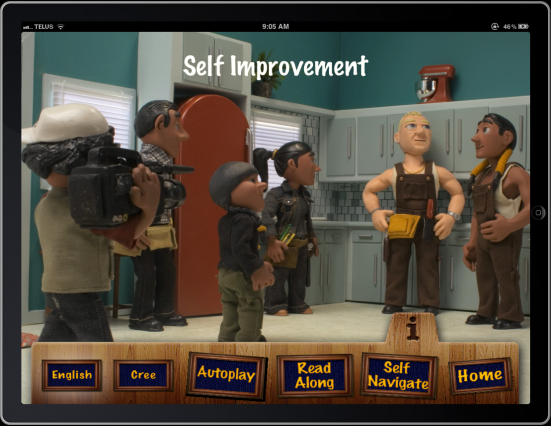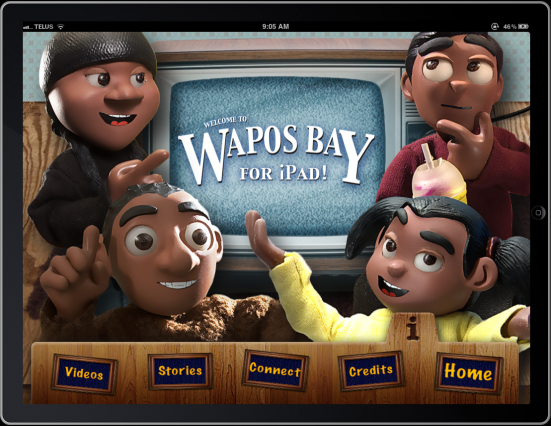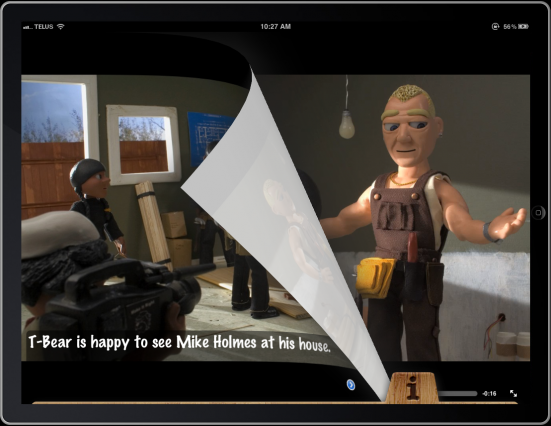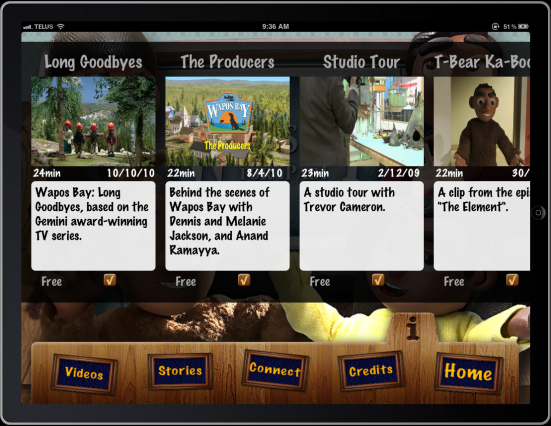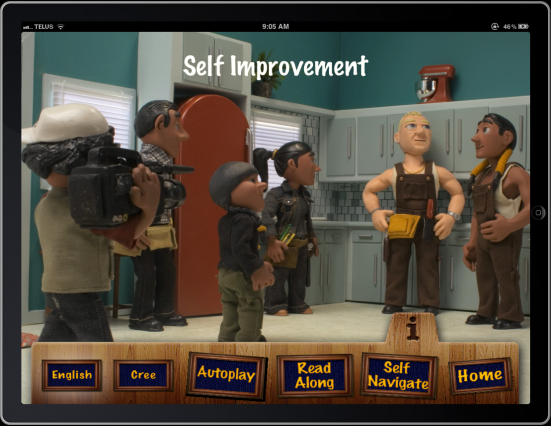 Award-winning Wapos Bay Productions and CollegeMobile are proud to launch the interactive multi-lingual iPad app for Wapos Bay. The Saskatoon-based companies collaborated to create an educational mobile app that enables fans to learn multiple languages and interact with their favourite characters.
Wapos Bay fans of all ages will be able to:
Read the story at their own pace or listen to a narrator
Learn the story in multiple languages (Currently available in Cree and English)
Trace the edge of the page and flip at any time
Watch behind-the-scenes videos from production
Connect with the community on Facebook, Twitter, YouTube, and the Wapos Bay blog
The mobile app platform will accommodate five interactive stories based on some of the most popular episodes from the series. The first completed story features Canada's favourite handy-man, Mike Holmes!
Interested in an interactive educational mobile app for your organization? Contact us online or call 1-800-298-7081.
QR Code to download the App