<
>
WebStudy
WebStudy Mobile App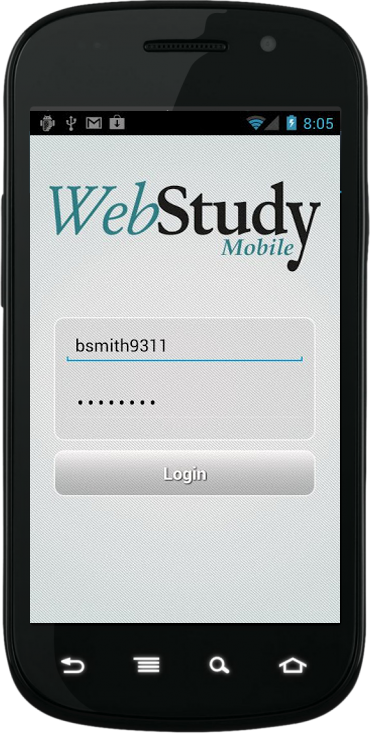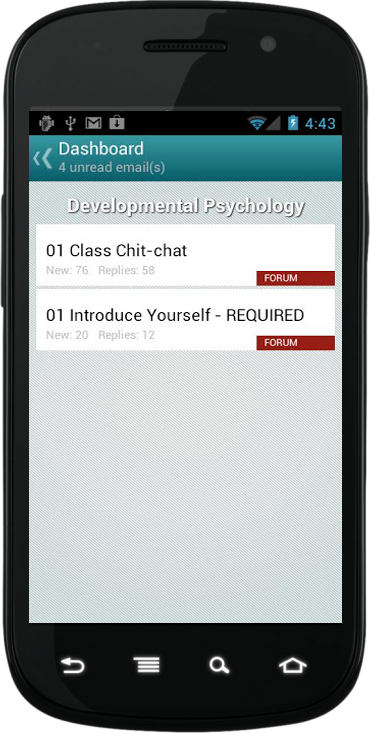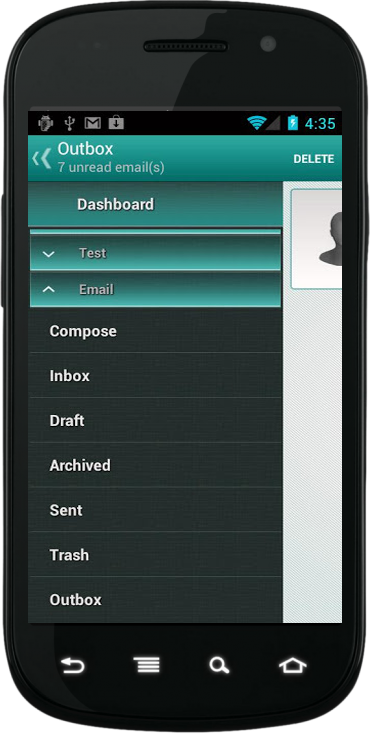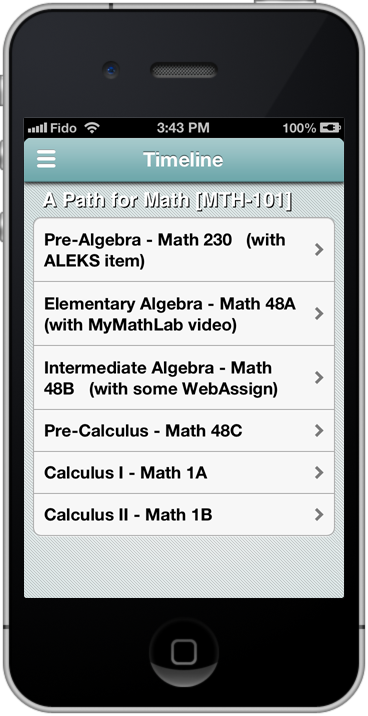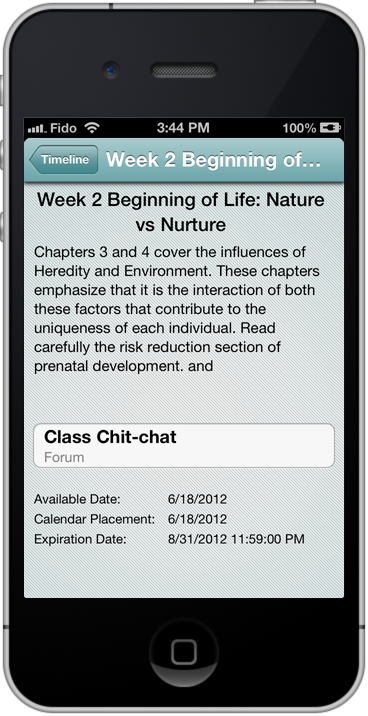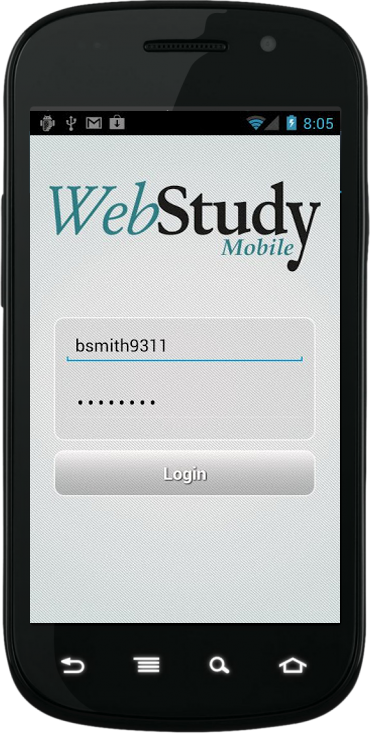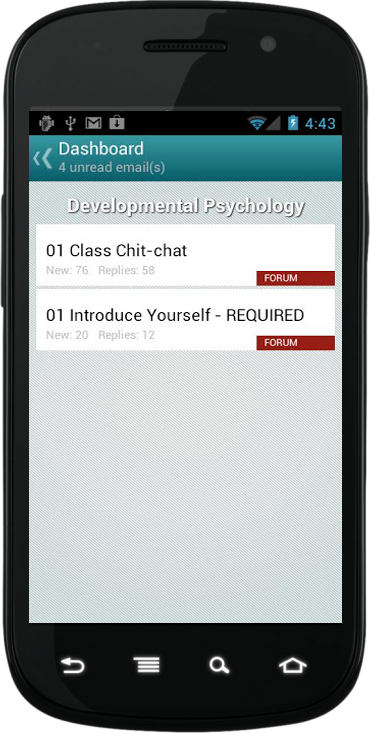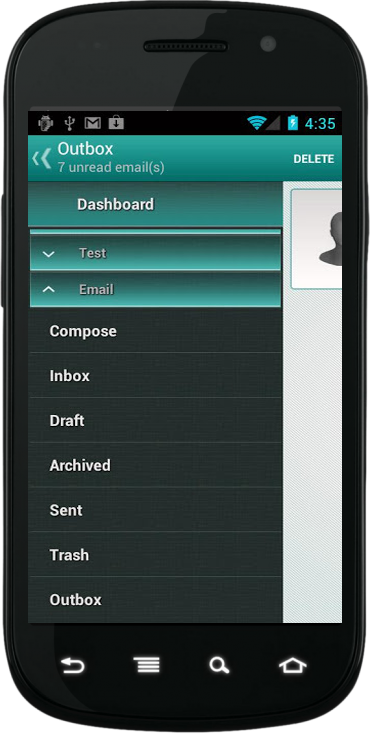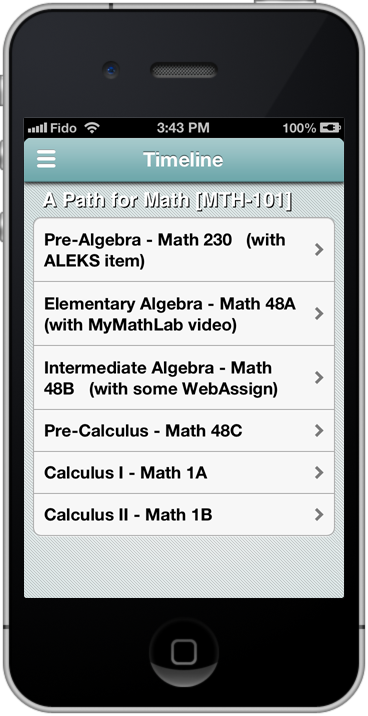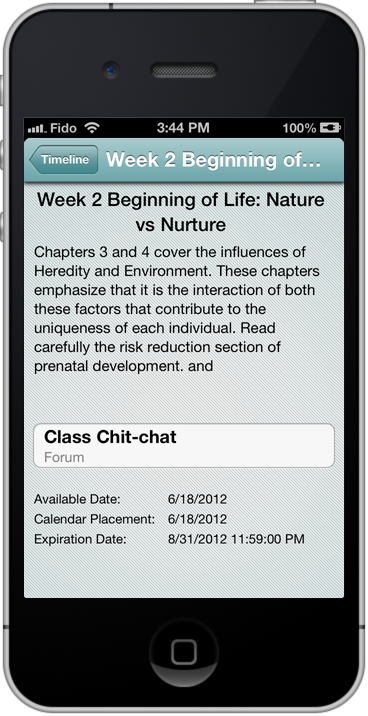 WebStudy, Inc., is an e-learning technology service provider renowned for its premium learning management system (LMS), WebStudy Learning. The innovative WebStudy Learning LMS is a fully hosted solution with a track record of zero downtime and a 24/7 Helpdesk.
WebStudy sought to optimize their unique LMS product suite on iPhone and Android devices. Based on the mobile app vendor criteria, Raritan Valley Community College (RVCC), a shared client, referred CollegeMobile to WebStudy. "It is not often you get to work with two vendors of the quality and integrity of CollegeMobile and WebStudy. When the opportunity arose to add mobile features to the LMS, it was a no brainer to suggest that they undertake the work together," said Chuck Chulvick, VP Technology, Assessment & Planning, RVCC.
CollegeMobile and WebStudy collaborated closely to ensure that the WebStudy Mobile app was consistent with the existing WebStudy web solution.
App Features
The WebStudy Mobile app includes:
Dashboard: Daily summary of new course work, materials, exams, and forums
Email: Email client to compose, reply, forward, delete email, and more
Timeline: Course tools such as forums, materials, assignments, and exams
Forums: Course forums for discussions and assignments
WebStudy Mobile is a free (not representative of quality!) add-on for the WebStudy Learning LMS, available on iPhone and Android.
QR Code to download the App