<
>
Western Oregon University (WOU)
iWOU App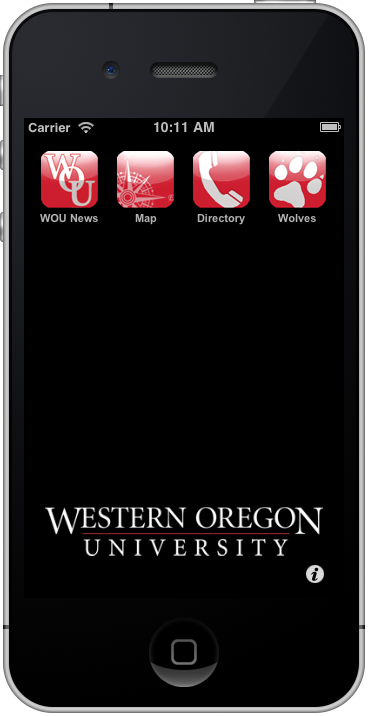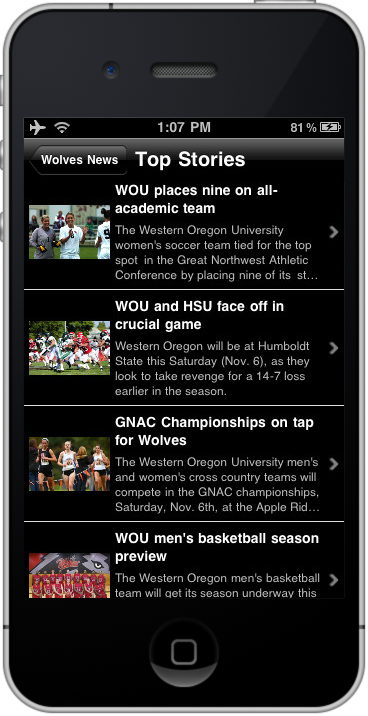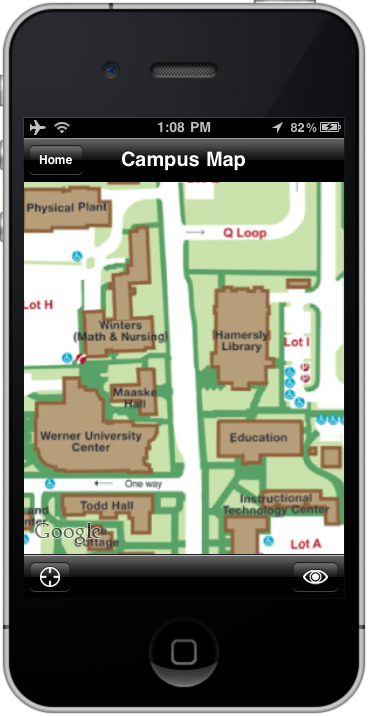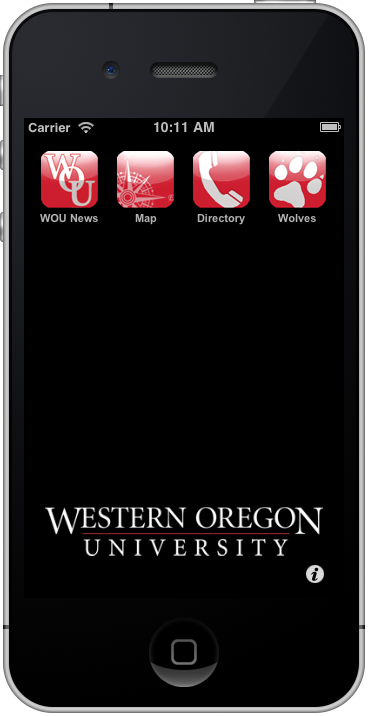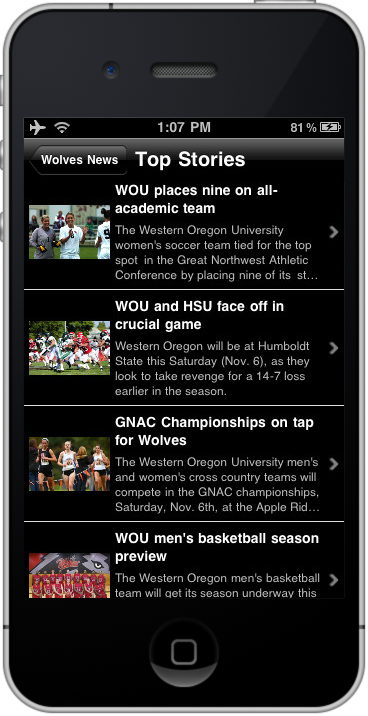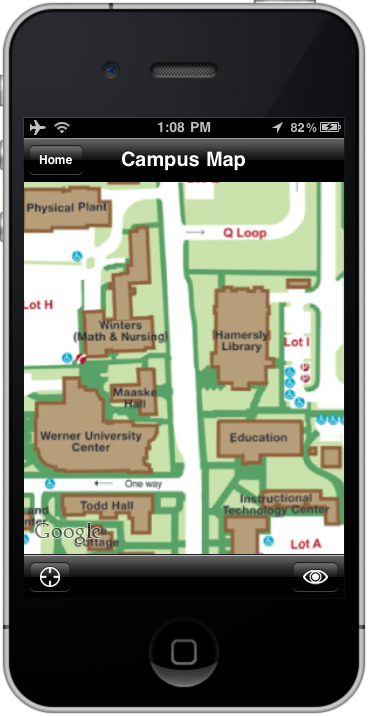 Western Oregon University (WOU) is a comprehensive university located in Monmouth, Oregon, United States. Established in 1856, WOU enrolls more than 6,200 students. WOU desired a mobile app to provide students with the most important information on campus – news, map, contact information, and athletics.
iWOU is the official mobile application for Western Oregon University (WOU) students. This university mobile app allows students to conveniently access WOU services from their iPhone.
App Features
WOU News – Stay up-to-date with news and updates from WOU
Map – Easily navigate around campus with the GPS-enabled campus map
Directory – Quickly look up contact information for faculty and staff
Athletics – Keep track of Wolves athletics news
Contact Us
iWOU is one of many Mobilversity apps developed by CollegeMobile. Mobilversity is an education mobile app framework that integrates with existing university services to provide students with a highly functional smartphone application.
Interested in increasing student recruitment and retention at your school? Contact us online or call 1-800-298-7081.
To stay up-to-date with the latest mobile news, trends, statistics, and more, follow CollegeMobile on Twitter.
QR Code to download the App