The holiday season is over. We have hung up our holiday party dresses, boxed away the tinsel and tree, and rang in the New Year! Now that we are well into 2013, we have other great holidays to look forward to: Groundhog Day, St. Patty's Day, and of course the most beloved day of the year: Valentine's Day. I have found that people either absolutely love, or absolutely hate this day. It either reminds us of how lucky we are to be with someone we love or else reminds us of how terribly single we are! Regardless of your feelings on Valentine's Day, we thought we would compile a list of the Must-Have apps for this day of love. Whether you are blissfully in love or searching for your soul mate, there is something for everyone on this list!
Red Stamp
Want to go paperless during this season of love? Why not email, text, tweet, Facebook or Instagram a greeting card for Valentine's Day! This app is available for iPhone, iPod and iPad and has over 600 templates to choose from. If you want something more customized, you can upload photos from your camera or take a picture right within the app. This app has garnered a lot of attention and was voted Best of the Web by InStyle, and featured in the New York Times, The Today Show, MSNBC, and CBS Early Show! With so many templates you can send a greeting to everyone you love!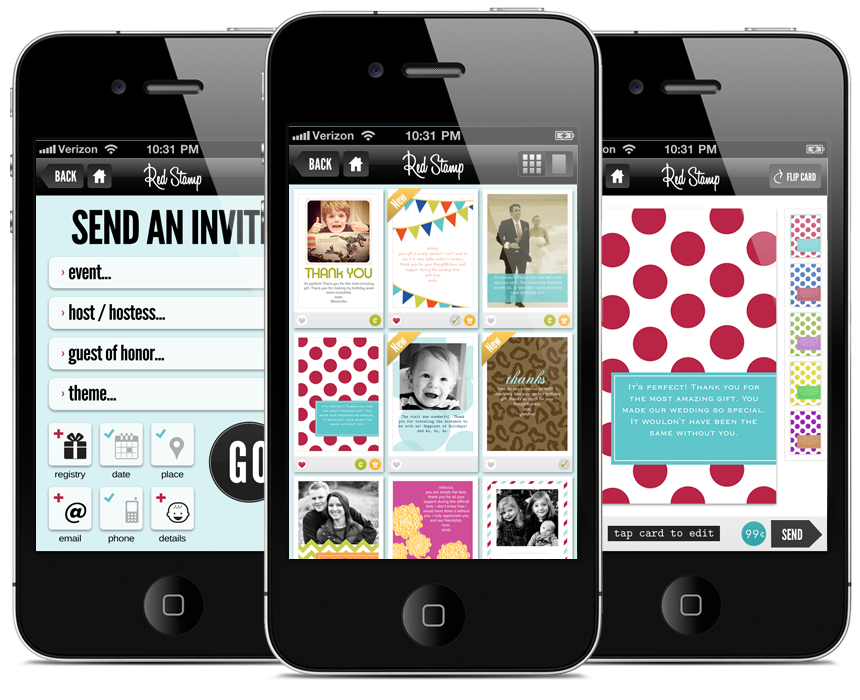 Virtual Candle
What better to set the mood with than a flickering candle? Well if you are short on matches or just don't want to create a fire hazard, then look no further than a Virtual candle app. There are many free virtual candle apps for iPhone and Android that you and your loved one can huddle around while you share a romantic meal!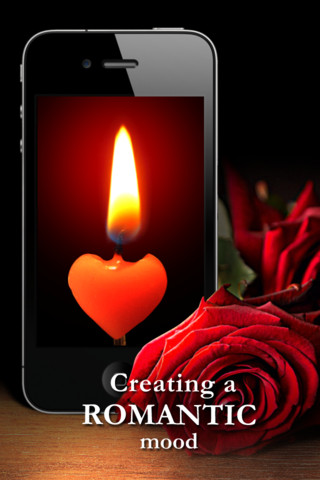 Avocado
Avocado is the social networking app built just for you and your love! This free app keeps you connected to your partner with private messaging, photo sharing, grocery lists and more! Created by a husband and wife team, Avocado was named one of the best Social Apps of 2012!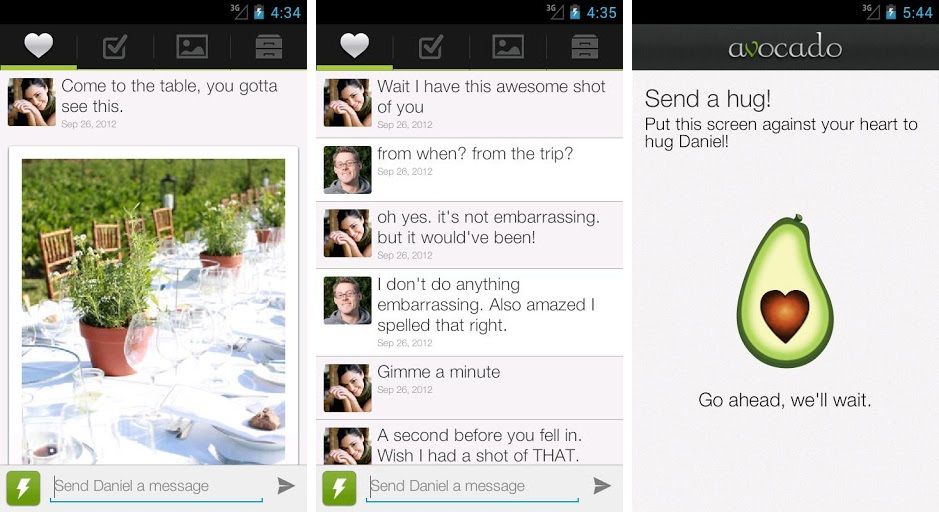 Songza
Whether you are single or a couple, everyone can appreciate music! We like Songza because not only is it completely free but there are no pesky pop-up ads and no limits! You can create a favourite playlist that is tailored to a night of romance or a night out with your favourite single pals!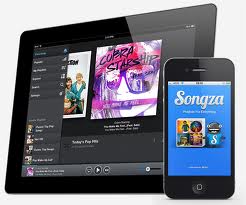 With these cards, candles, messages, and music, you will surely be recognized as Cupid of the Year.