It has been a while since Apple introduced its promised feature, Apple Pay. On September 9th 2014, Apple introduced the iPhone 6 to the world and announced that iPhone devices are going to pack a Near Field Communication (NFC) sensor. NFC enables Apple's devices to transfer data to any other terminal that has NFC. One of the most popular features that come with NFC is the ability to do mobile payments: aka in Apple-speak as "Apple Pay". Apple is not the first company to provide mobile payments. In this blog I am going to compare App Pay with its closest rival, Google Wallet, and check out their features and payment processes.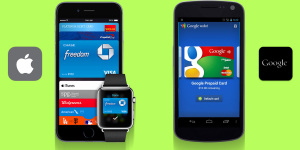 A quick history about mobile payment
Mobile payments let customers pay for their in-store purchases using their mobile devices and eliminates the need to carry cash or cards such as Visa or MasterCard. Mobile banking first appeared in 1997 through Merita Bank. It used text messages to perform bank account transactions. In the same year, Coca Cola introduced a limited number of vending machines where the customer could make a mobile purchase. The customer would send a text to the vending machine to setup payment and the machine would then dispense their drink. The first example of contactless payment using Radio Frequency Identification (RFID) came in the form of Speedpass in 1997. Mobil gas stations offered contactless payment devices that clipped onto a key ring. The customer waved the device over a labeled square at the gas pump and paid instantly. Later, by offering a high level of compatibility with different companies and technologies, NFC evolved into a one-step payment method that works anywhere the customer wants to make a purchase. The real use of NFC for mobile payment in smartphones was started by Google in Android Ice Cream Sandwich (4.0) and Galaxy Nexus was the pioneer in this era.
Setup mobile payment system
To setup Google Wallet and add payment cards, users can sign into the Google Wallet website. They can also enable it in their smartphone's settings or login through their bank websites (there are limited banks that offers this feature). In the Apple Pay, cards can be added to Passbook. To add a new card to Passbook, users can take a photo of their payment card, or add the information manually. The easiest way would be using the payment card that is already being used for the iTunes account. Apple tries to make the Apple Pay a central hub for all purchases that iPhone users make. It is possible to add coupons, royalty cards, tickets and many other cards to Passbook. Apple Pay also lets users pay for their in-app purchases using Touch ID, which is not available in Google Wallet. On the other hand, Google Wallet offers more ways for money transactions. Google Wallet is not limited to major credit cards, unlike Apple Pay and also works with Google's MasterCard debit cards and Google Wallet card. Google Wallet also lets users send or request money to/from friends and works using email addresses similar to many major banks.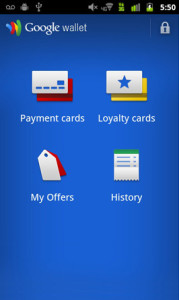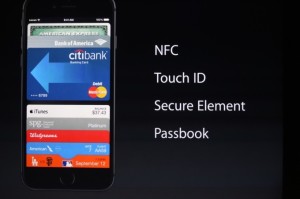 Payment Process
Like Apple Pay, Google Wallet uses NFC technology for mobile payments, but requires some extra steps compared to Apple Pay. Users are required to turn on their smartphones to wake up the mobile payment service and enter a PIN number to verify the transaction. On the other hand, Apple Pay simply asks for the finger print of the users. Users can simply hold their smartphones near to the payment endpoint and hold their fingers on the Touch ID sensor and it's done!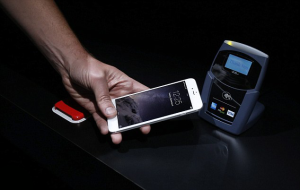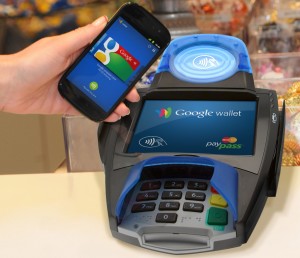 Availability
Google Wallet is available on Android Gingerbread (2.3) and above. It is also available on iOS 6.0 and above for apple devices. Google Wallet works with the majority of credit and debit cards. Apple Pay will be available on iPhone 6 and iPhone 6 Plus and works with Visa, MasterCard and American Express.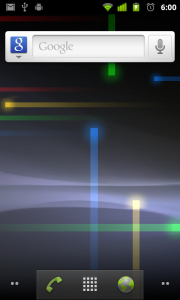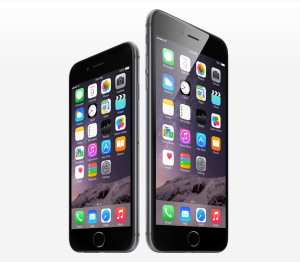 Security
Google Wallet offers fraud-monitoring feature in the U.S. that guarantees the transaction made through it and prevents any unauthorized purchases within the U.S. The actual checkout process is secured using a PIN code. Also the Remote Lock feature helps users disable Google Wallet on their devices when it is stolen or lost. On the other hand, Apple Pay provides security using an encrypted Device Account Number, which is unique for every payment card. In fact the actual payment card number is not stored in the device. For the purpose of security, Apple Pay doesn't store purchase information, however it saves the recent purchases in the Passbook. Finally, like Google, Apple lets users disable Apple Pay feature or wipe our their devices remotely.