Over the course of the past few months you have had the chance to meet all of our team members!
In cased you missed any of those blogs, here is a Meet Our Team Recap! To review the original blog post please click on each person's individual name.
"In computer science, I found a discipline that appealed to me on many levels. I enjoy the analytical straight-forward nature of the coding itself; The computer does what you tell it to do, no more, no less. I love the opportunity to solve tricky problems with elegant and clear solutions."
"I enjoy being at Push for a number of reasons; Working with a great team, having great clients, and working on exciting technology every day."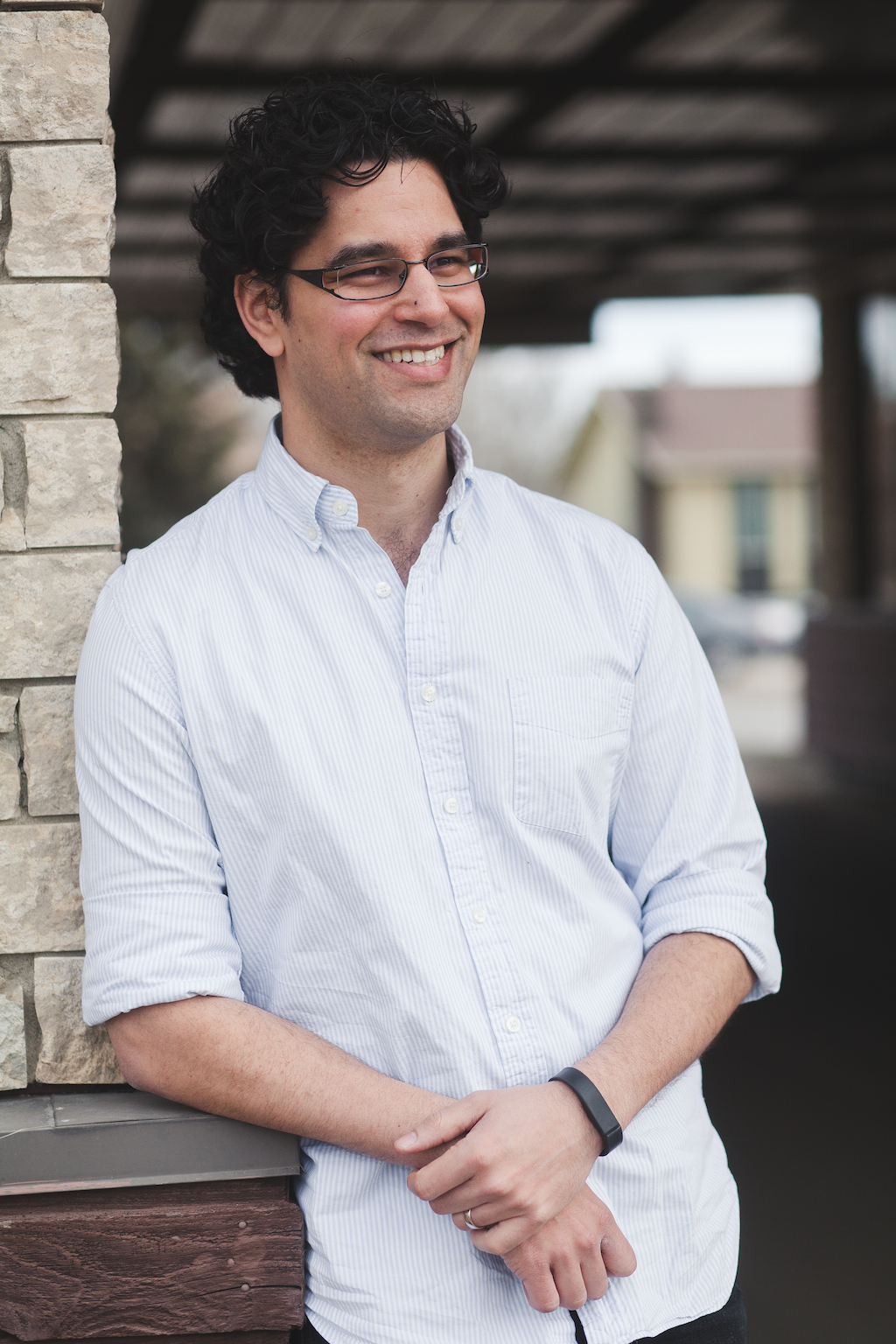 "I saw an intro to Computer Science class and was all… "I play computer games, that'll be an easy 3 science credits". Then BOOM, it turns out that I loved programming. So I went over to the dark side the next year and full on committed to learning ALL OF THE THINGS!"
"Honestly, refactoring horrifying code to make it sparkle is probably one of my favourite things to work on. Even making it slightly less of a midden heap is hugely rewarding"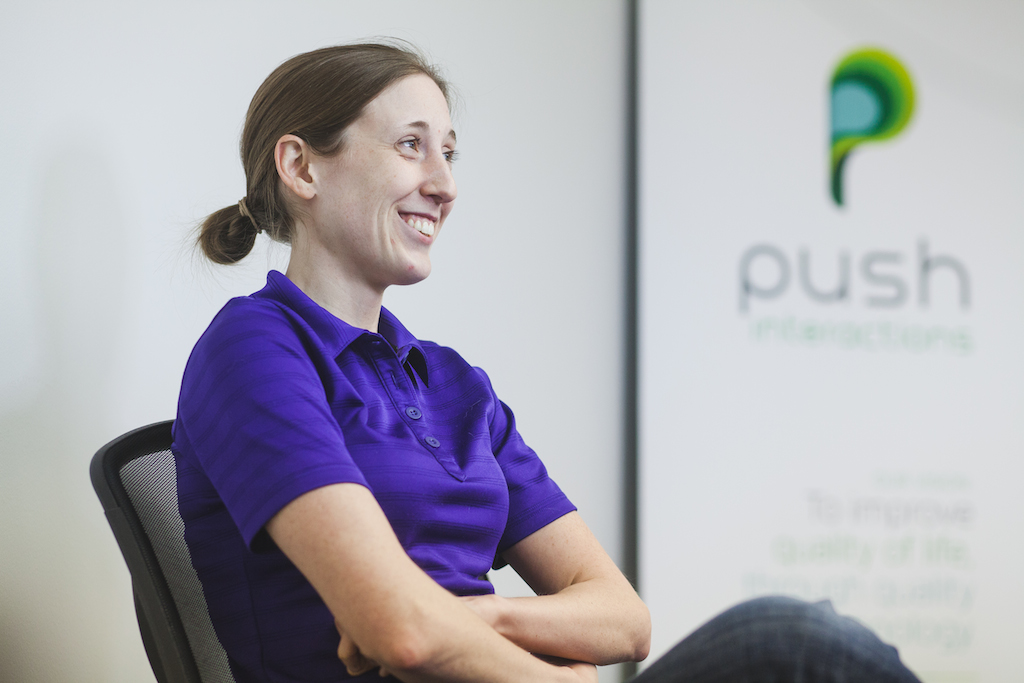 "I chose to be a software developer because I have a small love-affair in challenging myself with logical problems (given x and y, solve for z-kind of stuff) as well as having a strong fascination with sophisticated consumer electronics. "
"Technology is constantly evolving and I enjoy applying the new things I learn into the applications I work on. There is also great satisfaction in knowing that the code I write is shipped to the store and has a positive impact on people using the application."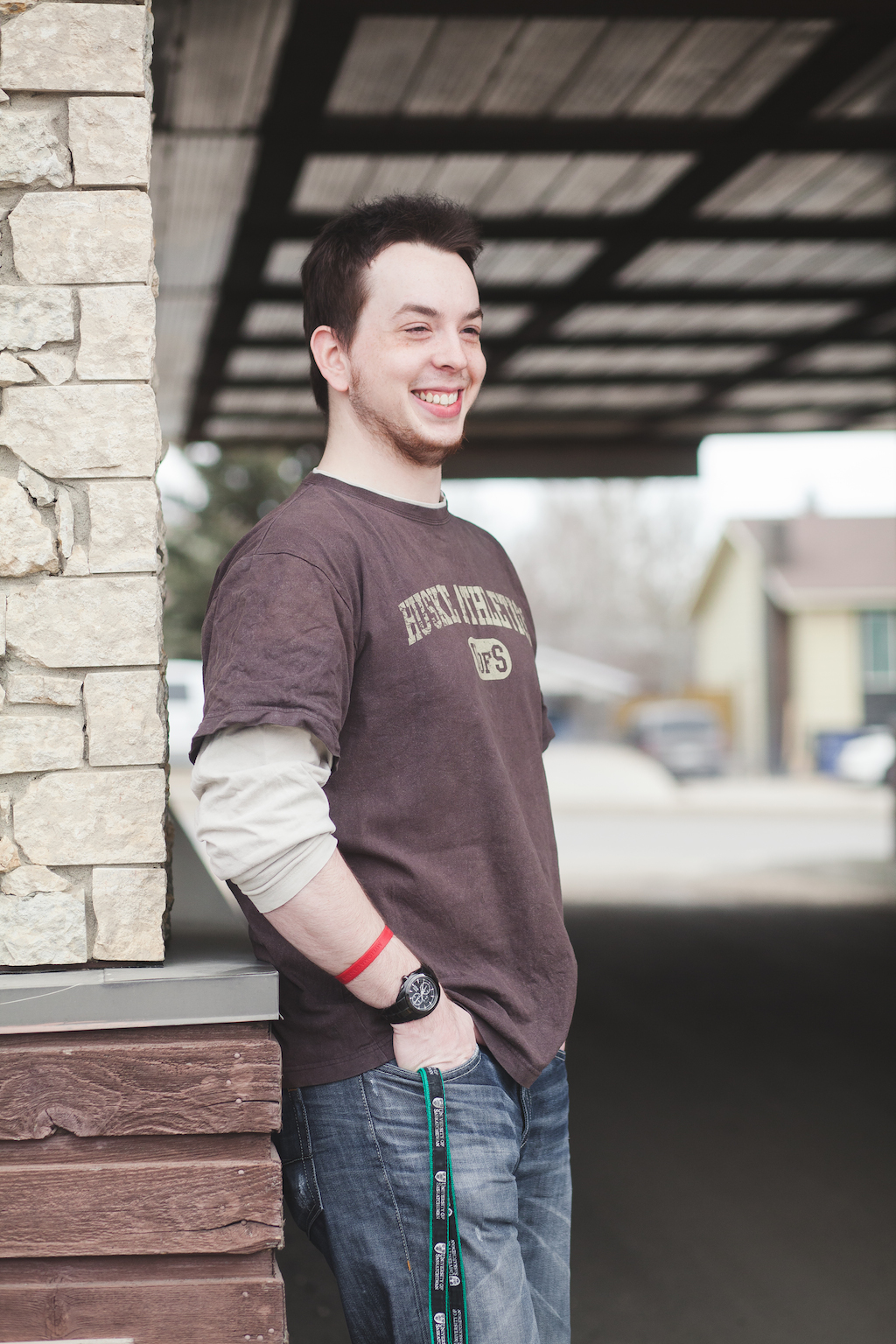 "Fast forward a little bit and I realized I liked doing this kind of stuff — making things work, designing it, creating it, seeing it work and this is what drove me to decide that the field of software development, in some shape or form, was for me."
"Push is very friendly and it's a lot easier to get things done than it is with a larger development company. There's more opportunity for developer freedom to learn as a result of this which is great."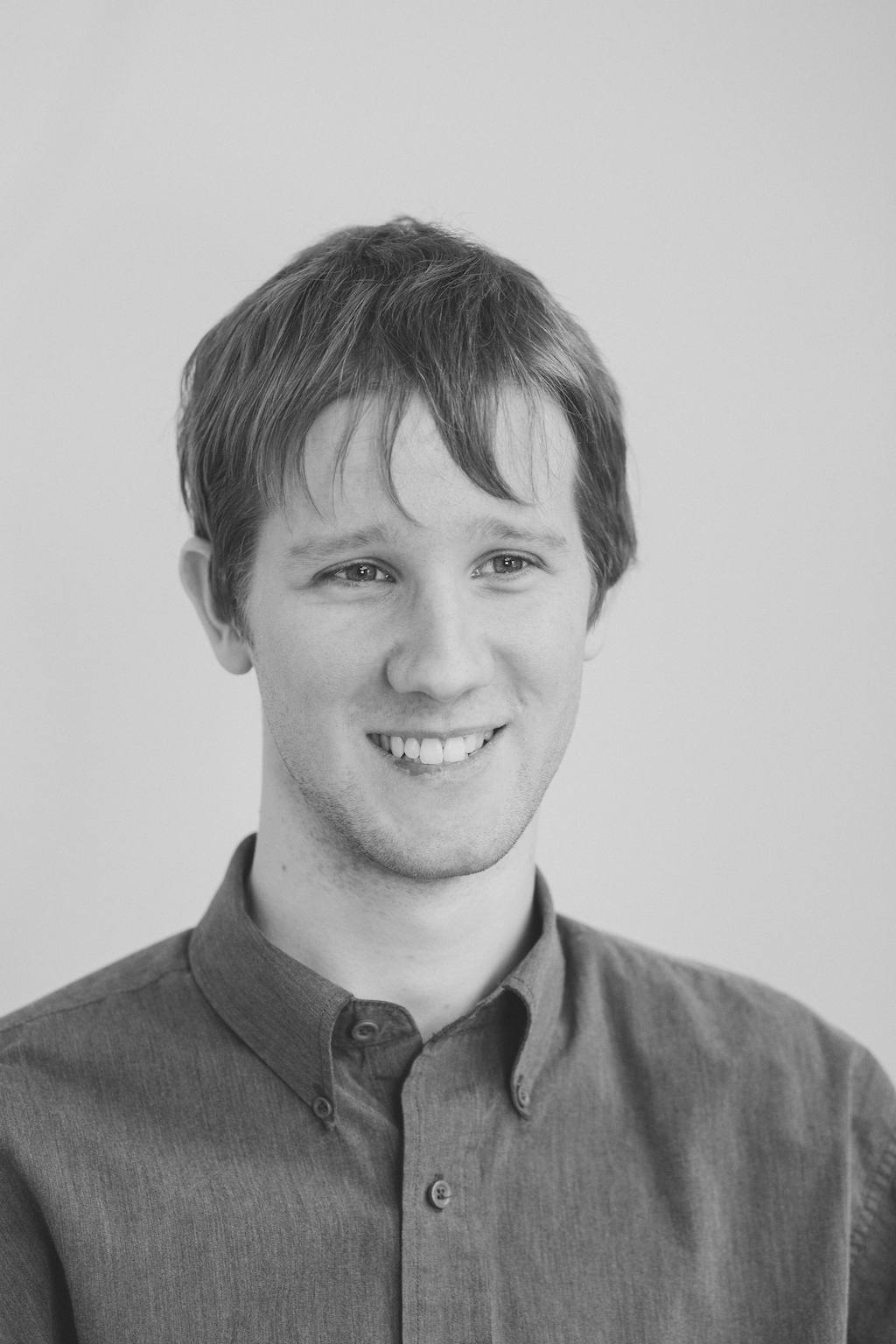 "I decided to be a developer as my career, because implementing different applications and interfaces lets me feel that I am re-defining the connection between human and computer. It feels unbelievably great when you sketch up your interface, implement it from scratch and see how people react to your application. It is art!"
"Push is a wonderful place to work, not only because you are working on what you like the most, but also you are working with amazing people who are absolute experts, who are kind and friendly."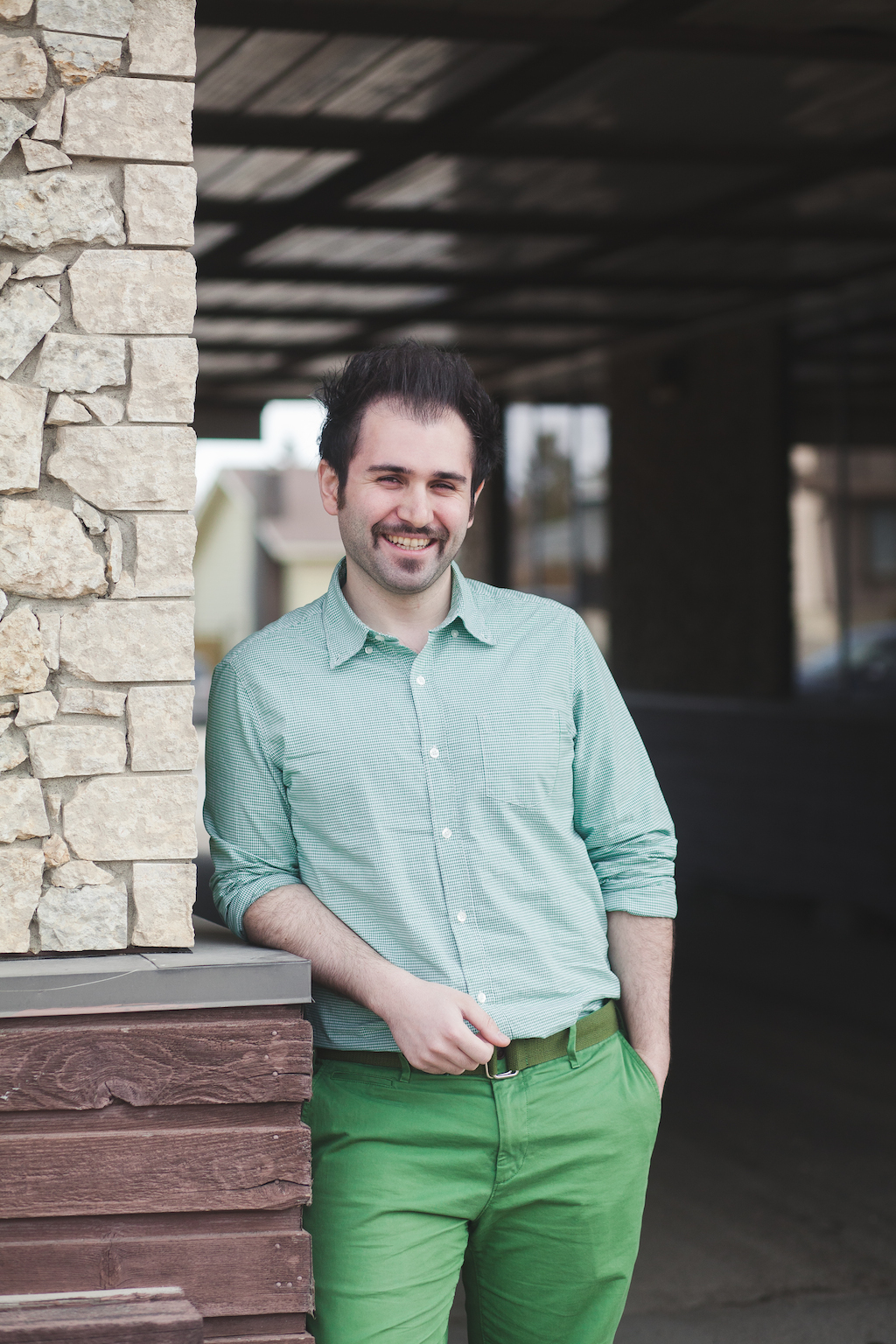 "It turns out that I love technology and it's ever-evolving nature, but I also love working with people and helping to facilitate the project development process from a business perspective!"
"My favorite thing about working at Push is a tie between two things: being a part of such a wide variety of interesting projects and having the privilege of working with a great team of people."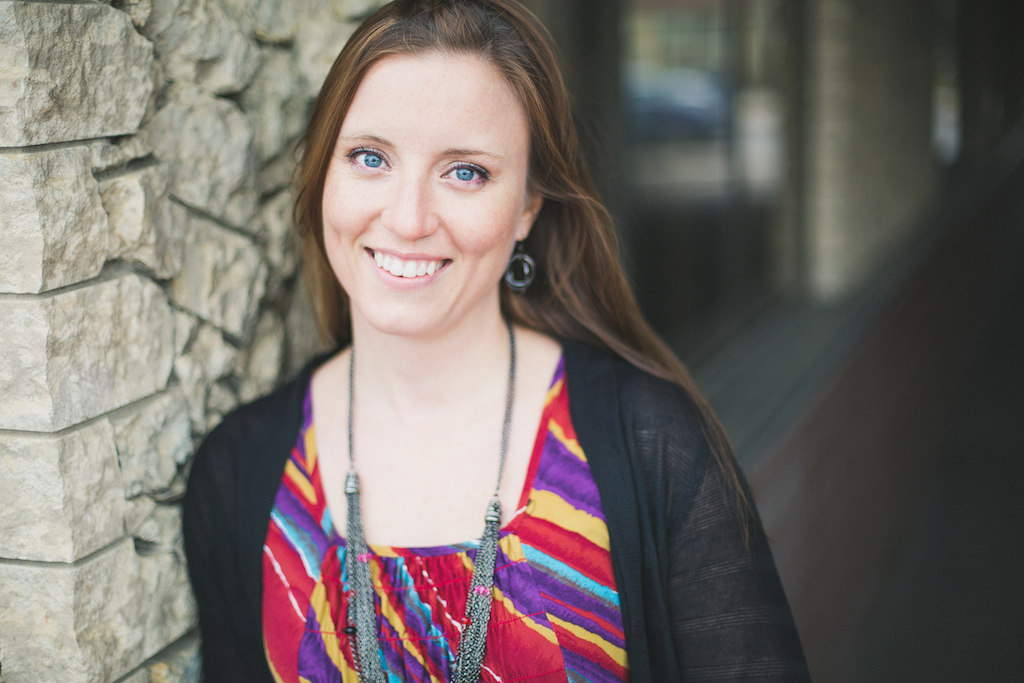 "The ever evolving environment of computing from desktop to smartphones to watches continues to keep me intrigued and coming back for more."
"I see Push less as a company that I work at, and more as a envelope of passion for technology."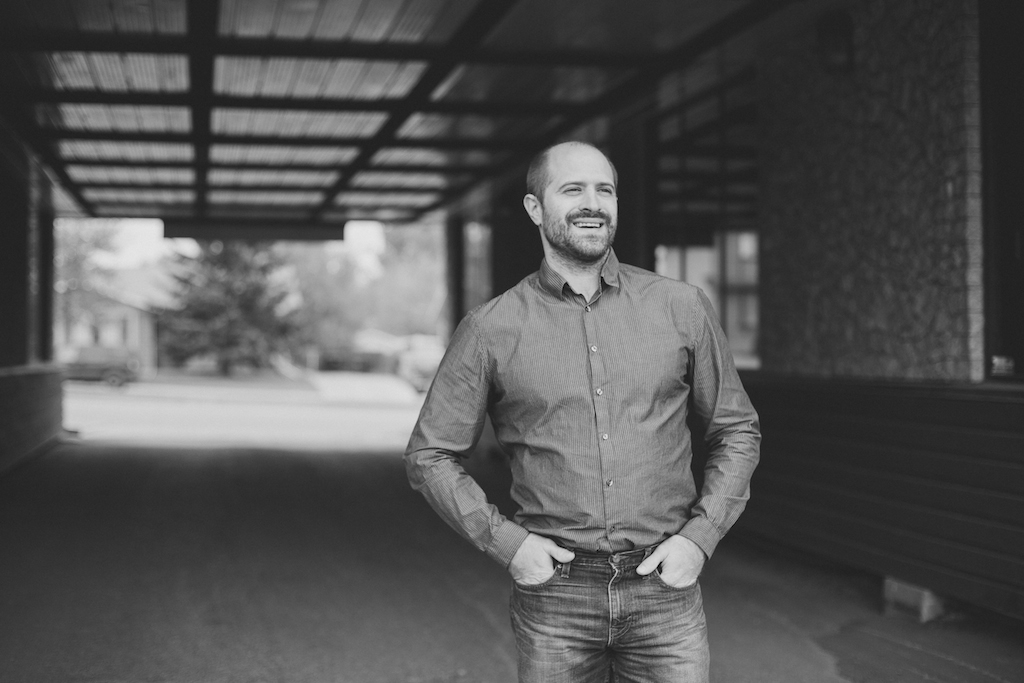 "I really like the idea of working with a team of people to make something that will be used by people everyday."
"I really like working at a growing company like Push. Not only is the company itself constantly improving and adapting, but mobile apps themselves also change quickly. There's always something new to learn, so it's an exciting place to work."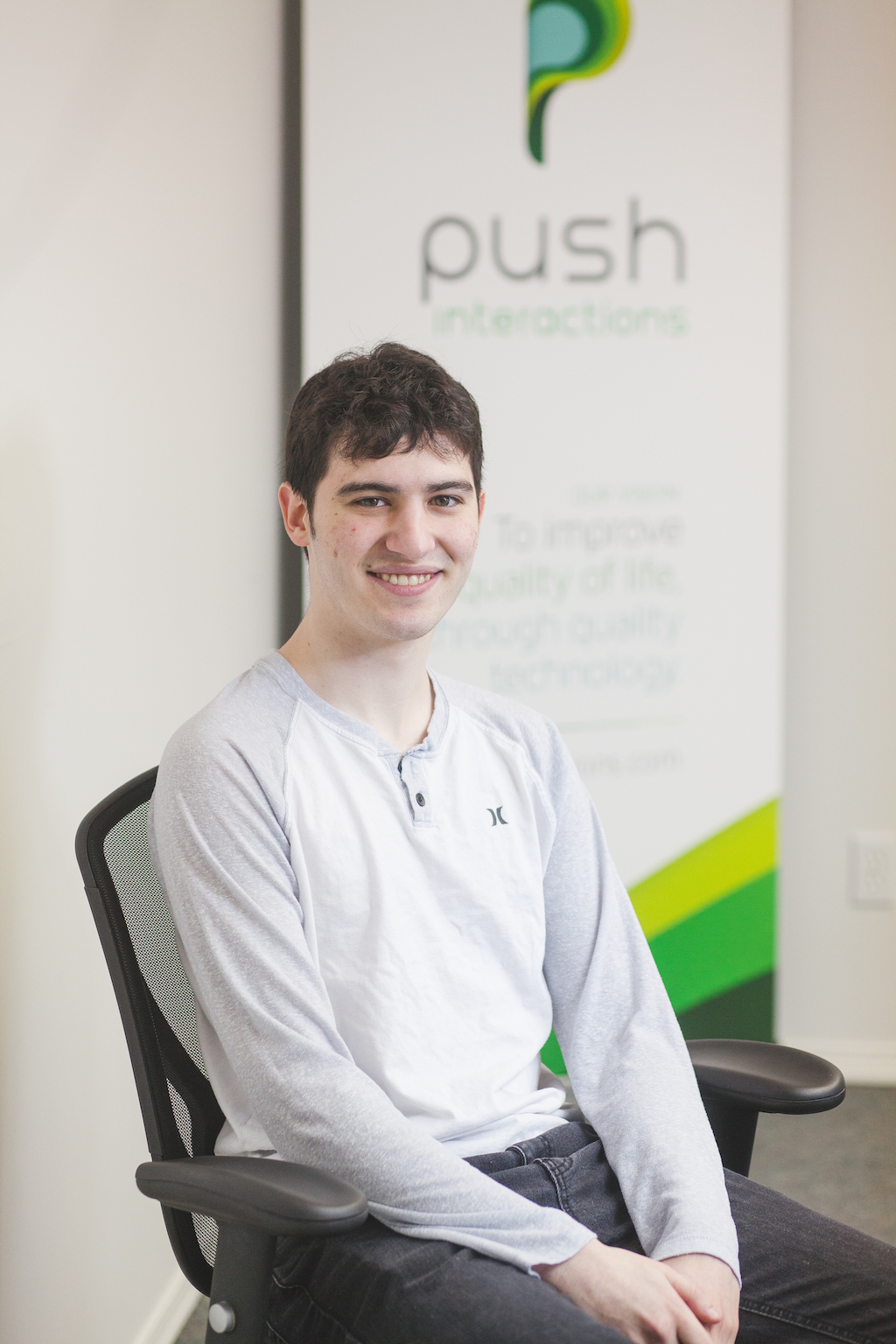 "I started my university years in the College of Commerce and in my 3rd year of Commerce I took CMPT 111 & 115 as electives, that's when I realized being a developer is what I wanted as a career."
"Developing exclusively for mobile devices is wonderful, and it gives me the opportunity to use the latest smartphones!"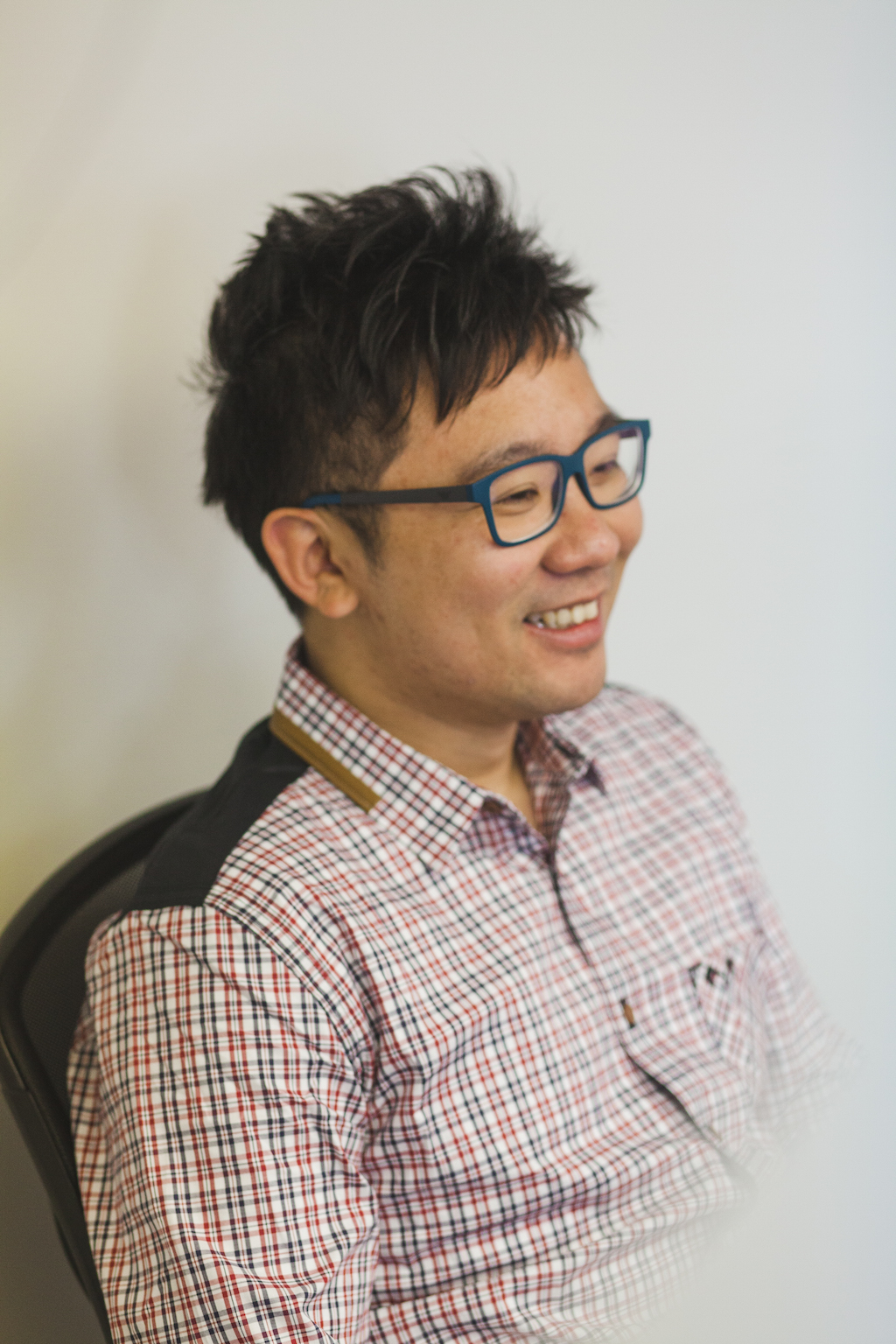 "The accounts side of my job is one of my favourite things to do because it means I get to form relationships with our great clients and make sure that their needs are communicated to our developers. "
"We truly have the most amazing team and I really enjoy working with each unique personality. Also our clients are truly amazing and I really like getting to know them and deliver them a product they can be proud to share with their users."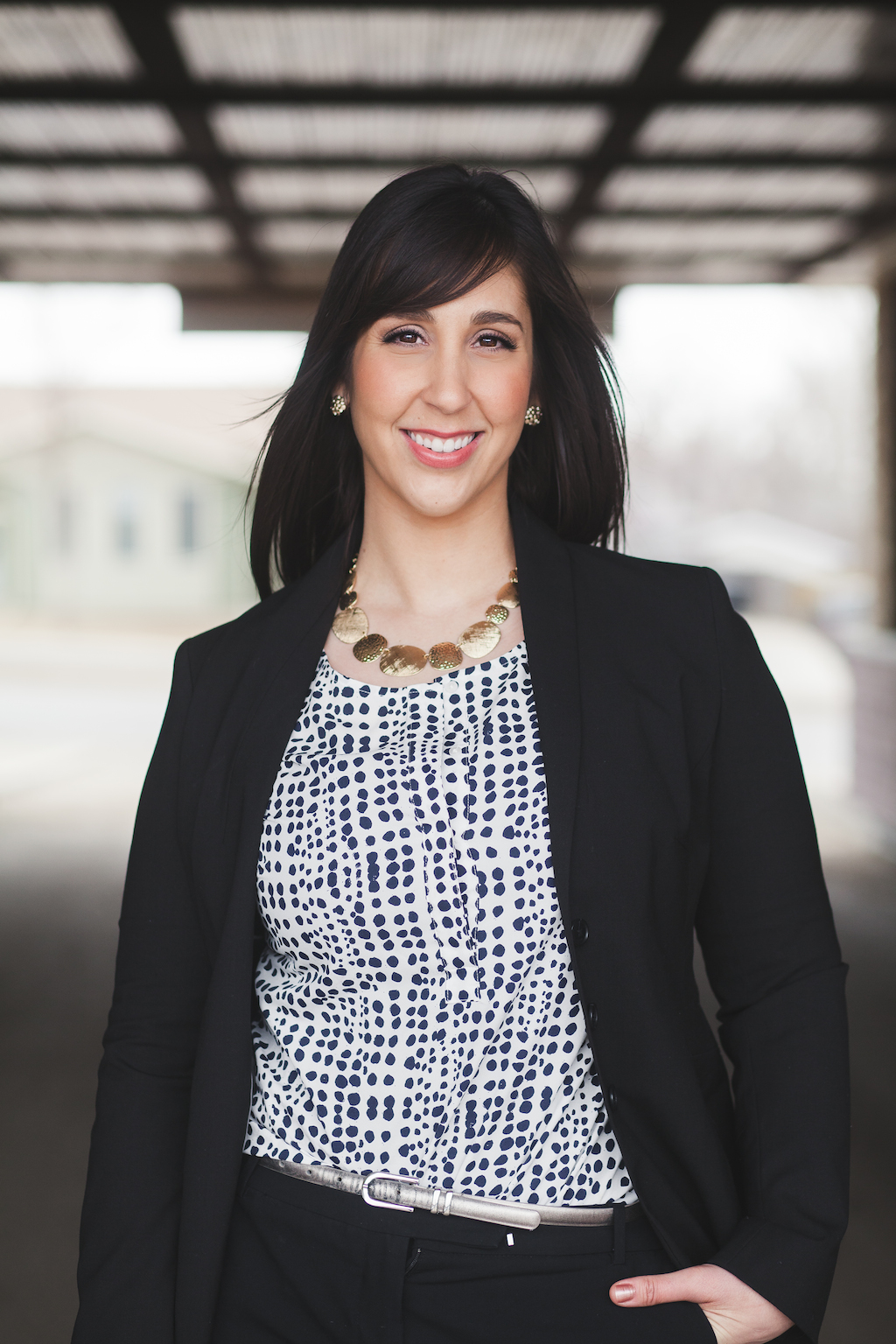 "I don't have a fun story about a light bulb moment that led me to software development. Since I was about 12 years old, it was just what I did."
"Everyone here pushes for everyone to get better every day, but does it without harsh judgment. There's an implied understanding that we aren't – nor will we ever be – perfect. We can only be better than we were yesterday. "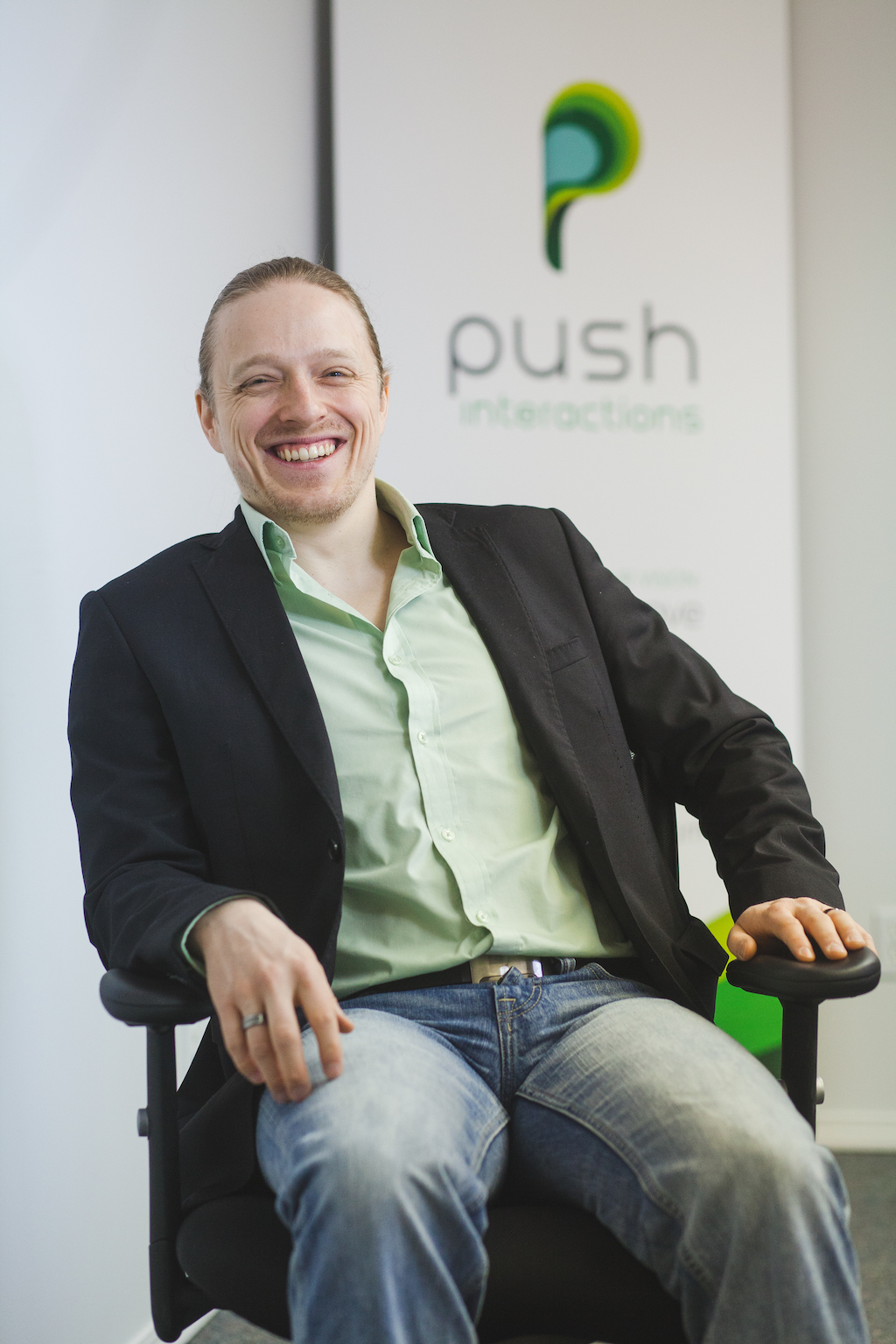 "What I am passionate about are 'people problems' and how we can improve people's lives through thoughtful design."
"Being the main app designer ensures that I get a steady stream of interesting people problems to solve. Many of our clients know what app they want, but they do not necessarily know how the app should look or be organized, giving me a large amount of freedom to solve our clients' business problems through thoughtful design."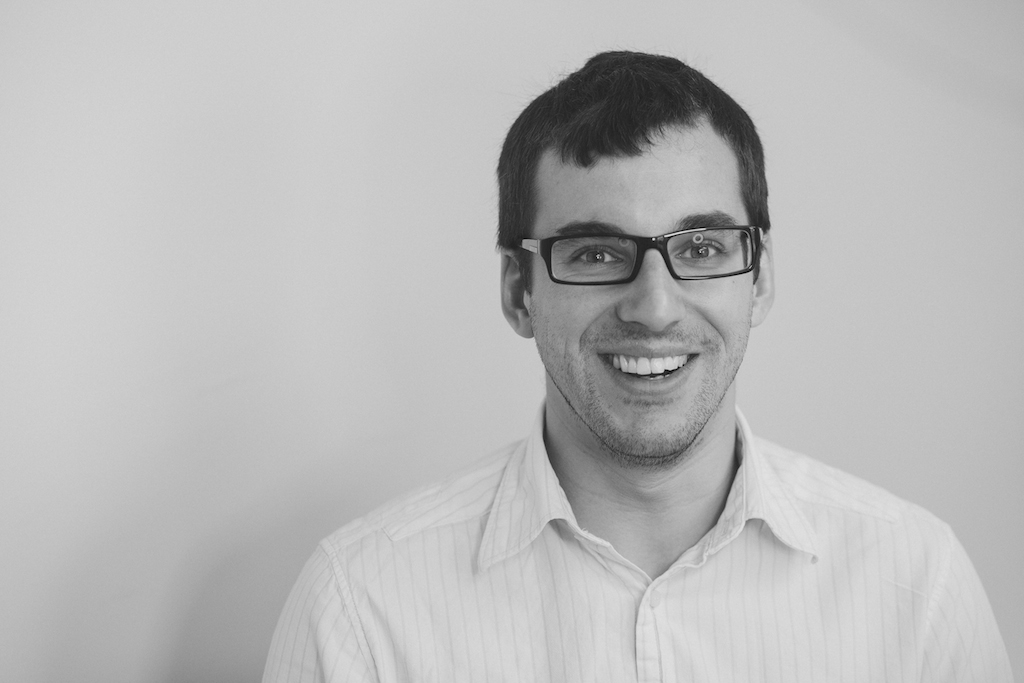 " I have been on a mission to improve the bad software that was out there and to produce quality software."
"I also have an amazing team that works with me. I am fortunate to have people who are not only very talented but who also care a great deal about our company, the projects they work on, the clients we work with and of course for each other. I am grateful for every single person that works on our team."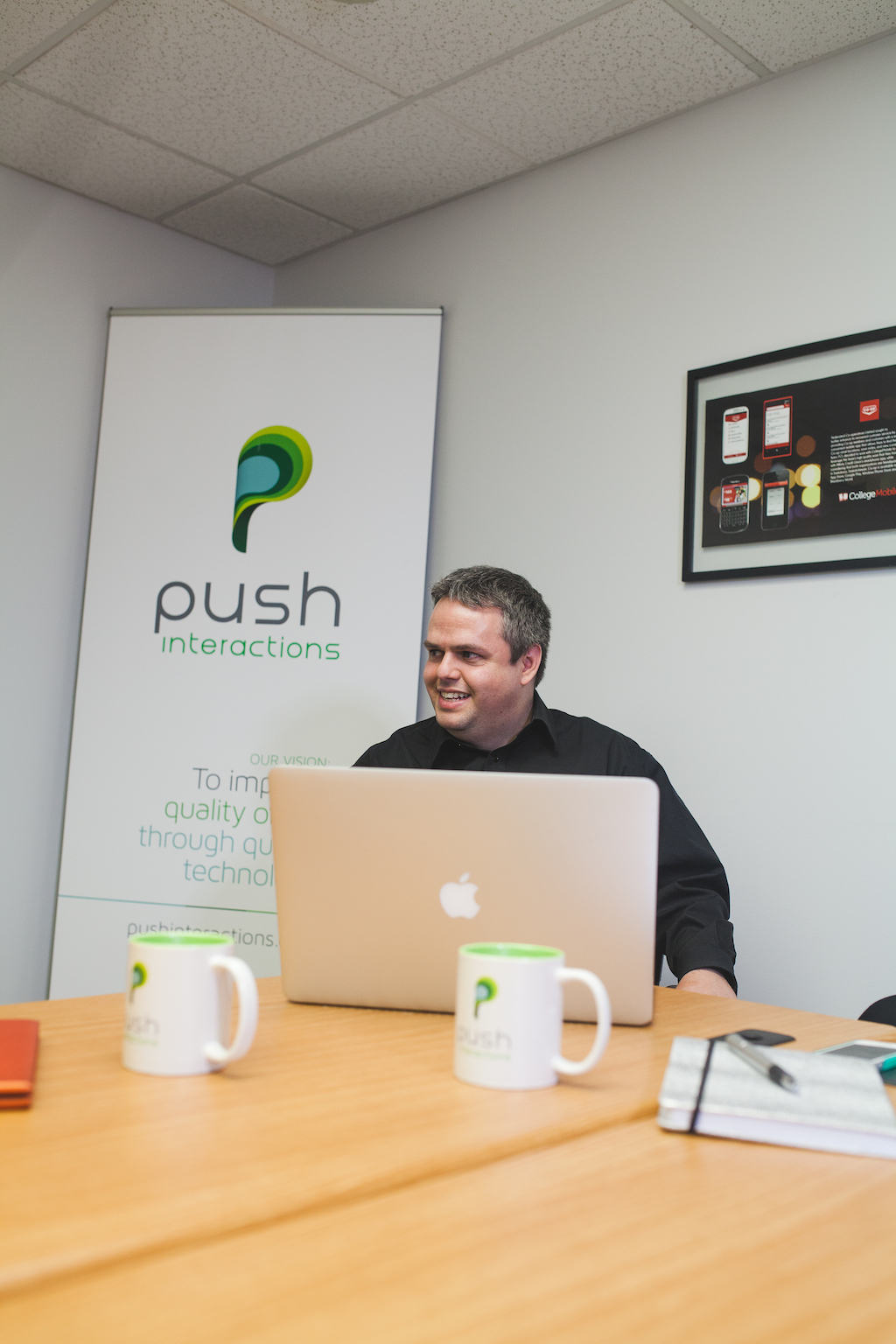 Thank you for joining us throughout this blog series! Stay tuned for more exciting blog series coming up in 2015!