How long have you worked at Push?
I've worked at Push Interactions for about 1½ years.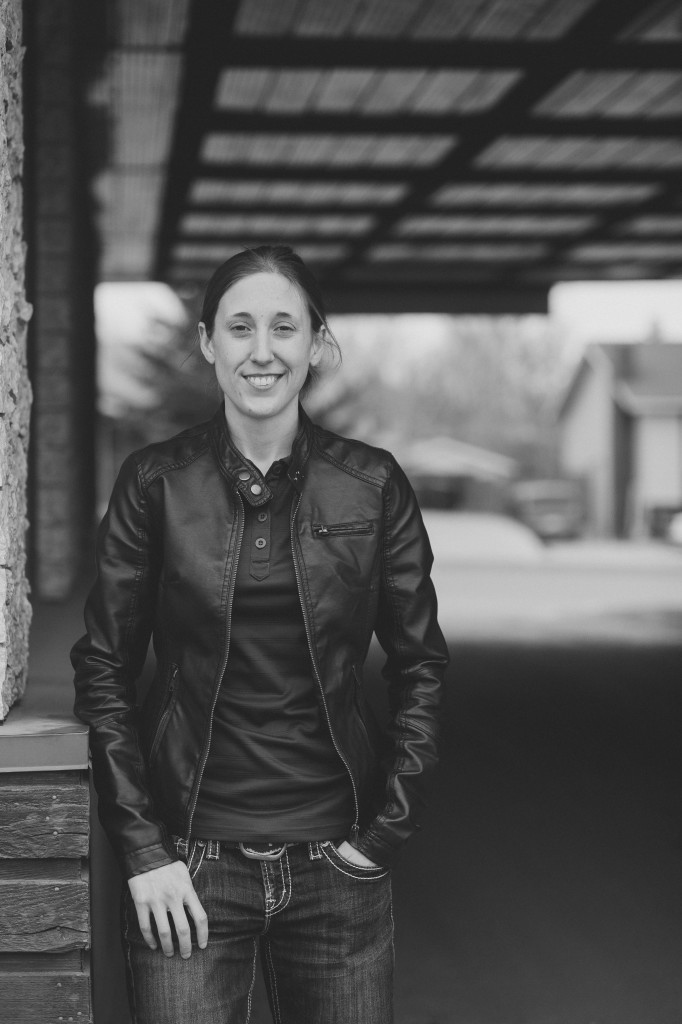 Why did you become a developer?
Well… one of my classes was cancelled… I was originally pretty gung-ho about going all-out as a psychology student; hopefully ending up doing interesting research or some such. Anywho, one of my profs ended up canceling a course required for my major right before the term started, so I frantically started looking for something that could at least work as an elective towards my degree (and all of the other psych courses that I wanted to take were filled up by that time). I saw an intro to Computer Science class and was all… I play computer games, that'll be an easy 3 science credits. Then BOOM, it turns out that I loved programming. So I went over to the dark side the next year and full on committed to learning ALL OF THE THINGS!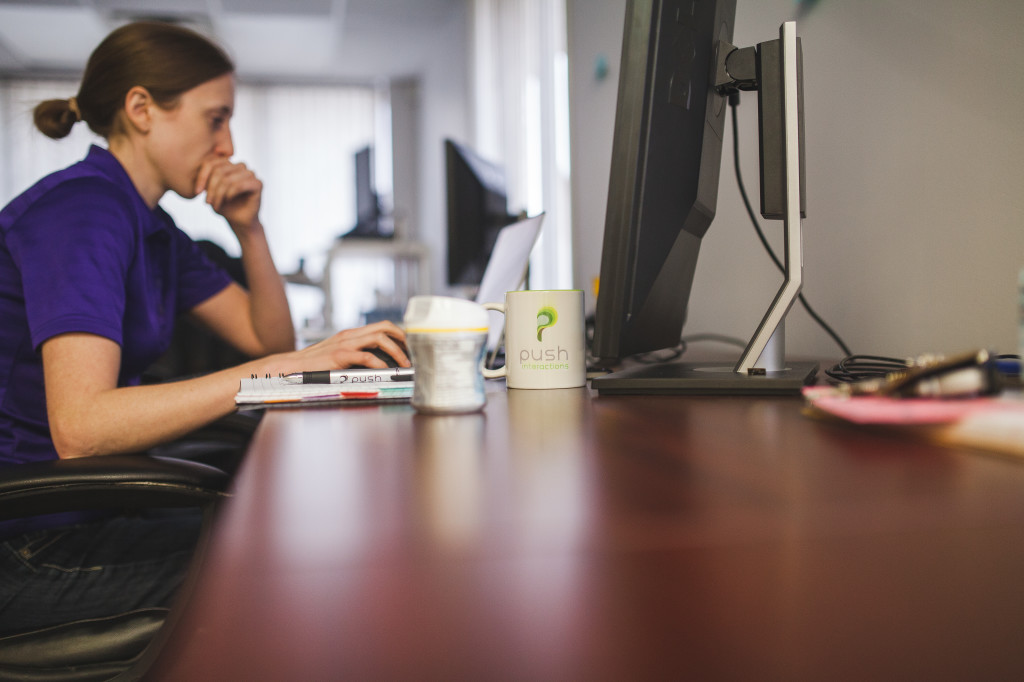 What type(s) of development do you specialize in?
I'm mainly interested in the process of development and how to build clean and maintainable systems rather than trying to specialize on a single platform… although at Push I tend to work on the Android and server side of projects. Honestly, refactoring horrifying code to make it sparkle is probably one of my favourite things to work on. Even making it slightly less of a midden heap is hugely rewarding. So I guess I specialize in software engineering and best practices?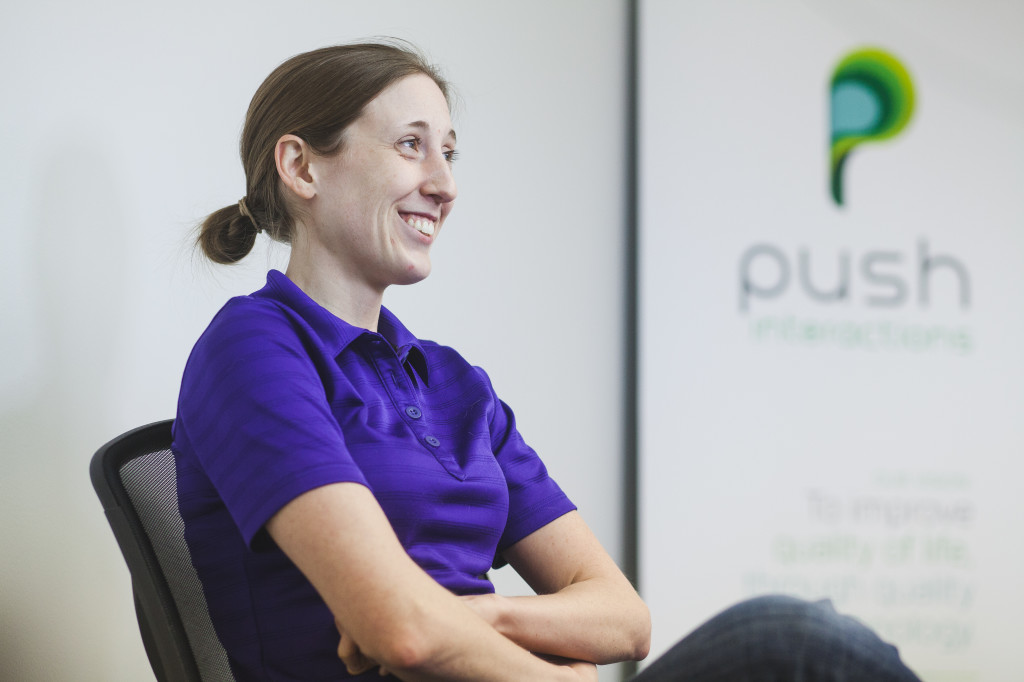 What is your favourite thing about working at Push?
Discussing best practices/how to properly design, implement, and test pieces of our projects with the people sitting around me.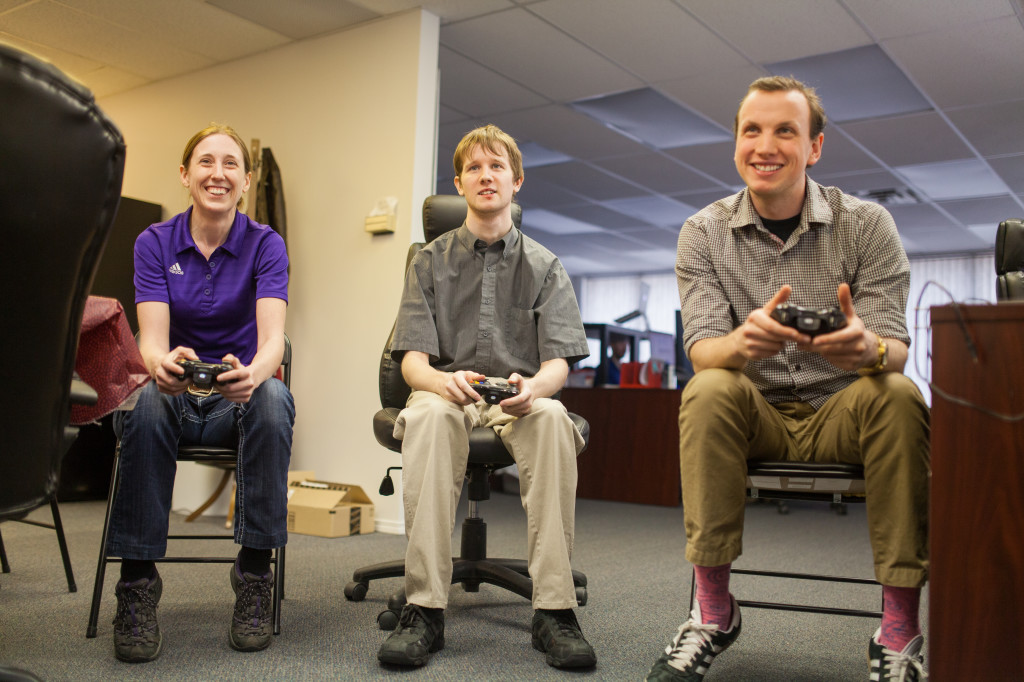 What is your favourite thing to do in your spare time?
Outside of work I enjoy running and training for races. Long distance running though; I can't sprint to save my life. I also enjoy chilling out with my ridiculously large and clumsy dog…. and obviously playing video games, but I figured that was a given.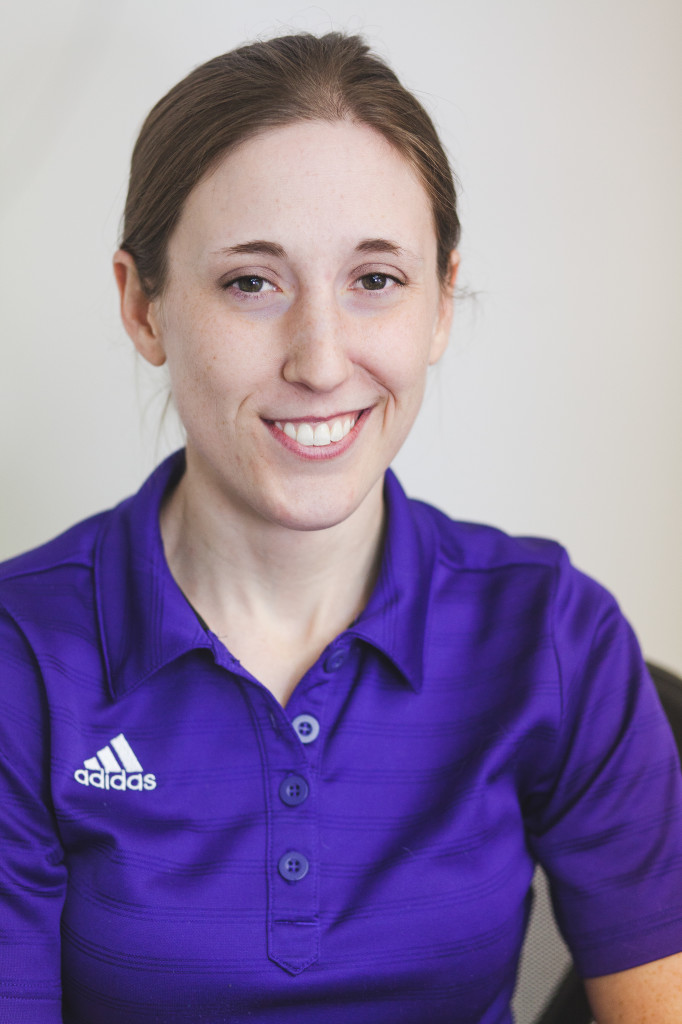 Check out my blog post here: