How long have you worked at Push?
Since the start of the company, around 5 years.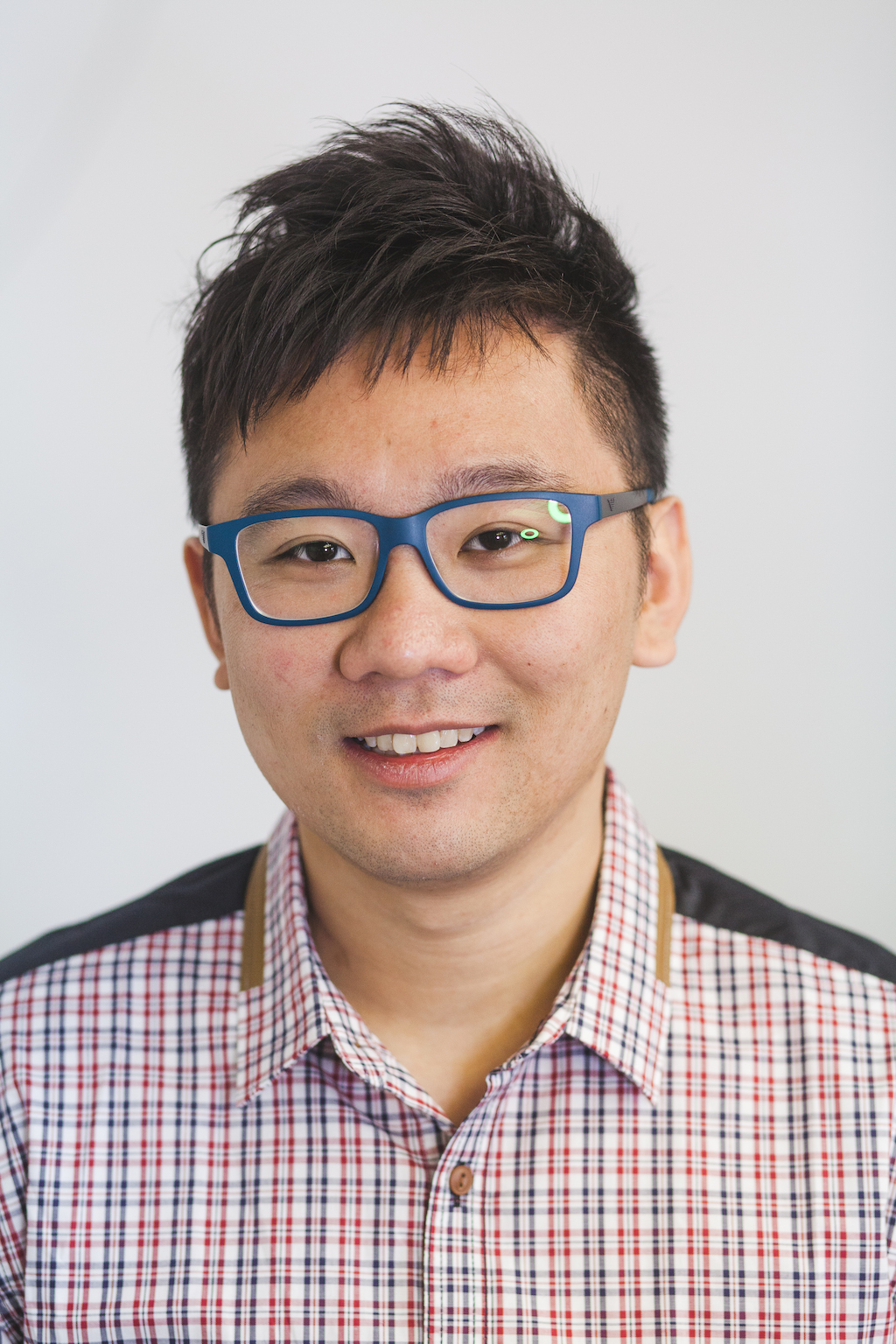 Why did you become a developer?
I started my university years in the College of Commerce and in my 3rd year of Commerce I took CMPT 111 & 115 as electives, that's when I realized being a developer is what I wanted as a career.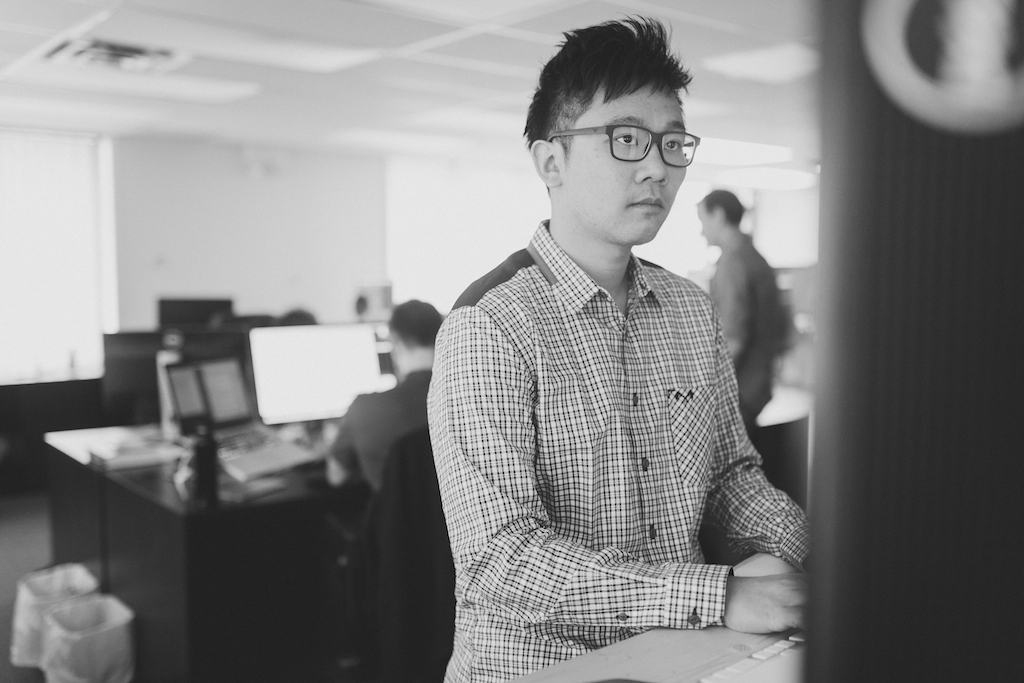 What type(s) of development do you specialize in?
I am primarily an iOS developer and I have some experience developing for BlackBerry as well.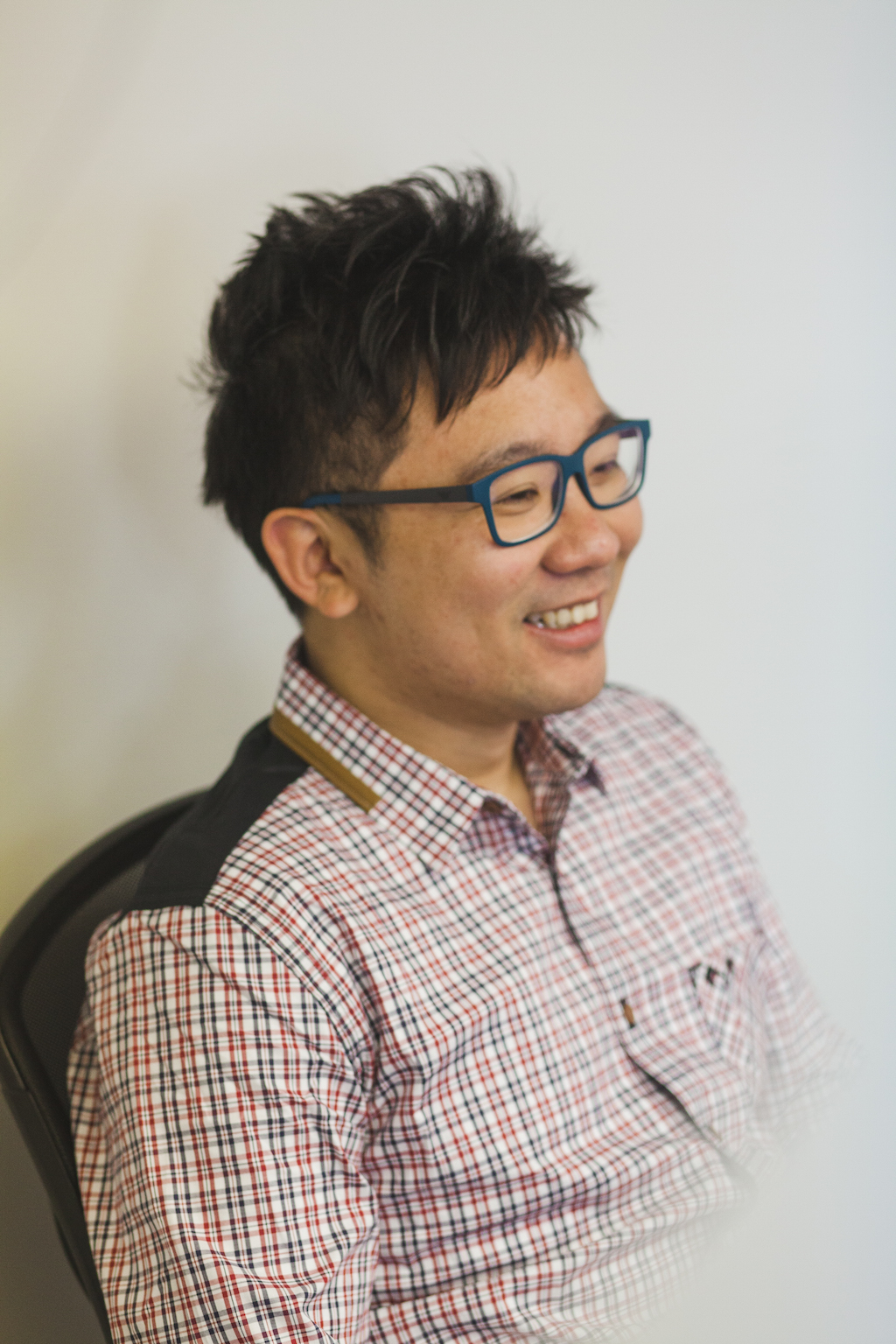 What is your favourite thing about working at Push?
The people here are super nice and friendly. The hours are flexible. Free Take Ten and Timbits. It is an overall friendly working environment. One last thing; developing exclusively for mobile devices is wonderful, and it gives me the opportunity to use the latest smartphones!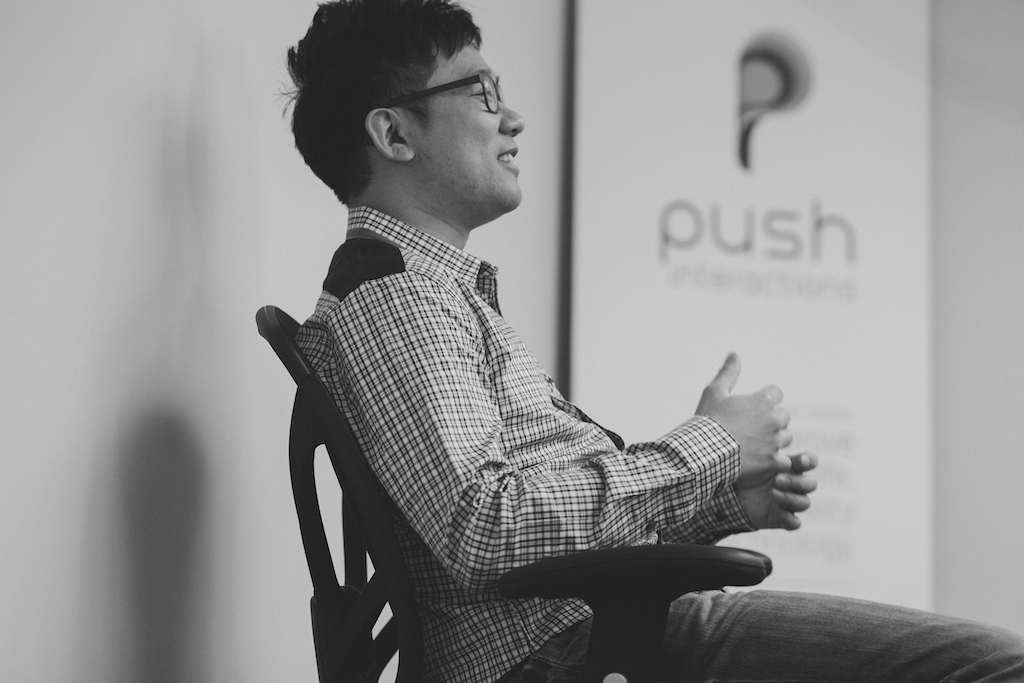 What is your favourite thing to do in your spare time?
During my spare time I like to watch TV shows and play video games.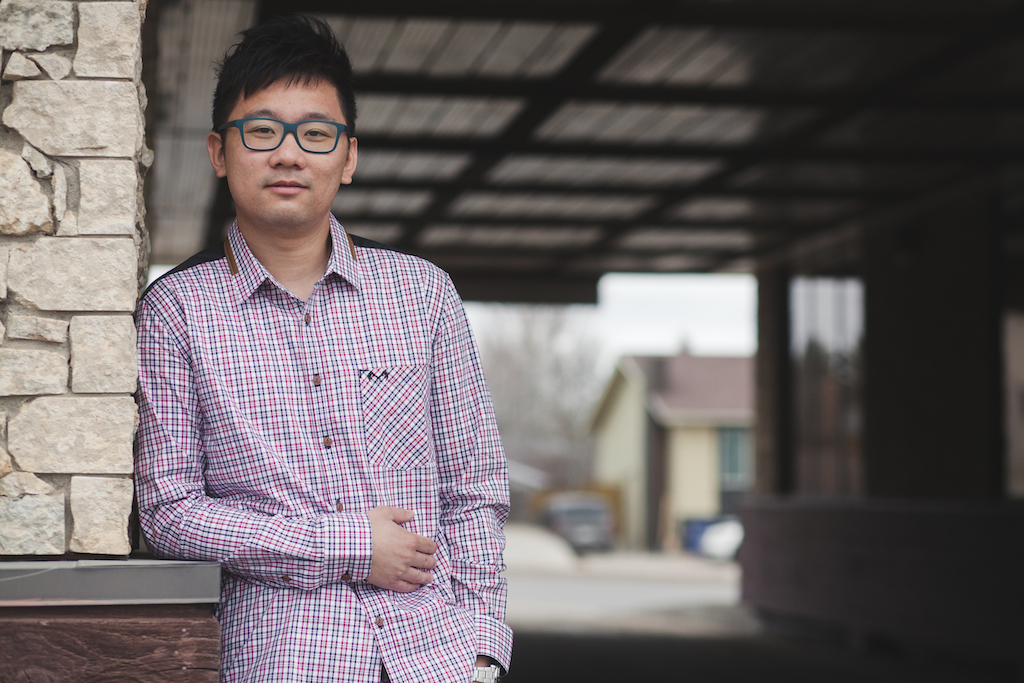 You can read the blogs I've written here:
App Review: It's as easy as one, two, THREE!
How to Build a Standing Desk (Co-written with Dan Merino)