How long have you worked at Push?
I started working for Push in early 2012, shortly after co-teaching the iPhone programming class with Chad. My time at Push started with brief consulting time,and answering quick questions about wording or button placement. I quickly fell in love with mobile design, and became the Lead Interaction Designer before transitioning into my current role as Product Director.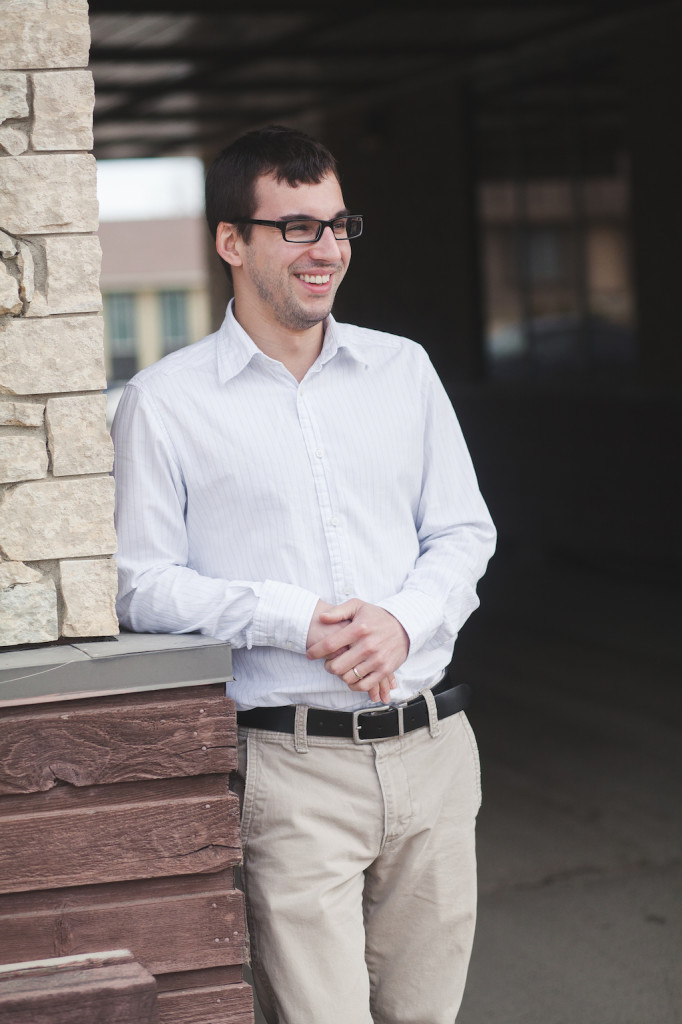 Why did you become a developer?
I've done some coding to get through my degrees, but I never felt that I was very good at it. What I am passionate about are 'people problems' and how we can improve people's lives through thoughtful design.
This path started during my undergraduate degree at Saint Mary's University. I took a course in Human Computer Interaction taught by my first advisor, Sageev Oore, during my last year of my Bachelor's degree. During this class, we read Don Norman's The Design of Everyday Things, a book that literally changed my life by making me aware of the terribly designed stuff surrounding me (ask me about my old TV remote). This path lead me to complete my Master's and then PhD at the University of Saskatchewan, under the excellent supervisor of Regan Mandryk and Carl Gutwin.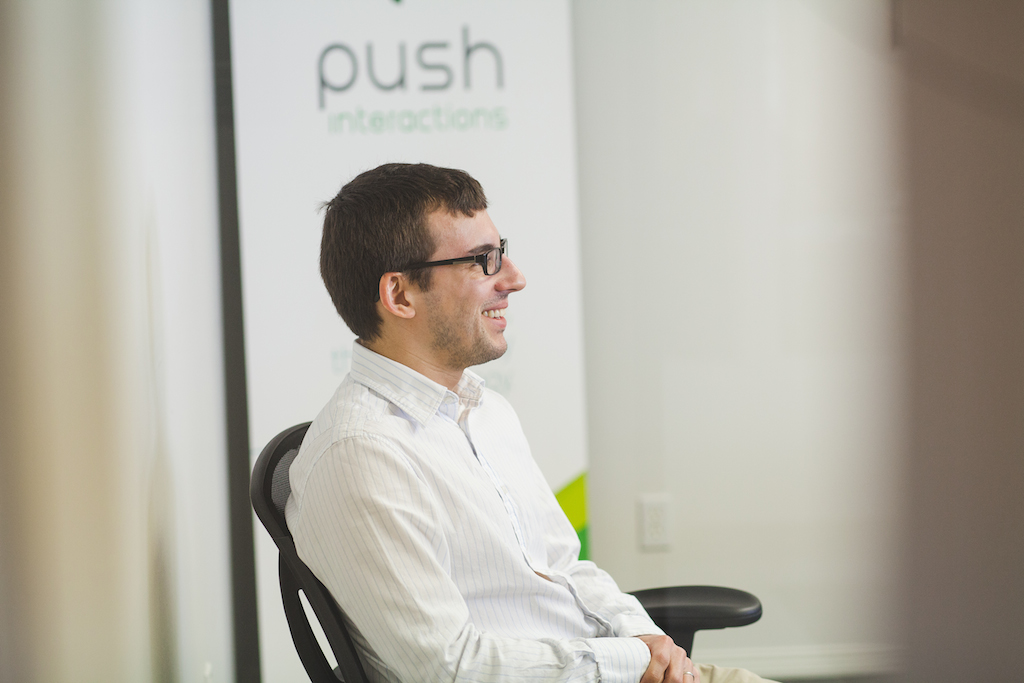 What type(s) of development do you specialize in?
I specialize in product design: the app's features, how should these features be organized and laid out between screens, the pricing, positioning, and competitive advantages of the apps that we build. My visual style is simple, often called "utilitarian", which mirrors my design philosophy of simplicity. If you want fancy features, I'm your man; if you want fancy colours, gradients, logos, and icons, I'm happy to help you find someone who specializes in those!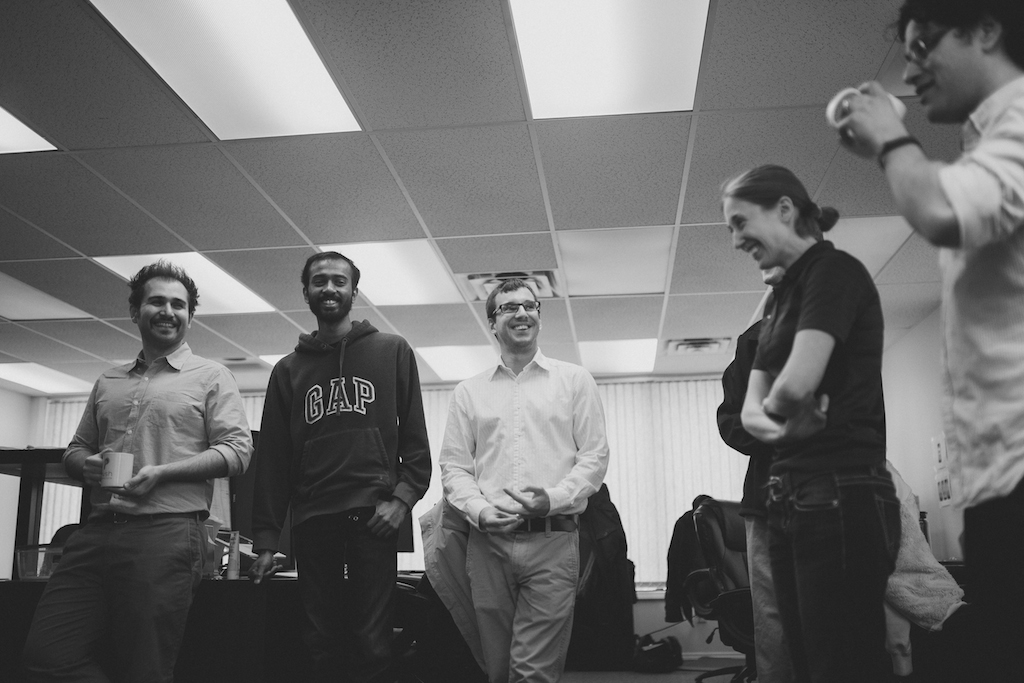 What is your favourite thing about working at Push?
My favourite thing about working at Push is the flexibility of my position. As Product Director, my position straddles both the development and business sides of the company, enabling me to get a broader view of how app development actually happens. Being the main app designer ensures that I get a steady stream of interesting people problems to solve. Many of our clients know what app they want, but they do not necessarily know how the app should look or be organized, giving me a large amount of freedom to solve our clients' business problems through thoughtful design.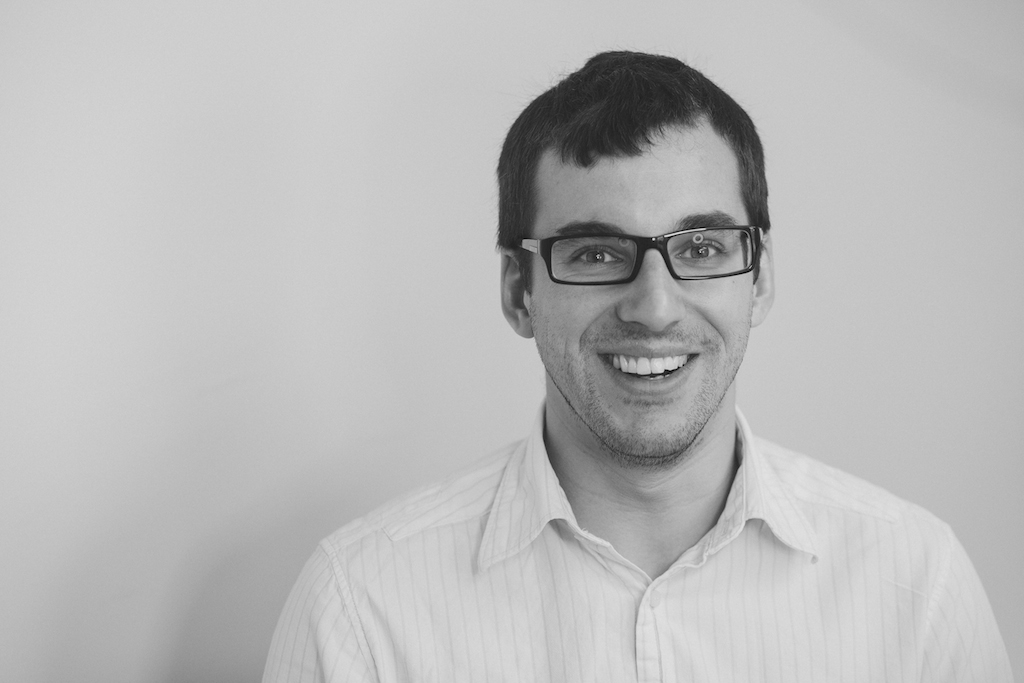 What is your favourite thing to do in your spare time?
I am currently completely obsessed with food production. I've been gardening an 800 square foot garden for the past 5 years, continuing my journey of understanding how to turn air into stuff you can eat. I can easily spend hours fiddling around the garden, weeding here, propping up plants there. This year's beet harvest was super successful!