How long have you worked at Push?
I started the company out of the university in 2008 and officially launched CollegeMobile (now Push Interactions) in December of 2009. This month our business is turning "5 years old" and I couldn't be prouder. We have come a long way and have worked on so many amazing and challenging projects and have such a great group of clients we work with. I am excited for the future of the company and the new and exciting projects and clients to come.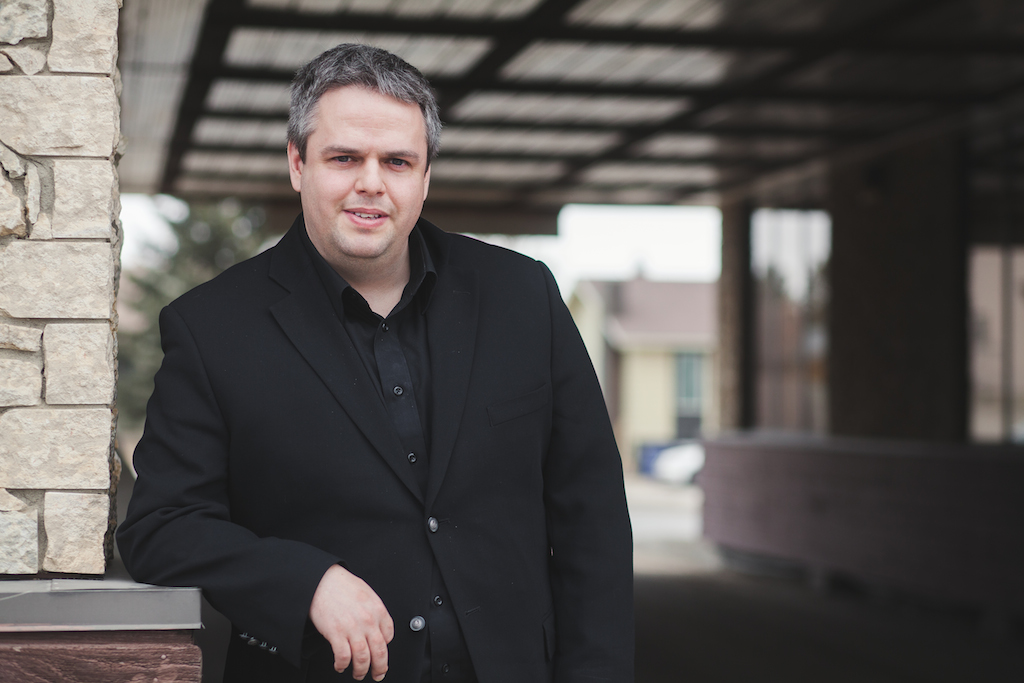 Why did you become a developer?
When I was 12 years old my parents purchased a computer for me. I had just bought a new computer game and it was running very slowly. I assumed the problem had to do with the speed or setup of my game. The fact that it was slow frustrated me to no end because I have always believed that things should just work. Simple as that, they should just work. At this point I had very little knowledge of computers and so I would do the equivalent of a Google search back in the 90's to try to find solutions to fix it. Ultimately I found that the reason the game didn't work wasn't that I had a poor computer; it was that there was actually a bug in the DOS operating system. I lost my whole summer because there was a bug in DOS. I was obsessed with it. My friends would call me up to play football and I would turn them down because all I could think of was getting this game working. After that I made the decision to get into software development so that no one would lose an entire summer to a bug ever again. When I was old enough I enrolled in Computer Science, with a goal of ultimately working at Apple.
Since then I have been on a mission to improve the bad software that was out there and to produce quality software.
What type(s) of development do you specialize in?
I specialize in all kinds of development. I would have to say my greatest speciality is Mac, UNIX, iOS & Android development. This love of developing mobile software led me to start this company. I also have a passion for teaching others which is why I have been involved in the Smartphone Programming course at the University of Saskatchewan. It takes a specialized type of development to make software that works great on mobile devices and I want to teach others this skill.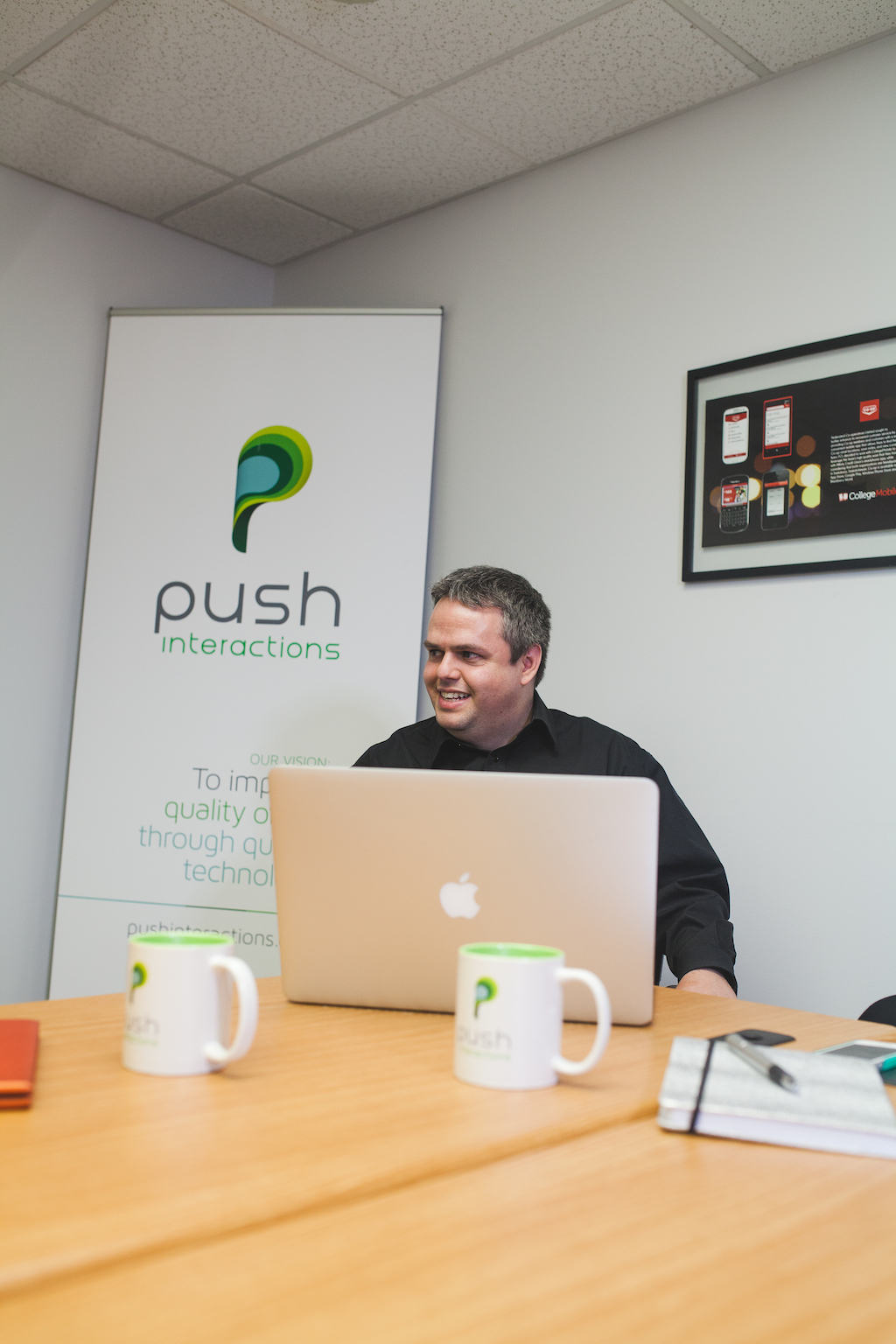 What is your favourite thing about working at Push?
My favourite thing about Push is that we get to do what we want. We also have a lot of interesting projects and clients. As you can see from our portfolio we have worked with so many different industries from education (which is where we started), to banking, retail, health and even workforce automation apps that help people do their jobs more efficiently while collecting better data. Our work is so interesting and there is never a dull day at our office.
I also have an amazing team that works with me. I am fortunate to have people who are not only very talented but who also care a great deal about our company, the projects they work on, the clients we work with and of course for each other. I am grateful for every single person that works on our team.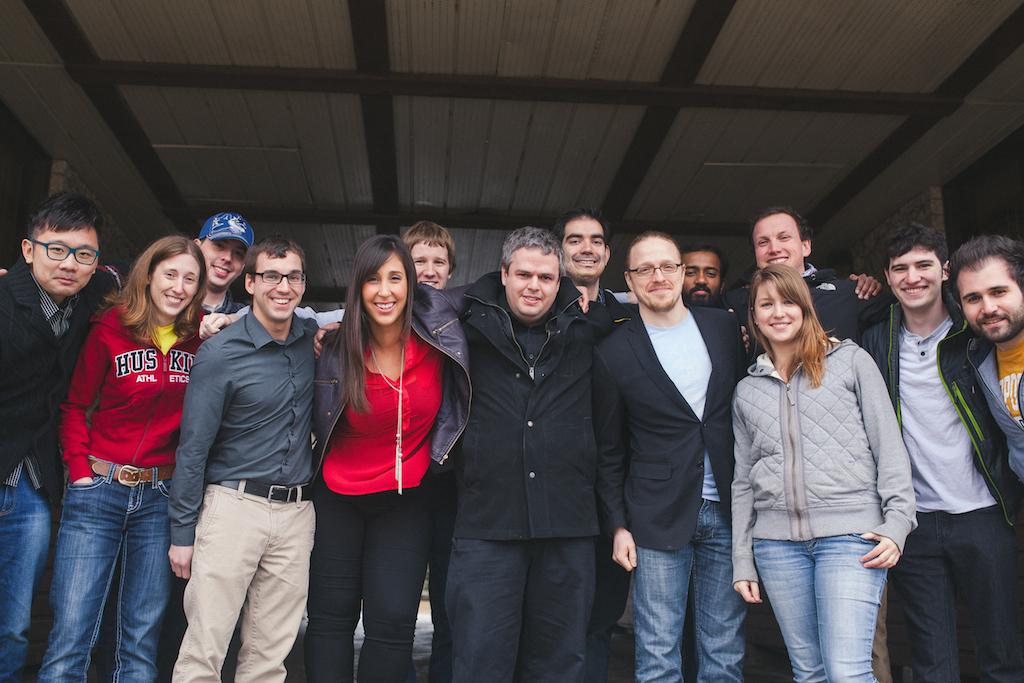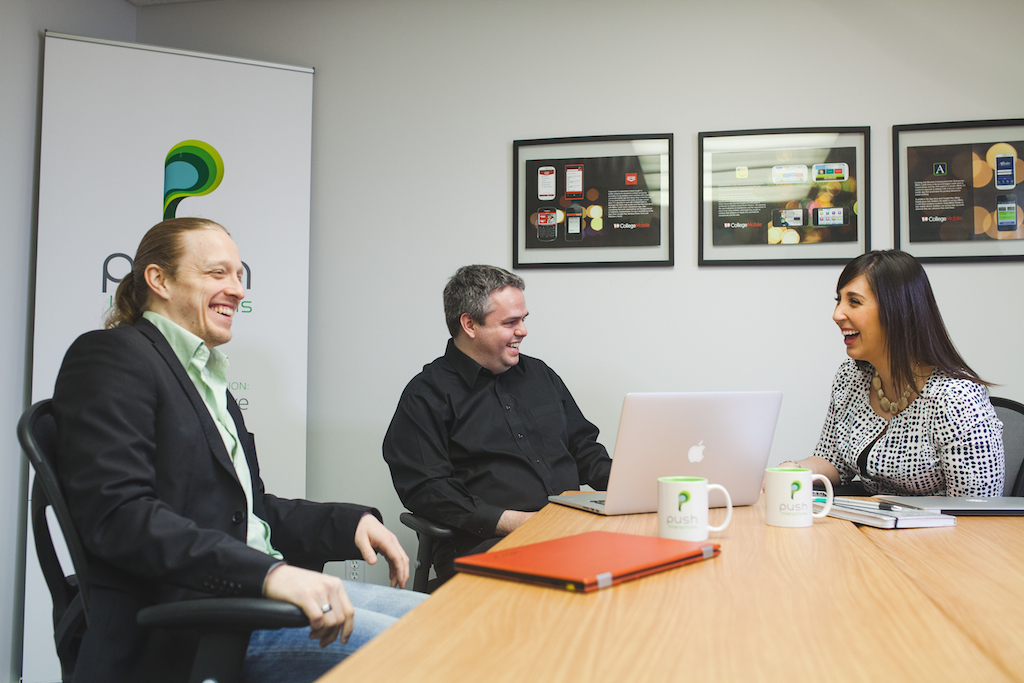 What is your favourite thing to do in your spare time?
I really like reading about business. Before I officially started our company I read just about every business book I could get my hands on. I wanted to get a lot of different perspectives and come armed with great knowledge. I also really enjoy learning more about code and I am always trying to improve my skills.