How long have you worked at Push?
I've worked at Push for almost half a year, but have been working in the software development industry for a decade. I'm excited to be a part of the team.

Why did you become a developer?
I started out as a developer/designer and transitioned into project management later on. It turns out that I love technology and it's ever-evolving nature, but I also love working with people and helping to facilitate the project development process from a business perspective!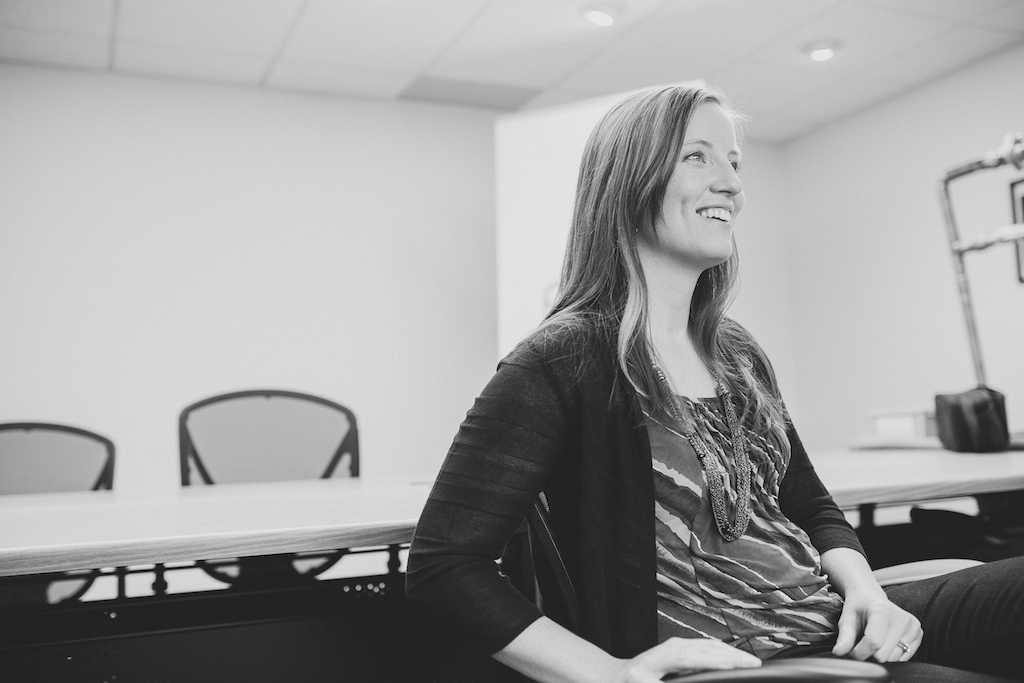 What do you specialize in?
A large portion of my time in the development environment has been spent in the world of websites. It's been interesting to see how websites have evolved over the years and how they've gravitated towards the mobile market in terms of user interface as well as functionality. It was a natural progression for me to take the next step and dive deeper into the world of mobile apps.
What is your favourite thing about working at Push?
My favorite thing about working at Push is a tie between two things:
– being a part of such a wide variety of interesting projects
– and having the privilege of working with a great team of people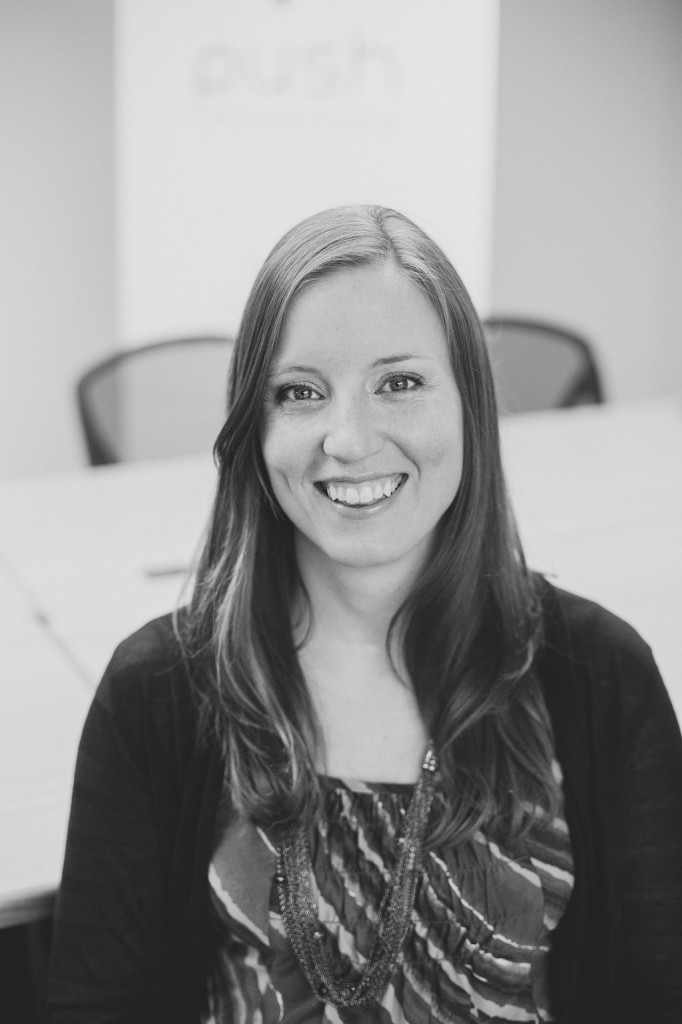 What is your favourite thing to do in your spare time?
I love team sports! Sports have always been one of my favorite pass-times, but as you've seen in previous questions, the common theme among all things I love is interacting with great people.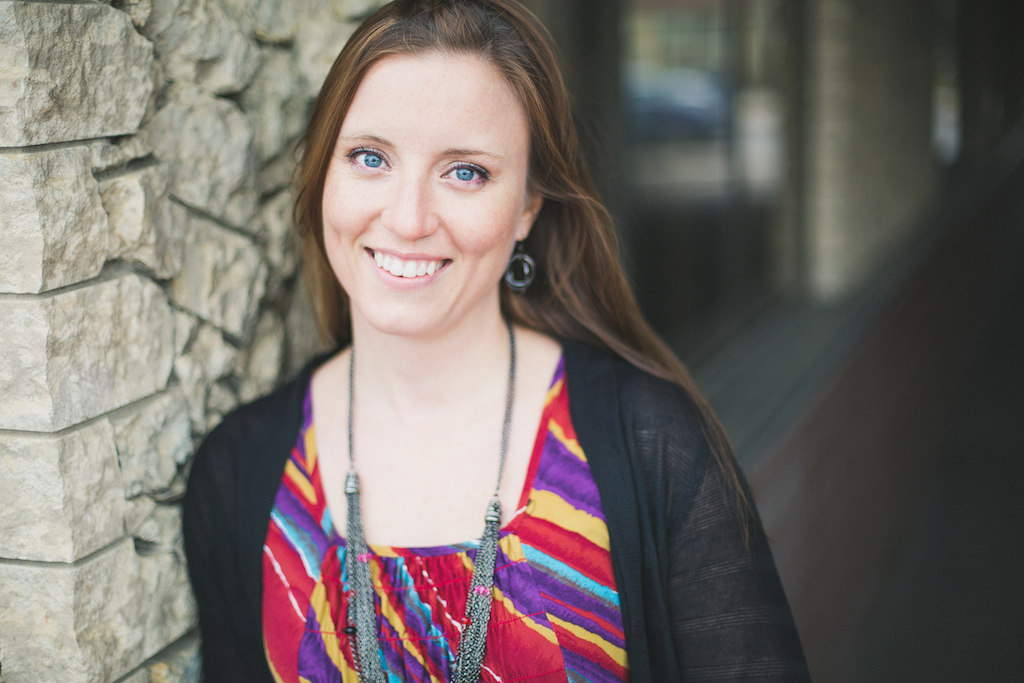 You can read my blog posts here:
Managing Your Vaccination Records Has Never Been Easier