How long have you worked at Push?
I'm currently on my second internship position at Push. I worked here last summer, then took a break for school, and now I'm taking some time off of my degree to get more experience. I've been at Push for almost a year in total.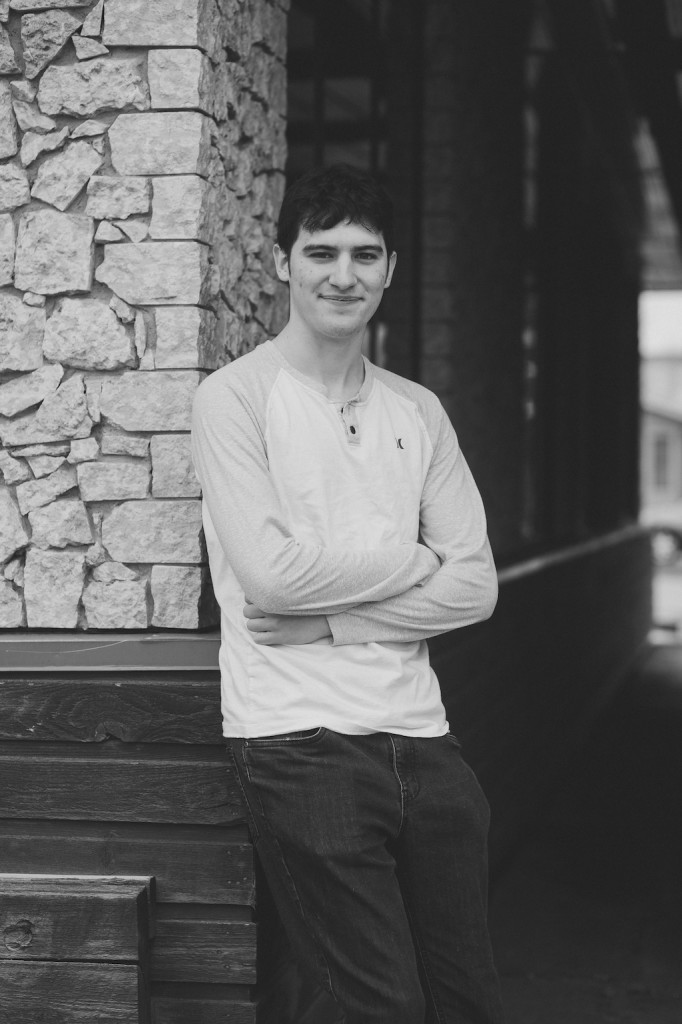 Why did you become a developer?
I really like the idea of working with a team of people to make something that will be used by people everyday.
What type(s) of development do you specialize in?
At Push I am a Quality Assurance Engineer, and I also have experience with iOS development.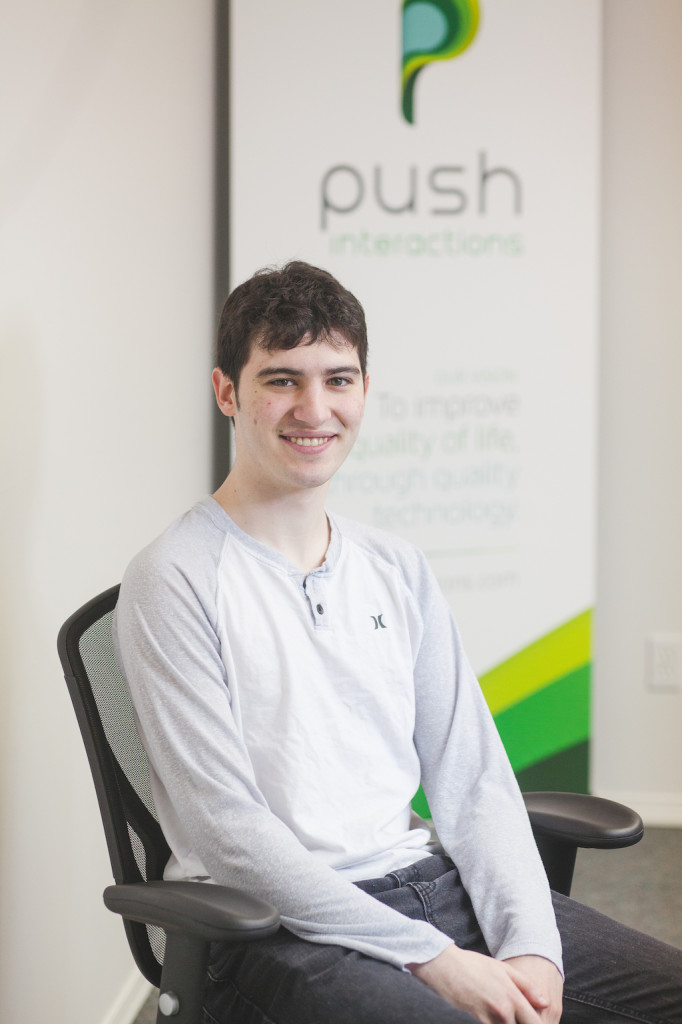 What is your favourite thing about working at Push?
I really like working at a growing company like Push. Not only is the company itself constantly improving and adapting, but mobile apps themselves also change quickly. There's always something new to learn, so it's an exciting place to work.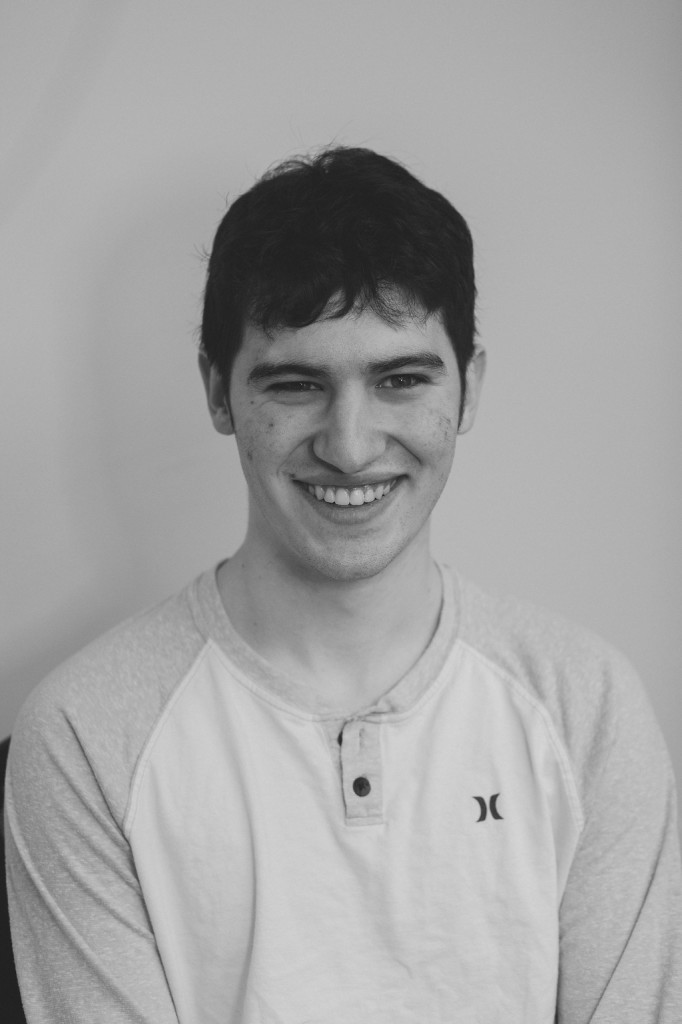 What is your favourite thing to do in your spare time?
I really enjoy music, so I like to go to concerts and music festivals. I also play a couple of instruments and I like to jam with my friends whenever possible.