How long have you worked at Push?
I have been working at Push since May of 2012, so for 2.5 years now!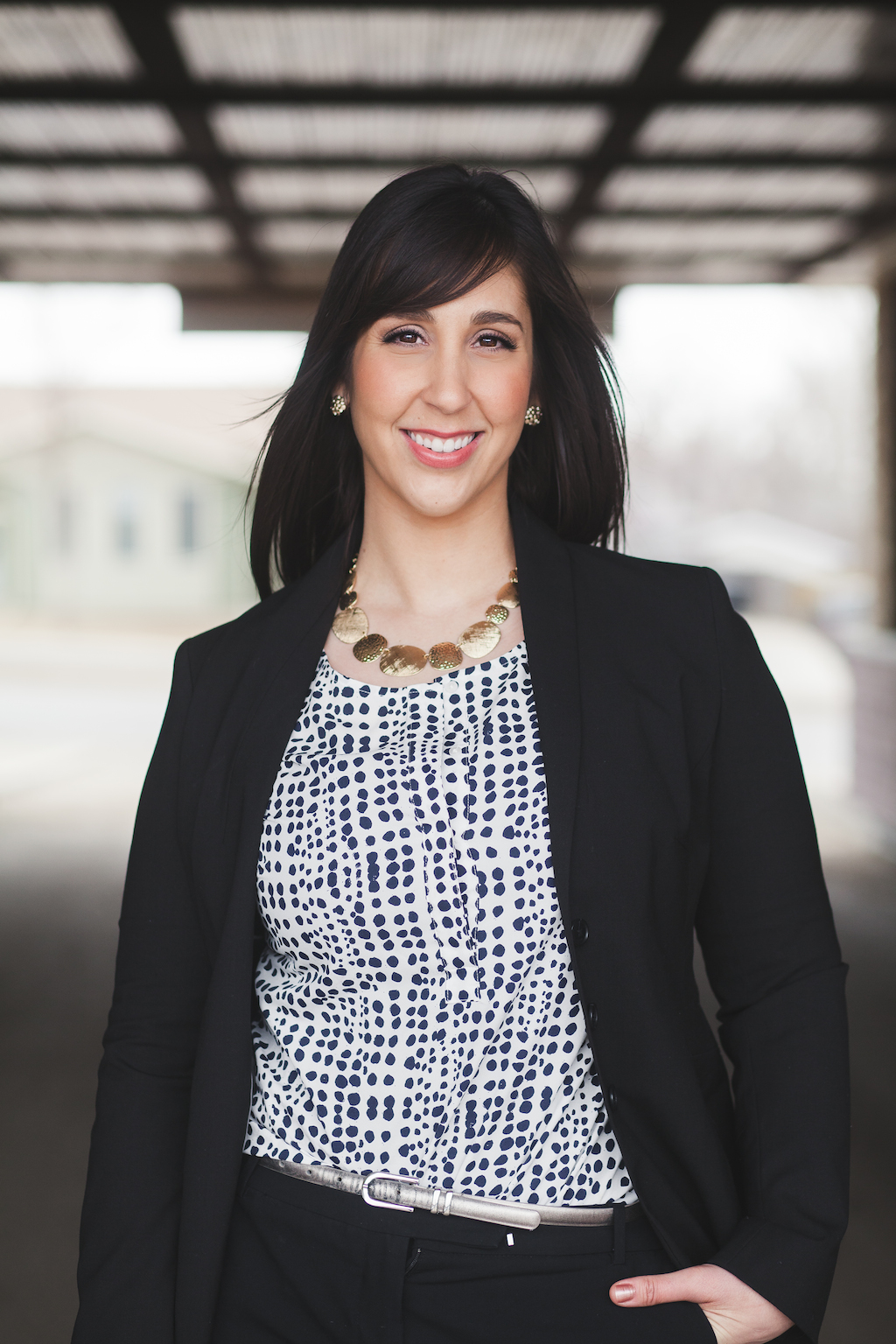 What do you specialize in?
At Push I specialize in marketing, sales and account management. The Marketing side of my job means I get to promote our awesome company. I was also in charge of our complete company rebrand where we transformed from CollegeMobile to Push Interactions. I am particularly proud of the company rebrand now looking back at where we were and how far we have come!
The sales side of my job means that I get to meet all sorts of interesting businesses, organizations and people who know that mobile can help their business in some way or another. I love meeting those people and helping them to find out how mobile can help them.
The accounts side of my job is one of my favourite things to do because it means I get to form relationships with our great clients and make sure that their needs are communicated to our developers. I am for all intensive purposes, the liaison between the client and our team, ensuring the technology matches our client's vision.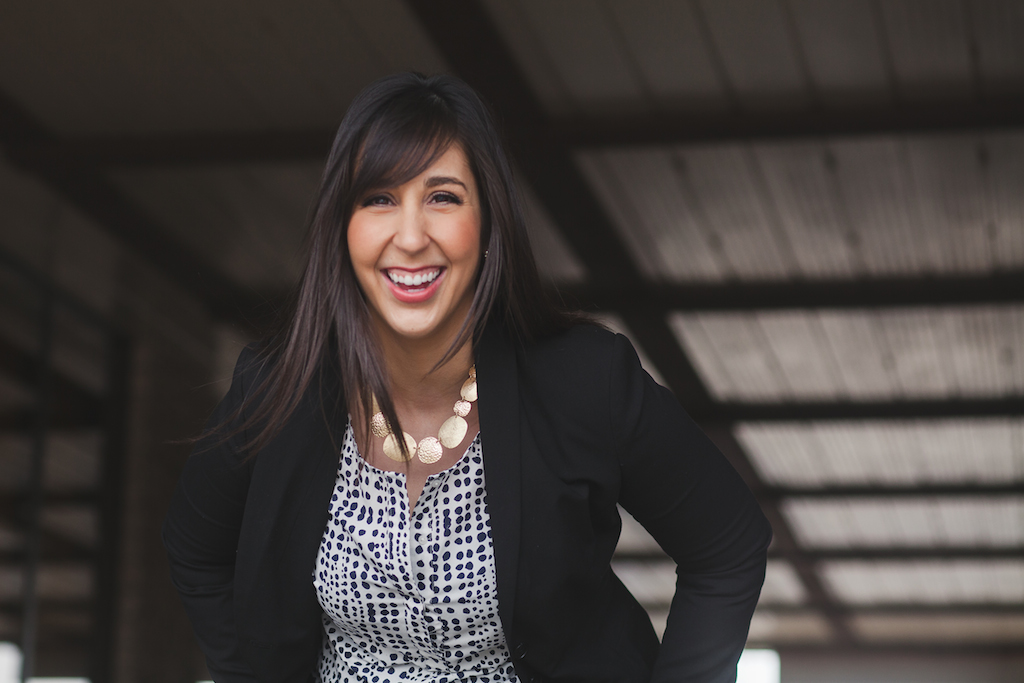 What is your favourite thing about working at Push?
My favourite thing about working at Push is the opportunity I get to work with so many amazing people! We truly have the most amazing team and I really enjoy working with each unique personality. Also our clients are truly amazing and I really like getting to know them and deliver them a product they can be proud to share with their users.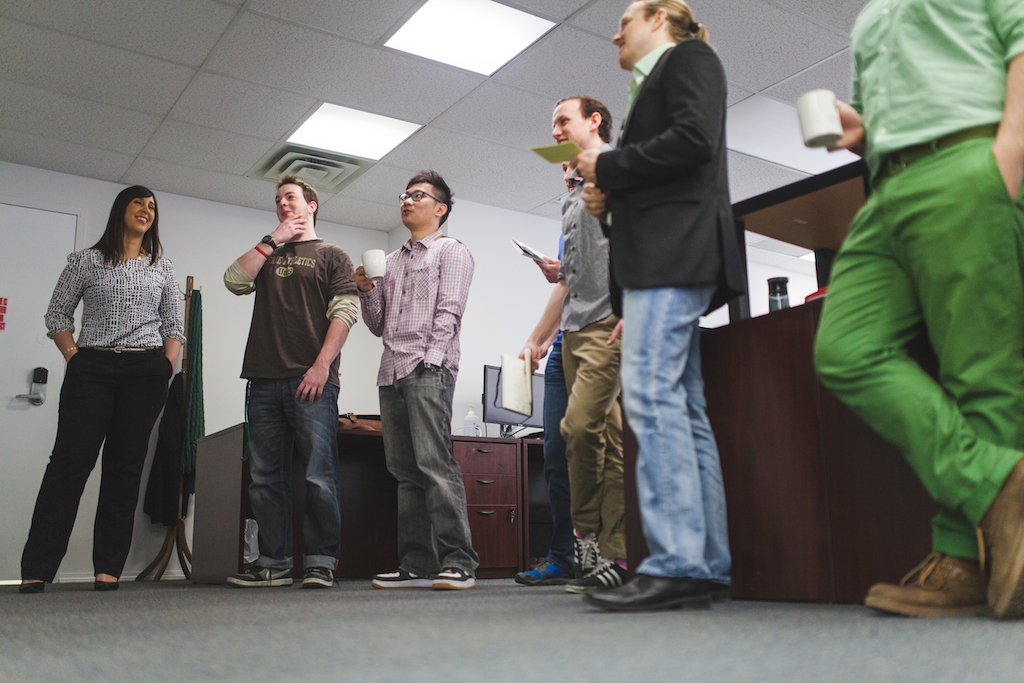 What is your favourite thing to do in your spare time?
My favourite thing to do in my spare time is hang out with my husband, my amazing friends and family. I also sit on the Saskatoon Santa Claus Parade board as Co-chair & Media Coordinator and am the City Director for the Children's entrepreneurial project called Lemonade Day Saskatchewan.