How long have you worked at Push?
It's been an action-packed almost-two-weeks at Push!
Why did you become a developer?
I've always been someone who likes logic puzzles and mental challenges, so programming and playing with computers was a natural hobby for me in my teens. Ultimately, though, it wasn't until I began to see how much room there is for creativity in computer science, many years later, that I began to see a career for myself in development. The field of Computer Science is known for the challenges of working with bare logic, but I love that even in the confines of logic, there is so much room for innovation. My favourite part of development is the moments when you get to solve a problem in an unexpected way, bring two things together in a new configuration, or make a tool that is so innovative it feels like magic.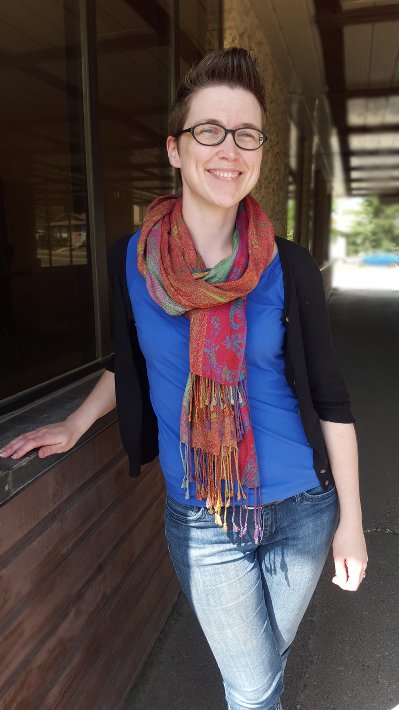 What type(s) of development do you specialize in?
Most of my career has focused on web application development, but I've narrowed my focus to server APIs.
What is your favourite thing about working at Push?
I love that the first day I walked into the office I was in a project meeting within the hour and working out specs for the client later that day. Push's agile process really facilitates getting developers involved quickly, and additionally the whole team is flexible and approachable, which makes it easy to coordinate and get up and running with new tasks and technology.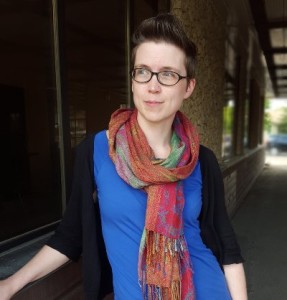 What is your favourite thing to do in your spare time?
My husband and I own a hundred-year-old house in the Broadway area, so most of our spare time goes to renos, repairs and decorating projects – which we enjoy a lot more than we let on. I also love researching my home's history and the heritage properties in our neighbourhood. In my more low-key spare time, I hang out with my husband and our super-cool kids, write fiction, and perform middle eastern dance.