How long have you worked at Push?
I've been working at the company for close to 4 years now and counting.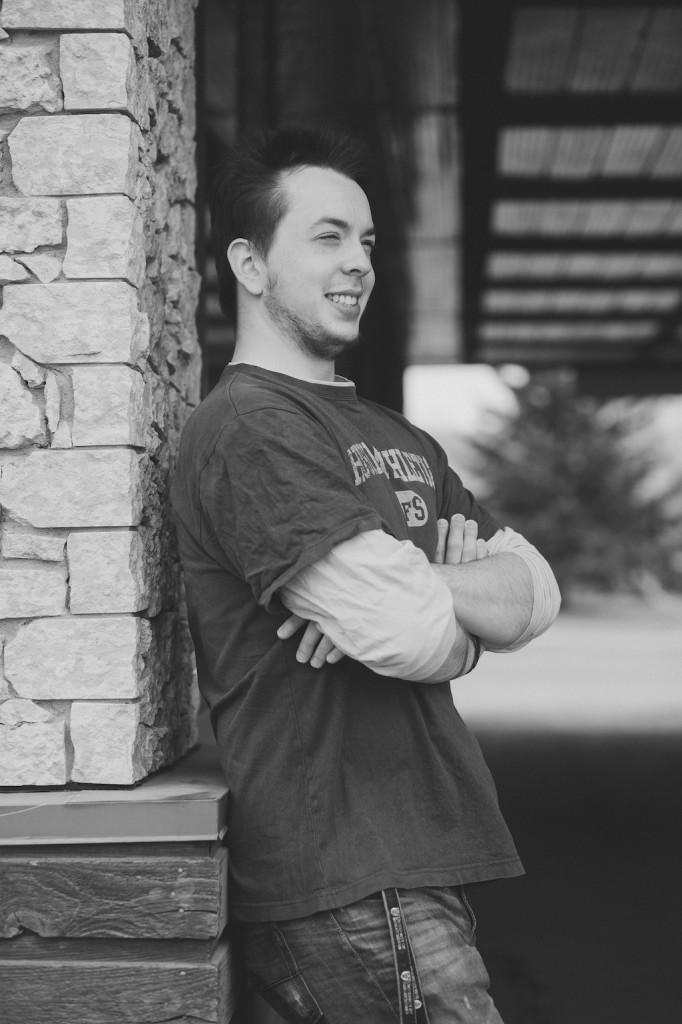 Why did you become a developer?
I chose to be a software developer because I have a small love-affair in challenging myself with logical problems (given x and y, solve for z-kind of stuff) as well as having a strong fascination with sophisticated consumer electronics. Although I've always excelled in mathematics, I found that this kind of analytical thinking translates well to programming and having a degree in computer science would offer better career paths.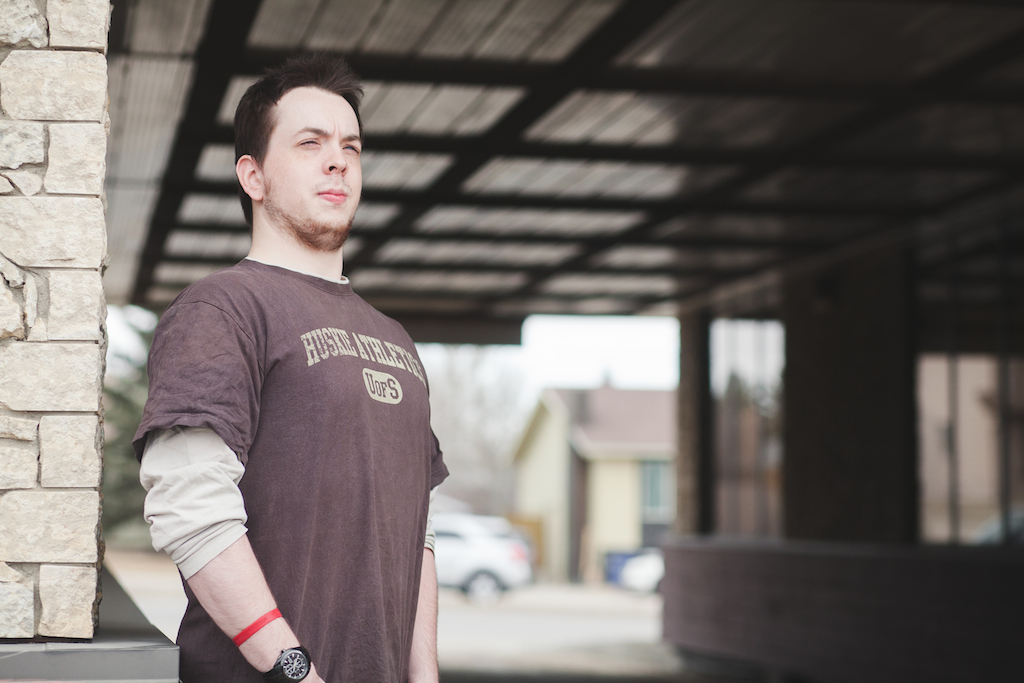 What type(s) of development do you specialize in?
I primarily focus on developing applications for the iOS and Windows Phone (7.0 +) while having some experience with writing apps for the Blackberry 10.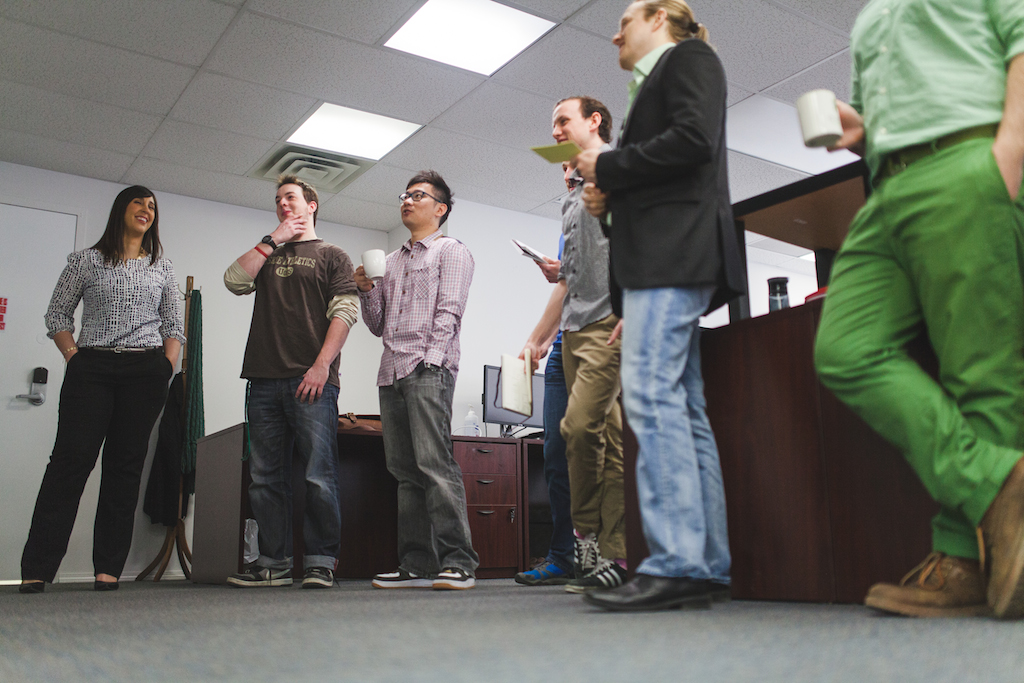 What is your favourite thing about working at Push?
Push Interactions is a company that specializes in creating applications for smartphones which is what I enjoy doing most in the field of software development. Technology is constantly evolving and I enjoy applying the new things I learn into the applications I work on. There is also great satisfaction in knowing that the code I write is shipped to the store and has a positive impact on people using the application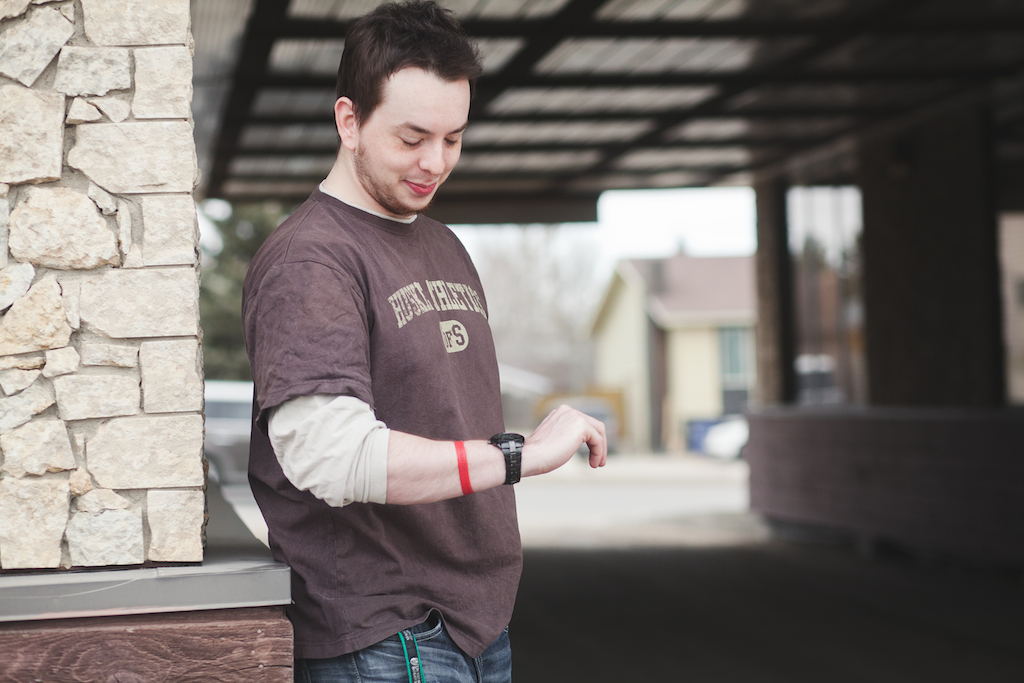 What is your favourite thing to do in your spare time?
The things I do during my spare time vary greatly depending on the mood I'm in but in general I love to socialize with friends and play video games. I also enjoy watching movies, particularly action and comedy, as well develop personal software projects.
You can read my blogs here:
Intellectual Property: Protecting Your Software Idea
2014 – The Dawn of the Indie Game Development