February – the month of cold, snow, love, and mobile (as always!). We saw some interesting and controversial things happen this month. Here are some of them.
For consumers
First and most importantly, the BlackBerry 10 operating system (OS) was released early on in February, alongside BlackBerry's flagship device, the BlackBerry Z10. The upside to this new OS is that it's fresh, which is exactly what RIM needed to survive and thrive. The downside to this new OS is… that it's fresh. Developers can't simply update their existing BlackBerry apps – they have to develop new ones.
On a similar note, at the BlackBerry 10 launch event, Research In Motion (RIM) rebranded to simply BlackBerry.
Market stats for 2012 were also announced in February. The iPhone 5, iPhone 4S, and Samsung Galaxy S III were the top selling smartphones globally in 2012. In the global smartphone market, Android accounted for 69.7 percent, Apple iOS 20.9 percent, RIM 3.5 percent, Microsoft 3.0 percent, and others 2.8 percent. In the US smartphone market (Q4 2012), Android accounted for 53.4 percent, Apple 36.3 percent, BlackBerry 6.4 percent, Microsoft 2.9 percent, and others 1 percent. No new reports for Canada, sadly.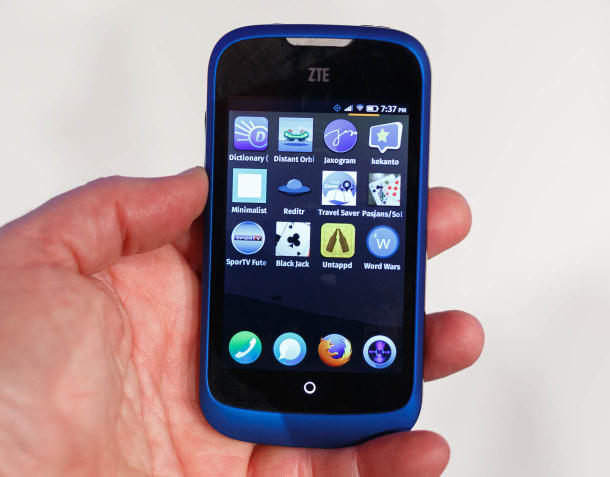 Just recently, Firefox interestingly announced a new mobile OS. It will be available on Alcatel, LG, ZTE, and Huawei devices in nine markets, but not the US or Canada (though, it may make its way to us in the future). The smartphone market is awfully saturated, so I think it will take some time before we hear much more about Firefox OS.
For developers
New Facebook SDK, Dropbox APIs, and Gracenote SDKs and APIs were released. Happy developing!
The beloved iOS app test platform, TestFlight, was launched for Android developers. If you're an Android developer, you will probably enjoy it.
That's your Month in Mobile. If you would like to add more, please feel free to mention other news by commenting below or replying on LinkedIn, Twitter, or Facebook.