"Assume we can develop anything."
I can't count how many time we have said that. It may be an overused phrase but it couldn't be more true. Apps are so powerful and we love when a client really challenges us with an idea they have.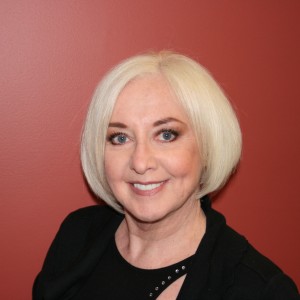 One of the best examples of this is the app we recently launched with Eyelash Expert, Eva Zacharias and her business partner Kari. Eva, a top eyelash technician in the beauty industry, came to us and said she wanted to turn her unique eyelash formula into an app to teach eyelash technicians around the world. We were immediately excited by the idea of this project. We were taking her unique form of art and turning it into science, an algorithm that would produce consistent results every time! I was especially excited because I am a big beauty junky and so I was so excited to get to spend time with someone who had so much knowledge of the beauty industry.

Over the course of the year we learned Eva's artistic process and turned it into an algorithm that does the magic behind the scenes in the app. MYLashBook teaches the lash technician how to apply the lashes in the most flattering design for each person's eye shape. We don't stop there though, it isn't enough that we design for each person's face, we also design for each eye! Most people's eyes are not symmetrical, but through the proper lash placement that Eva's process teaches we can create the "eyelusion" of perfectly symmetrical eyes.
Once the eyelash technician takes a before picture of their client the app will do it's magic and walk them through each step they need to take to create a beautiful lash design for their client.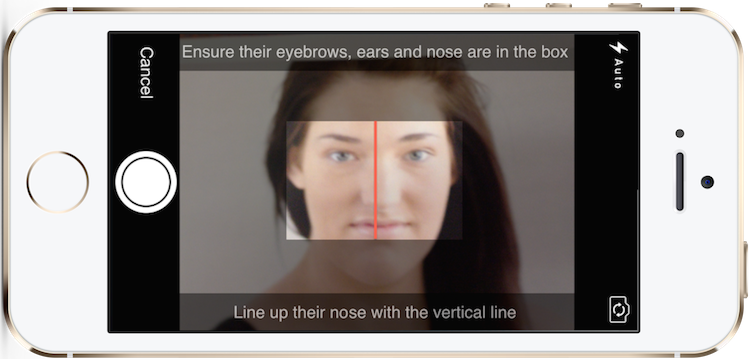 Once the process is finished they can take an after photo to go in their client's file in the app, which also contains their contact info and a spot for notes.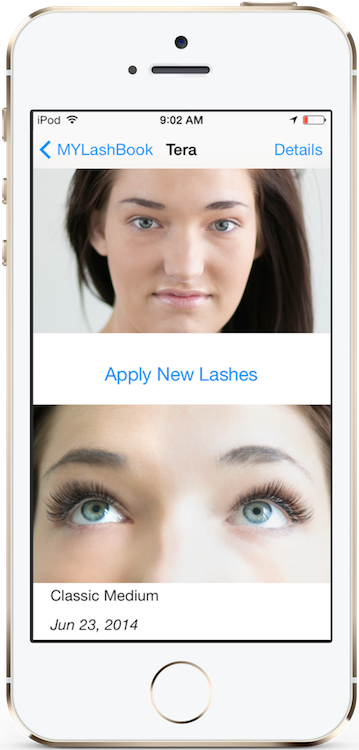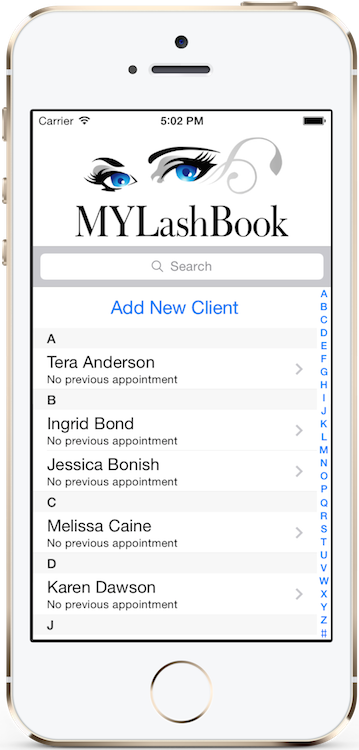 MYLashBook also has video packages that you can purchase with additional tips and tricks that Eva demonstrates personally.
You can download MYLashBook for iPhone HERE and for Android HERE. Once you have downloaded the app for free you will get one free client to use the app on. When you would like to add more clients the app will charge you to unlock the functionality to add more clients.
We are very proud of this app and how we brought Eva's art and our science together into one beautiful app. The whole app is personalized exactly to Eva's unique process and is a wonderful collaboration between our two teams.