Keeping up with technological advances can be hard which is why we try go to the best and more notable technological conferences to learn and teach the best technologies available.
In April 9th-17th I had the pleasure to attend PyCon 2014 in Montréal. PyCon is a conference related to the usage of the programming language Python. Python is one of the tools we use at Push Interactions to develop web applications, automate workflows and transform data. One of the reasons we use Python is because it allows us to build elegant solutions that are easy to maintain.
The event was an amazing success. It was sold out with all types of technology enthusiasts!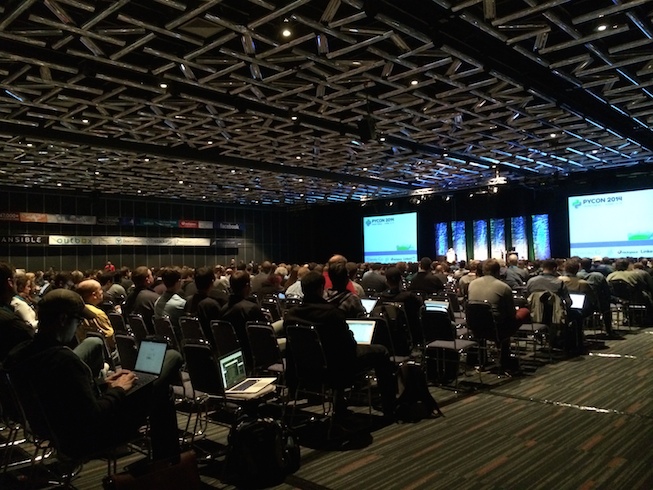 Many of the large tech companies use python for similar reasons. The following pictures are some of the notable companies booths I got to chat with during the conference.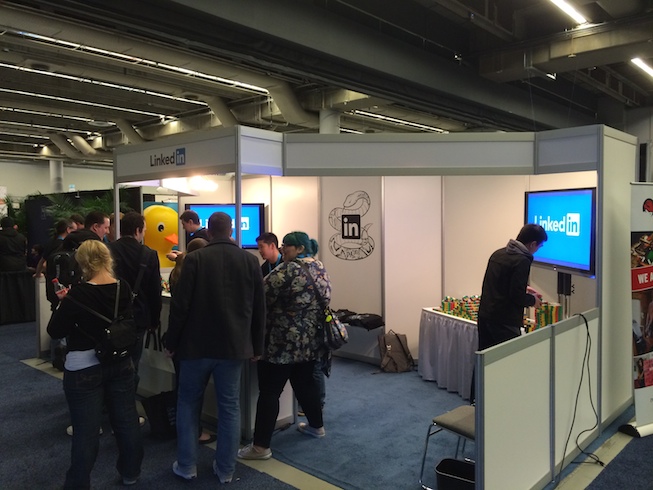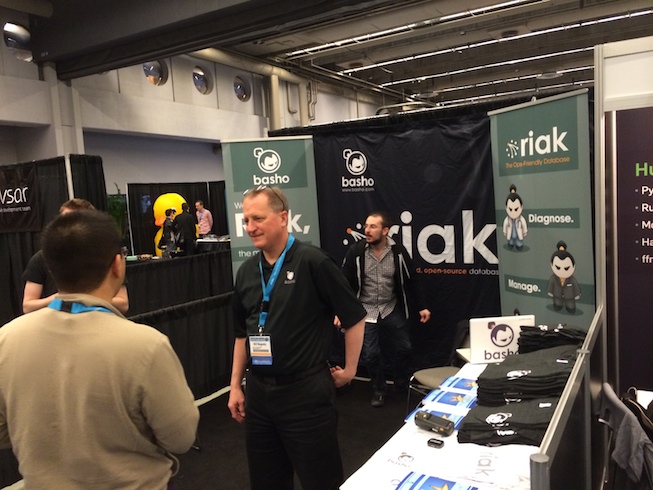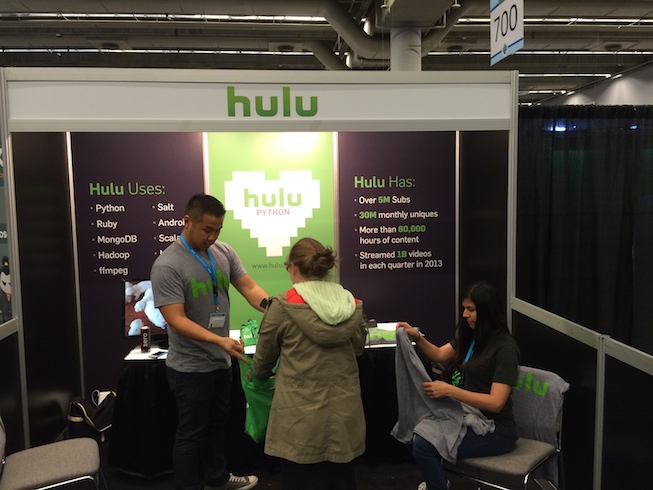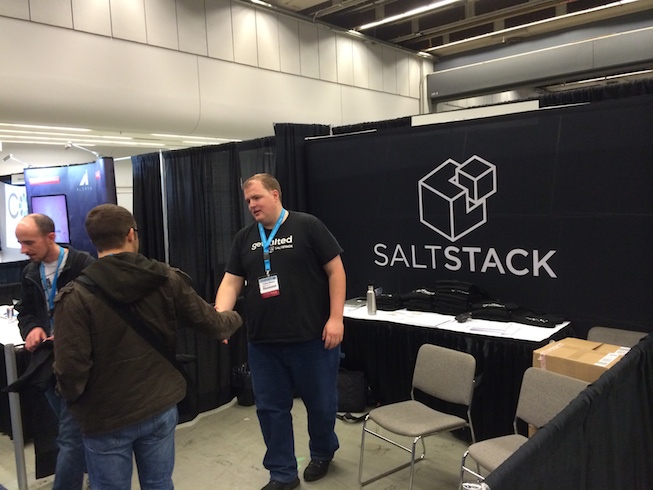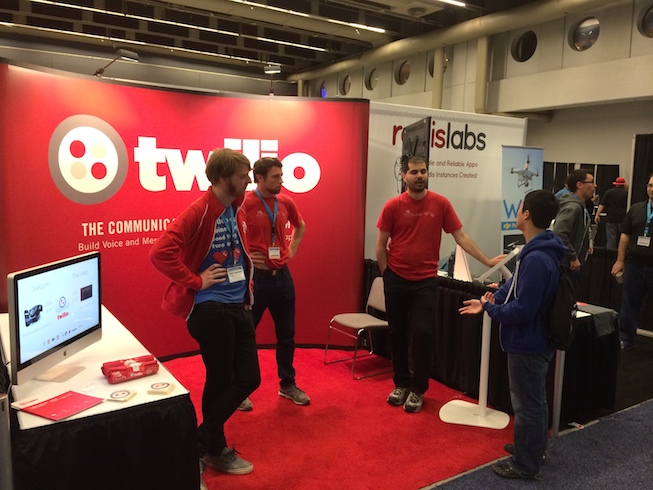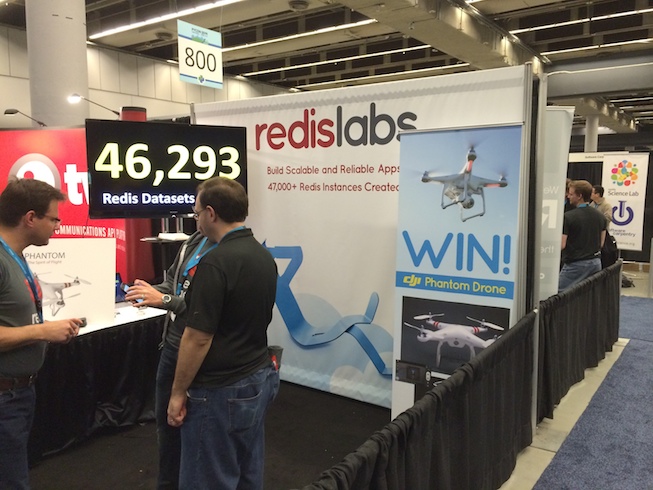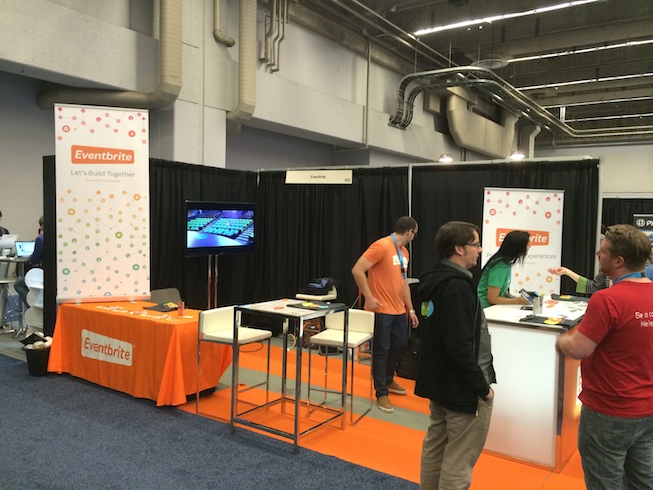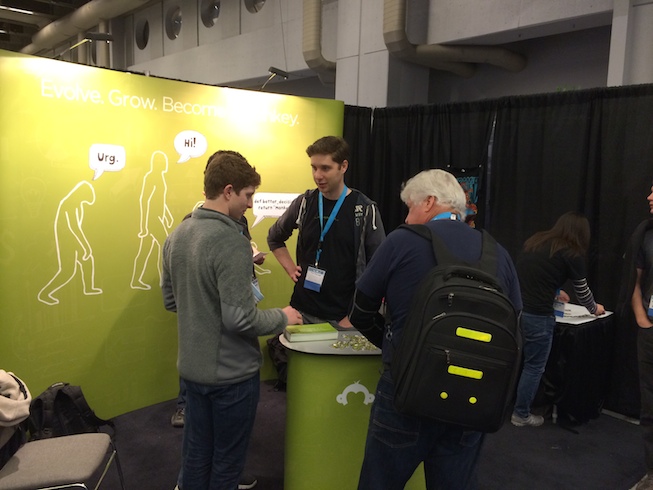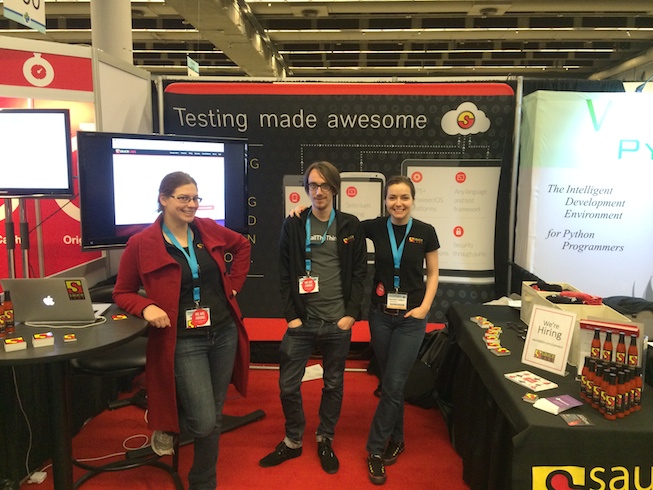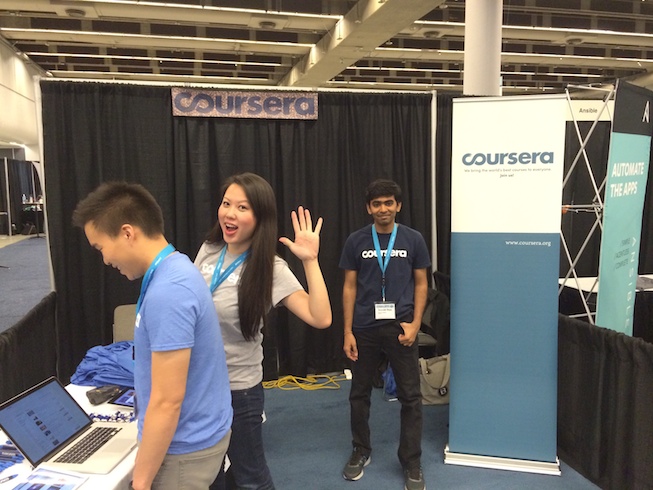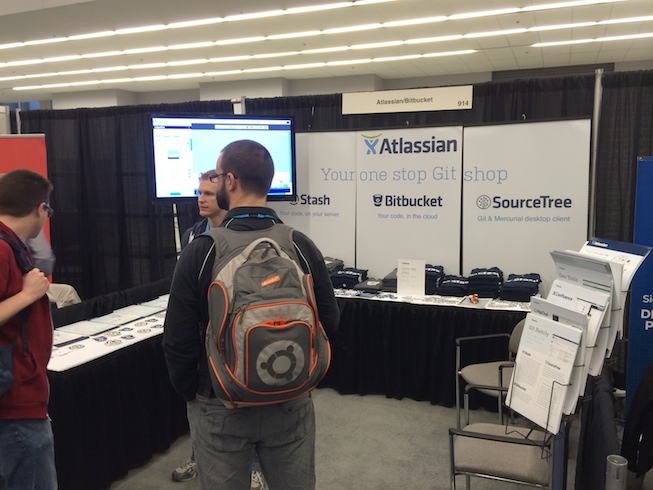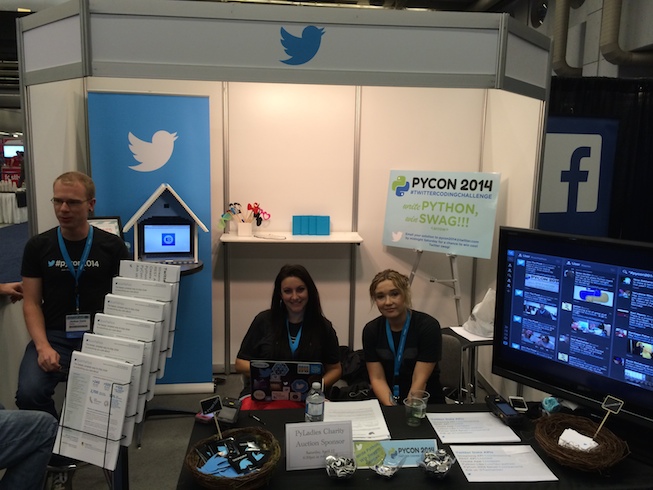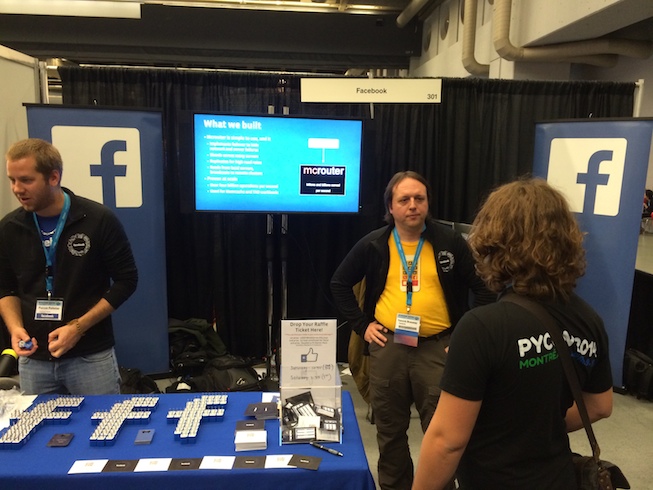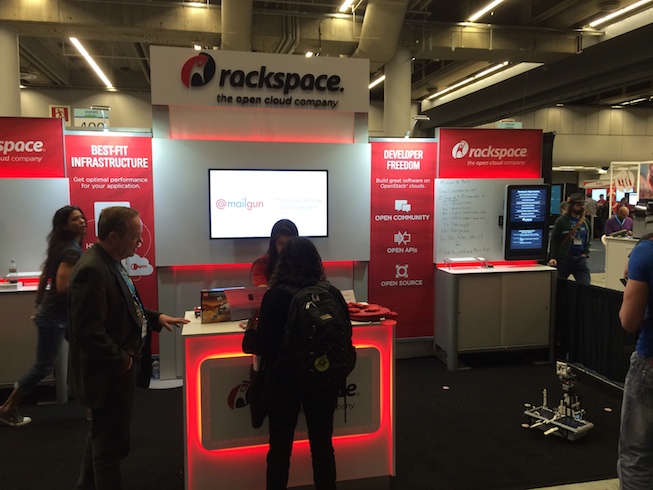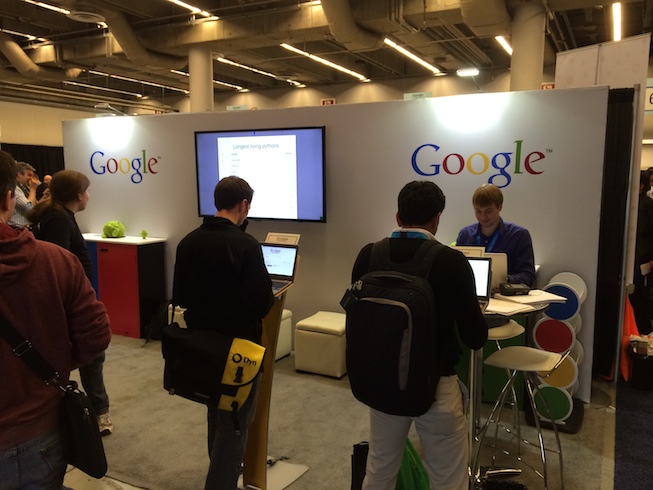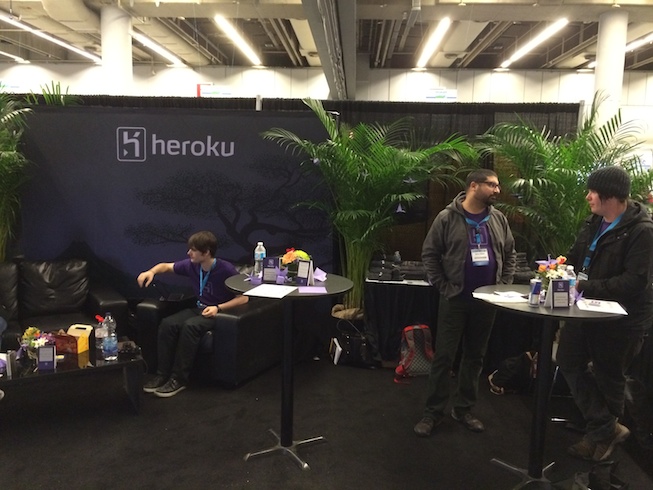 At PyCon I got to network with many companies. I learned about new patterns and technologies and also gave advice on patterns and technologies we use here at Push Interactions.