There comes a time in every company's life when they must say goodbye to the old and celebrate the new. It is my pleasure to introduce you to the new us: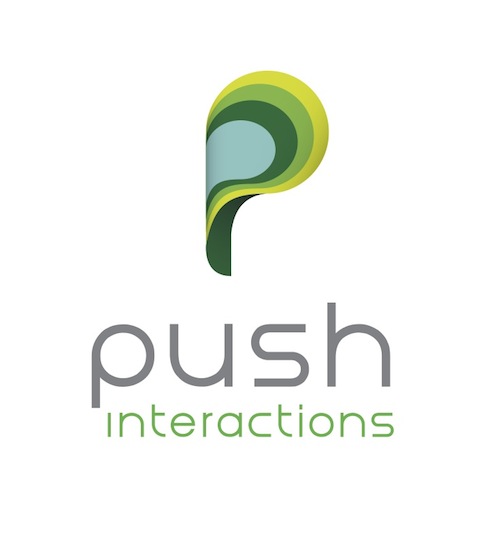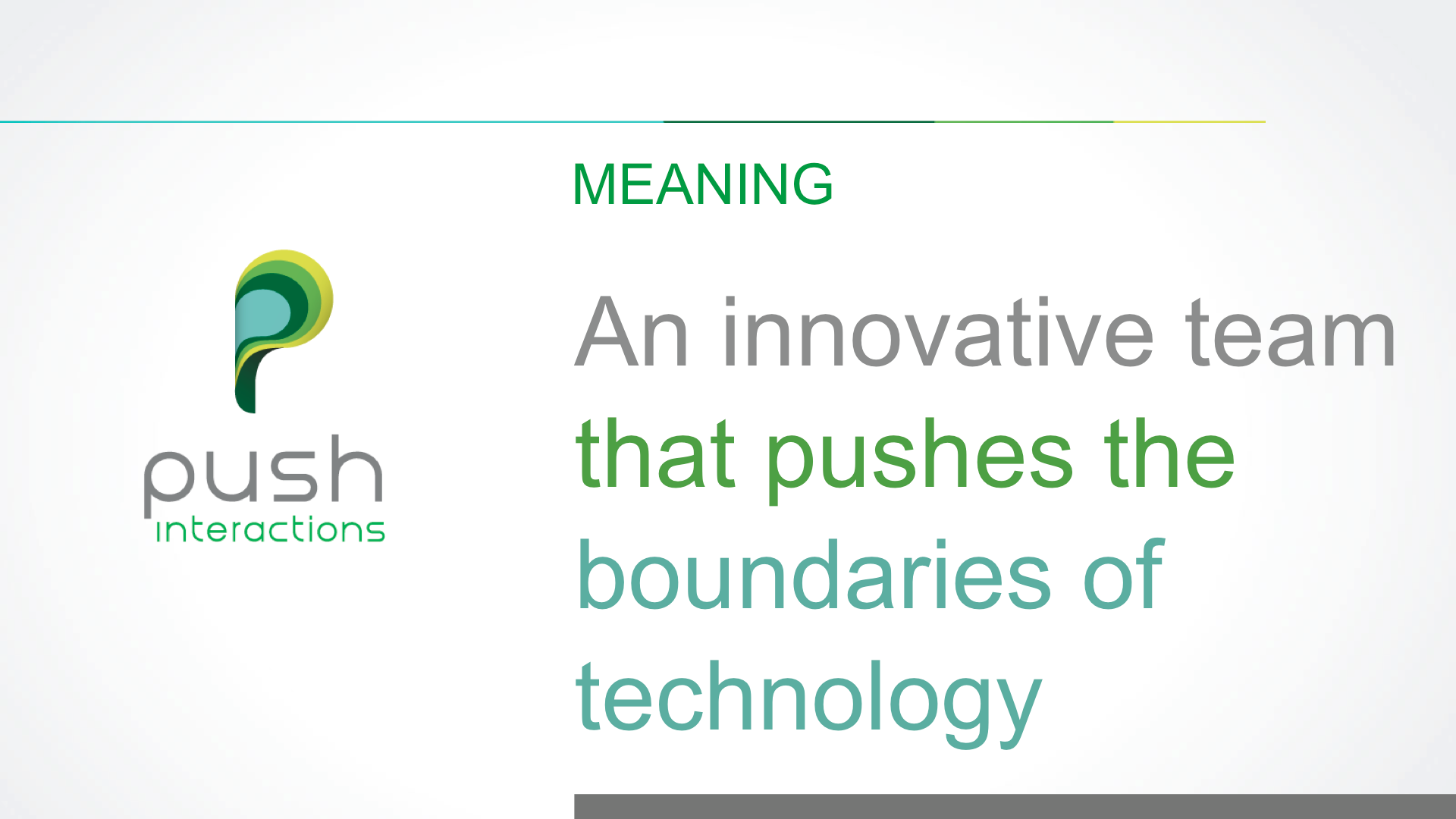 As you may know, we have been on a long journey to completely rebrand CollegeMobile. Today our COO, Shane Giroux, is at a career fair and will announce our new name to the local tech community. We thought it was perfect timing to share with all of you as well and prep you for the changes to come! Over the course of the next few months we will be changing over our website, social media, and everything else that has to do with Push Interactions. Next week I will be continuing my Blog Series, New Year, New Us, and tell you how we came to decide on our new identity.
Thank you for sharing in this journey with us and for all of the support along the way.