Everyone has been talking about it; Android's rapid move to the top spot in consumers' minds.
According to the Nielsen report from March 2011, Android had surpassed Apple's iPhone to acquire 37% of the smartphone market.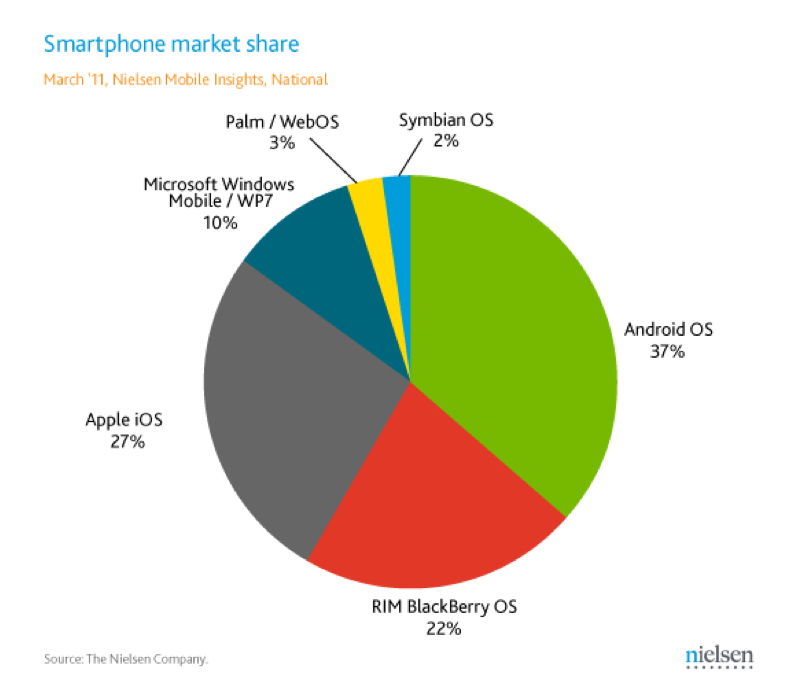 Recently, Google announced in its second quarter of 2011 that it activates 550,000 Android devices per day! One year ago, it was only activated 160,000 devices. (TechCrunch).
Within the past two months at CollegeMobile, we have noticed an increase in demand; there have been many more requests to develop on this open-source platform and some clients are even considering it as the ONLY available platform. If you are considering expanding your iOS or BlackBerry app to receive maximum exposure within your target audience, you should definitely consider the Android!
According to my poll with some of our developers, here are some of the pros and cons for developing on the popular Android platform:
Pros:
• Easier to develop and release to end users (Don't need approval from Google!)
• Written in Java code. For those non-techies, this means that you can watch videos in Flash. (Apple products don't have Flash player capabilities!)
• Many more devices for end users to choose from! Check out PhoneRated.com for an up-to-date list.
• Angry Birds is free (for now) on the Android platform. 🙂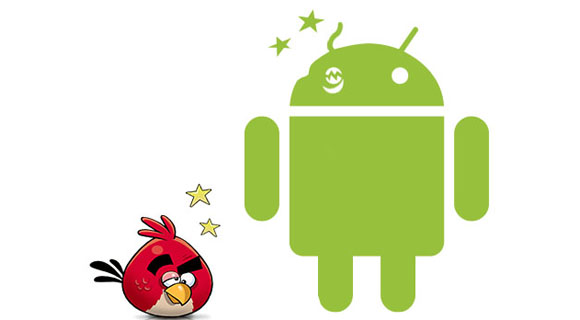 Cons:
• Not the best graphics for games
• Some apps on the Market aren't made with the same quality (graphics and user friendly) However, we happen to know some skilled developers who could fix this for you…
• Only newer phones have Flash capabilities built-in
Keep this tips in mind as you purchase your next phone or are considering development on the Android platform to target your users.
Sources:
http://techcrunch.com/2011/07/14/android-now-seeing-550000-activations-per-day/
https://www.nielsen.com/us/en/insights/article/2011/u-s-smartphone-market-whos-the-most-wanted/
http://www.phonerated.com/top-rated-best-canadian-android-phones-by_country