From being protested in London to banned in Berlin, Uber, the mobile app that connects passengers with drivers for hire, is no stranger to news headlines. In my recent trip to New York I decided to give Uber to try.

After downloading the app I was instructed to register. The registration process was simple and straightforward. The only caveat is you need to provide your payment information during the registration process.
After signing up, getting a ride is easy. I simply set my pickup location, and requested a ride. Before making the request I could view the fare quote so I knew how much it would cost before getting into the vehicle. Interestingly enough, Uber is now cheaper than a New York City taxi. While I was waiting the app provided an up-to-date map of the driver's location in the city and their ETA.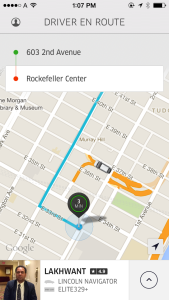 ETA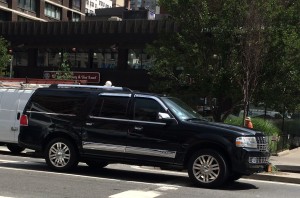 Ballin
There was no fumbling with cash when being dropped off as the fare is charged automatically to my VISA. Afterwards I submitted a five star rating for the driver (he earned it!) and carried on with my day.
Uber Experience Summary
Uber makes getting from point A to B easy and convenient. I knew in advance how much a ride would cost and how long I'd be waiting. When I arrived at my destination the payment was taken care of for me and the drivers were both friendly and knowledgable.
Uber is a service I would definitely use again!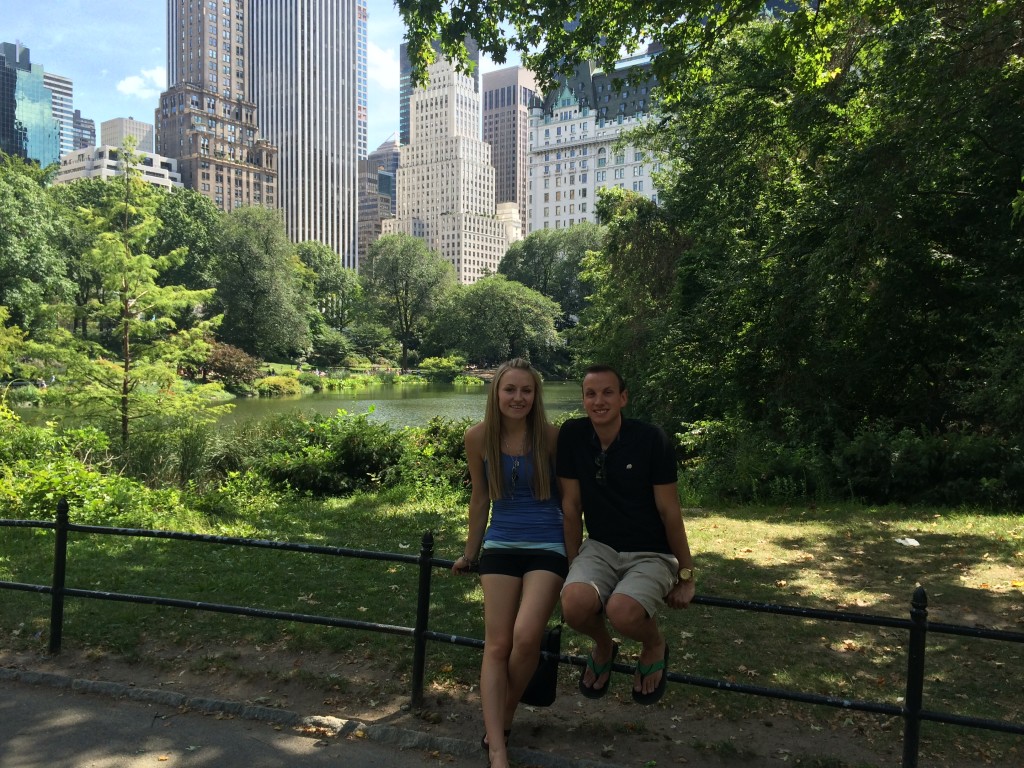 Central Park