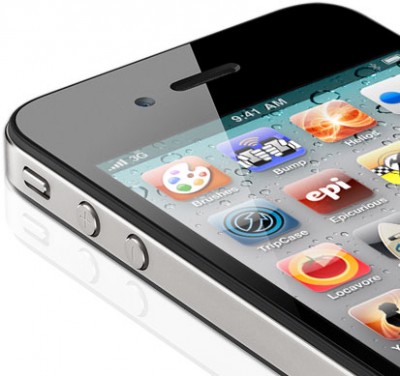 Mobile apps can either be developed for specific mobile platforms or web-enabled devices. These are commonly referred to as "native apps" and "web apps," respectively. As mentioned in Part 1 (Understanding Mobile Platforms), the different kinds of apps determine the reach, quality, and price of development. This blog will discuss the most noticeable pros and cons of native apps. Keep in mind that there are sometimes exceptions, as mobile tech rapidly evolves.
Native Apps
Examples: Angry Birds, Carleton Mobile, RxFiles
With the rapid increase in smartphone and tablet sales, the number of native apps has exponentially increased. According to comScore (2011), 84.2% of Canadian smartphone subscribers have used downloaded apps. Not only are native apps most downloaded, but they are the most recognizable, with titles such as Angry Birds, Shazam, and Evernote.
Native apps are programs that are stored on the user's device and are typically developed for each specific mobile platform. They are uploaded by organizations or developers to the various app stores (Apple App Store, Google Play Store, BlackBerry App World, Windows Phone Marketplace), where users can download them onto their devices. Native apps are continually updated, but every update requires approval from the user through their respective App Store.
Native applications can either be free or paid, depending on your goals (ie. customer service or subscription service). Keep in mind that free apps are always preferred by users!
Pros
* More Responsive
* More Functional
* Limited Internet Access Required
* Better Design
* Ease of Purchase and Discovery
* Ease of Access Once Installed
* Quick Platform Updates
More Responsive. Native apps operate faster and navigate smoother. This is because they:
* Require less time for content to load; some is stored on the device rather than all on the web.
* Are designed to meet development standards and user expectations for each platform. Apps are screened for quality before being allowed on the respective App Stores, whereas web apps are not screened before they go live.
* Allow fundamental animations and graphics that enhances the user experience.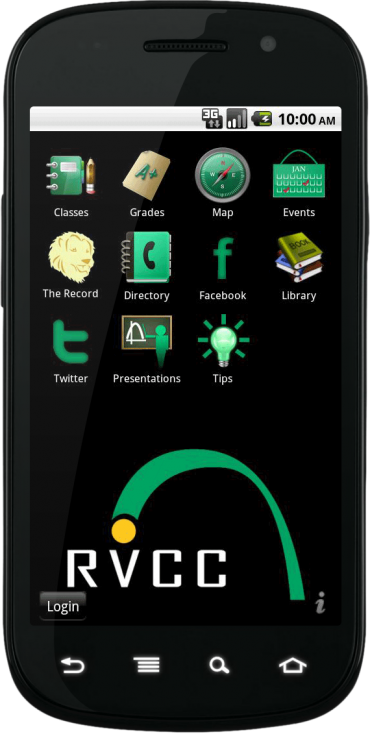 More Functional. With user permission, features within native apps can utilize hardware on the phone, such as the device's camera, GPS, accelerometer, and multi-touch capabilities. As a result, native apps allow for some of the most useful features that are not often available on the web. Also, with permission, native apps can send text or video messages, modify phone content, read/write contacts, and more. This also enhances the app with potential features such as sharing and saving content, syncing data with contacts, etc. Native apps can also use push notifications. This notifies the user about specific events of interest, such as alerts and reminders. It is a great way of getting the user's attention when the app is not actively open.
Limited Internet Access Required. Content can be cached or stored on the app so that the user can access it without an Internet connection.
Better Design. Native apps are developed to meet the end users' design expectations of each platform and are formatted to fit various screens. Meeting these expectations ensures that the apps are more intuitive, meaning they are normally much easier to navigate.
Ease of Purchase and Discovery. Initially, smartphone users typically check their device's app store for the latest apps. As such, the various app stores can be used to brand the app and ultimately increase visibility.
Ease of Access Once Installed. Installed native apps will appear in the device's list of apps or even directly on their home screen.
Quick Platform Updates. Once a new platform update is released, developers have access to guides that ensure they are updated on the latest features. This means users will get new features, sooner than web apps, without any bugs.
Cons
* Limited User Availability
* Higher Cost
* App Updates
Limited User Availability. When native apps are developed for only one platform, all other smartphone users cannot access the app, although there are occasionally exceptions for cross-platform access.
Higher Cost. Providing an optimized user experience across multiple platforms comes at a price premium because it requires a specialized set of skills for each platform. Developing for multiple platforms also requires individual app store submission.
App Updates. Programming updates on a native app require users to visit their app store to update. Often, users can be prompted by alerts and in in some cases, users can allow the app to update automatically.
Conclusion
Native apps are being rapidly adopted by colleges & universities, financial institutions, healthcare providers, multimedia companies, and more. There's no doubt that the quality of native apps play a major role in their increasing popularity.
Not only do native apps showcase quality now, but they will also continue to be valuable in the future. Their future worth will be driven by the major mobile platforms, Apple iOS, Google Android, RIM BlackBerry, and Microsoft Windows Phone. In contrast, web app software is continually changing. But, is that good or bad?
Check in later to learn more about web apps.