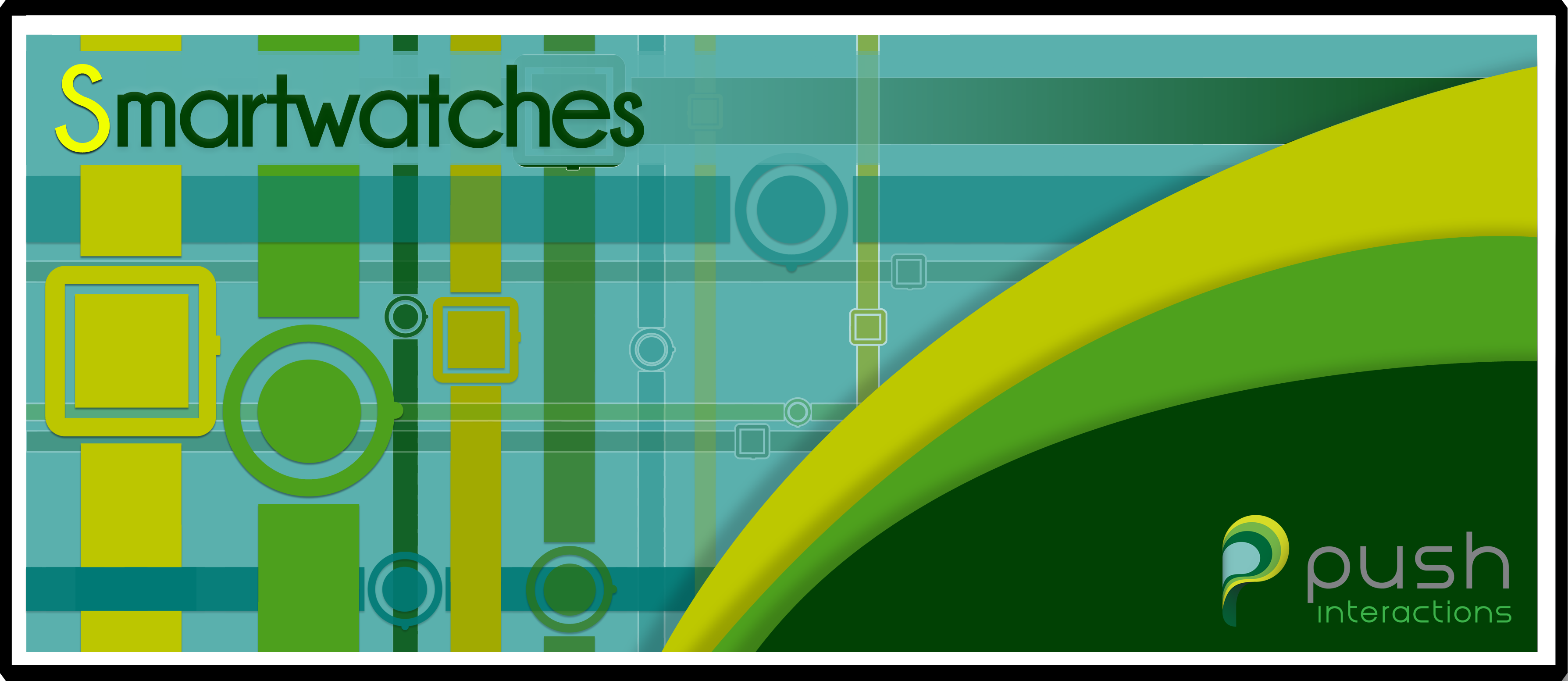 In our previous smartwatch post I talked about the definition of the smartwatch and reviewed some of their basic features. As I said, it looks like smartwatches are getting more and more popular these days and the demand is growing. In part 2 of this blog I am going to give you some hints about what to consider when buying a new smartwatch.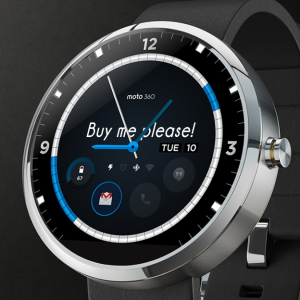 Why do you want to buy smartwatch? Remember my post on "How to Choose a New Smartphone"? The first thing to do is to create a list of most important features you want to see in your smartwatch and then prioritize those features. Are you looking for the highest quality camera? Do you want it for a fashion piece? Do you prefer a bigger screen? Do you want a waterproof smartwatch? Do you want it just for exercise tracking? Who knows?! Maybe at the end of the day you will find that you don't want to spend your money on this piece of technology at all!

Compatibility As I said in the previous post, although you can use some of your smartwatch's feature without needing to pair it with your phone, most of the current versions need to be paired with a smartphone for their full functionalities. Hence, you need to look at smartwatches that support your smartphone's operating system. For example, if you buy one of the Samsung smartwatches, you only can pair it with the latest Samsung products. Similarly, if you choose an Apple Watch, you might only be able to couple it with your iPhone or iPad.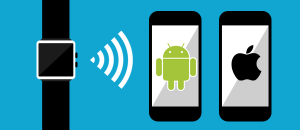 User Interface Although each smartwatch has its own style of UI (user interface), the main difference here is the way you can interact with your smartwatch. Some smartwatches provide a touch screen so you can interact with it the same way you do with your smartphone touch screen. Some of them don't offer touch screens but provides physical buttons on the surface of the watch or on the side and users can scroll or click them. Each approach has its own advantages and disadvantages. Some people don't like to touch their smartwatch's tiny screen because their figure covers the whole screen and they cannot see what they are touching. Others don't like turning a watch's knob forever to get to their screen. Which category you are in?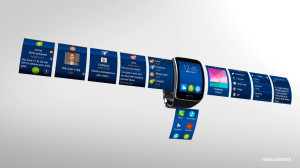 Applications Applications are, perhaps, one of the most important aspects of a smartwatch. What is the point of carrying a second screen on your wrist if you cannot take advantage of it?! Some brands like Pebble offer more than 3,000 apps that are designed to work with your small Pebble smartwatch, while Android watches (so far) only have about 100 apps available to download.
Battery Life The battery life has been a controversial issue on all portable devices and companies are competing on providing long-lasting batteries by either providing more juice or reducing the power usage. Assume that you have your smartwatch on your wrist but it is dead. Let's be honest! It is exactly like carrying a dead watch, it doesn't work but it is still beautiful! Some of the important features that affect the life of the battery in smartwatches and drain it quickly are as follow:
1) Touch screens: devices with touch screen consume more battery compared with devices that don't provide touch capabilities.
2) Type of the screen: Devices with high quality LCD or LED with vivid and shiny colors that suck the battery juice much much faster than devices with E-Ink screens.
3) Size of the screen: The bigger screen demands more power!
4) Sensors: Devices that provide a collection of different sensors also ask for a big battery package in your smartwatch.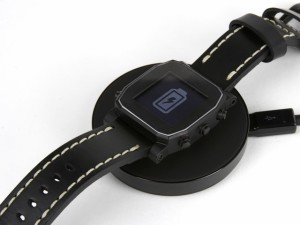 Thanks for reading this blog! Stay tuned for next Wednesday when I will talk about the Top Smartwatches on the market right now.